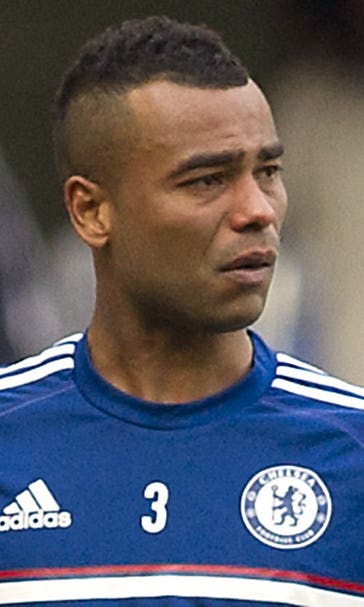 Ashley Cole reportedly likely to leave Chelsea during summer
May 5, 2014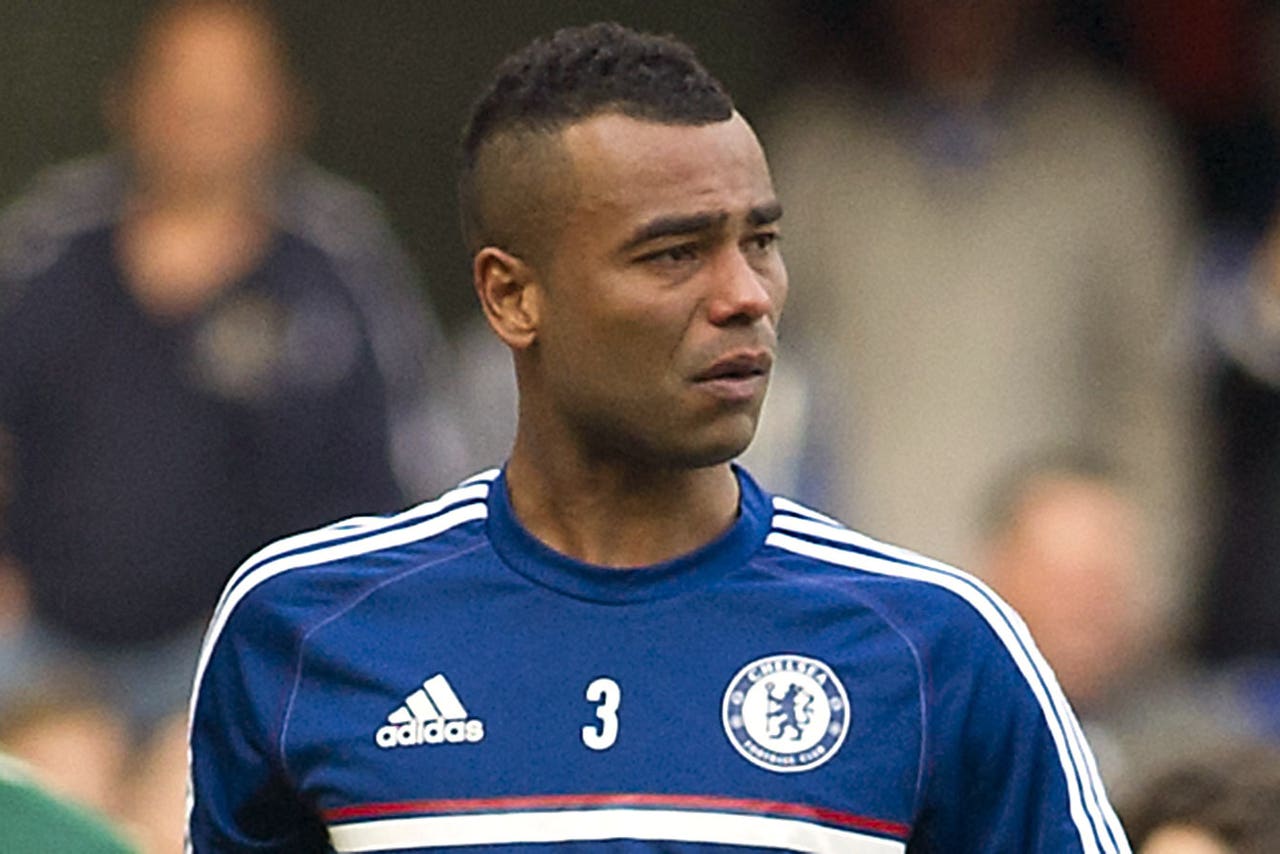 Chelsea are losing their battle to keep Ashley Cole at Stamford Bridge.
Speculation mounted that Cole would leave Chelsea in the summer after he cried on a team lap of appreciation following the final home game of the season against Norwich on Sunday.
Cole, whose contract expires in June, has started just 14 Barclays Premier League games this season after losing his place to Cesar Azpilicueta.
Cole's representatives are in discussions with Chelsea regarding a new deal, but Press Association Sport understands the left-back is more likely to head for pastures new.
Other major European and American clubs like Real Madrid, Paris St. Germain and the Los Angeles Galaxy are said to be interested in the 33-year-old's signature.
Mourinho wants Cole, along with John Terry and Frank Lampard - who are also out of contract this summer - to stay at the club, but he is willing to be patient.
"They are with the club on their future," Mourinho said regarding Cole, Terry and Lampard after the 0-0 draw against Norwich.
"Now it's time to wait a little bit. The summer is a long summer for us.
"For the players involved in the World Cup it's a different story, but for us, as a club, it's a long time to be calm, to discuss and to analyse options and the market and possibilities."
The excellent form of 18-year-old Southampton left-back Luke Shaw means Cole faces an anxious wait to see if he is named in England's World Cup squad, which is announced next Monday.
---