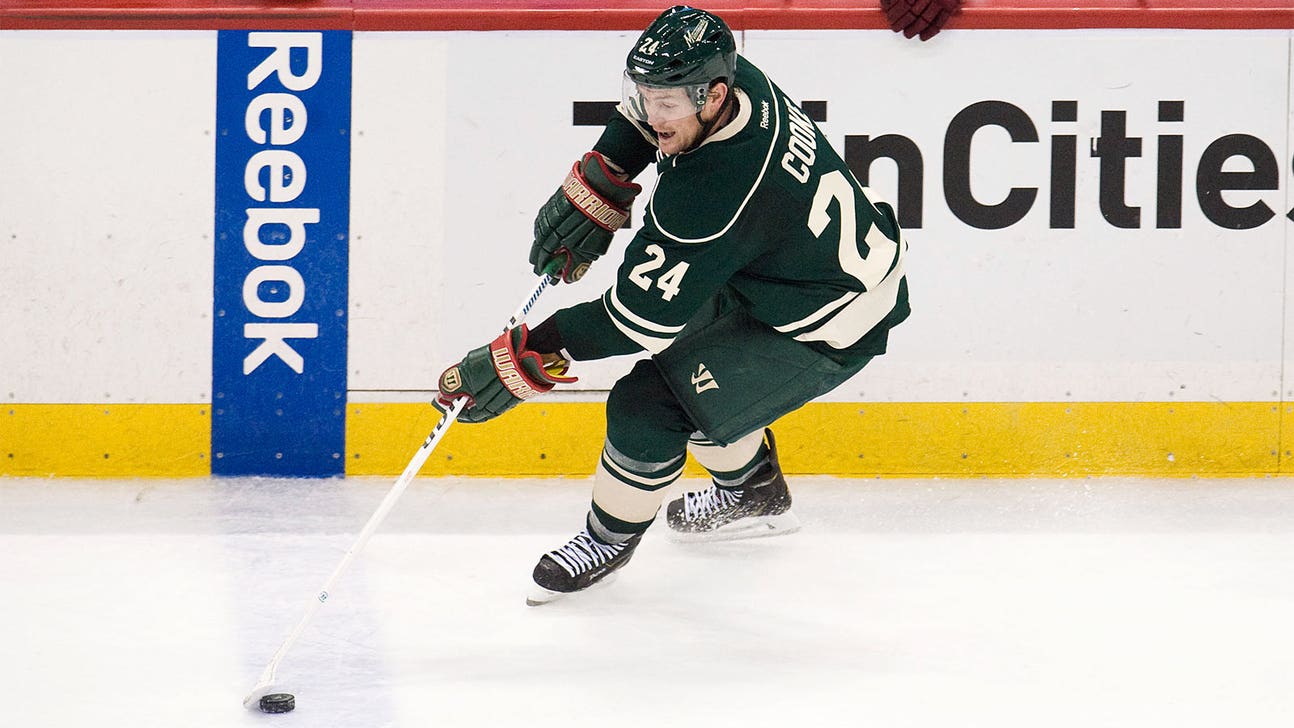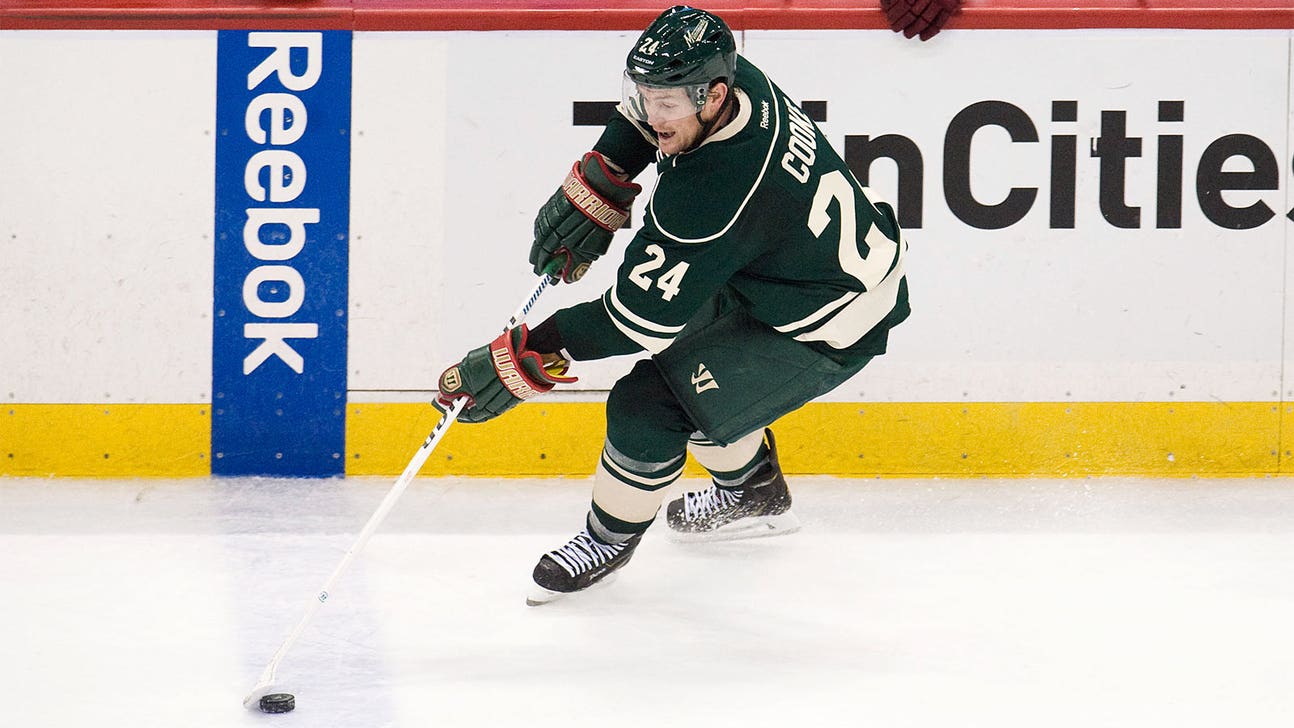 Wild's Cooke has successful sports hernia surgery
Updated
Mar. 4, 2020 1:24 p.m. ET

Minnesota Wild forward Matt Cooke underwent successful sports hernia surgery, the team announced Friday.
The 36-year-old veteran was operated on by Dr. L. Michael Brunt at the Washington University School of Medicine in St. Louis, Mo., and should make a full recovery, according to Wild general manager Chuck Fletcher.
Cooke, who missed 22 games from Oct. 30-Dec. 17 with a hip injury, is expected to return to action in about six weeks.
While battling injuries, Cooke has four goals and four assists in 27 games this season. Last year, he led the Wild in hits and had 28 points (10 goals) in 82 games.
With Cooke out, the Wild could decide to make a move. The NHL trade deadline is March 2.
---