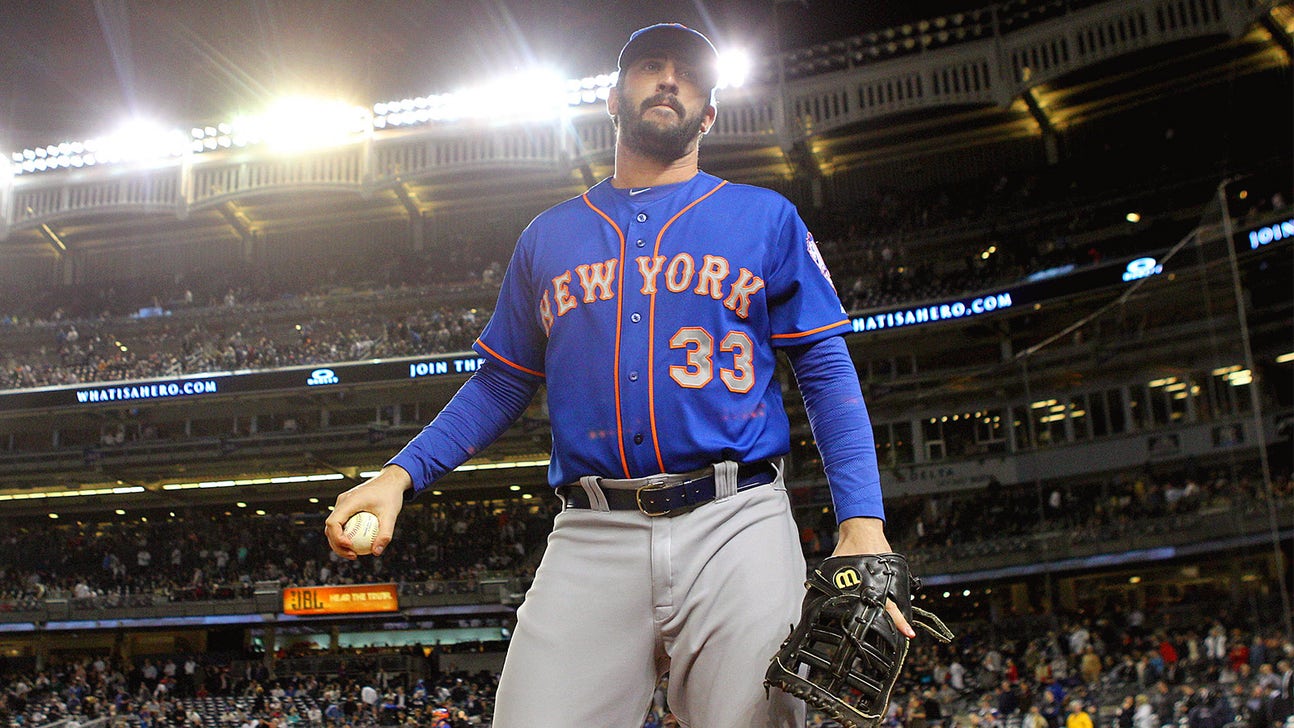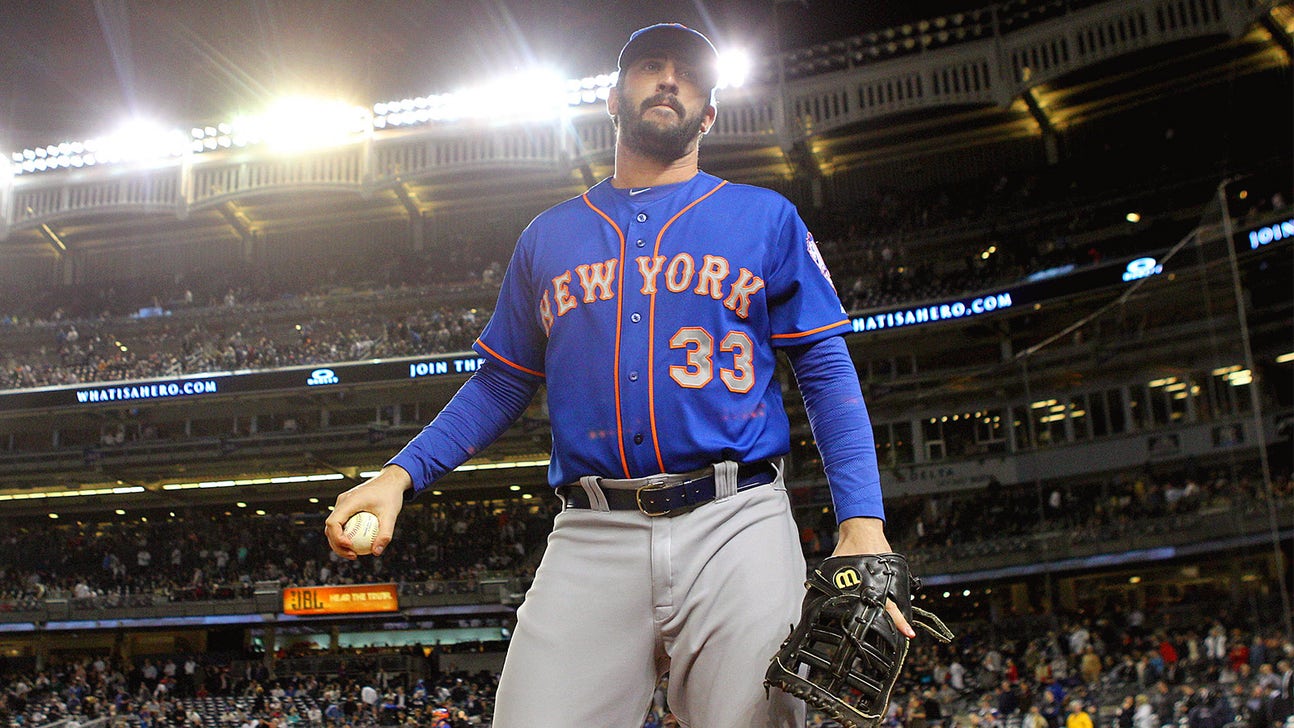 What We Learned: DFS Lessons From May 18-22
Published
May. 23, 2015 12:29 p.m. ET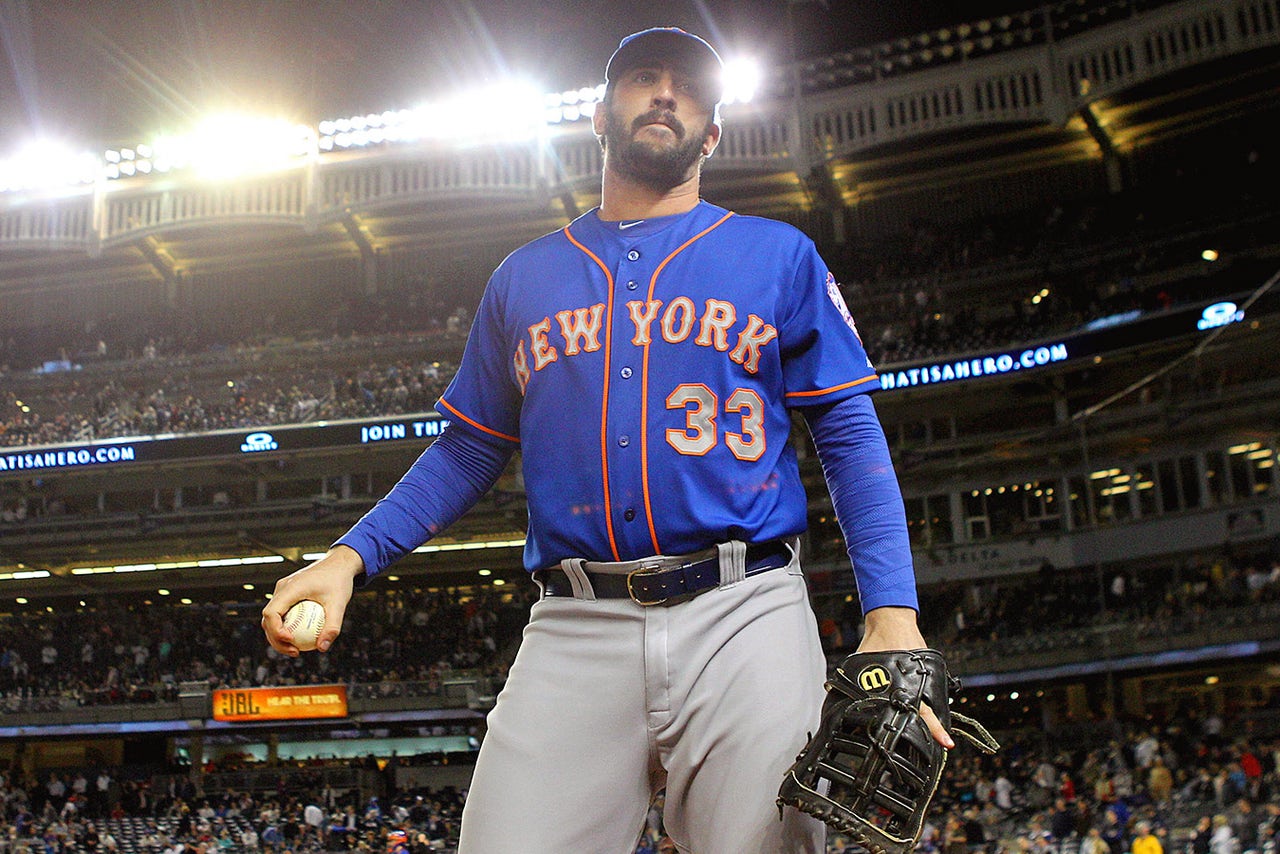 The FOX Sports Fantasy team takes part in a one-day fantasy baseball contest every weekday (except for Thursday) to see who comes out victorious, and to learn a few things in the process. Here are the lessons garnered from this week's action.
What We Learned…
Gut-Instinct: Last Friday, I was on John Halpin's Fantasy 15 podcast. Towards the end, I predicted that Adrian Beltre would hit a home run. Did I use him in the DK contest? Nope. Beltre went yard. On Wednesday, in his Quick Hits post, Halpin predicted a Justin Upton home run. Did he add Upton to his lineup? Nope. Upton took Wada deep. Also, on Wednesday, in the DFS post, I wrote that I had a "gut-instinct" about Kolten Wong. Did I go with it? Nope. Three hits for Wong. Go with your gut, people!
Ace High: D.J. Foster went all-in on pitching. This week, Foster spent an average of $9,413 per pitcher for a total of 198.3 DK points (24.79 points per SP). He was only burned by this strategy twice. Both Sonny Gray and Michael Pineda scored under nine points. On these days, Foster didn't win. He was successfull on the other two days. It is a high-risk/high-reward strategy.
Punt, Pass, and Kick: In three of the four contests, the winning team had one player with a price of $2,600 or less. Since pitchers, and Bryce Harper, were so expensive, there was a need to cut costs in other areas. The best ways to find a decent punt option is by looking at the starting lineups and the batter vs. pitcher stats. Many times, managers will bump the platooned player into the top three of the batting order.
Bryce Goes Boom: Bryce Harper, on Friday, was the only player owned in 100 percent of our contests throughout the week. He went yard in his first AB. We all cheered.
Points Per Position:
This Week's Champ: John Halpin will relinquish the belt to…D.J. Foster. While both Foster and I split the four contests, my colleague averaged 107.83 DK points. I only averaged 95.10 points.
This Week's Big Revelation: Punting as better than balancing. When you see that you have an average of "$3,800" or "$4,000" remaining in your budget don't just add all players with those prices. Instead, "punt" a position by adding an extremely cheap player. That way, you can add hitters that are more likely to produce.
---