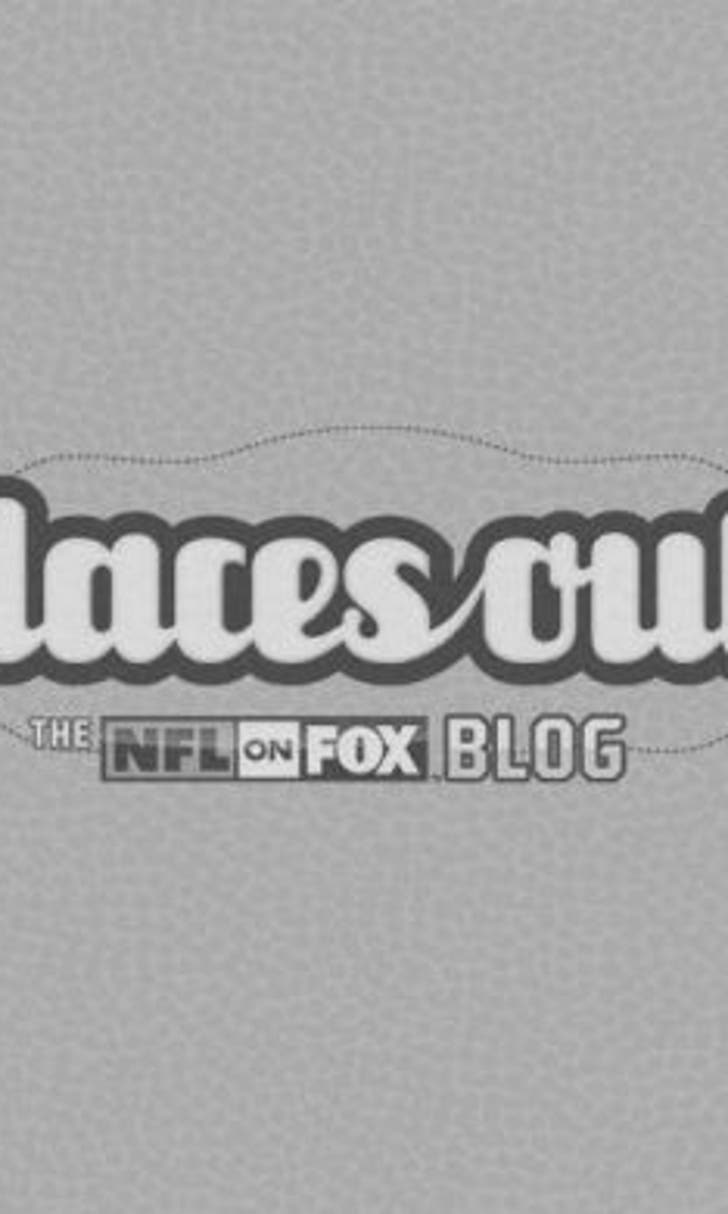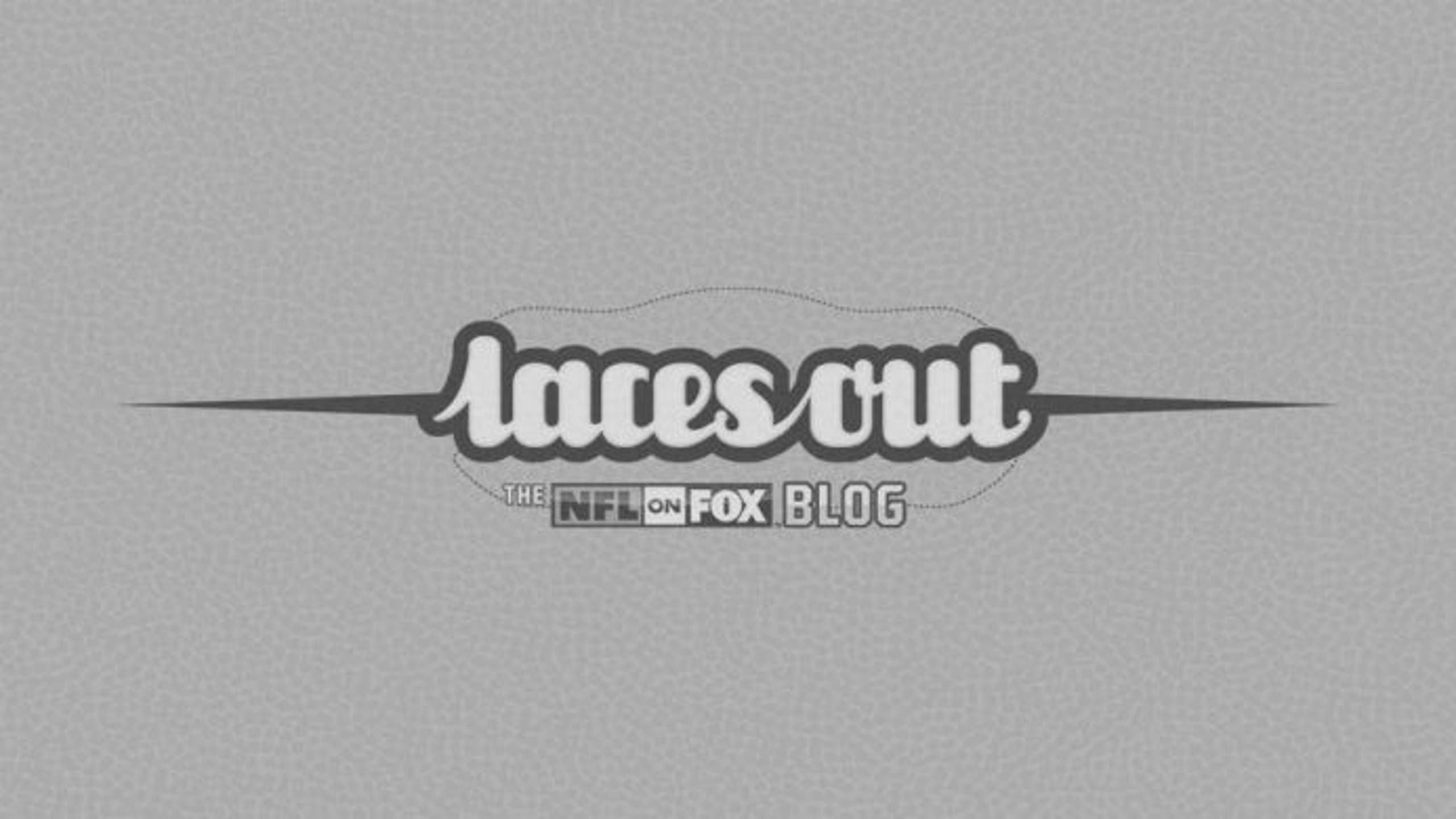 What we know after the Broncos' win over the Raiders
BY foxsports • September 23, 2013
By Ross Jones, FOXSports.com Peyton Manning threw for 264 yards and 3 touchdowns and the Broncos had a 20-point lead. That was at halftime. By the time the Raiders took the field in the second half, time on the clock remained but the game was well out of reach. If Monday night's matchup was a measuring stick for the Raiders, they learned they have a long way to go as they found themselves on the wrong side of a 37-21 dismantling. It may have been more a measuring stick for the rest of the NFL. And they may not be in much better shape than the Raiders. Manning, who set an NFL record for most touchdowns through three games (12), continues to play at an elite level and does such a good job at utilizing all of his options. It's hard to think of another team in the league that is more complete than the Broncos, so let's get into what we know:Seriously, is there anyone better than Peyton Manning right now? After Manning's dazzling first-half performance, he piloted a 13-play, 55-yard drive to open the second half which ended with  a Matt Prater field goal after drops by receivers Wes Welker and Demaryius Thomas stalled the drive at the Raiders' 21. If you want to nitpick, this would be it. Other than that, the offense was spectacular. Manning, 37, sliced and diced the Raiders secondary for 374 yards and the 3 touchdowns. The Broncos had their foot on the gas from the beginning, scoring points on six of their first seven drives. Manning showed off his ability to audible at the line and took advantage of a young Raiders team by using the hard count to draw players offside. Oakland's defense tried to confuse Manning by employing unconventional alignments, but the 16-year quarterback never seemed confused. For every move, he countered it — completing a career-best 86.5-percent of his passes on Monday night. Broncos offensive coordinator Adam Gase called in plays at a rapid pace to give Manning enough time to do this thing. Gase worked in all his personnel, including multiple tight end sets and all three running backs. Schematically, the Raiders were toast. What's more, they were fundamentally inept on stopping the offense. They looked lost, though a lot of it had to do with Manning's highly touted quartet of weapons in Welker, Demaryius Thomas, Eric Decker and tight end Julius Thomas. All but Demaryius Thomas scored, though he led the way with 10 catches. Yeah, how about those Broncos playmakers
Enough can't be made about the Broncos firepower on offense. Everyone knows the names, but not a lot of people appreciate how selfless they all are. There isn't a ton of ego and they've all bought in to the big picture. Manning connected with eight different receivers, but Demaryius Thomas, Decker and Welker combined for 25 receptions for 311 yards. What makes them so good is how they work together and set each other up to succeed. Howie Long pondered the question if Manning's new set of weapons is better than his former group in Indianapolis on Monday's FOX Football Daily. It's an interesting point. Manning had a wealth of talent in his heyday with Reggie Wayne, Marvin Harrison and Dallas Clark, but you start to get the feeling that the Broncos might have something a little more special. What can't get overlooked is how important Welker's presence is to this team. It can often go understated since the move was made six months ago, but the Broncos won the offseason in back-to-back years, signing Manning in '12 and Welker in '13. You have to think that the Patriots would do just about anything to have a receiver of Welker's ilk. Let's talk about Manning's new blindside protector
It's been six years and 82 games since someone other than Ryan Clady started at the left tackle position for the Broncos. Clady, who will undergo season-ending surgery for a Lisfranc injury, was replaced by five-year veteran Chris Clark. For the most part, Clady's absence went unnoticed. That's a good thing. Clark was penalized in the first quarter for a holding call, but held his own for a majority of the game. Manning characterized Clark's performance as "sharp" on ESPN after the game and believes he'll get better. Clark wasn't perfect and allowed Raiders defensive end Lamarr Houston to close in on the sack-strip-fumble in the third quarter. He will need to make sure his technique is sound as the Broncos' new threat in the AFC West (the equally 3-0 Chiefs) has a bevy of difference-making pass rushers. Were there any bright spots for the Raiders?
There were, but they were few and far between. There is a ton of youth and inexperience on the Raiders roster and it showed. Dropped passes, missed tackles and pre-snap penalties sabotaged any and all rhythm. They were not prepared for a game of this magnitude in front of a national stage. Don't let the 21 points fool you, this game was significantly one-sided. Quarterback Terrelle Pryor flashed his athleticism and never made any critical mistakes. At times he looked good from the pocket, but had a hard time getting anything going against a disciplined Denver defense. Pryor showed off his mobility on a read-option play which went for 23 yards in the Raiders' fourth series from scrimmage. Although the Raiders found themselves in a hole early, it didn't help that they couldn't get the running game going. In fact, there was no semblance of a running game. Darren McFadden, who is making a base salary of $5.8 million this season, got 12 carries for 9 yards and a touchdown. His fantasy owners might be happy with the score, but he never had any room to run. At least McFadden threw a touchdown to Marcel Reece in the third quarter. The old halfback pass. Who doesn't love a little trickery? What's next for these teams?
The Broncos are 3-0 and winners of a franchise record-tying 14 straight regular-season games, having not lost in the regular season since Week 5 in 2012. But it's important that they don't get ahead of themselves. They welcome a fiery Eagles team to town in Week 4, the Broncos working on a short week while the Eagles come off of almost 10 days' rest after playing Kansas City last Thursday. It's tough not to look ahead to Week 7 and circle the matchup between the Broncos at the Colts. Manning will make his return to Indy for the first time since being released 18 months ago, but it won't be easy. For the Raiders, they host Robert Griffin III and the Redskins next Sunday. Pryor could be a good fantasy start as the Redskins have allowed the most yards (1,464) from the line of scrimmage through three weeks in NFL history, according to Elias Sports. Questions? Comments? Send them to lacesoutmail@gmail.com and we might respond in our weekly mailbag!
---