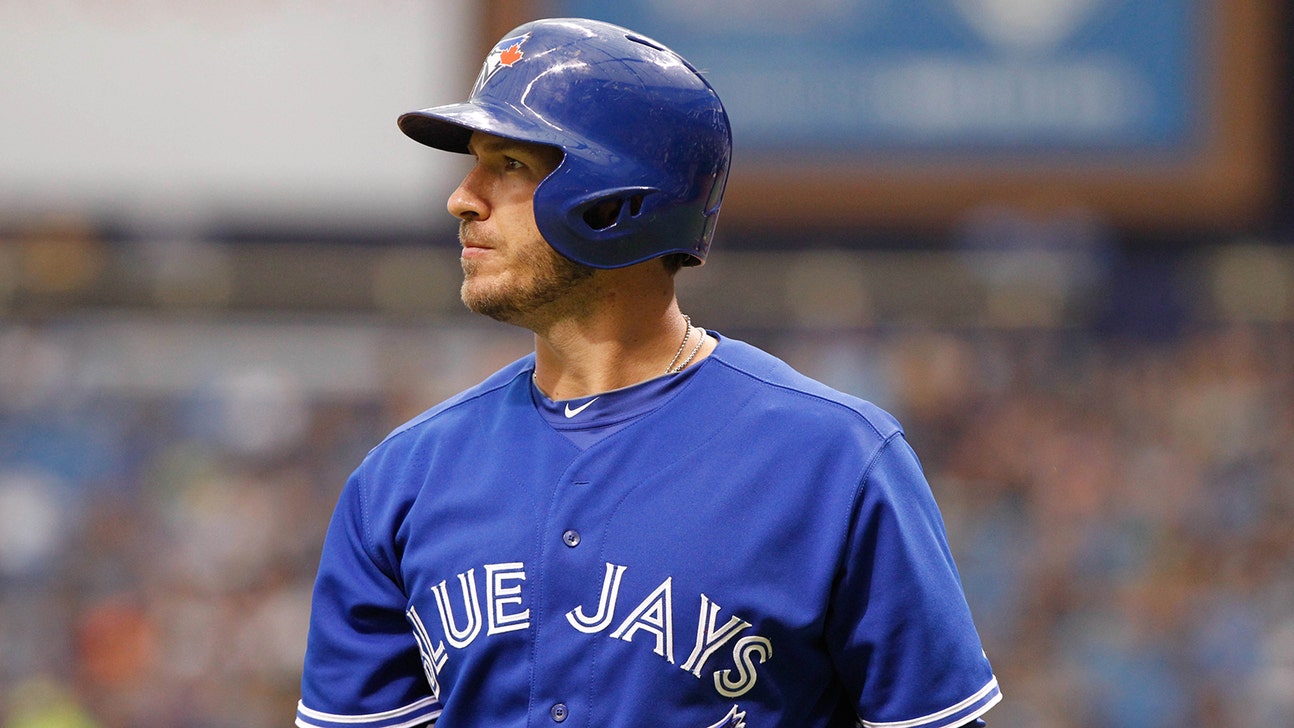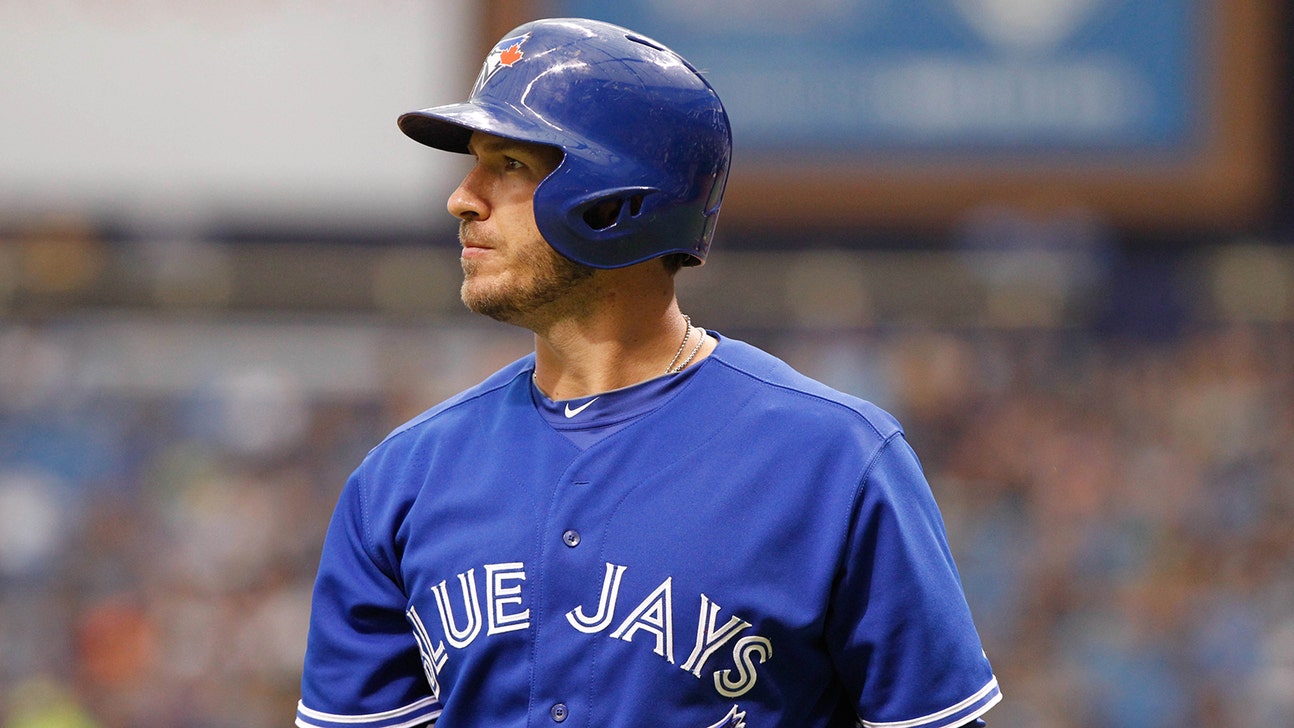 Wearing No. 7 was easy choice for Arencibia
Updated
Mar. 4, 2020 11:38 p.m. ET

SURPRISE, Ariz. -- New Texas catcher J.P. Arencibia realizes he's in sacred territory wearing No. 7 with the Rangers.



For many Texas fans, there's only one No. 7 for the Rangers and that's Ivan Rodriguez.



Arencibia understands that. He grew up a huge fan of Rodriguez too and plans to do the number justice.



"When I signed over here it was honor to be able to wear the number he wore with the Texas Rangers," said Arencibia, who wore No. 9 in his four seasons in Toronto. "That's cool for me. That was the reason to pick that number if I had the opportunity. When you grow us as a kid a huge fan of somebody, a hero to you, that's a cool thing."



Arencibia has had a chance to briefly talk with Rodriguez, who is a special assistant to general manager Jon Daniels. Rodriguez will be in camp later this spring and Arencibia plans to learn as much from his as possible.



"Those guys, even Jim Sundberg, you get to have him around here, there's so much knowledge," Arencibia said. "Those are guys who have been in the trenches and know what it's like. There's ample knowledge to take away if you take advantage of it."




---