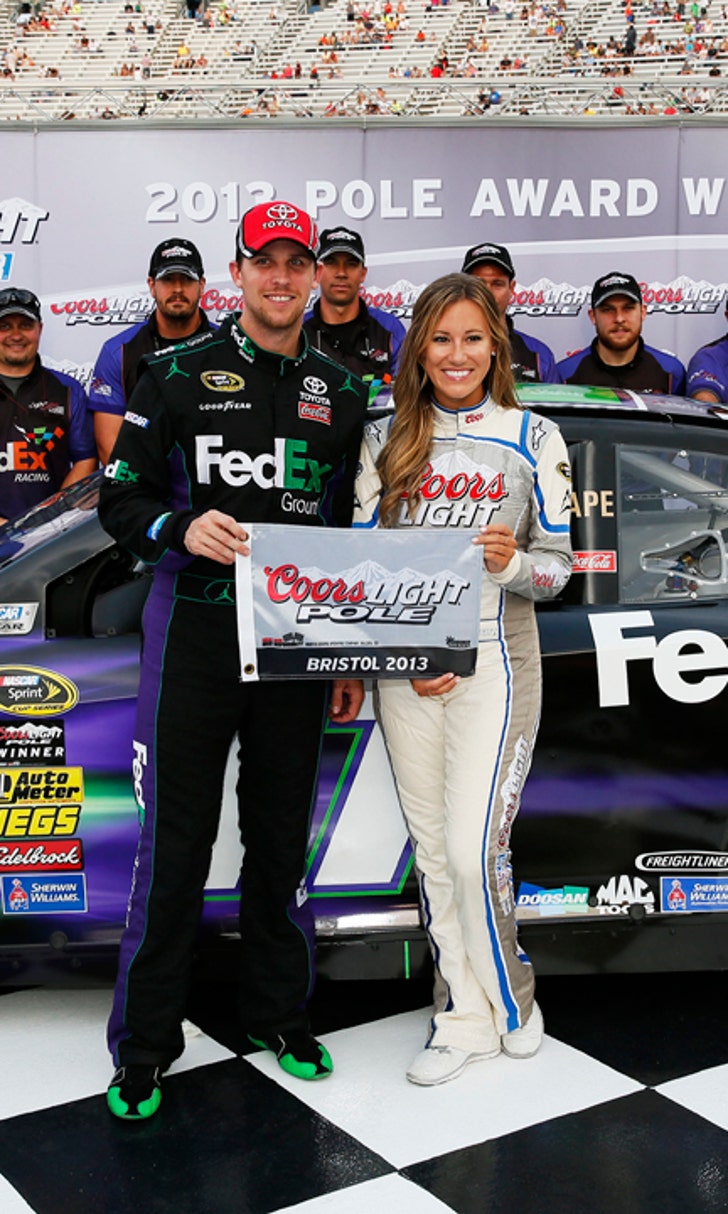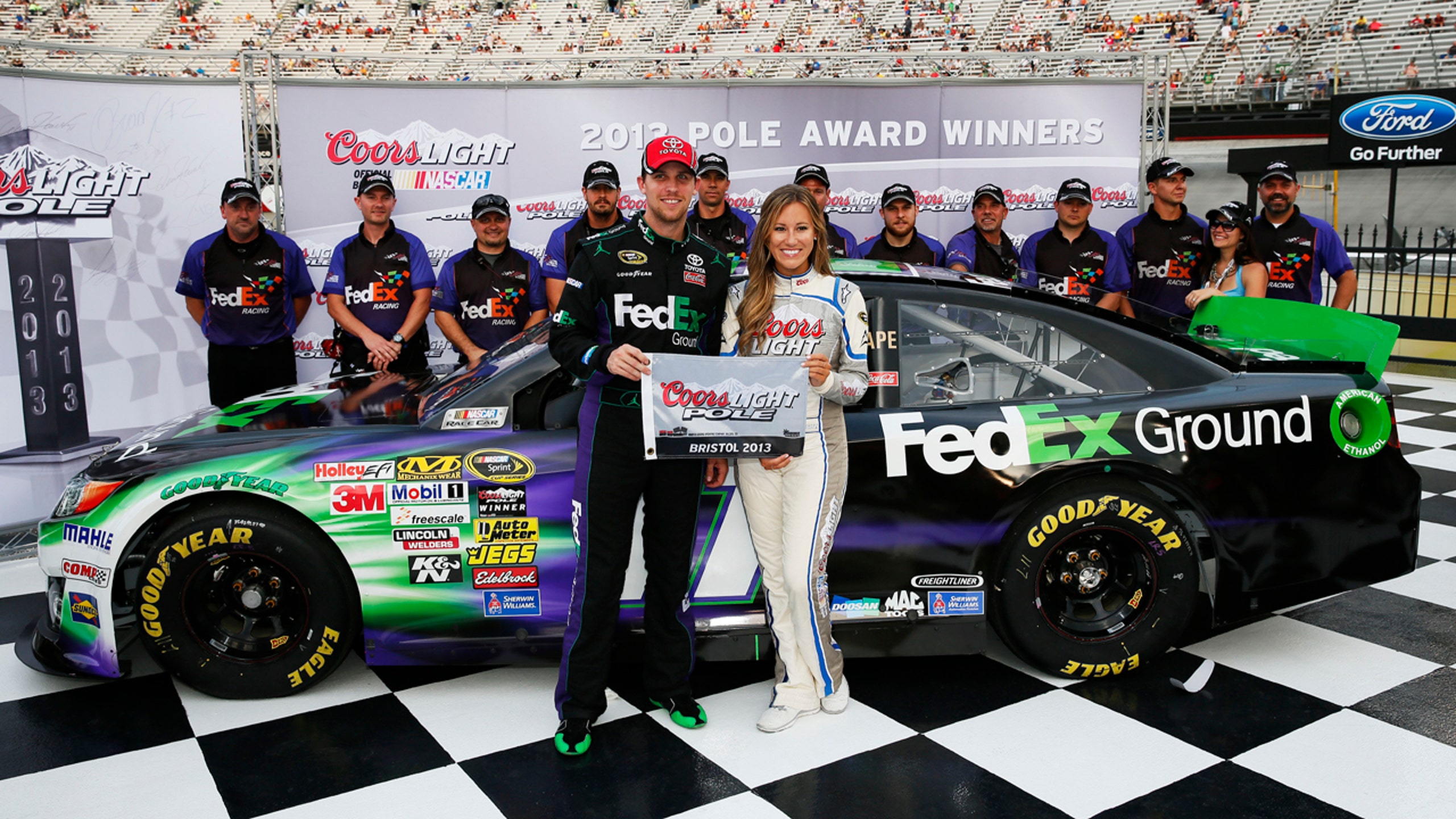 Top 5 Tuesday: A selection of stats that may surprise you (and others that may not)
BY Tom Jensen • December 24, 2013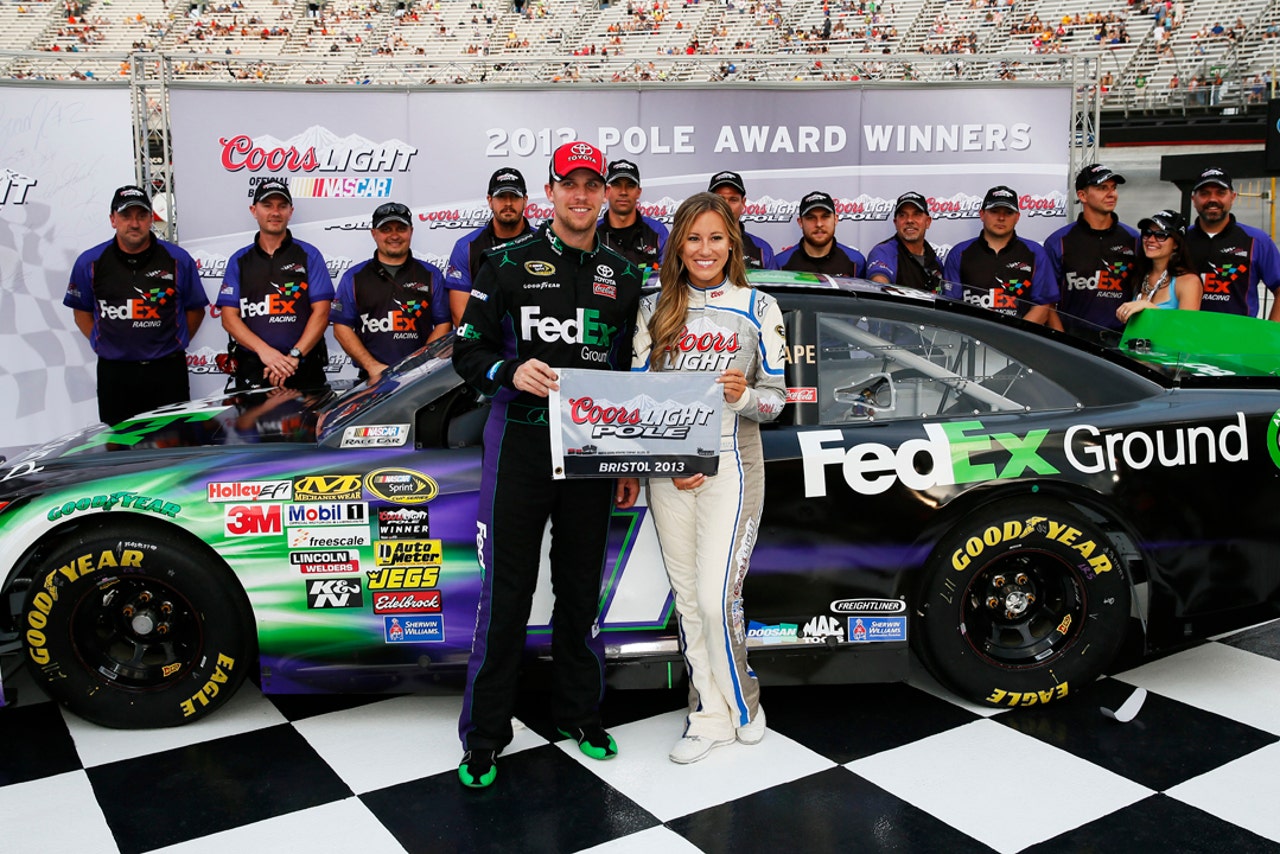 In this week's edition of Top 5 Tuesday, we take a look back at some of the top performances in the NASCAR Sprint Cup Series for the 2013 season. Some results will surprise you. Others, not so much.
1. VICTORIES:
Matt Kenseth, 7
Jimmie Johnson, 6
Kevin Harvick, 4
Kyle Busch, 4
Kasey Kahne, Carl Edwards, 2 each
Note: Is it any coincidence that the four guys who won the most races also all finished in the top four in points? We think not.
2. POLES:
Denny Hamlin, 5
Jimmie Johnson, 3
Matt Kenseth, 3
Kyle Busch, 3
Five drivers tied with 2
Note: Hamlin had a miserable season, but in 2013, he was the king of Fridays.
3. LAPS LED:
Jimmie Johnson, 1,985 (18.81%)
Matt Kenseth, 1,783 (16.90%)
Kyle Busch, 1,227 (11.63%)
Kasey Kahne, 677 (6.42%)
Carl Edwards, 524 (4.97%)
Note: Without question, the top three lap leaders were the fastest cars all year long.
4. PERCENTAGE OF LAPS COMPLETED
Jamie McMurray, 99.25%
Kurt Busch, 98.72%
Ricky Stenhouse Jr., 98.70%
Clint Bowyer, 98.55%
Jeff Burton, 98.21%
Note: Jamie Mac completed 10,474 of a possible 10,553 laps. Impressive.
5. BEST SHORT-TRACK PERFORMANCE
Clint Bowyer, 217 points
Matt Kenseth, 211
Jeff Gordon, 206
Kasey Kahne, 194
Dale Earnhardt Jr. 193
Note: One of the keys to Kenseth's great season was a big improvement on short tracks, not typically his strength.
---