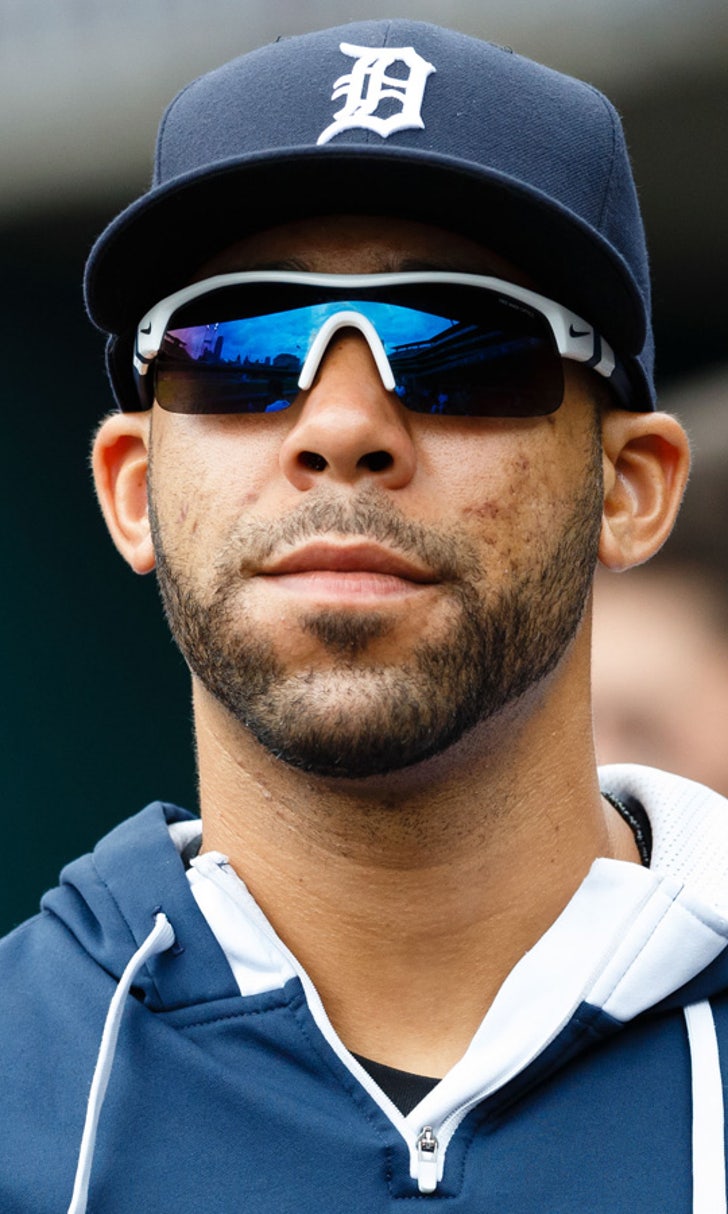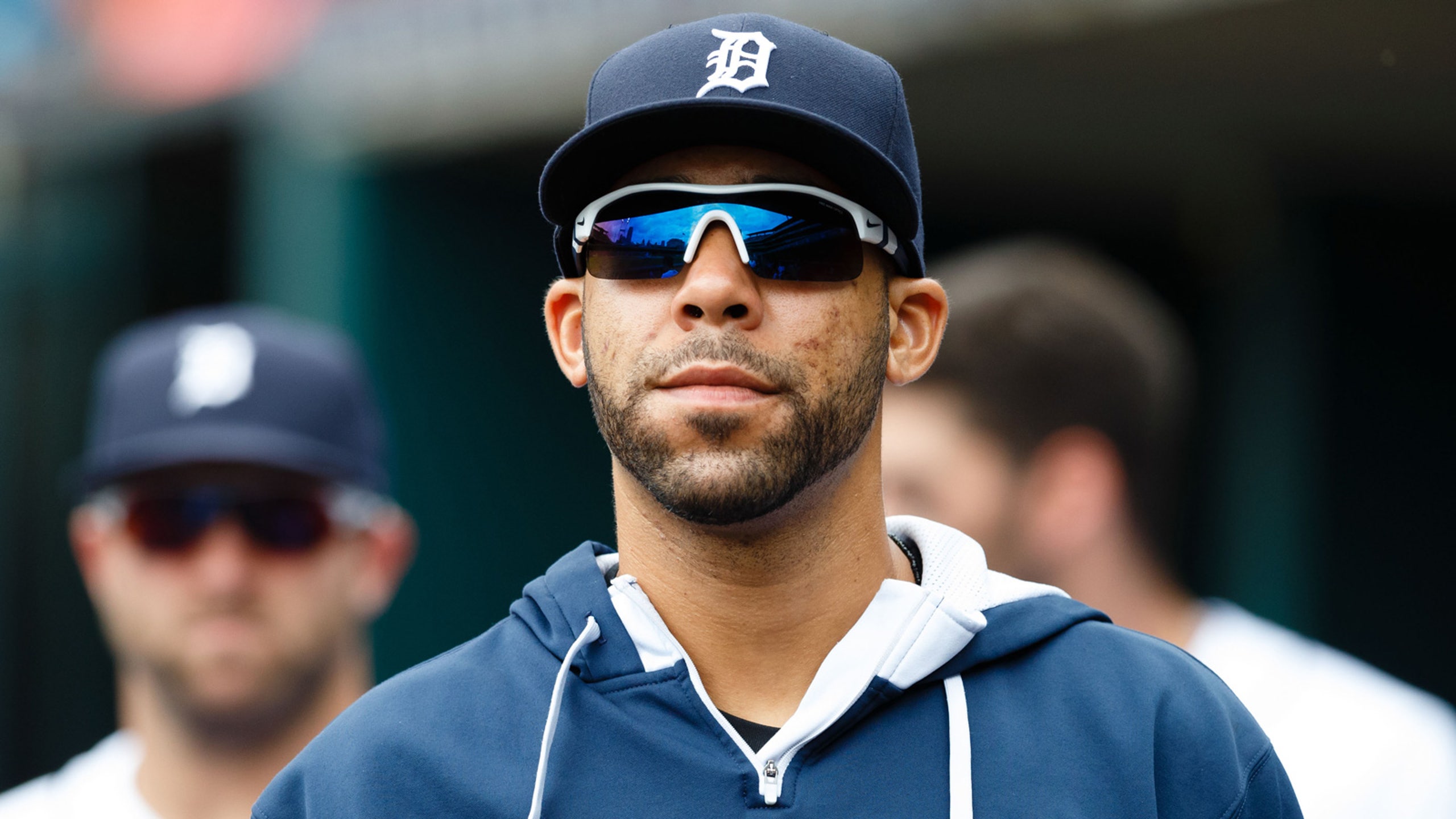 Tigers' Price faces trade rumors again
BY foxsports • July 27, 2015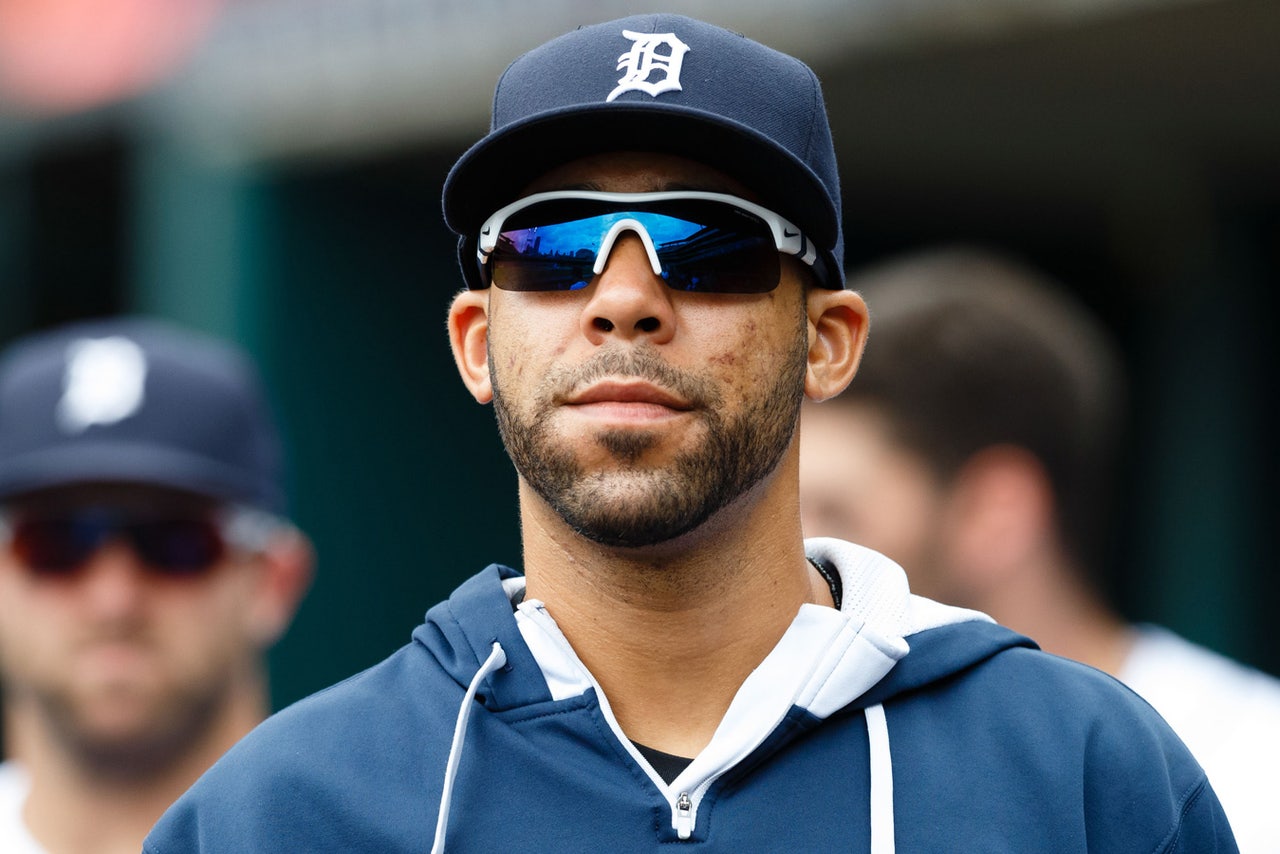 ST. PETERSBURG, Fla. (AP) - David Price is in a familiar place, just wearing a different uniform, in the days before the major league trade deadline.
The Detroit Tigers' 29-year-old left-hander is one of the biggest names - perhaps the biggest name - on lists of players most likely to be traded before Friday's deadline. It's not his first time on the rumor mill.
"I've been through it once before," Price said Monday, "and once you go though something you're able to learn more about it. It just makes you more comfortable."
Price is scheduled to pitch Tuesday night against the Tampa Bay Rays, the team that traded him to the Tigers hours before the July 31 deadline last year.
"I kind of had an inkling that I was going to be traded but I had no idea who it was going to be to," he recalled. "I thought of a couple teams that it could have been to, and the Tigers weren't one of them. So you've got to be ready for anything; there's no telling where you could go, no telling where you could end up."
That is a common feeling for a lot of players at this time of year.
"For guys that have been in the big leagues for a few years, they understand there's a little different atmosphere before the trade deadline," Tigers manager Brad Ausmus said.
Price, who is 9-3 with a 2.31 ERA and 134 strikeouts, could be a trade candidate because he is eligible to become a free agent for the first time at the end of the current season. In the prime of his career, he could be in line for the kind of contracts signed by current teammate Justin Verlander (seven years, $180 million) and former teammate Max Scherzer (seven years, $210 million).
Price said he would prefer to stay and help Detroit get back to the World Series. And he is not convinced the Tigers are ready to trade him, even though they were 11 1/2 games behind Kansas City before Monday night's game.
"The Tigers are never sellers. They're always trying to add pieces and looking to the postseason and beyond," he said. "We have a very talented group in this clubhouse and we all know that. If we can play the way we're capable of playing, we'll be playing baseball in October."
If he has to finish the season somewhere else, however, Price will adjust, did as he did last year.
"It's still 60 feet, 6 inches away and there's still nine guys on that field and 25 guys guys in that locker room," he said. "If I have to wear a different uniform, I can handle that. If you were to tell me that if you get traded, the mound is going to be 70 feet away, then that changes things. But what I do doesn't change. That's the way I look at it."
---
---