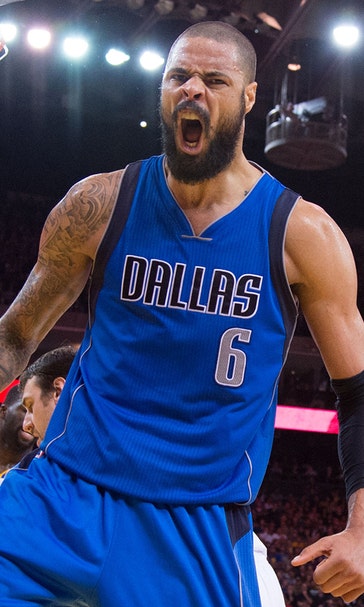 Suns' addition of Tyson Chandler could help woo LaMarcus Aldridge
July 1, 2015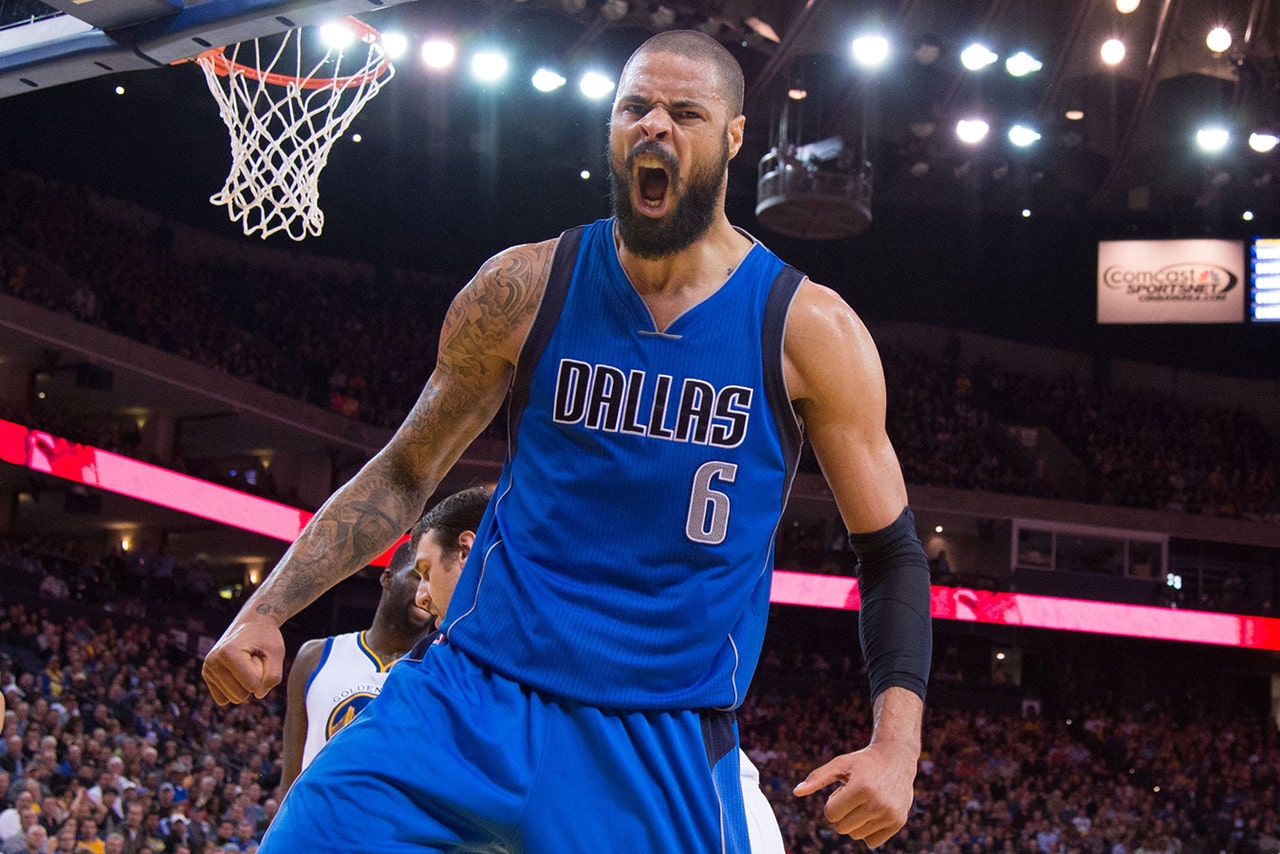 PHOENIX -- The Phoenix Suns took care of their top offseason priority by bringing back Brandon Knight and added veteran frontcourt leadership in the form of Tyson Chandler.
With two big pieces in place, the Suns went after maybe the biggest one in the NBA free-agent market: LaMarcus Aldridge.And they remain in the hunt for an ever bigger prize in forward LaMarcus Aldridge.
Knight agreed to a five-year, $70 million deal, people with knowledge of the situation told The Associated Press on Wednesday.
Chandler agreed to a four-year, $52 million deal, the people said on condition of anonymity because the deals can't be finalized until July 9.
One of about a half-dozen teams in the running to sign Aldridge, Phoenix went on a full-court press to land the former Portland Trail Blazers forward, sending an eight-person contingent to meet with him on Wednesday in Los Angeles.  
Among the group were Knight, his backcourt running mate Eric Bledsoe and the newly inked Chandler.
Aldridge is still expected to meet with other teams before signing, so the Suns will likely have to wait on his decision. Much of the speculation continues to point toward  San Antonio being his preferred destination, but the Suns were holding out hope that they could sway him. The Suns would need to clear cap space before they could add Aldridge, leading to unsubstantiated speculation that they might be working on a sign-and-trade arrangement with Portland.
Even if he doesn't head to the Valley of the Sun, Phoenix is in a good place after just missing the playoffs last season.
Suns general manager Ryan McDonough made it clear the team wanted to re-sign Knight after trading Mason Plumlee and Tyler Ennis to get him at the deadline last season.
Knight was limited to 11 games due to a left ankle injury after the three-team deal that brought him to the desert, but the Suns liked what they saw from the former Kentucky standout. He averaged 13.4 points per game and is expected to give the Suns a dynamic backcourt duo with Bledsoe.
Chandler is expected to give the Suns a veteran presence, more beef inside and help tutor young center Alex Len. Chandler played for the Dallas Mavericks during their 2011 championship run before signing a lucrative four-year deal with the Knicks. New York traded him back to Dallas last season.
He averaged 10.3 points and 11.5 rebounds while providing a strong locker room presence for Dallas last season. The 15-year veteran has averaged 8.8 points and 9.3 rebounds in a career that included stops in Chicago, New Orleans, New York and two one-year stints with the Mavericks.
Updating other free agency maneuvers, as they relate to the Suns:
--Chandler's signing limited the Suns' ability to retain Brandan Wright. He reportedly is bound for Memphis.
--Former Sun Goran Dragic agreed to a five-year, $90 million deal that will keep him in Miami.
--Potential Suns target Kevin Love ended any suspense early by agreeing to stay with the Cleveland Cavaliers.
---
---