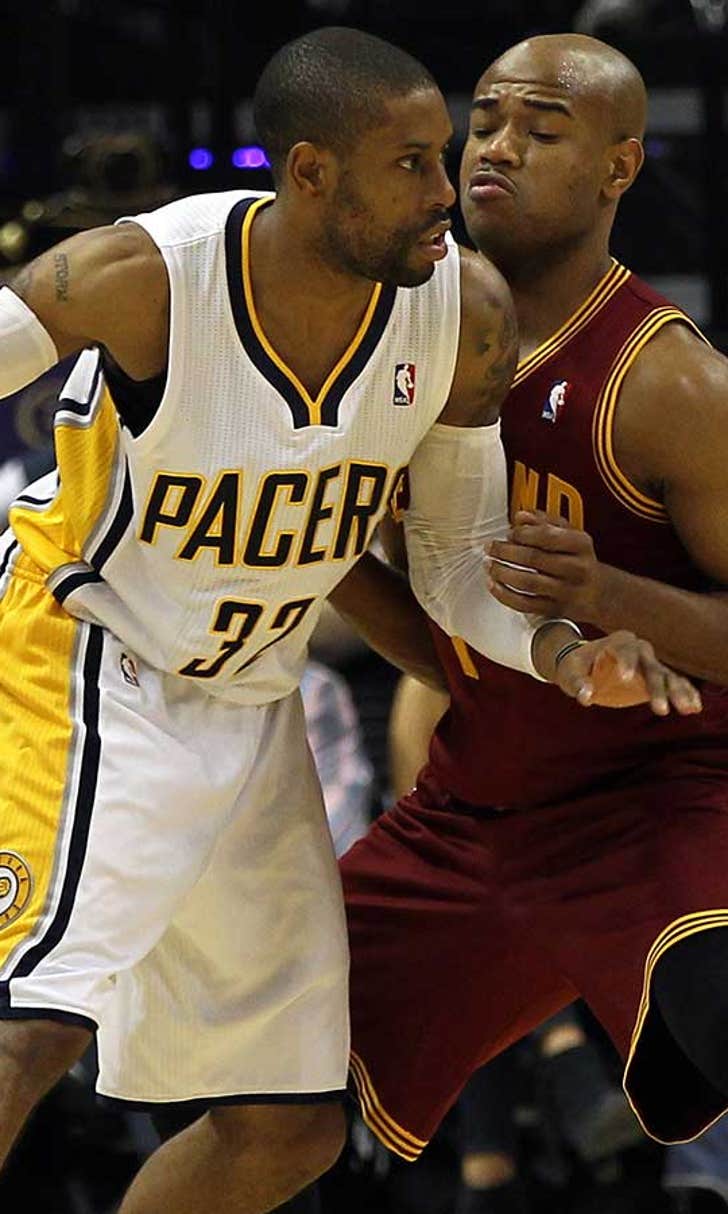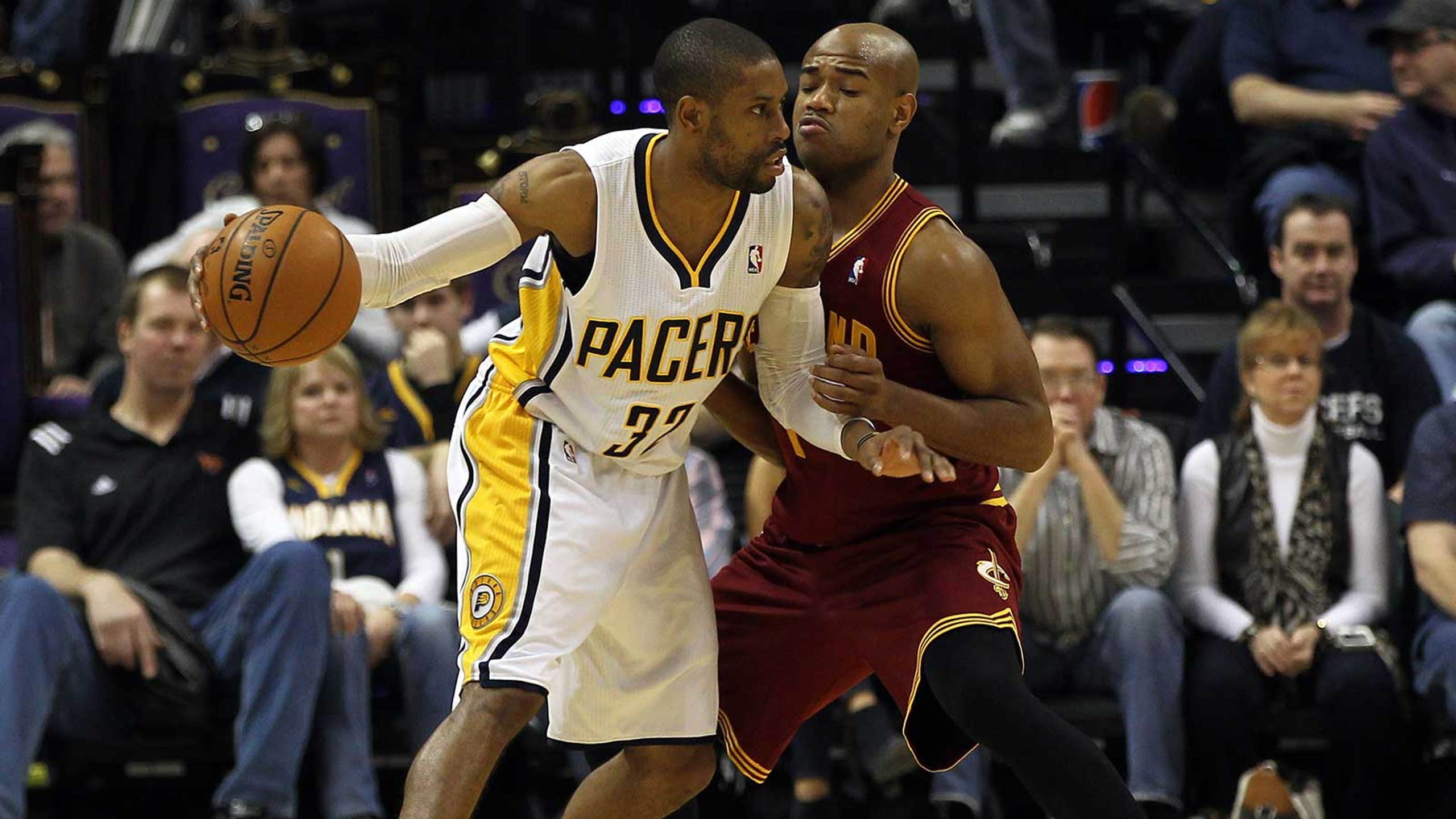 Sources: Jarrett Jack at center of talks between Cavs, Kings
BY foxsports • February 20, 2014
CLEVELAND -- The Cavaliers and Kings have held extensive discussions on a potential trade centered on Cavs guard Jarrett Jack, sources told FOX Sports Ohio late Wednesday.

Sources did not elaborate on what a deal may include other than Jack.

The NBA trading deadline is Thursday at 3 p.m. Eastern.

According to sources, Jack would be sent to the Kings, with a third team possibly getting involved. Following the Cavs'€™ 101-93 win over the Orlando Magic on Wednesday, acting general manager David Griffin was spotted having a one-on-one conversation with Jack down the hall from the Cavs'€™ locker room at Quicken Loans Arena.

ESPN reported Wednesday that the Cavs and Kings were discussing a possible swap of Jack for Kings forward Jason Thompson, but that the Cavs were hoping to involve a third team to take Thompson. FOX Sports Ohio sources would not comment on the report.

Jack, 30, signed with the Cavs as a free agent this past summer. After coming off the bench for most of the season, he has started the past six games, all wins.

In 52 games with the Cavs overall, Jack has compiled averages of 8.4 points and 3.8 assists, but is shooting just 39 percent.

The Cavs have also been involved in talks centered on small forward Luol Deng, sources said, but were not close to a deal as of early Thursday.

---