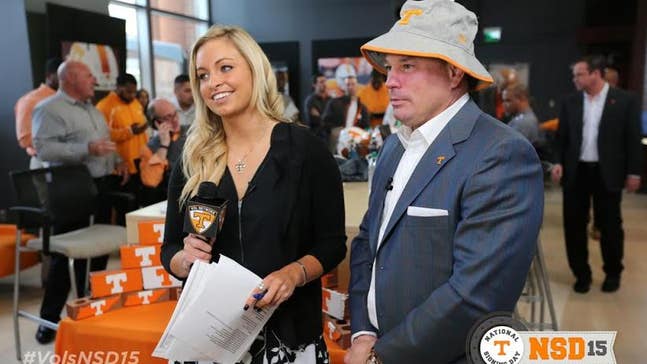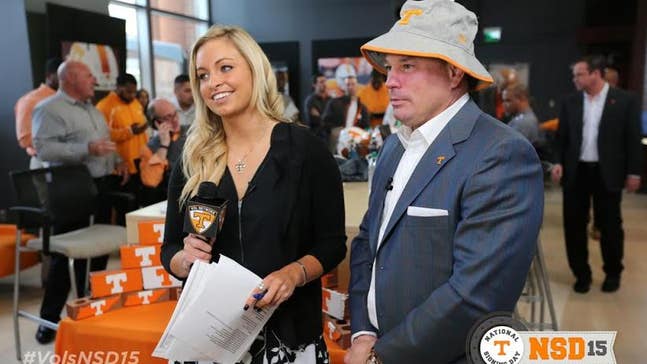 SEC Dominates Signing Day
Published
Feb. 4, 2015 11:30 a.m. ET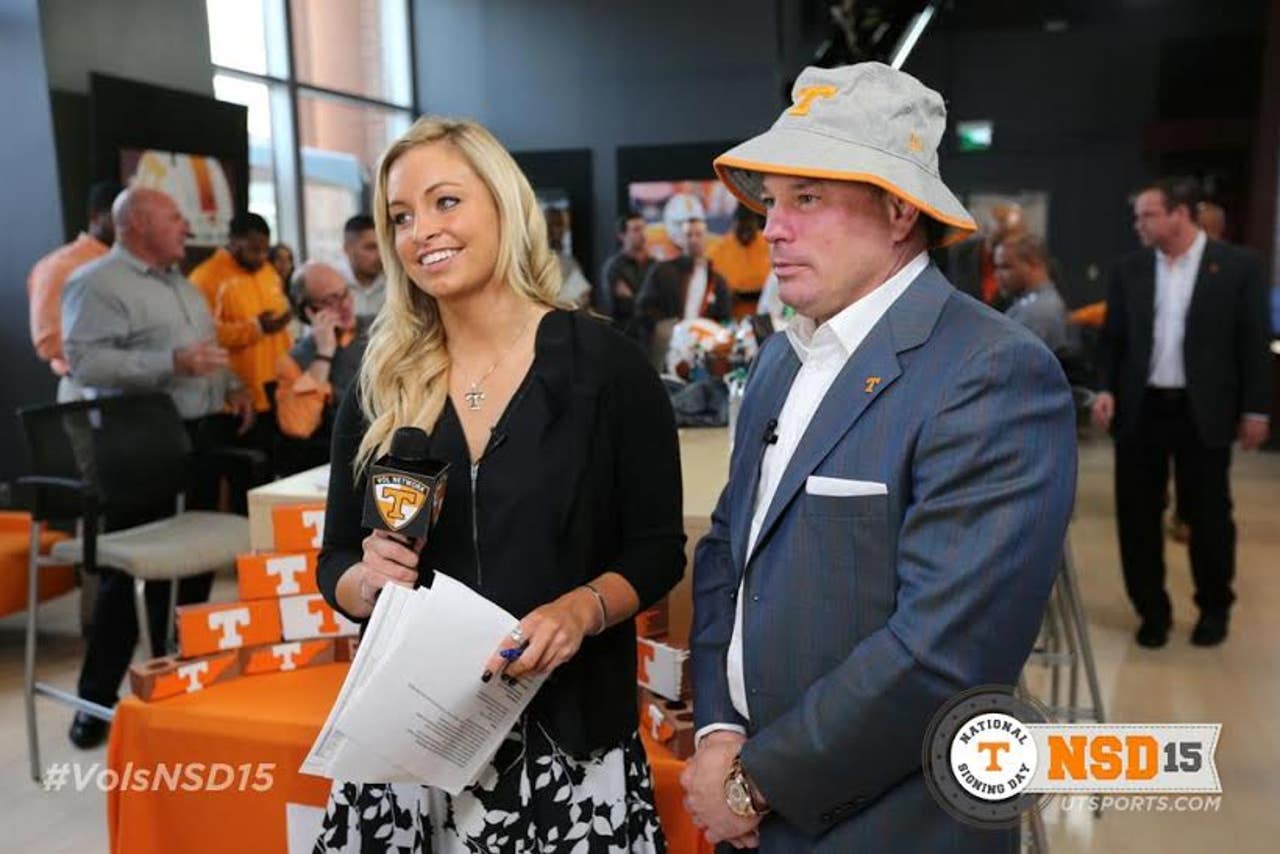 It's signing day!
The day when all of us wake up and desperately hope that 17 year old boys are going to send faxes in to commit to play football for our favorite teams. If they choose to go to your school -- they're destined for the first round. If they pick another school -- you never really wanted them anyway and they're overrated. 
Stop with all your talk about how star rankings don't matter. Yes, they do. Big time. Every team that has won a title since 1998 has had at least two top ten signing classes in the four years before a title. (And every team but 2010 Auburn has had three of those classes). So while individual recruits might not live up to the expectations, the more four and five star recruits your team signs, the better your chance of winning a national title or making the playoff. 
And while all the lazy national pundits were writing the SEC's obituary after Alabama's loss to Ohio State, this year the SEC is dominating in recruiting like never before.
How much domination?
According to 24/7 Sports composite recruiting ranking -- a compilation of all the major recruiting rankings out there -- the SEC has a mind blowing 11 of the top 22 recruiting classes in the country.
11 of the top 22!
As of noon eastern, Alabama is 1, Tennessee is 4, LSU's 5, Auburn's 8, Georgia's 9, Texas A&M is 13, South Carolina's 17, Ole Miss is 18, Mississippi State is 19, Arkansas is 21 and Missouri is 22.
(Kentucky is 35, Vanderbilt is 45, and the Florida Gators, just murdered by Will Muschamp, are 51.)
You can check out 247's composite rankings here.  
My new slogan for all the anti-SEC chumps?
With a nod to The Interview: "They hate us 'cause they ain't us."
Update at 3 et: with the addition of two five stars, the Florida Gators are now the 20th best class in the nation. The SEC now has an incredible 12 of the top 24 classes in the nation).
---