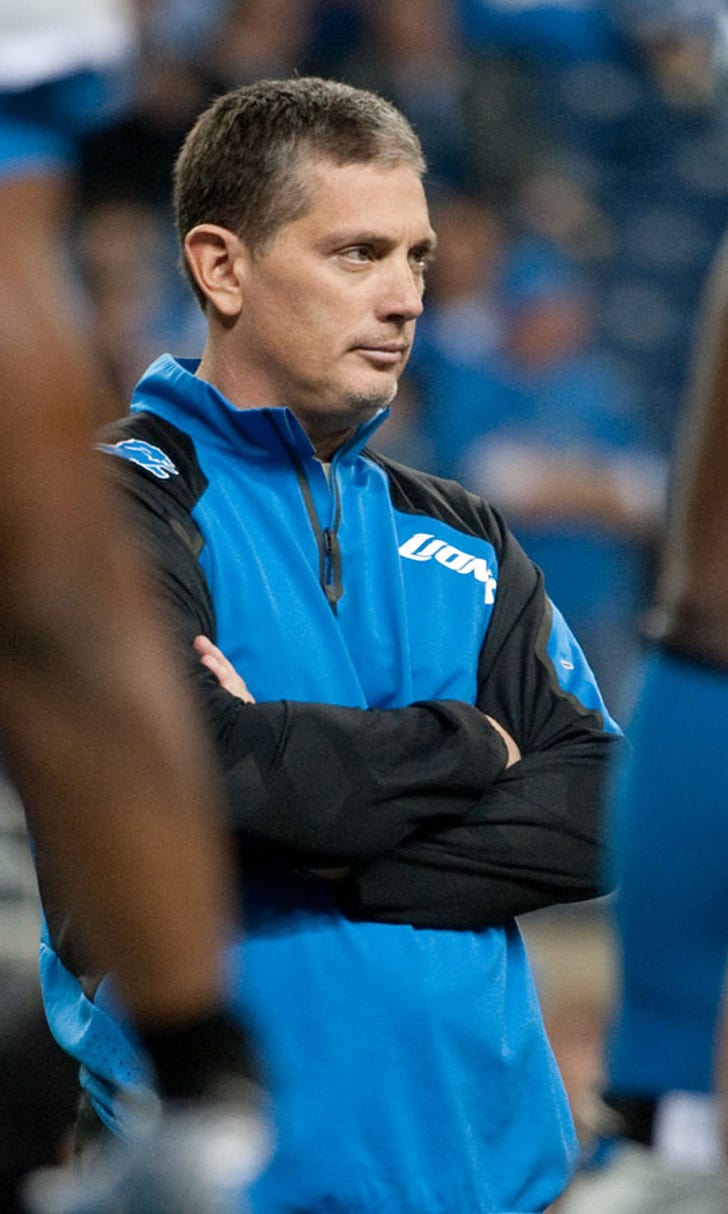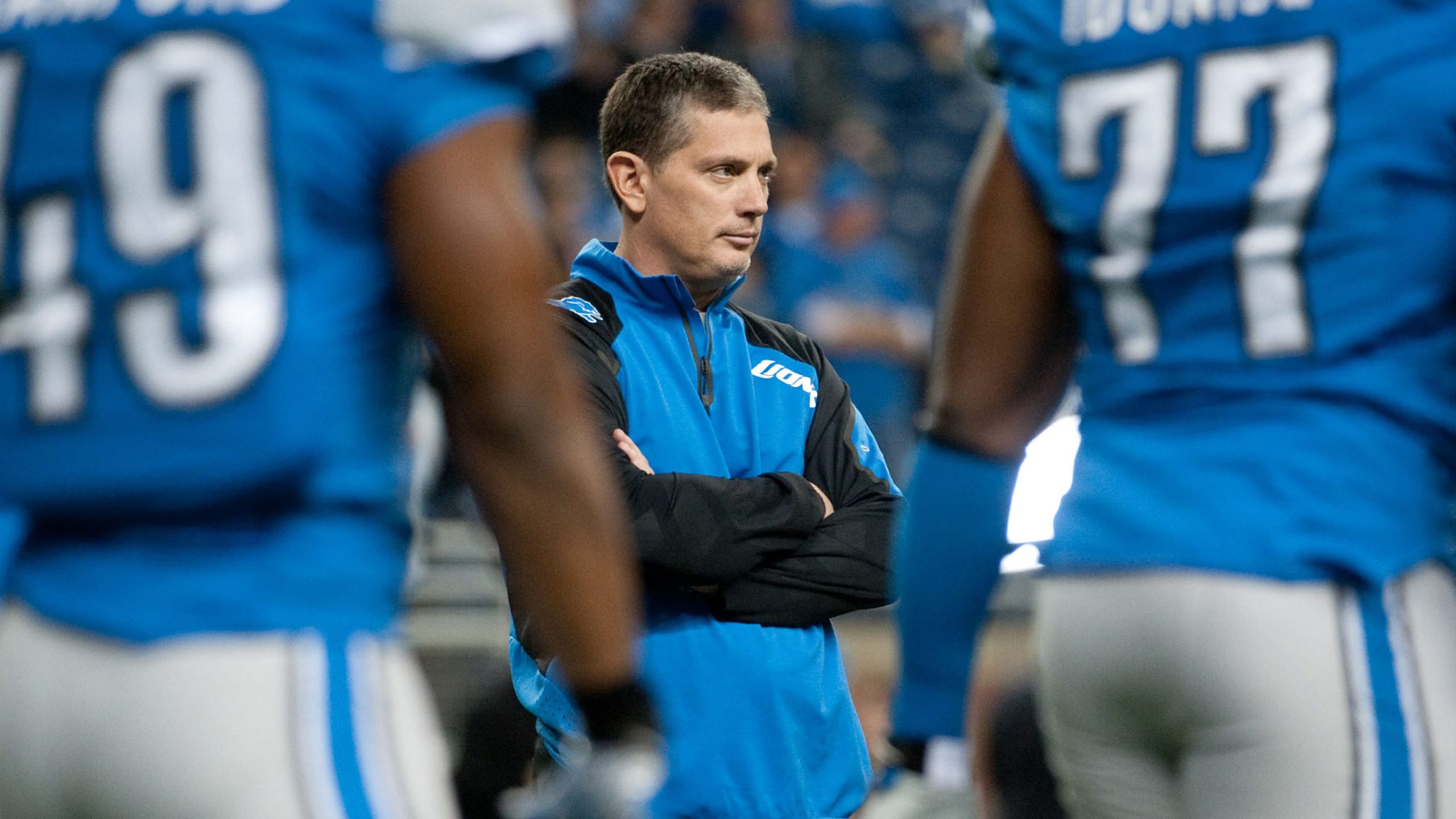 Schwartz refutes report on Suh being 'uncontrollable'
BY foxsports • February 2, 2014
Former Detroit Lions coach Jim Schwartz is coming to the defense of Ndamukong Suh.
Schwartz released a statement through the Lions on Sunday that read: "Ndamukong Suh was not late for any team meeting, practice or team travel in any of our four years together with the Lions. Anyone who reports otherwise is either being untruthful or has been misled."
Schwartz, now the defensive coordinator for the Buffalo Bills after getting fired by the Lions last month, reacted in the wake of comments made by former NFL player Heath Evans about Suh during an interview Friday on Detroit radio station 105.1 FM.
Evans, an analyst for FOX Sports, told talk-show host Matt Dery: "The consistent message that came out of there is that Suh was uncontrollable and that he would constantly do things to show his power over Jim Schwartz whether it was showing up to team meetings late or whatever it may be.
"Three different people (Lions players) -- all the same story about antics Suh would do just to show his dominance over a head coach."
Suh, a defensive tackle, was the No. 2 pick overall in the 2010 NFL Draft.
EXTRA POINT
Lions receiver Calvin Johnson's 50-yard touchdown catch in triple coverage against the Cincinnati Bengals in Week 7 was named the NFL's play of the year during the league's awards show Saturday night in New York.
---