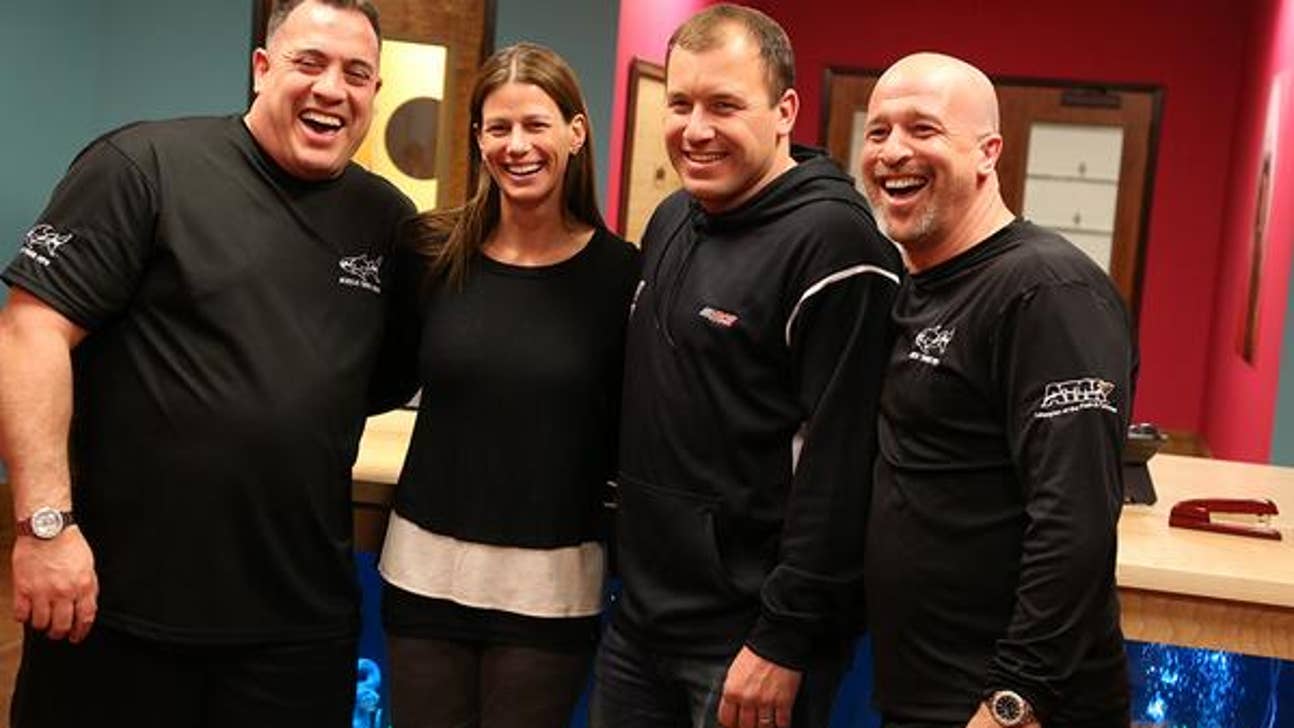 Ryan Newman gets 'Tanked': The Rescue Ranch gets a new addition
Published
Mar. 15, 2014 10:00 a.m. ET

Ryan Newman and wife, Krissie have put a lot of love in to their non-profit animal welfare organization called Rescue Ranch. 
Enter 'Tanked' the hit show on Animal Planet that features Wayde King and Brett Raymer as they design and build spectacular aquariums. 
It only made sense that these two worlds collide on the latest episode featuring the Newmans and Resue Ranch. Check it out below.
Here's what was happening on Twitter.
---