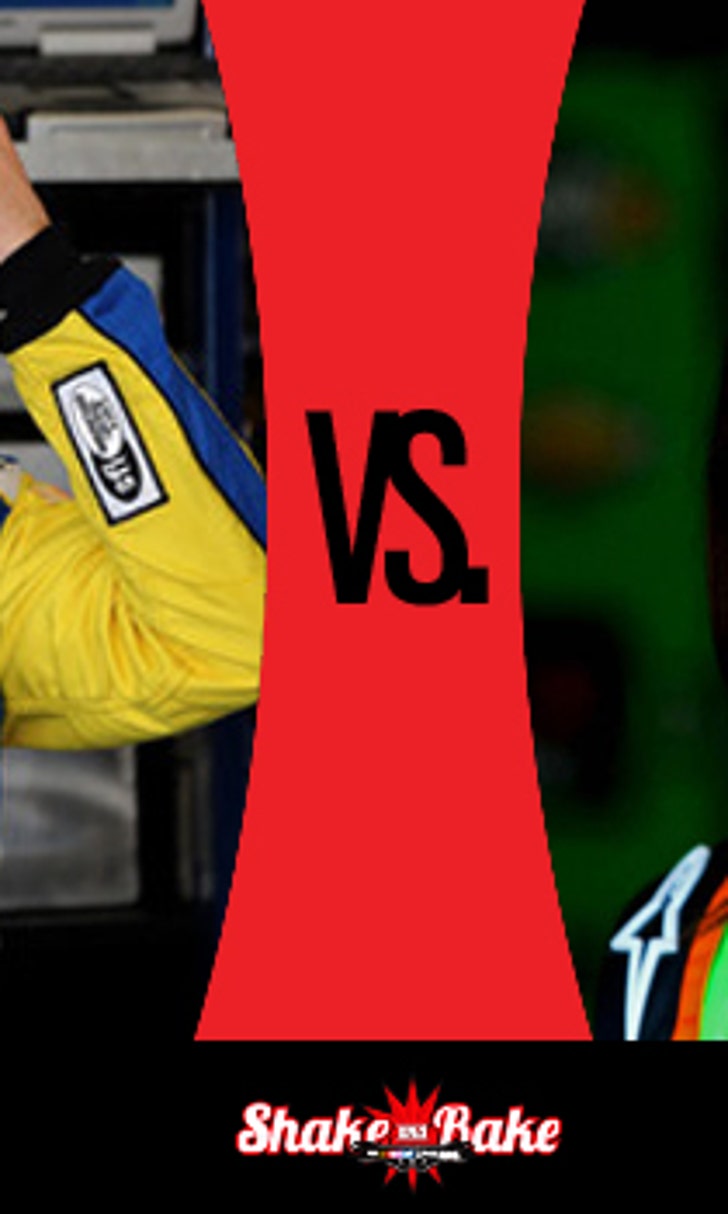 Ricky Vs. Danica: Who's On Top After New Hampshire
BY foxsports • September 23, 2013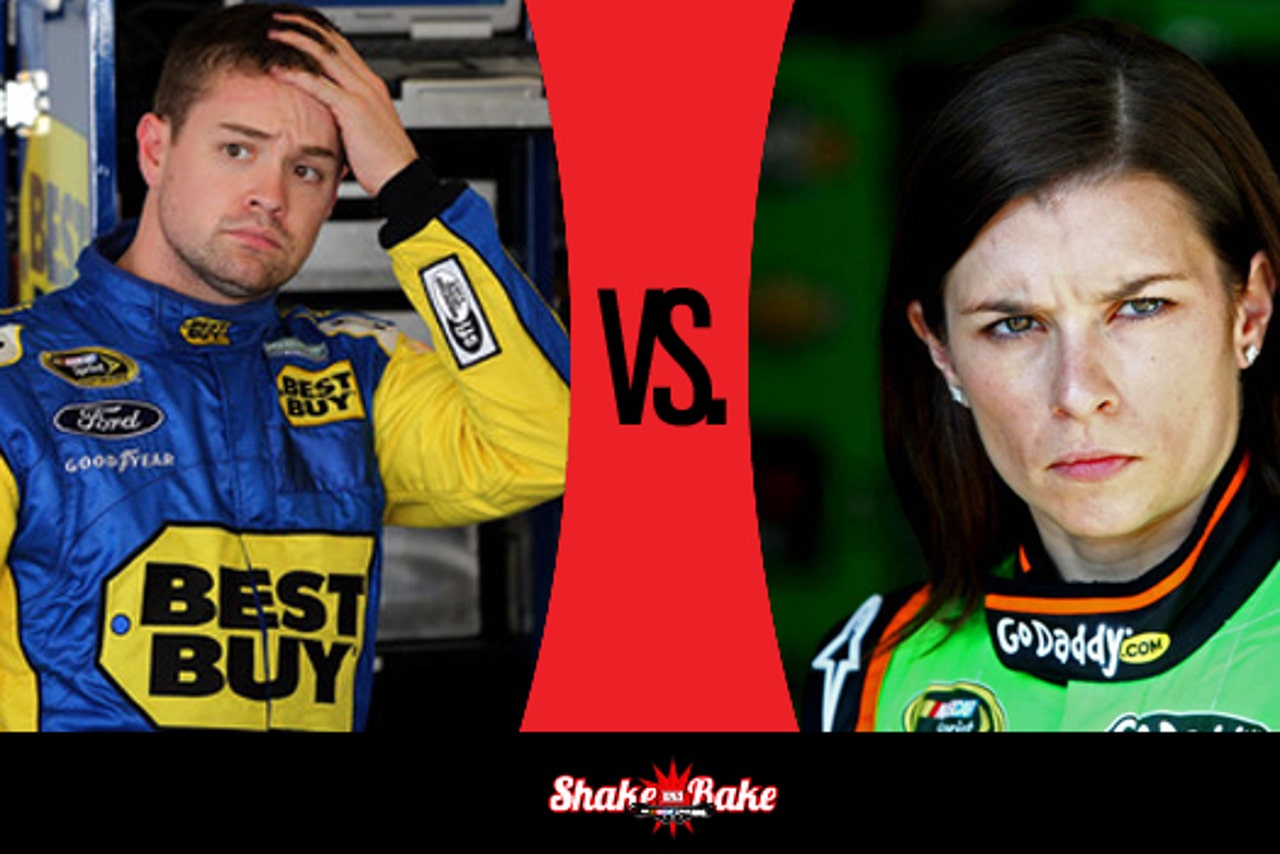 It's a pretty good bet that when statisticians review the 2013 NASCAR Sprint Cup Rookie of the Year competition, the Sylvania 300 at New Hampshire Motor Speedway won't be remembered as a Kodak Moment for either Ricky Stenhouse Jr. or his on-track rival and off-track main squeeze, Danica Patrick.
Ricky came into the Granite State having posted two consecutive career-best finishes, a 10th at Richmond and an eighth last week at Chicagoland. Alas, New Hampshire was nowhere near as hospitable for Ricky, who stumbled to a 24th-place finish in the No. 17 Zest Ford.
And the GoDaddy Girl didn't fare any better.
Danica ran inside the top 20 late, but then learned one of the harshest lessons about racing on the 1.058-mile oval: There's no traction on the inside line, especially on late-race restarts. And that's how she went from a respectable 17th on the final restart on Lap 256 to a frustrating 27th at Lap 300.
"I'm not sure if I got hit or just got really loose on the last restart," said Danica. "The car just went sideways, and I lost a ton of spots. It's disappointing. It's something to learn from and put in the notebook for next time. The car just never felt 'in' the track today. It wasn't for a lack of effort by the (crew chief) Tony Gibson and the guys, but it just wasn't quite were we needed it to be. We took two tires on the last stop, but that last restart hurt us and we lost a lot of spots. It's disappointing, but we'll move on."
Truth is, when Ricky finishes 24th and Danica 27th, nobody is on top. They're both on the bottom.
So it's off to Dover, Del., and hopes of a better weekend this time around.
Scoreboard after 28 races:
Ricky - 18th in points, 0 top fives,  2 top 10s, best finish of 8th.
Danica - 26th in points, 0 top fives, 1 top 10, best finish of 8th.
Better race finish - Ricky 24-4 over Danica.
---