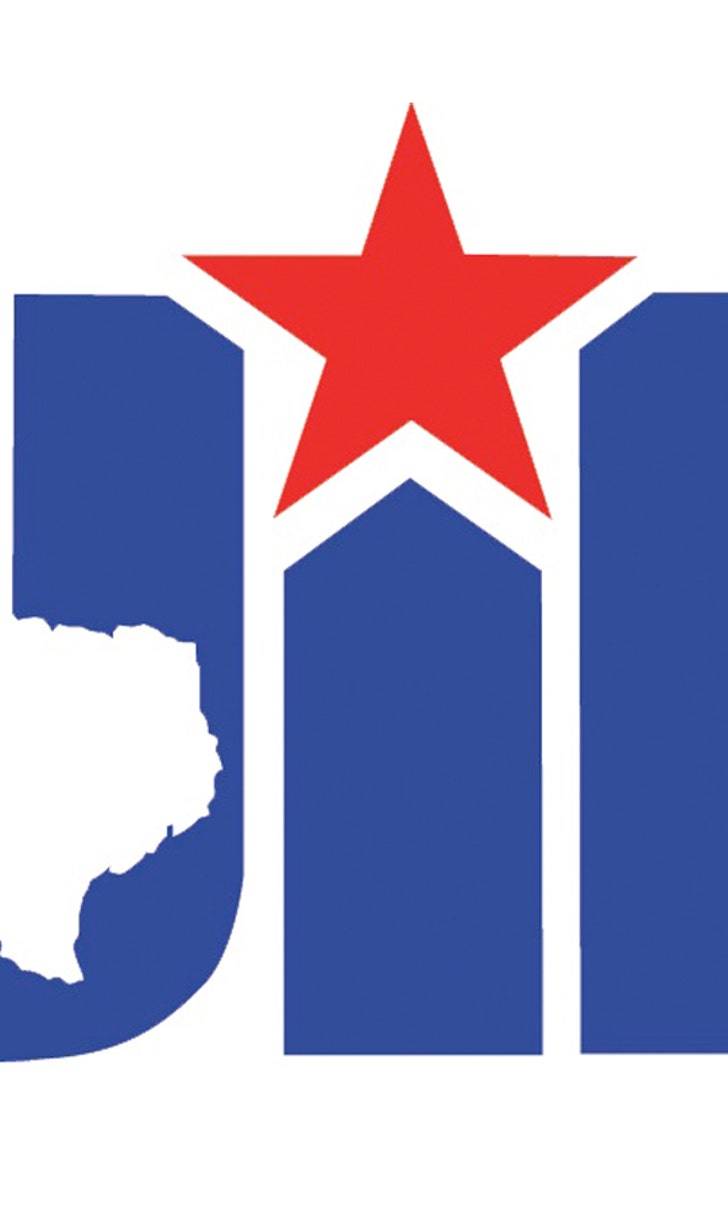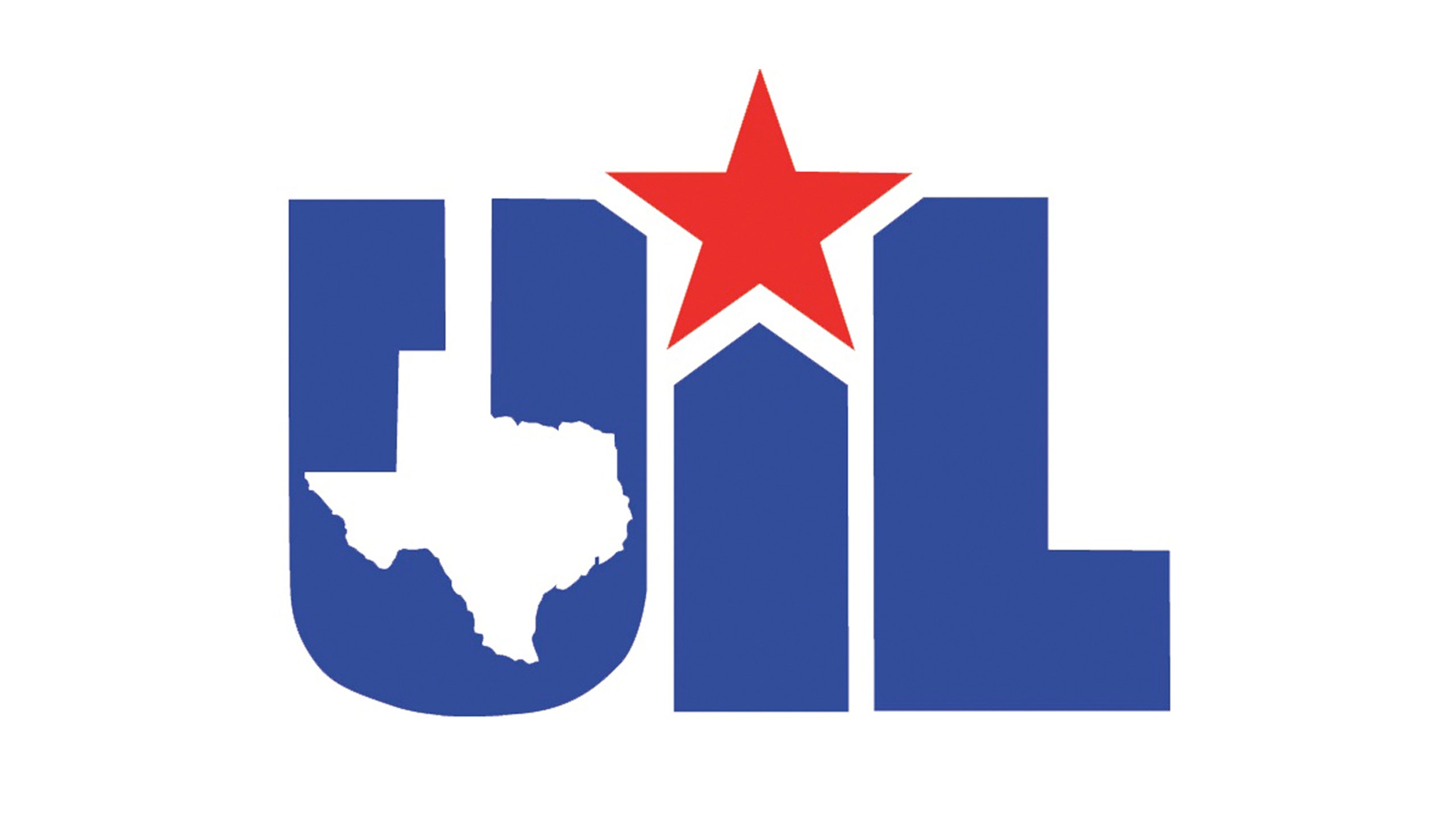 Q&A with Cedar Hill head football coach Joey McGuire
BY foxsports • December 17, 2014
For the third straight year, Katy and Cedar Hill will square off for a state title. Joey McGuire's Longhorns won last year's meeting 34-24, one year after the Tigers prevailed 35-24 in 2012. Cedar Hill heads into Saturday's 4 PM Class 5A Division II title tilt at 13-2 while Katy is 14-1. Cedar Hill is naturally no stranger when it comes to playing for a state championship but no matter how many times his Longhorns reach the Promised Land and even if they again face a familiar opponent, McGuire isn't someone who takes being in such a position for granted.
What do you expect to be different about facing Katy for a third straight time with a state crown again on the line?
McGuire: Really not a lot, it's going to be really tough, a really tough game. They're a great football team. I've said last couple days I don't think anybody can wish to play Katy three straight times but if it's going to be three straight times in the state championship game, then I'll take it every time. We're blessed to be here and really excited.
How do you assess your team this year to this point?
McGuire: You know, we knew we were going to be explosive, really explosive on offense. We had so many guys coming back. We had nine guys coming back that played in the state game and we had eight of them start, so we knew that it was going to be really good on offense and that's what it's been. Our offense has led us. We've been blessed. They've played great. They've gotten hot at the right time and defensively, just opportunistic on defense.
Denvre Daniels and Aca'Cedric Ware give you a nice one-two punch in the backfield. How big have they been for your team in 2014?
McGuire: Well, you know it's a two-headed monster that competes against each other in a healthy way every game. They're both very unselfish. The one thing that I tell everybody, especially the last couple games with the way they've played, they always think DaMarkus Lodge because DaMarkus Lodge is going to make defenses play honest or at least make defenses at different times throw him because if you don't, then we're going to go over the top. We've been blessed to have a great quarterback that can get him the ball.
Speaking of DaMarkus Lodge, he has again been your top receiver. Talk about what he's meant to your program over the past few seasons.
McGuire: Yeah, that joker right there, he's pretty special and he loves playing the game. He's unselfish. At different times this year, he's gotten the yardage and he had the touchdowns but he might not have had as many catches as he did last year and people were wondering what was wrong with him. He'll tell you right now there's nothing wrong with him. People were trying to take him out of the game and we'd take advantage of it.
Reaching the state title game for a third straight year only further cements Cedar Hill's reputation as one of the top programs in the state. How do you feel like the program has developed under your tutelage?
McGuire: Well, you know I've said this before and I asked a coach, one of my guys that I've coached with, Coach Weaver, I said why does Southlake, Highland Park and teams like that win? He said well they got great players and they've got really good coaches, but the expectation of winning from the community to the administration to the kids, every part of that, people expect to win. In '06 when we won, that expectation started to manifest itself and we kind of created that. That's what carries you whenever you might not have as strong a team or whenever you have a really strong team, a really strong group like we've had the last three years that it can carry you through some great times, some great games.
Do you feel like your program is now right up there with Allen, Highland Park and Southlake among others in terms of reputation and prestige?
McGuire: You know I do without a doubt and that's what we want. We want to be in that conversation. It's one of those deals of if we can take care of business on Saturday, then we can set ourselves apart from a lot of other teams where we're almost forced to be in that conversation.
You have always said that a lot of Cedar Hill's success has come down to great chemistry between your players and coaches. How important has that chemistry been not only this year but in every success you've had there?
McGuire: No doubt, that's what we pride ourselves on, is protecting the family. It truly is a family that we do care about each other. We play for each other. The coaches coach for each other. It's a very tight group. We're friends out of the office. Our families hang out together and we spend a lot of time with their kids. So it's really important that's a part of our entire mindset.
---