Preview: Rays try to curtail losing streak with another showdown vs. Orioles
BY The Sports Xchange • July 25, 2017
TV: FOX Sports Sun
TIME: Pregame coverage begins at 6:30 p.m.
CAN'T GET TO A TV? WATCH IT LIVE ON FOX SPORTS GO

ST. PETERSBURG, Fla. -- A week ago, the Tampa Bay Rays were building momentum as a surprise postseason contender.

Now the Rays are on a five-game losing streak and just two games over .500.

The Rays (51-49) will try to regain their momentum and snap their longest losing streak of the season when they continue a three-game series with the Baltimore Orioles on Tuesday.



After opening the series with a 5-0 loss on Monday, Tampa Bay will turn to rookie Jake Faria. The right-hander is off to a solid start to his major league career with a 4-1 record and 2.52 ERA.

Faria, still in his second month in the big leagues, has already faced the Orioles twice -- the only team he has faced more than once. His first two outings vs. Baltimore were quality starts, though he emerged with two no-decisions after yielding a total of six runs (five earned) in 12 2/3 innings.

He is coming off his first career loss, on Wednesday at Oakland when he allowed four runs in five innings.

The Rays have mustered only 13 runs in their five-game skid. They were shut out by Kevin Gausman and two Baltimore relievers on Monday, going 0-for-7 with runners in scoring position and hitting into three inning-ending double plays.

"We just have to continue as this little bit of a funk here goes (on)," Rays manager Kevin Cash said. "We need to find a way to find ourselves out of it, and come to the ballpark ready to win."

The Orioles' rotation, at least statistically, is one that gives opponents a chance to bounce back.

Baltimore's Tuesday starter, Wade Miley, is 4-8 with a 5.58 ERA, though he pitched well in his only start against the Rays this season. He took a tough-luck 2-0 loss in April after allowing four hits in seven innings.

Miley is 4-3 with a 2.60 ERA in 10 career starts against Tampa Bay.

The starting pitching is improved of late, as seen in Gausman's unlikely gem Monday, and the Orioles are taking advantage of elite defense such as Manny Machado's strong play at third base.

The Orioles (48-51) have won six of eight games to propel themselves back into the wild-card chase. Tampa Bay is one game back and Baltimore 3 1/3 back of the last postseason berth in the American League, which is occupied by the Kansas City Royals.

"It all feeds off the starting pitching," Orioles outfielder Adam Jones said. "When they go out there and attack the zone and use our defense, good things tend to happen. I just ride the wave. Baseball's a day-to-day game, and tomorrow, let's just do exactly what we did today, go out aggressive and try to swing the bats."

Momentum in late July can change a team's outlook at the trade deadline.

The Rays, eager to bolster their struggling bullpen, traded for Dodgers reliever Sergio Romo, trusting he would be better than his poor performance in Los Angeles this season.

Romo had a rough debut Monday, allowing both inherited runners to score and giving up two hits and a sacrifice fly in his inning of relief.

The Rays likely aren't done adding to their bullpen, which has been part of their late-inning struggles during the losing streak. If they don't turn things around quickly, however, they may turn themselves from buyers into sellers by the end of the month.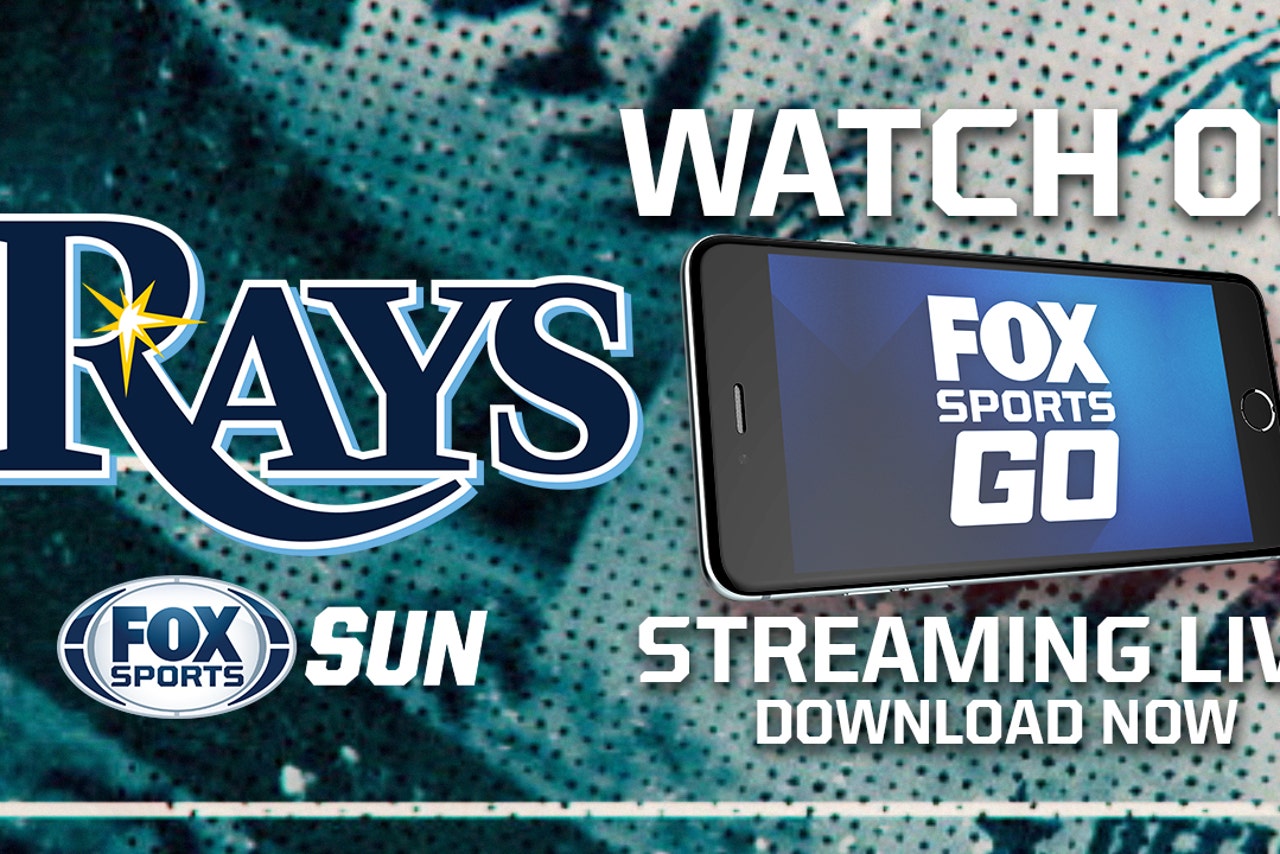 ---