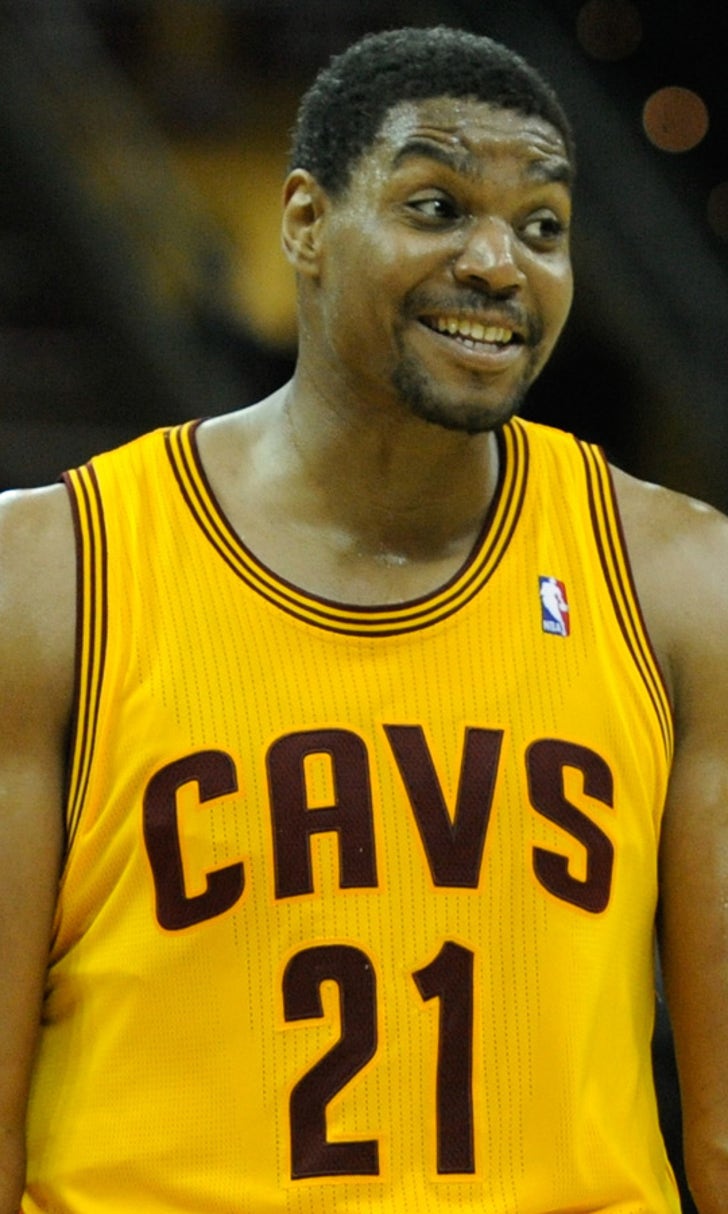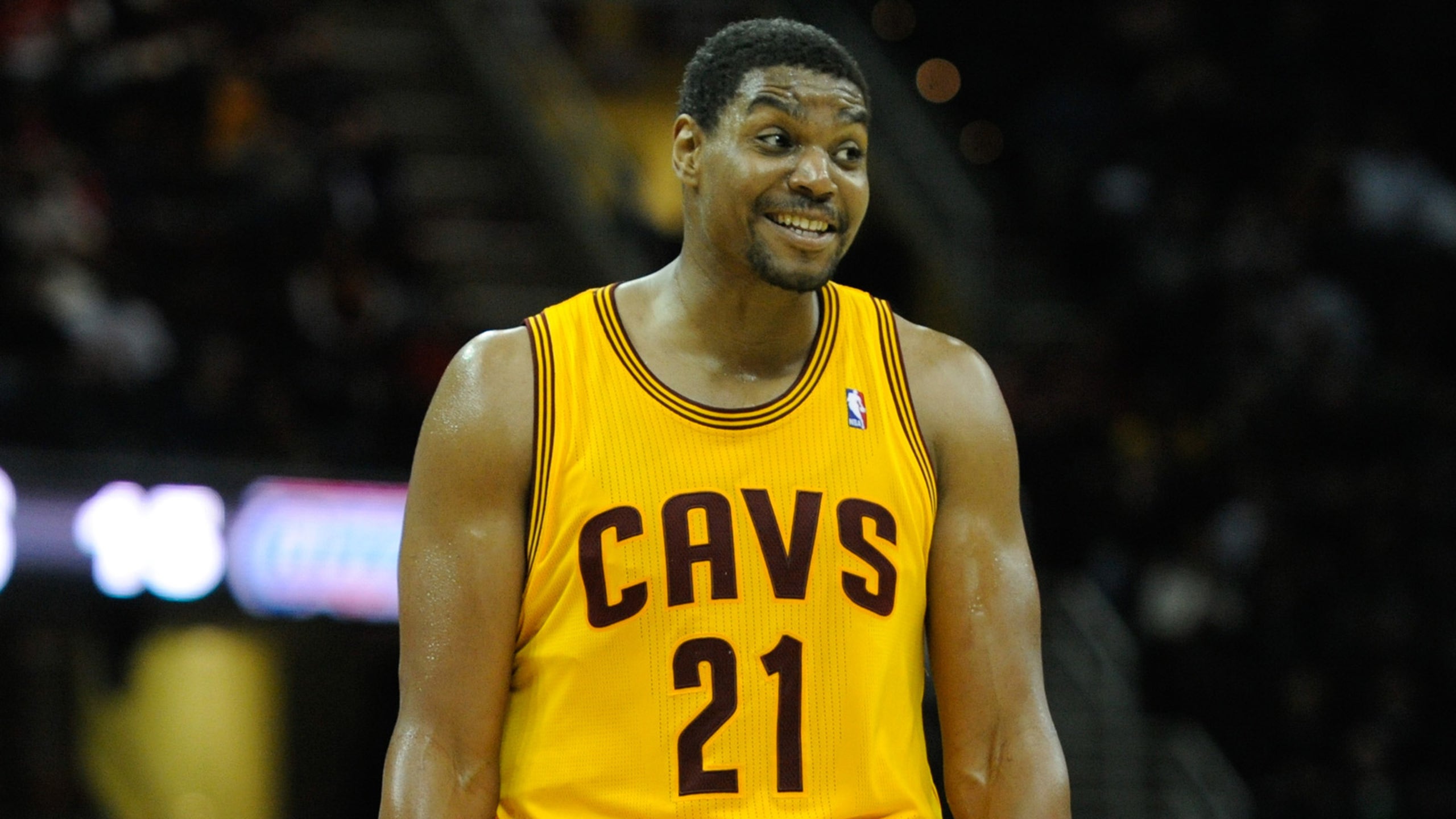 Phil Jackson suspects Andrew Bynum may 'give it another try'
BY foxsports • January 24, 2014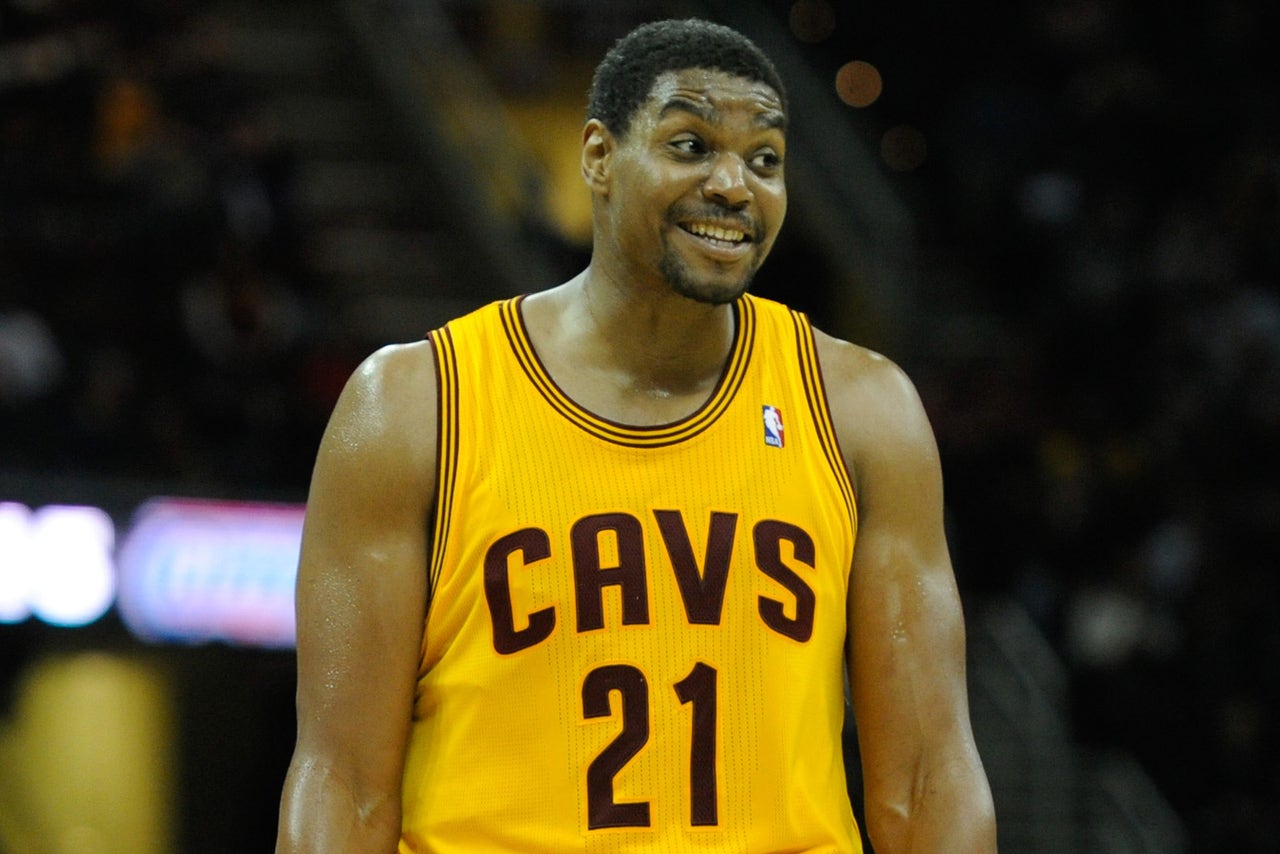 Andrew Bynum is drawing little interest in the NBA free-agent marketplace, but Phil Jackson indicated that doesn't mean Bynum is finished.

"I think he'€™s gonna give it another try," Jackson said in an extensive sit-down interview with FOX Sports Live.

Bynum, along with several draft picks, was traded from the Cleveland Cavaliers to the Chicago Bulls (for Luol Deng) on Jan. 7. The Bulls then immediately waived Bynum.

He cleared waivers and remains unsigned.

Prior to the trade, the 7-foot center seemed to be progressing after surgery on both knees last March. He missed all of last season with the Philadelphia 76ers.

This season, he averaged 8.4 points and 5.3 rebounds in 24 games (19 starts) with the Cavs. But the Cavs suspended him for conduct detrimental to the team, then traded his contract to the Bulls. Because of the way the contract was written, Bynum was only due half of $12.25 million salary.

Jackson was the coach of the Los Angeles Lakers when they chose Bynum with the 10th overall draft pick in 2005. Even then, Jackson told FOX Sports Live, it was evident Bynum's knees had the potential to be a lingering problem.

"We saw Andrew as a 17-year old kid, he came and worked out for us twice, and you could see that there were issues in his stride" Jackson said.

Jackson said he "€œwatched Bynum carefully" as his coach, keeping Bynum's minutes at 32 minutes or less per game.

When Jackson left, Mike Brown took over as Lakers coach, and Bynum put together an All-Star season with 18.7 points and 11.8 rebounds. That happened in the lockout-shortened season of 2011-12, in which Bynum played 60 of a possible 66 regular-season games.

"He had a great year when Mike Brown was (coaching the Lakers)," Jackson said. "I thought he played All-Star caliber. He was the best-scoring center in the league, and he's got a great touch. I think he's done the most you can possibly do for your knees."

Still, league executives have questioned Bynum's work ethic and passion for the game. Those things, combined with problematic knees, probably explain why he has not been signed.

"He had a time where he was playing pretty well this year," Jackson said. "€œI don't know the inside story to that thing (with the Cavs). That situation is unfortunate because he's talented."

Jackson did hint that the constant knee issues could also mean the end of Bynum's career.

"He'€™s had so much difficulty and so much pain, I wonder how many times he can go through this again," Jackson said.

Jackson, who won 11 championships with the Bulls and Lakers, also told FOX Sports Live he is "€œdone with coaching," but left open the possibility of returning to basketball in some capacity.

"I'€™ve done my coaching, and I think I've put that aside," he said. "I don'€™t think that you have to coach. I think that your influence can be beyond coaching."


---