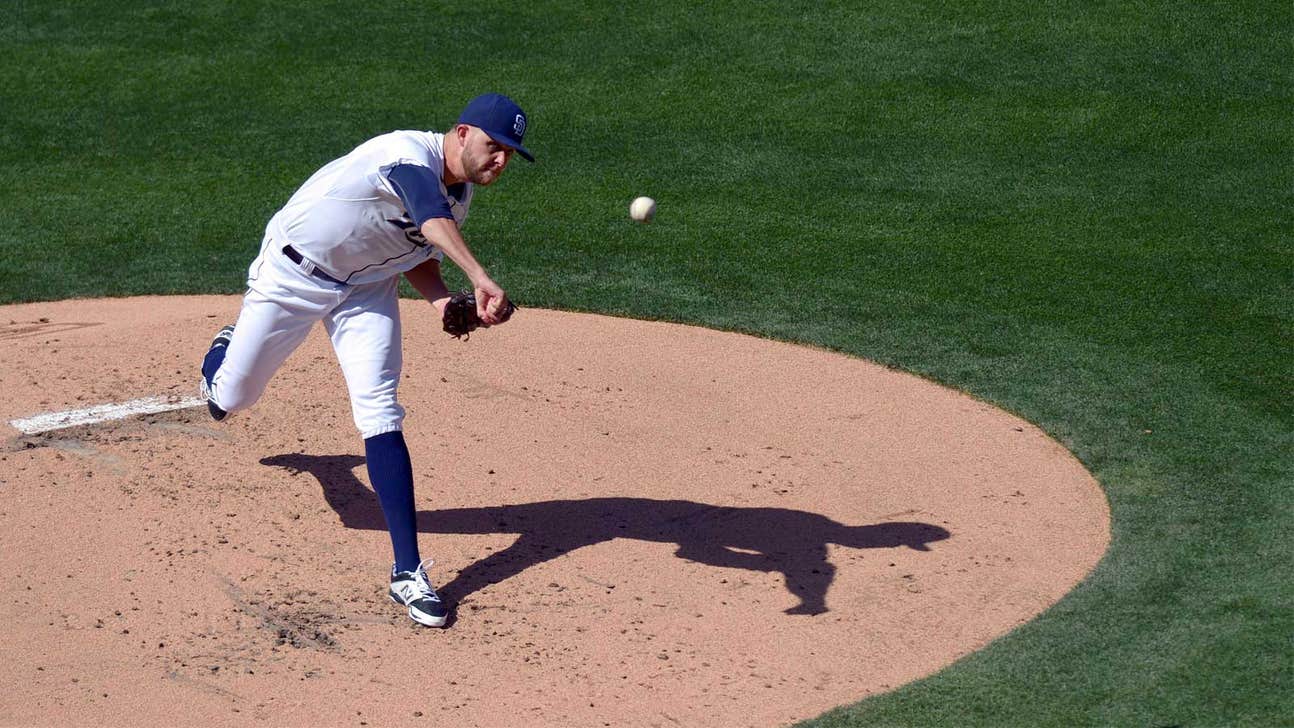 Padres-Twins Preview
Published
Aug. 5, 2014 12:02 p.m. ET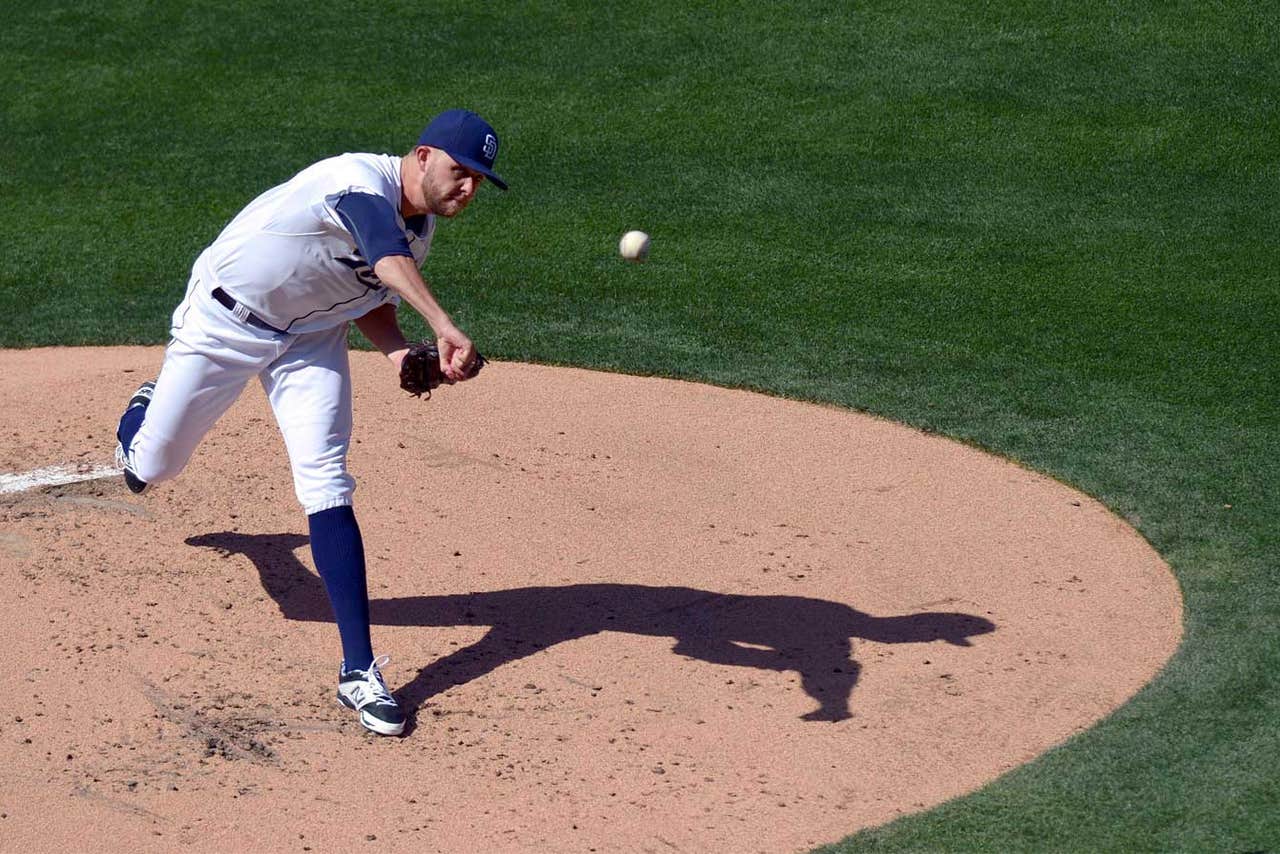 Following a rough major league debut, Jesse Hahn has been dominant for the San Diego Padres.
The right-hander looks to win his fourth straight start and help the surging Padres avoid a ninth consecutive defeat to the Minnesota Twins on Tuesday night.
Hahn (7-2, 2.01 ERA) began his career allowing four runs on two homers in 3 2-3 innings of a 4-1 loss to Pittsburgh on June 3, but has yielded eight earned over 50 innings in the next eight. The seven wins in the first nine outings by Hahn, who has not allowed a homer since his debut, are a club record.
He gave up one run in each of the last three and 10 hits total. On his 25th birthday Wednesday, Hahn lasted seven innings and scattered four hits during a 12-1 win over St. Louis.
"He's not a secret, even though he's been facing teams for the first time," manager Bud Black told MLB's official website.
Hahn's benefited from a solid fastball and sharp curveball that has helped keep hitters to a .182 average and produce 54 strikeouts in 53 2-3 innings.
Black has been especially impressed with the way Hahn uses the off-speed pitch.
"I like the fact that it has a big break to it," Black said. "It has a good, tight spin. In the hitting area, it's biting. He's not afraid to throw it 3-2, 3-1."
Hahn is 4-0 with a 1.50 ERA on the road, where San Diego (51-60) hopes to avoid a fourth straight defeat and earn its first victory over Minnesota in nine years.
The Padres, who dropped both home games against the Twins (50-60) in May, have totaled 19 runs in losing the last eight meetings since a 5-1 win June 19, 2005.
San Diego, however, is coming off a 5-1 homestand that was highlighted by a three-game sweep of Atlanta over the weekend.
Though the Padres average a major league-low 3.2 runs per contest, their 78 in the last 16 games are the most in the NL since the All-Star break.
First baseman Tommy Medica went 8 for 12 with three homers and five RBIs against the Braves.
Minnesota, meanwhile, tries for a third consecutive win after totaling 32 runs and 49 hits in three games against the Chicago White Sox. The Twins scored 33 with 88 hits while losing nine of their previous 13.
Rookie Danny Santana had five hits and four RBIs in Sunday's 16-3 rout of the White Sox. Though he went 7 for 10 in the final two of the set, Santana is batting .239 with four RBIs and 13 strikeouts in his last 12 at home.
Phil Hughes (10-8, 4.12) allowed seven hits and struck out seven without a walk in seven innings of a 2-0 victory at San Diego on May 21.
The right-hander posted a 7.20 ERA over a three-start stretch before giving up three runs in six innings of a 3-2 loss at Kansas City on Wednesday. Despite the result, there might be something to build on.
"I felt like I had good stuff all night," said Hughes, who has dropped three straight while the Twins have scored two runs with him on the mound.
San Diego's Seth Smith is 4 for 25 in his last seven games, but 4 for 7 versus Hughes.
---