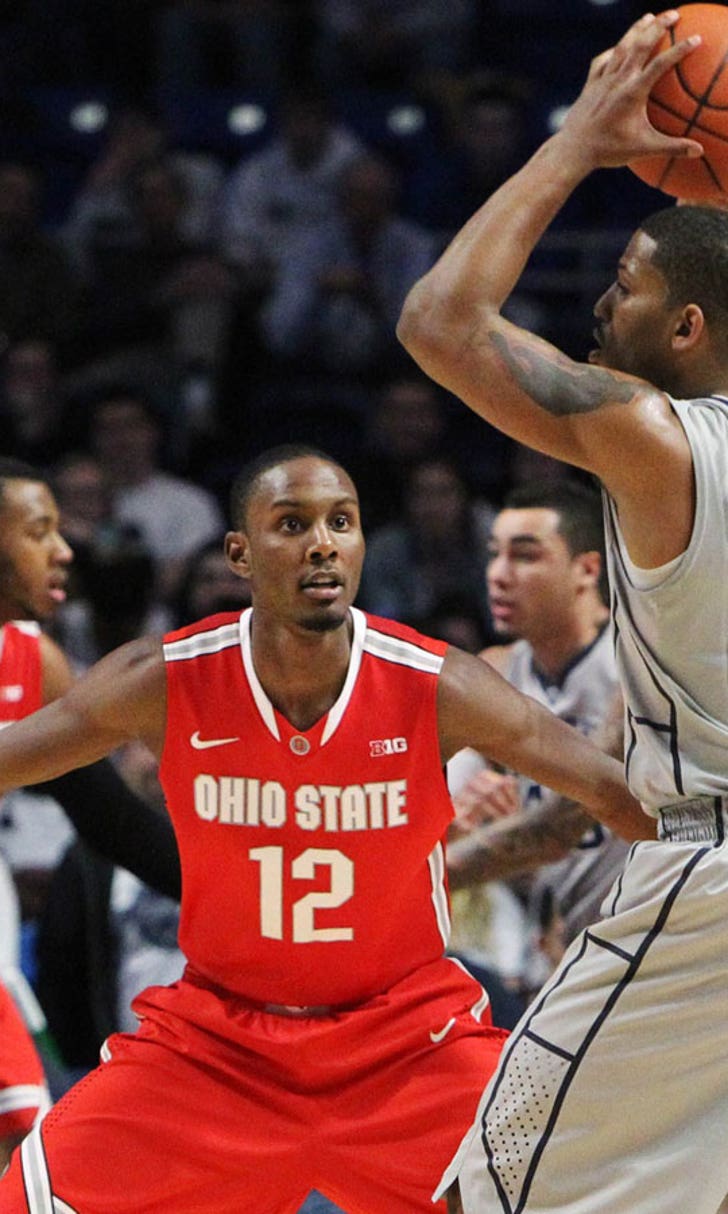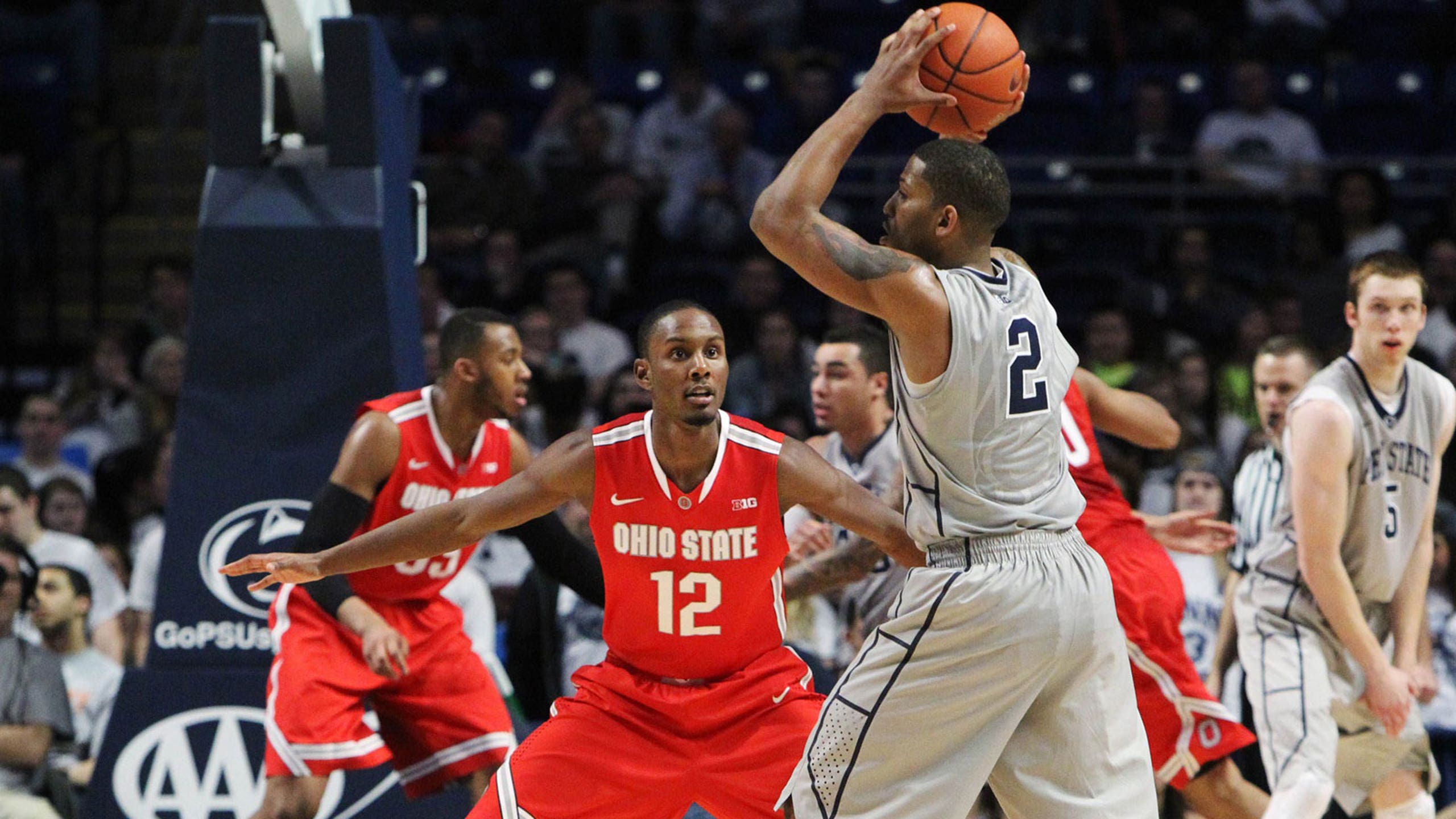 OSU forward Sam Thompson's blocked shot traveled halfway across court
BY Connor Kiesel • February 28, 2014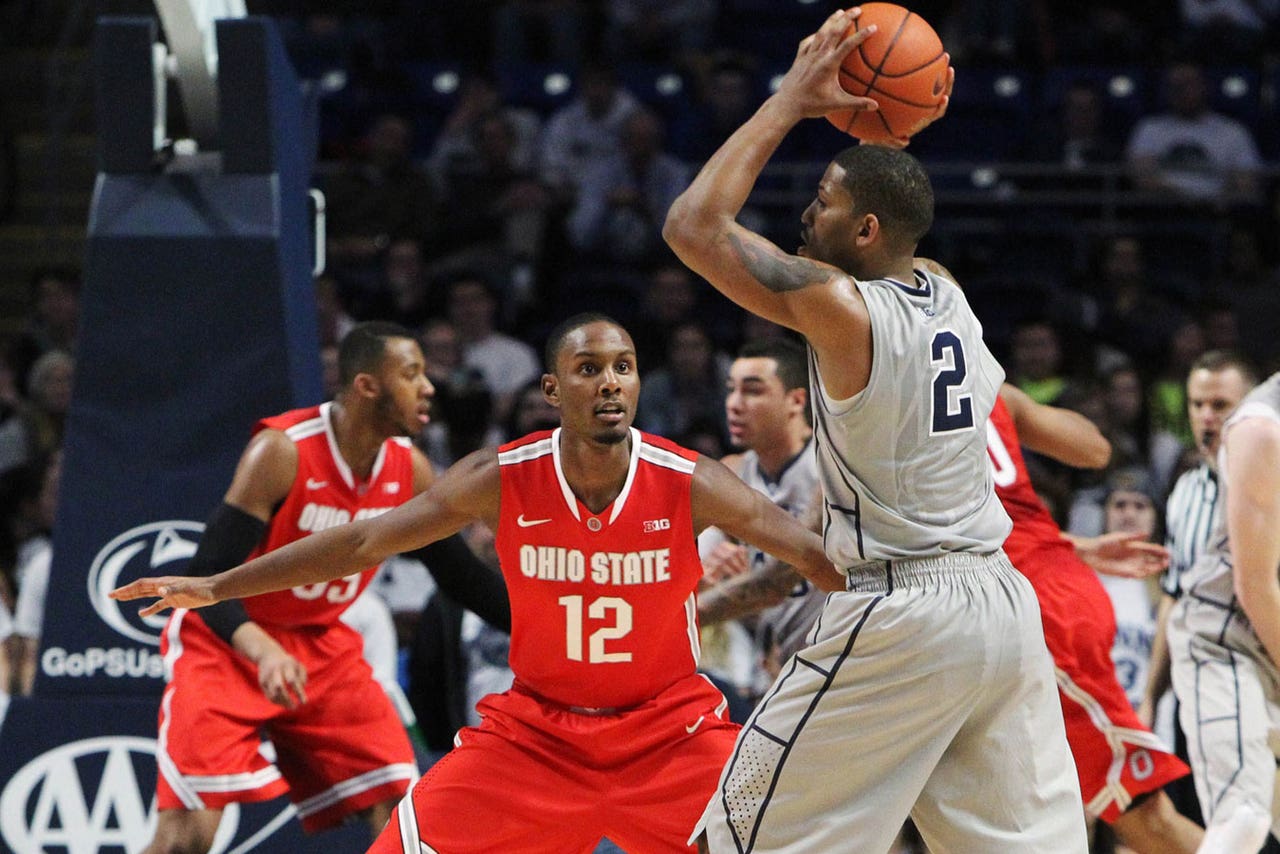 This may be the best block you see all season.
Ohio State junior Sam Thompson sends Tim Frazier's shot attempt onto the other side of the court during Thursday night's game.
"Sam Thompson, as athletic a player as there is in the Big Ten," Joe Tessitore said after the authoritative rejection.
Thompson is averaging less than a block a game but this is #The1 that counts.
---