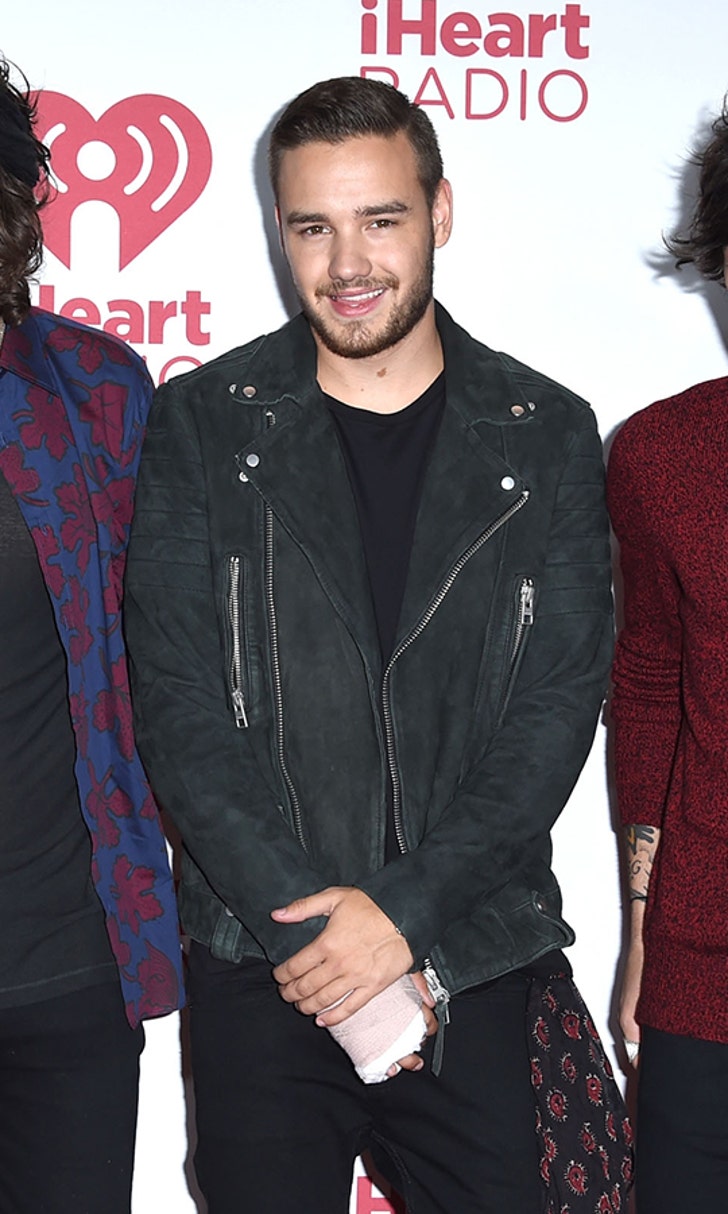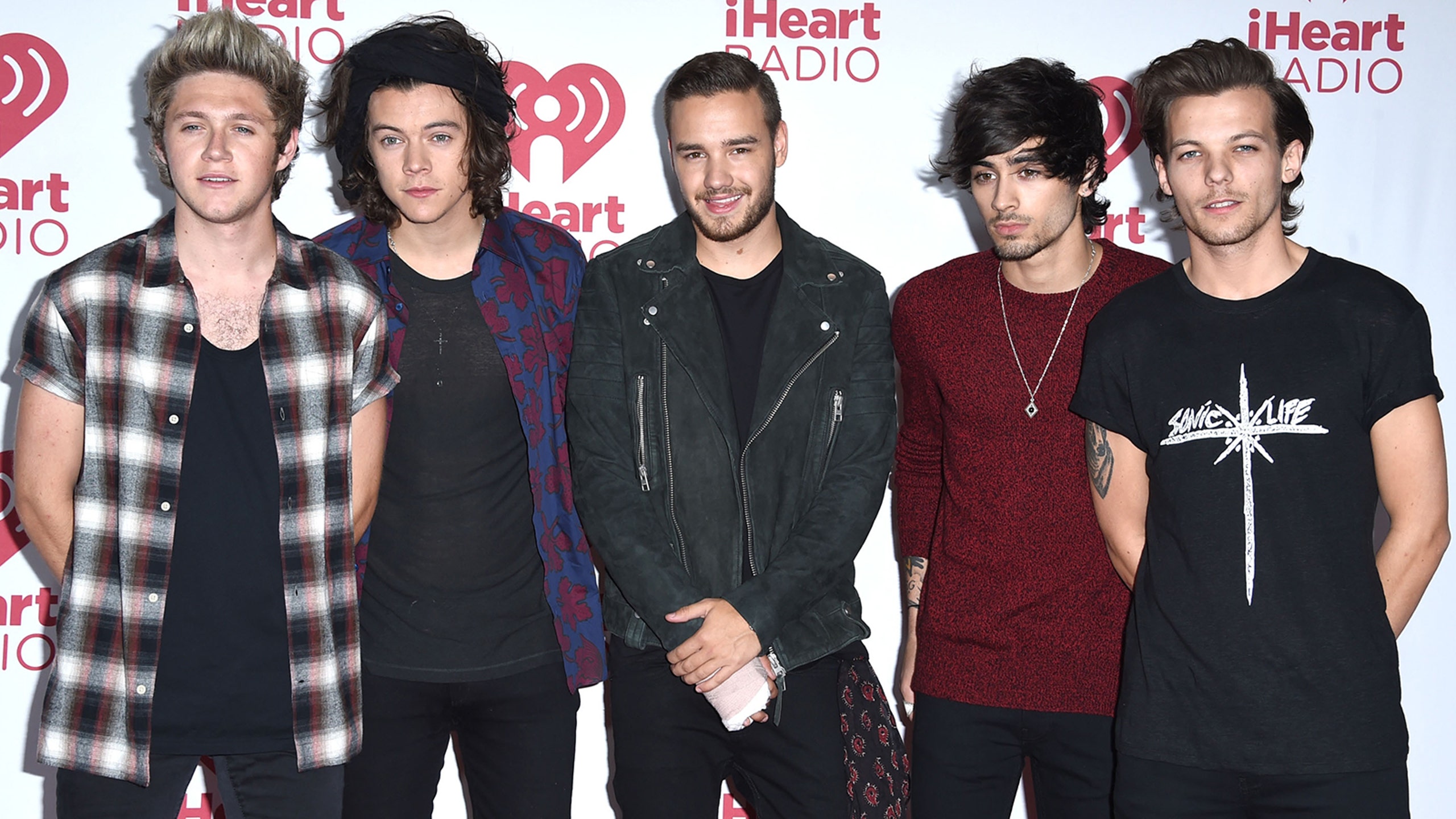 One Direction is a huge hit with New England Patriots fans
BY Jimmy Traina • November 18, 2014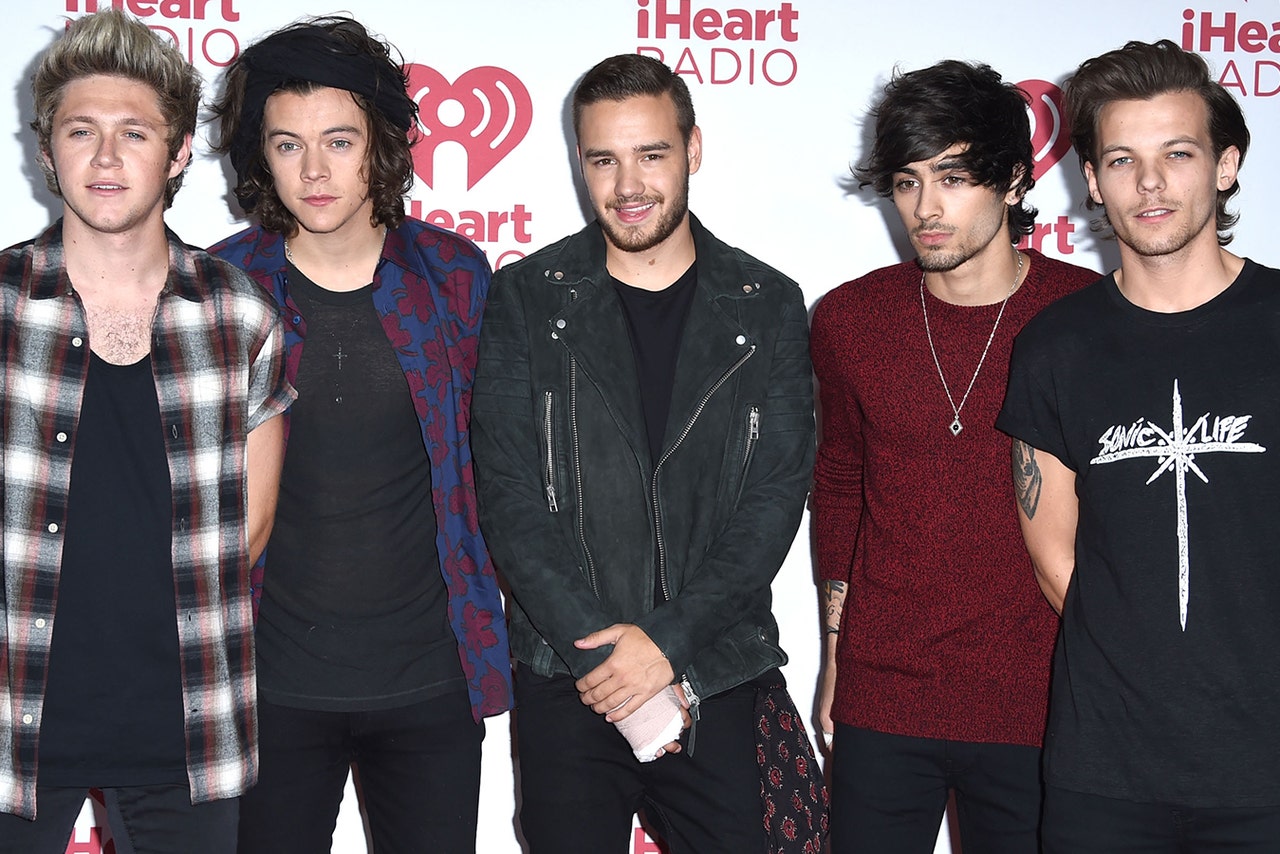 A new study from StubHub reveals that people who bought tickets to Patriots games also bought tickets to see One Direction more than any other musical act.
The team-by-team breakdown of ticket sold on the secondary market showed that while most NFL fan bases preferred Beyoncé/Jay Z and Luke Bryan, New England's fans were all about the teeny-bopper boy band from Britain.
Here's a look at the full results for all 32 teams.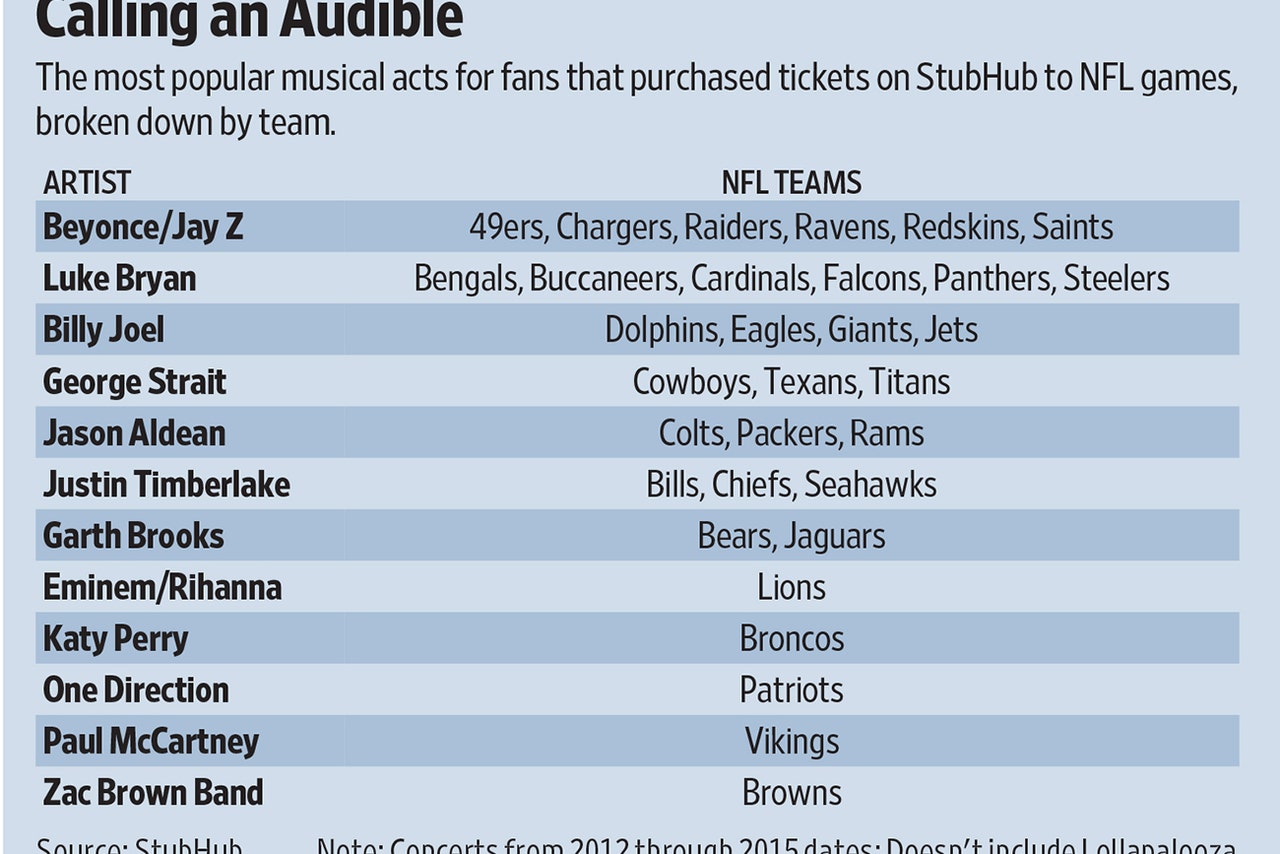 (Hat Tip: Wall Street Journal)
---