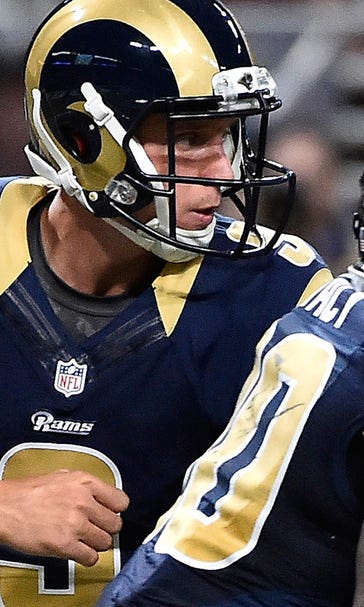 Now minus two star players, Rams get back to work
September 10, 2014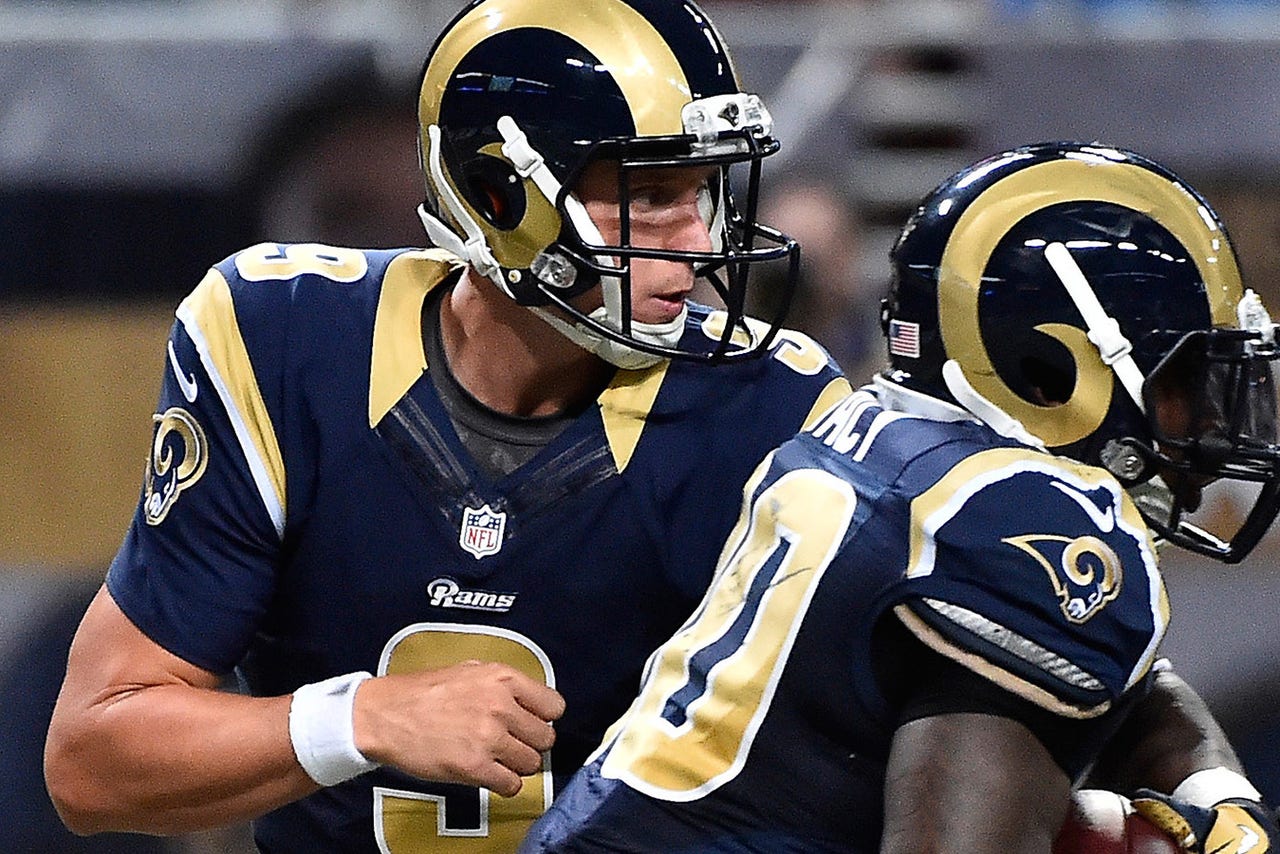 ST. LOUIS -- There were so many shortcomings in the St. Louis Rams' woeful season-opening loss to Minnesota, that the team's best option now is to just move on from it.
In Week 2 at Tampa Bay, they will try again to act the part of a franchise on the rise minus a second stalwart.
After practice on Wednesday, coach Jeff Fisher told players they had done a good job of getting back to business.
"I ain't sulking," guard Rodger Saffold said. "You can't be all happy for a week because you've got another opponent coming up."
As bad as the bottom line appears from a 34-6 blowout to the Vikings at home, players believe one good week will make it all better. Still, they will be using that whipping as motivation.
"I'm all for the 24-hour rule, but as a competitor some of that better resonate in you," middle linebacker James Laurinaitis said. "I thought we practiced like a team that quite frankly was 1-0 versus 0-1, and that's the way you work."
That task is complicated because defensive end Chris Long will undergo left ankle surgery that will sideline him much of the season.
"I would rather be Chris' backup than him be hurt," said William Hayes, who steps up as the starter at left end.
Quarterback is a particular trouble spot. Sam Bradford is out for the year with a knee injury, and backup Shaun Hill is hobbled by a left quadriceps injury. That could leave the offense in the hands of Austin Davis, who has been with the team for parts of three seasons and threw an interception that was returned for a touchdown in his NFL debut last week.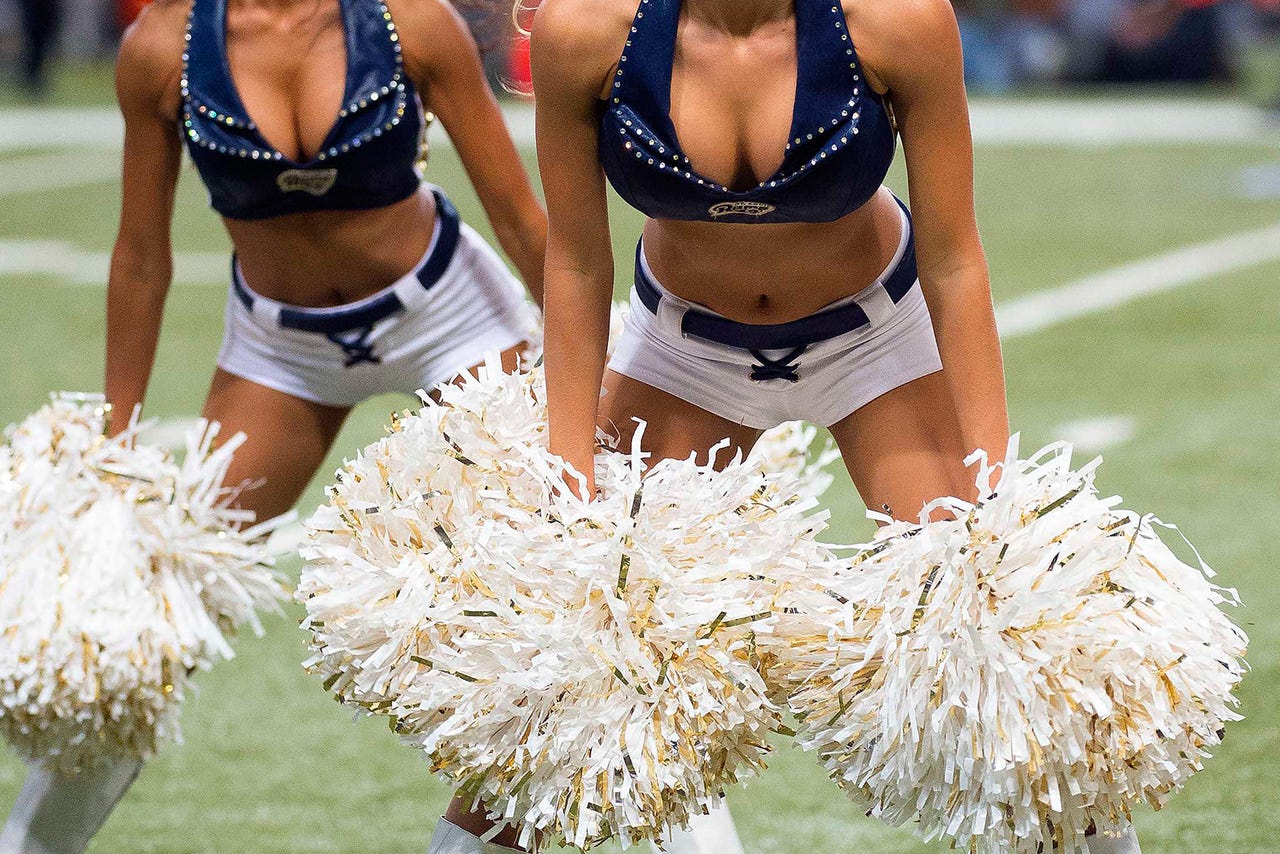 Flip through our photo album of NFL cheerleaders.
Hill hopped on one leg while releasing the pass that resulted in a critical interception near the end of the first half, and was taken out at the break. It appeared he had been hurt during the previous play when two linemen, one from each team, landed on him.
Odds maker Bovada drastically downgraded the Rams' chances of winning the Super Bowl. They had been a mere 66-1 and now they are 200-1, ahead of only the Jaguars and Raiders at 400-1.
"It's a fine line," Laurinaitis said. "You don't want to just throw that thing completely away. You want to remember how that felt, and you never want to feel that way the rest of the season."
Not that he is using it as an excuse, but the opener was Hayes' first action of the year. He was held out of the preseason with a chest injury.
"I was a little rusty last week," Hayes said. "I wasn't really satisfied with the way I played so it's going to stay with me until I play better."
Fisher singled out several players for criticism in his postgame news conference following the defeat that matched a 28-point opening loss in 1937 for worst in franchise history. Among the lowlights cited by the coach: The offense had 11 possessions, "and in each of those 11 drives we had an issue, whether it was a sack or penalty or mental error or something."
There were 13 penalties for 121 yards. The defense controlled running back Adrian Peterson for the most part, but got victimized by Cordarrelle Patterson's 102 yards on three carries. Wide receiver Brian Quick had a breakout game with seven catches for 99 yards, but negated a big gain with a facemask call while trying to stiff-arm a defender.
Fisher said Tavon Austin could have had two long punt returns, although Austin muffed one. The game plan could use some tweaking given the diminutive wide receiver got a couple of handoffs up the middle.
"I think everybody took turns making mistakes," Hayes said. "It's just the little things we've got to clean up. That's it."
---