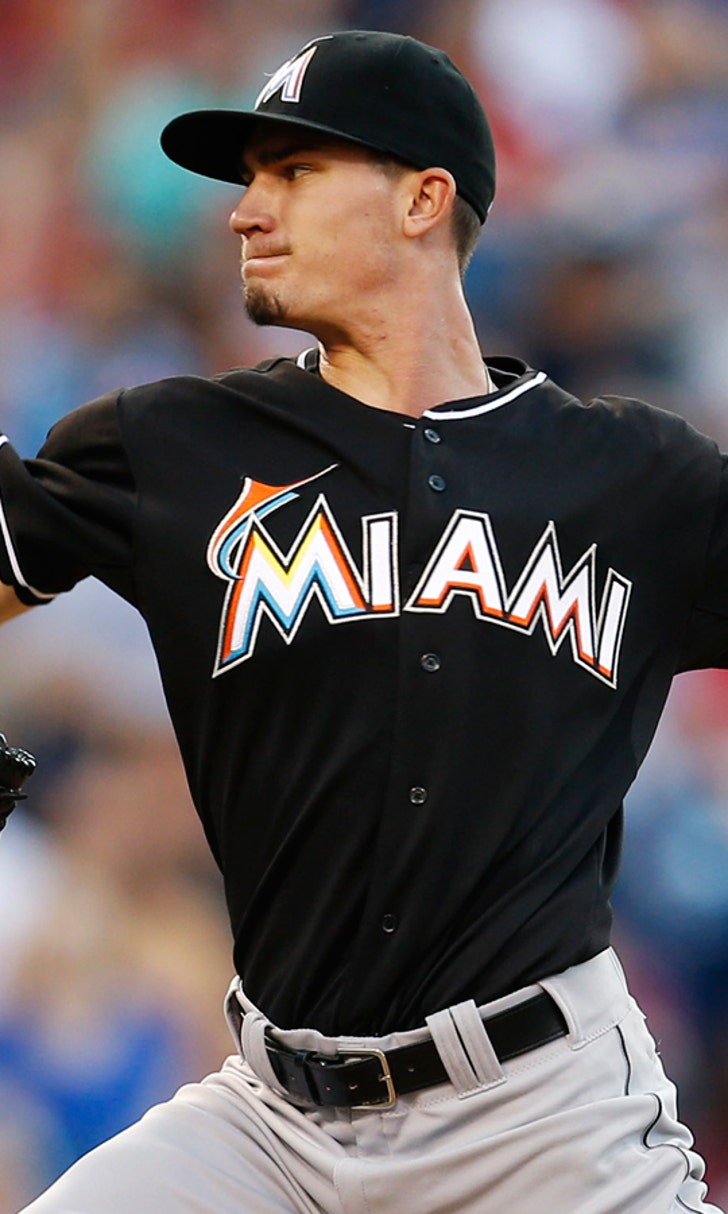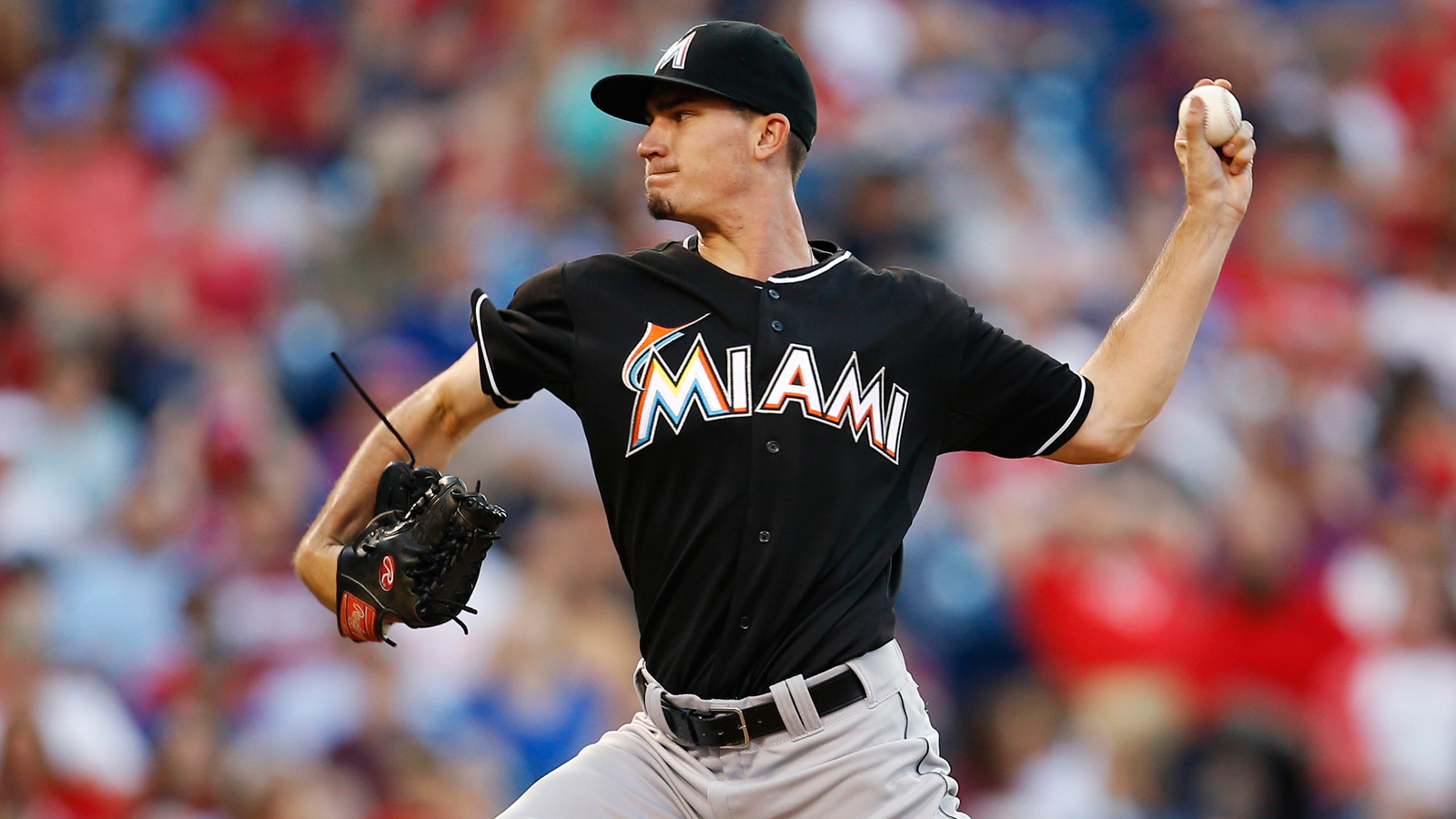 Newest Angels pitcher Heaney excited for opportunity with Halos
BY foxsports • December 12, 2014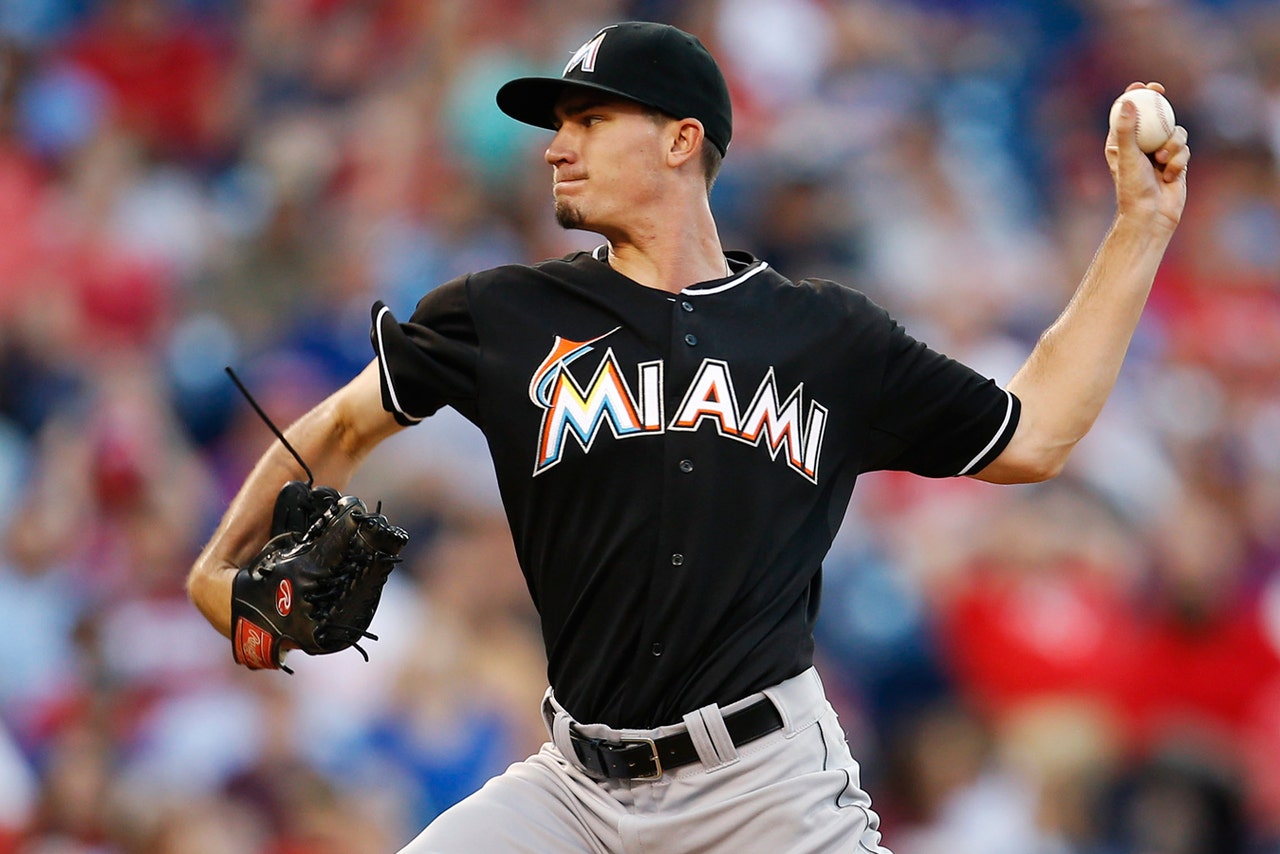 New Angels pitcher Andrew Heaney has pitching all figured out, and after the MLB Winter Meetings, he learned that he's pretty good at social media, too. 
The Halos' latest acquisition came to Anaheim via a trade with the Dodgers. But Heaney never even threw a pitch with the team that traded fan favorite Dee Gordon to Miami for him. Heaney never even spoke to anyone with the Dodgers and found out about five minutes later that he would be pitching for the other Los Angeles area team instead.
Still, he felt the need to thank the Dodgers with a humorous tweet. But now, he thinks he may have gotten himself in some trouble with that tweet.
"Now expects me to be this really funny guy," Heaney told reporters on a conference call Friday morning. "And I'm like, 'Well...'"
Heaney had to have a sense of humor about it all. Such is the way of the new world of social media, your fan base knows your fate before you do. Mat Latos' wife live-tweeted her anxiety over the Winter Meetings and Dan Haren, a Twitter newbie who was sent to Miami along with Gordon for Heaney, watched the course of his career change on social media.
There was no point in getting worked up over it, Heaney said, because all he saw his name attached to was contenders. His role wouldn't change, he would still need to compete.
"I tried to remain pretty level-headed about it," said Heaney during a conference call on Friday. "I didn't have enough time to really process where I might stand with the Dodgers but as soon as I found out I was with the Angels, I kind of put myself in that position to get ready to compete in spring training for a spot in the starting rotation." 
While watching the events of Saturday night unfold on his Twitter feed, Heaney wasn't feeling overwhelmed. But he was quickly blown away when the phone call from general manager Jerry DiPoto came. 
"It feels good for me to be wanted," Heaney said. "It was very positive. He said that they had been keeping an eye on me for a while and that they were excited to add me. He kind of joked about it being a little bit of a crazy day but just said, 'Hey, I wanted to let you know that you're going to come into spring training in Arizona and be in a good spot and be competing for a job in the rotation.'"
Heaney throws a three-pitch mix with his slider used as his primary out pitch. His changeup was developed in the minor leagues and he's proud of how refined it has become in such a short amount of time.
After blowing away hitters in the minors last season, Heaney pitched in seven games and made five starts for the Marlins. The results were good, but the numbers weren't great (0-3, 5.83 ERA). It was the deepest he's ever pitched into a season and he experienced some dead arm. At 6-foot-2, 185 pounds, he's not exactly built like a linebacker. But Heaney does plan to add some more muscle and work on his conditioning in order to be able to pitch deep into a season.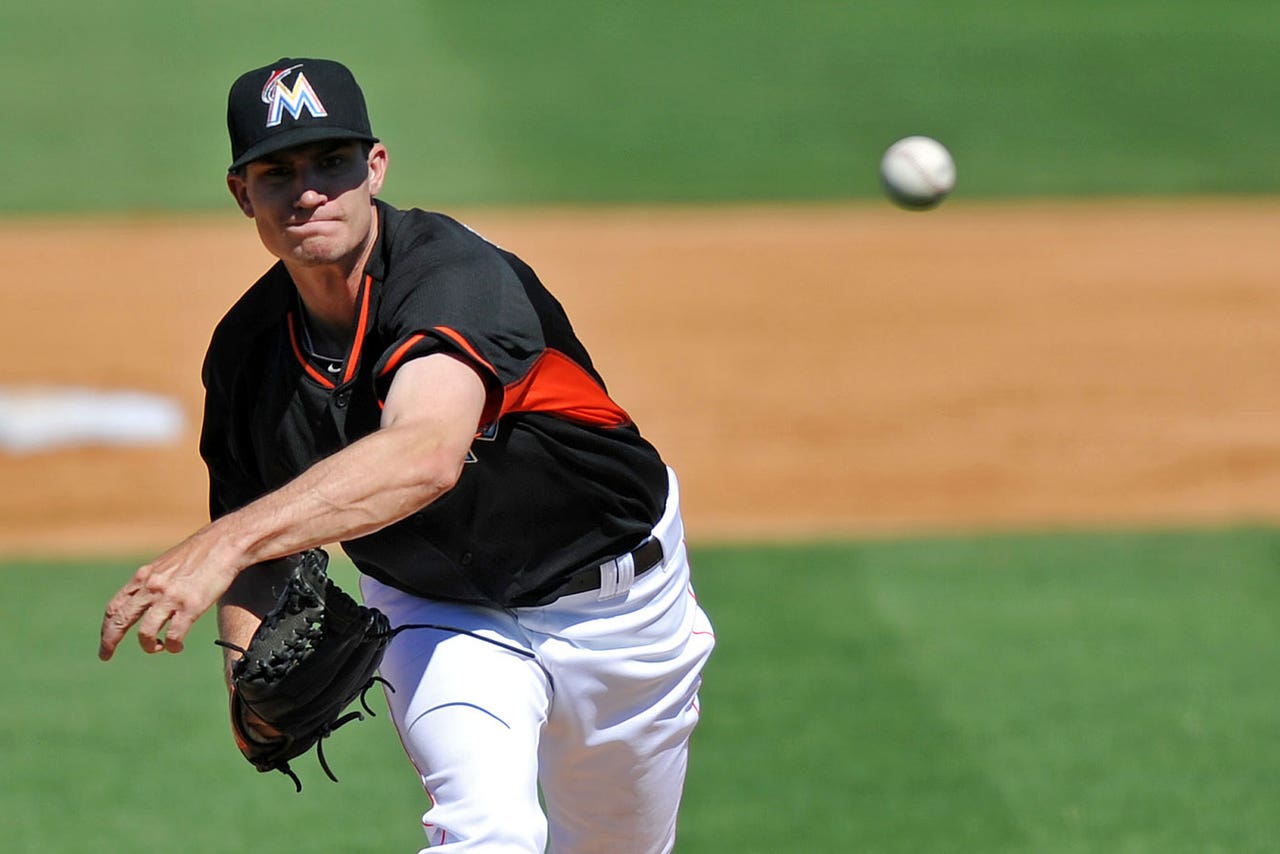 Recap of Angels moves: Goodbye Kendrick, hello Heaney
"I went into the offseason knowing I needed to get better and be more physical and be able to withstand a full season of a starting job," he said. "I've never put together a full season. Last year was really my first time. I went through a little bit of a dead arm period which I've never had before, but I've heard a lot of people go through it, but that was something new for me. Being my body type I think it's crucial for me to put on a little weight to be able to make it through a whole season."
Heaney is aware of what was given up for him -- he saw the response to Howie Kendrick's departure on Twitter as well -- and he knows that the organization sets the bar high. But he's up for the challenge.
"I want to be able to come in and hopefully slide right in with those guys and what they've been able to do," Heaney said. "They've been a great team for a long time."
---