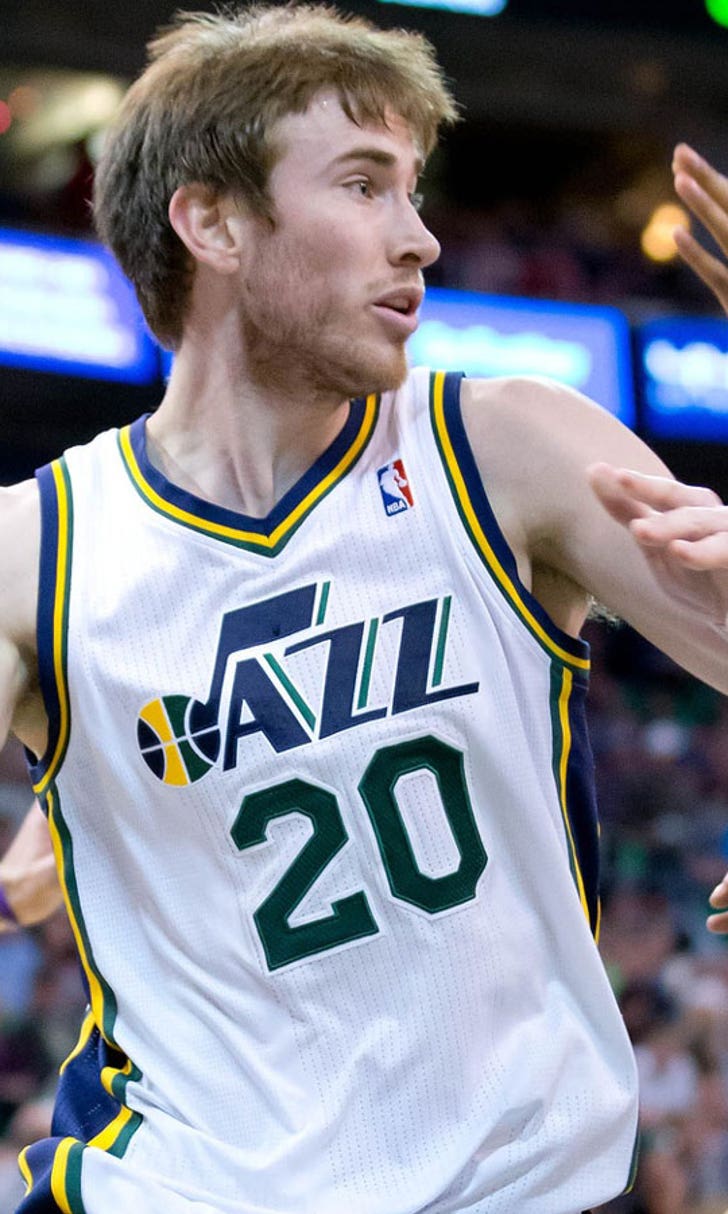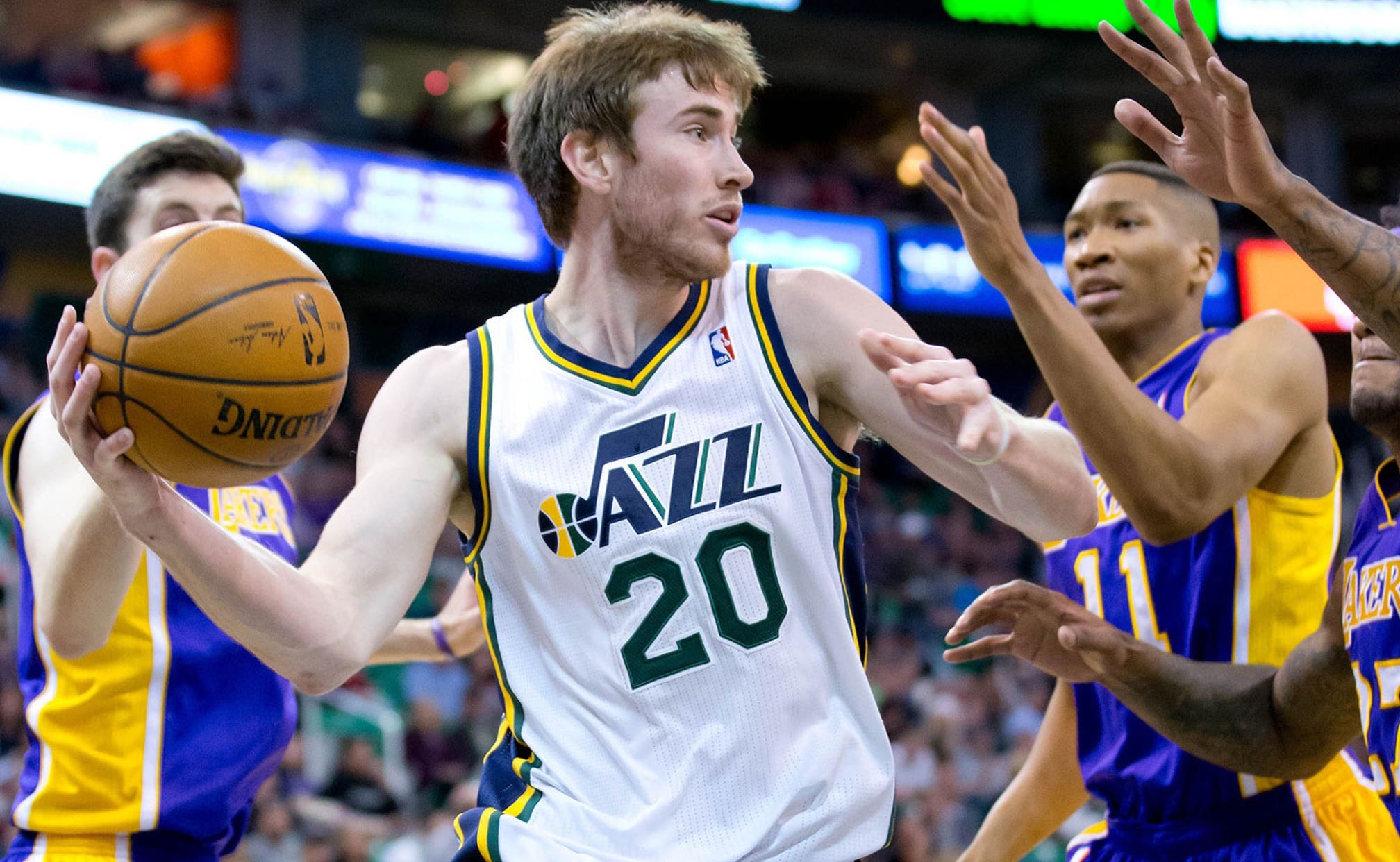 NBA 30 teams/30 days preview: Newness likely to limit Jazz for another year
BY foxsports • September 29, 2014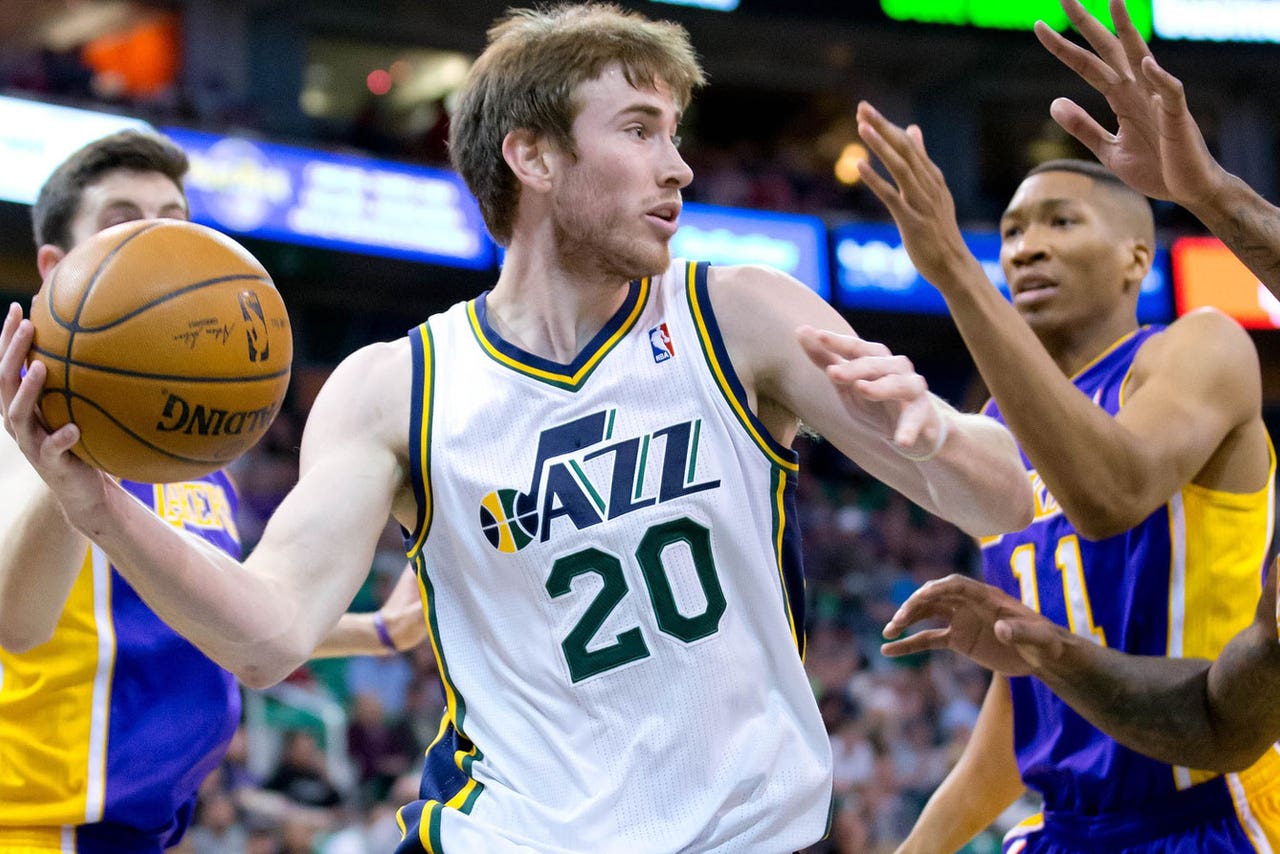 Editor's note: This is the first of Sam Amico's 30 NBA team previews entering the 2014-15 season.
Coach
When it comes to coaching, new hire Quin Snyder has done it all. He's been a head coach at the Division I college level (Missouri) and in the D-League, and has assisted both in the NBA and overseas with multiple teams for multiple years. He arrives after one season as an assistant in Atlanta, bringing with him a reputation as a meticulous teacher who relates well to the players. His teams tend to overachieve, and he is perhaps this program's biggest reason for hope.
Centers
In a league lacking in impact pivots, Enes Kanter has the potential to be a rising star. But this year, his fourth, is the year it has to happen. He's been inconsistent offensively and too often a defensive liability so far. ... Backup Rudy Gobert has great size (7-foot-1) and great reach and at the very least should alter shots and take up space in this league for a long time.
Power forwards
Derrick Favors is one of the NBA's strongest players and most reliable finishers near the basket. Still, he needs to be more consistent just about everywhere else. ...Trevor Booker won't do much more than act like one tough hombre, and that's OK. The Jazz could use that. ... Steve Novak and his long-range bombing are occasionally a major asset, but his overall contributions are historically streaky.
Small forwards
Gordon Hayward added 20 pounds of muscle during the offseason and landed a contract that pays him like an All-Star. He can do most everything well enough, especially shoot. Now, all that's left is for him to become the Jazz's biggest threat on a nightly basis. ... First-round draft pick Rodney Hood is an exceptional athlete with a sweet stroke. Like so many on this team, consistency (even in college at Duke) is not his specialty. ... Carrick Felix, who arrived in a trade with Cleveland, has a decent upside but is little more than a practice body at this stage.
Shooting guards
Lottery pick Dante Exum can play anywhere from point guard to small forward, but shooting guard is viewed as his strongest spot. Based on his play in Australia, burying shots from the perimeter isn't his strong suit, but he finds ways to score via pure athleticism and heart. ... Alec Burks could hold down the starting spot while Exum matures. He'll never be an explosive scorer, but thanks to a solid midrange game, he could turn into a constant threat.
Point guards
Second-year pro Trey Burke can aggressively go to the basket and score, or simply lay back and run the offense. There were times during his rookie year that he was the best player on this team and offered the Jazz major reasons to get excited. ... Exum will play here sometimes as well. It is not a particularly deep position in Utah.
Projection
The Jazz won 25 games last season, and given the youthful roster and first-time coach, they're likely to fall in the 25-28 range again. Bottom line: The Jazz should be improved and on their way to better things in the ruggest Western Conference, even if it doesn't show up in terms of wins and losses yet.
Quotable
"With the way coach wants us to play, we think we're going to be able to surprise some people." -- Gordon Hayward
---