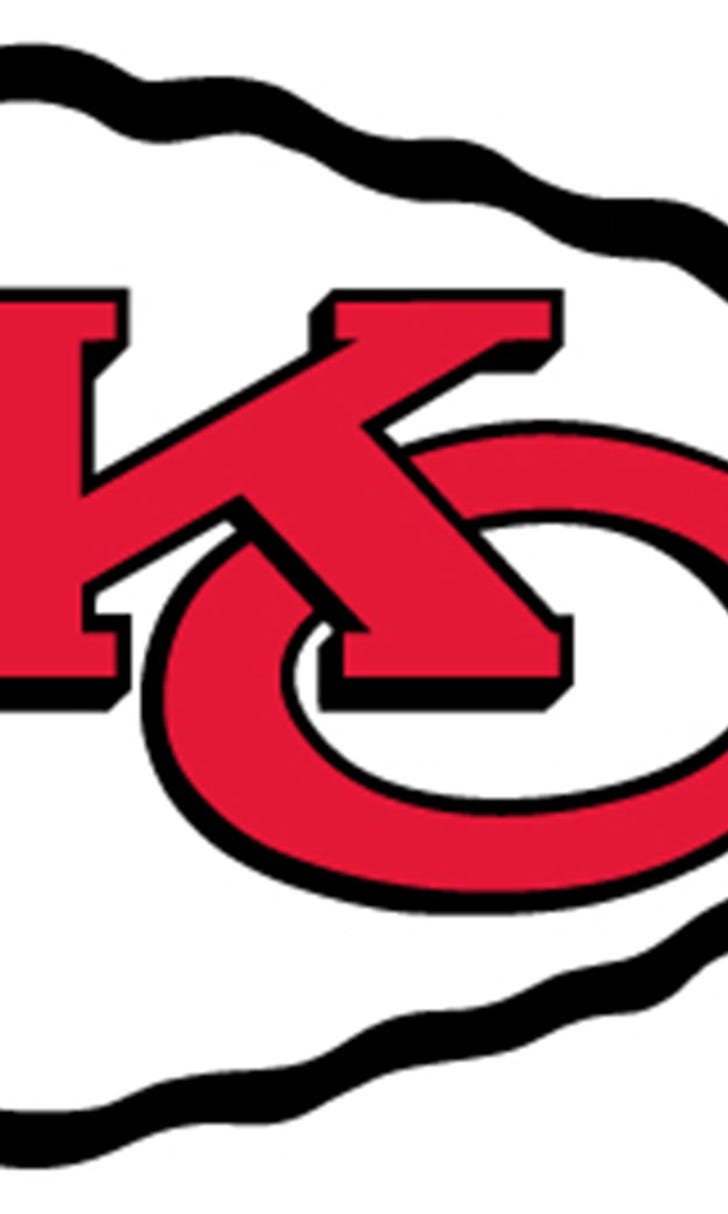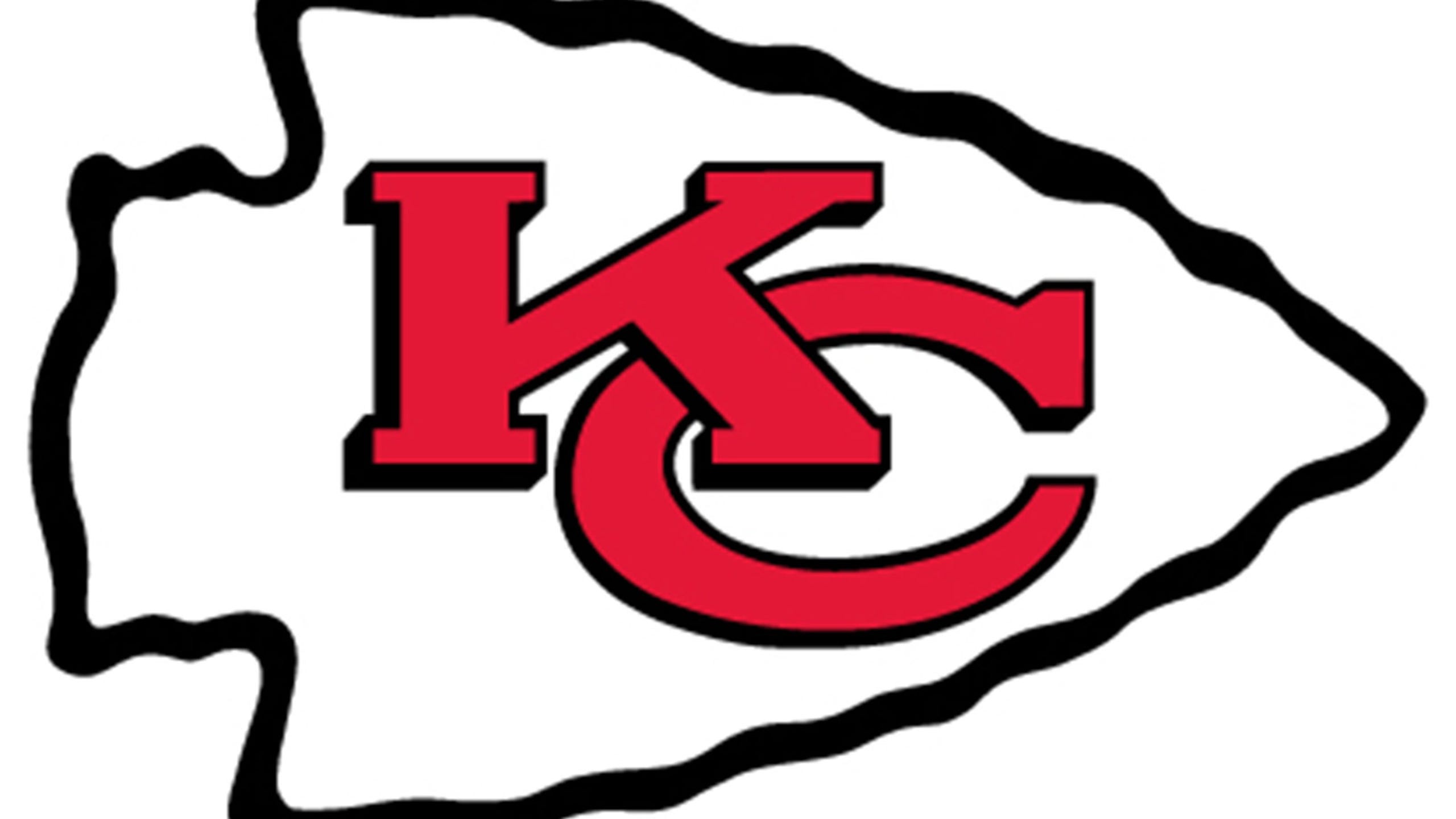 Man charged in death of fan at Arrowhead Stadium
BY foxsports • February 21, 2014
KANSAS CITY, Mo. (AP) A suburban Kansas City man has been charged with first-degree involuntary manslaughter in the death of a Kansas City Chiefs fan who was beaten to death in an Arrowhead Stadium parking lot after passing out in the wrong vehicle.
Joshua T. Bradley, 23, of Independence, Mo., was arraigned Friday and is being held on $75,000 cash-only bond. He is accused of striking the blow that killed Kyle Van Winkle during a Dec. 1 Chiefs game against the Denver Broncos.
Jackson County prosecutor Jean Peters Baker said a man went to his green Jeep Cherokee during the game and found Van Winkle, 30, of Smithville, passed out in the passenger seat. The man confronted Van Winkle, investigators said in a probable cause statement, but sent his son for help after he couldn't get Van Winkle out of the vehicle.
Bradley was one of the people who responded, Baker said, and after a verbal argument with Van Winkle, punched him several times, including while the victim was on the ground.
Off-duty Kansas City police officers who worked security at the game found Van Winkle unconscious just before 5 p.m. He was pronounced dead at an area hospital; the Jackson County medical examiner later ruled his death was caused by blunt force trauma to the head and neck.
The charge was the result of "a series of incredibly tragic events," Baker said at a Friday news conference, stressing that the altercation between Bradley and Van Winkle had been brief. She declined to answer questions about why Van Winkle left the game and went to the parking lot, or whether Bradley was aware that he'd killed him.
"There are a lot of questions that remain in cases like this," Baker said. "To a degree, part of the story dies when Kyle died."
Van Winkle's father, a Grandview police sergeant, called his son's death senseless and noted that he had left behind a wife and 7-week-old son.
A spokesman for Baker's office said he didn't know if Bradley had obtained an attorney, and electronic court records didn't list one.
The prosecutor said she didn't expect to file any more charges against Bradley, nor did she expect anyone else to be charged.
If convicted, Bradley faces one to seven years in prison, a year in jail and a fine of up to 5,000.
---