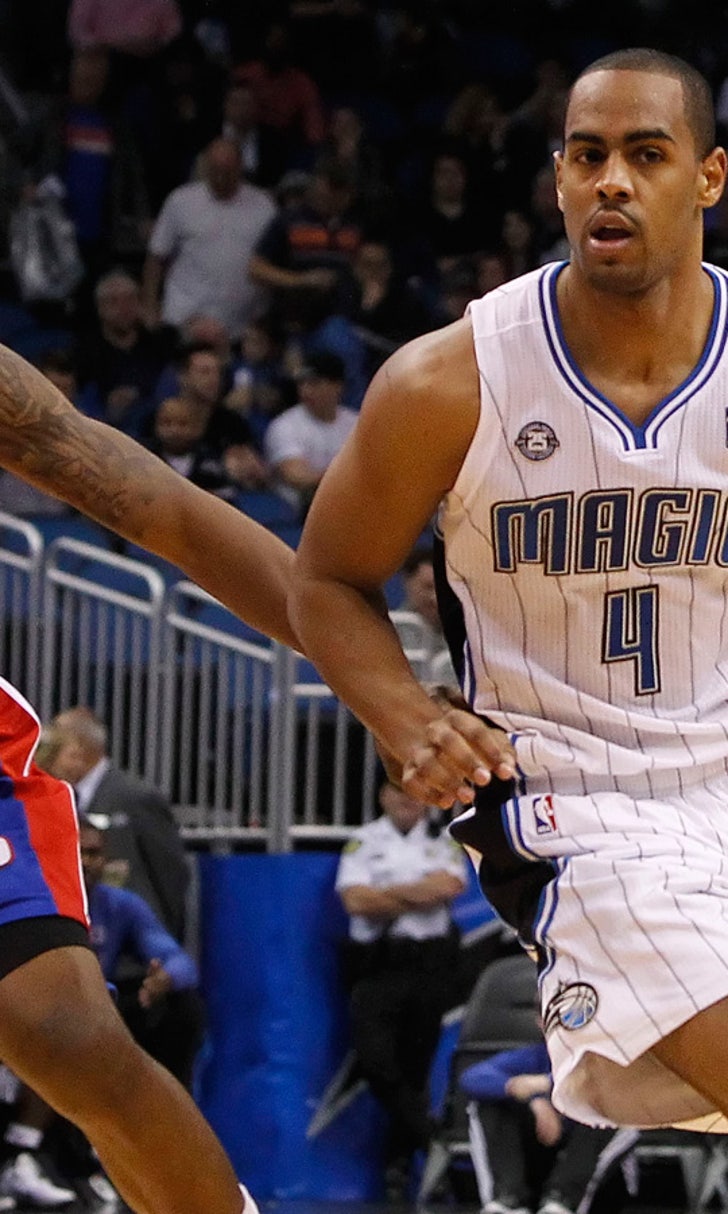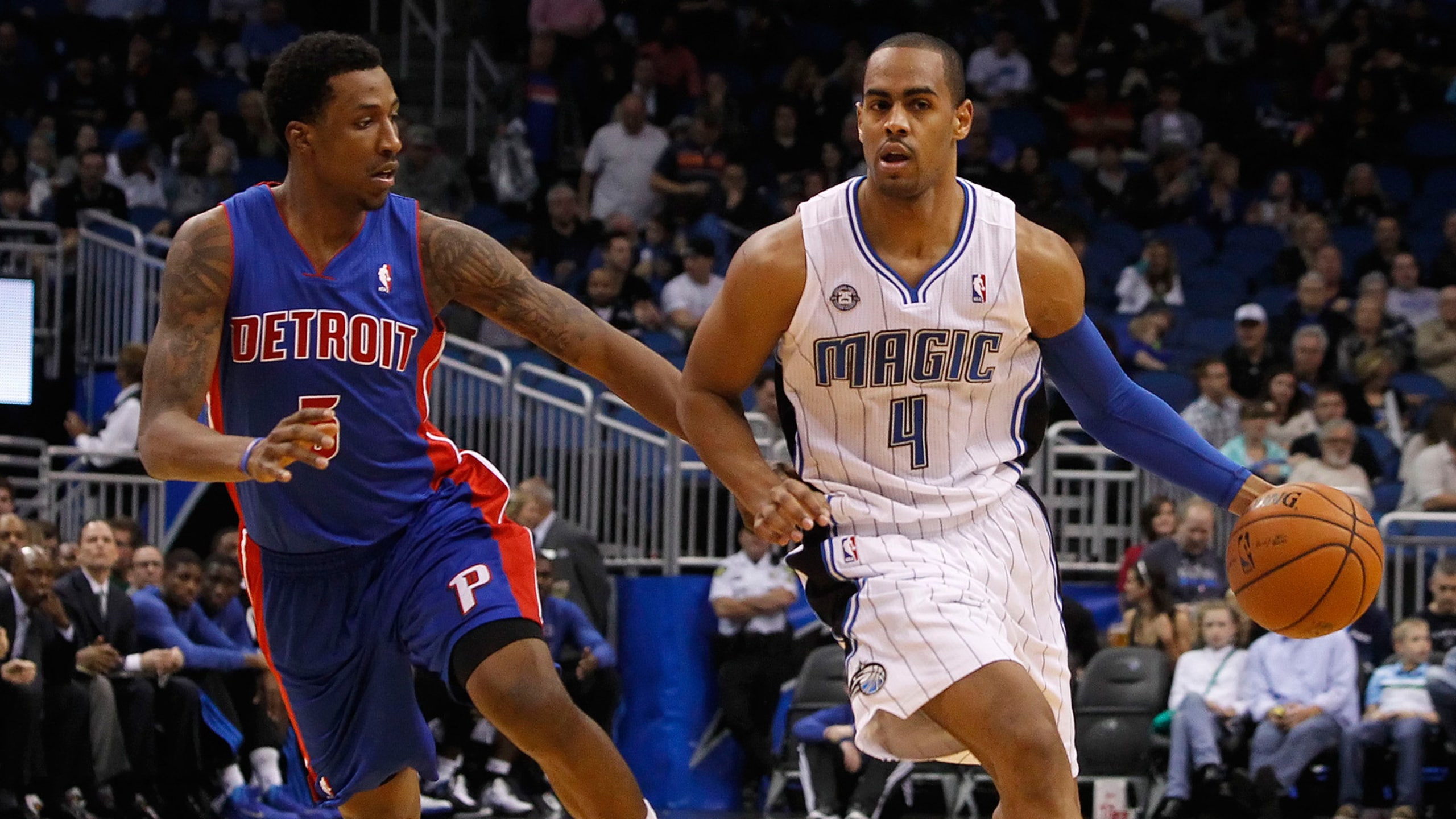 Magic-Pistons game on Feb. 5 to be shown on FOX Sports Florida
BY foxsports • January 21, 2014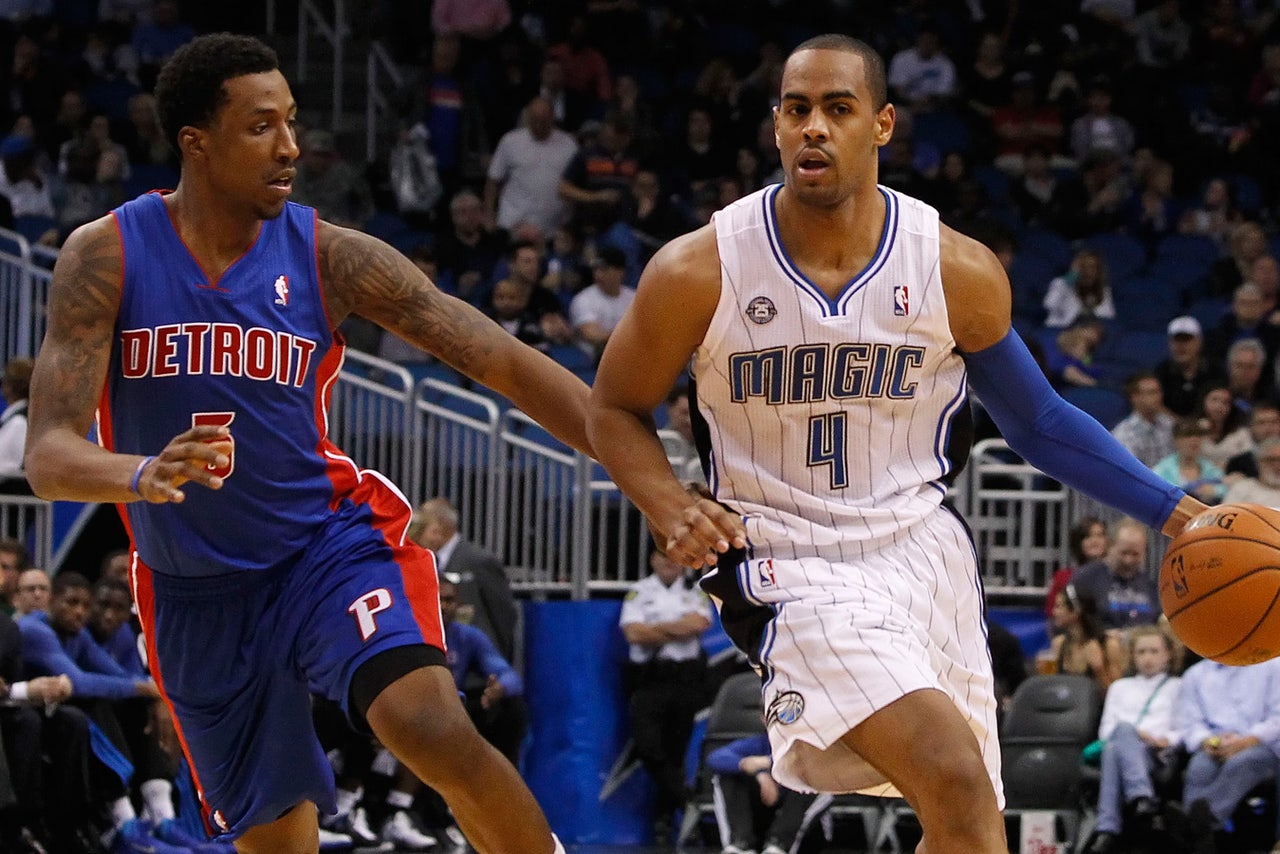 Orlando, FL -- The Orlando Magic has announced that their home game on Wednesday, February 5 vs. Detroit at Amway Center will now start at 7 p.m. The game was originally scheduled to begin at 8 p.m., but will no longer be nationally televised by ESPN.
The game will now be televised locally by FOX Sports Florida, with pregame coverage beginning at 6:30 p.m. All games can be heard on the Magic Radio Network (flagship: ESPN580 Orlando) and in Spanish online at ElOrlandoMagic.com.
ABOUT THE ORLANDO MAGIC
Orlando's NBA franchise since 1989, the Magic's mission is to be world champions on and off the court, delivering legendary moments every step of the way. The Magic, celebrating its 25th Anniversary Silver Season, has seen great success in a relatively short history, winning five division championships (1995, 1996, 2008, 2009, 2010) with seven 50-plus win seasons and capturing the Eastern Conference title in 1995 and 2009. Off the court, on an annual basis, the Orlando Magic gives more than $2 million to the local community by way of sponsorships of events, donated tickets, autographed merchandise, scholarships and grants. Orlando Magic community relations programs impact an estimated 75,000 kids each year, while a Magic staff-wide initiative provides more than 6,000 volunteer hours annually. In addition, over the last 23 years more than $18 million has been distributed to local nonprofit community organizations via the Orlando Magic Youth Fund (OMYF-MFF), a McCormick Foundation Fund since 1994, which serves at-risk youth. Ticket highlights for the Magic's 2013-14 Silver Season in the Amway Center, honored with TheStadiumBusiness Awards' 2013 Customer Experience Award and named SportsBusiness Journal's 2012 Sports Facility of the Year, include: 2,500 seats priced $20 or less, 8,000 seats priced $40 or less and 9,000 seats priced $50 or under. For ticket information log on to www.orlandomagic.com or call 407-89-MAGIC.
---