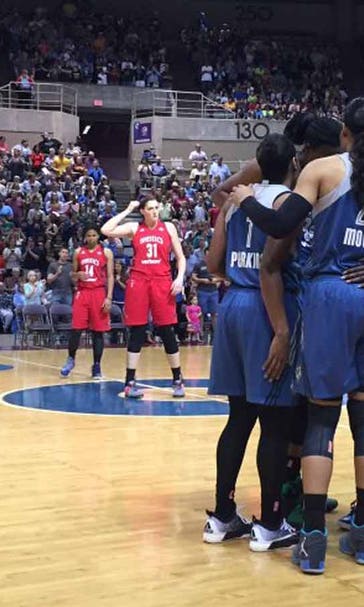 Lynx conclude preseason with loss to Mystics
May 8, 2016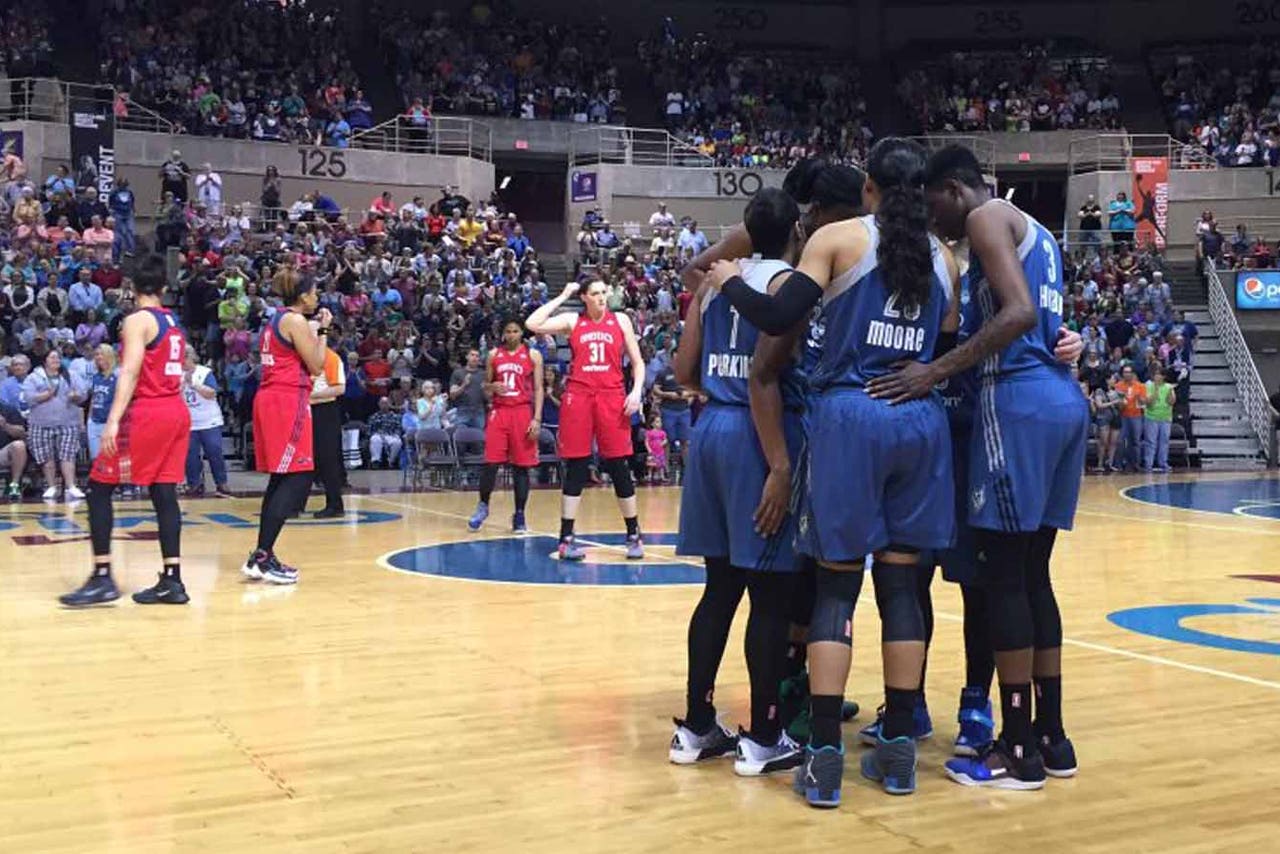 The Minnesota Lynx lost, 85-68, to the Washington Mystics in their final preseason game of the year in Rochester, Minn., in front of 4,524 fans at the Rochester Civic Center. The Lynx started with the lead but once the Mystics got ahead they never looked back.
The Mystics' Tayler Hill scored a game-high 18 points. Washington rookie Kahleah Copper netted 17.
Rookie forward Keisha Hampton led the Lynx with 15 points, two rebounds and a steal. Star forward Maya Moore had 14 points, four assists and four rebounds in 23 minutes.
One day after bringing back former Lynx Janel McCarville, the former Gophers forward played 12 minutes, scored 3 points and had two assists and four rebounds.
Up next: The Lynx host the Phoenix Mercury in their first matchup of the regular season Saturday, May 14 at 6:30 p.m.
---