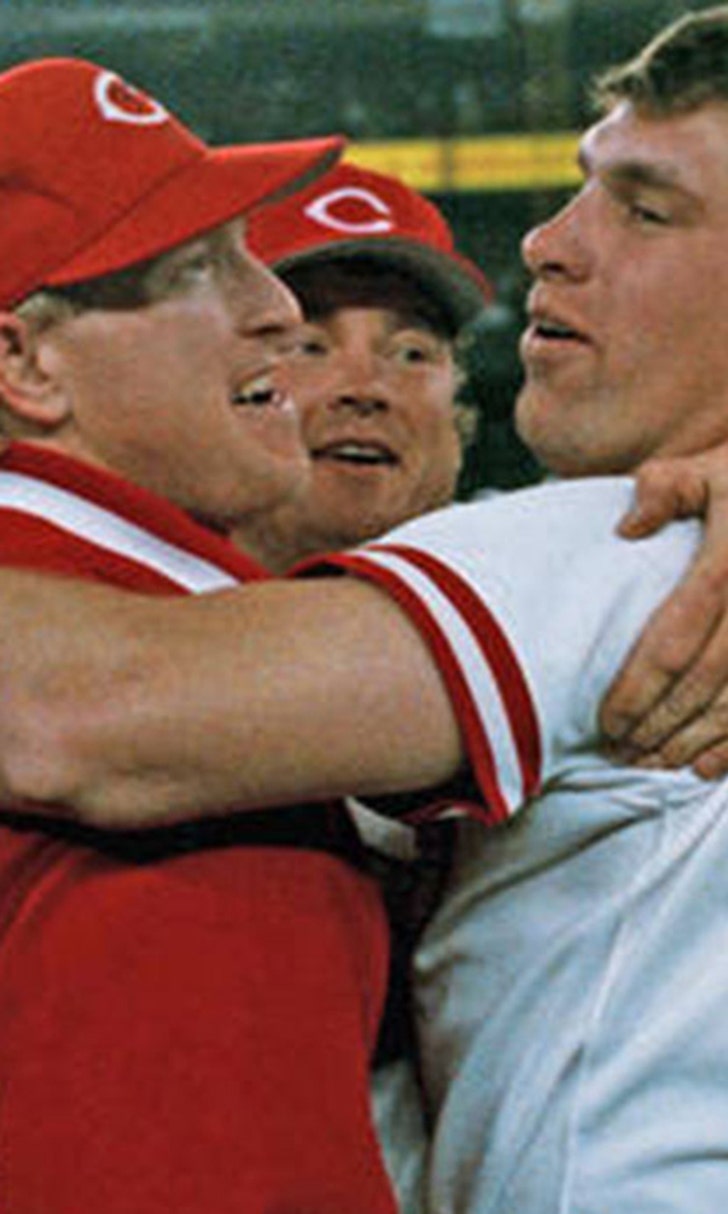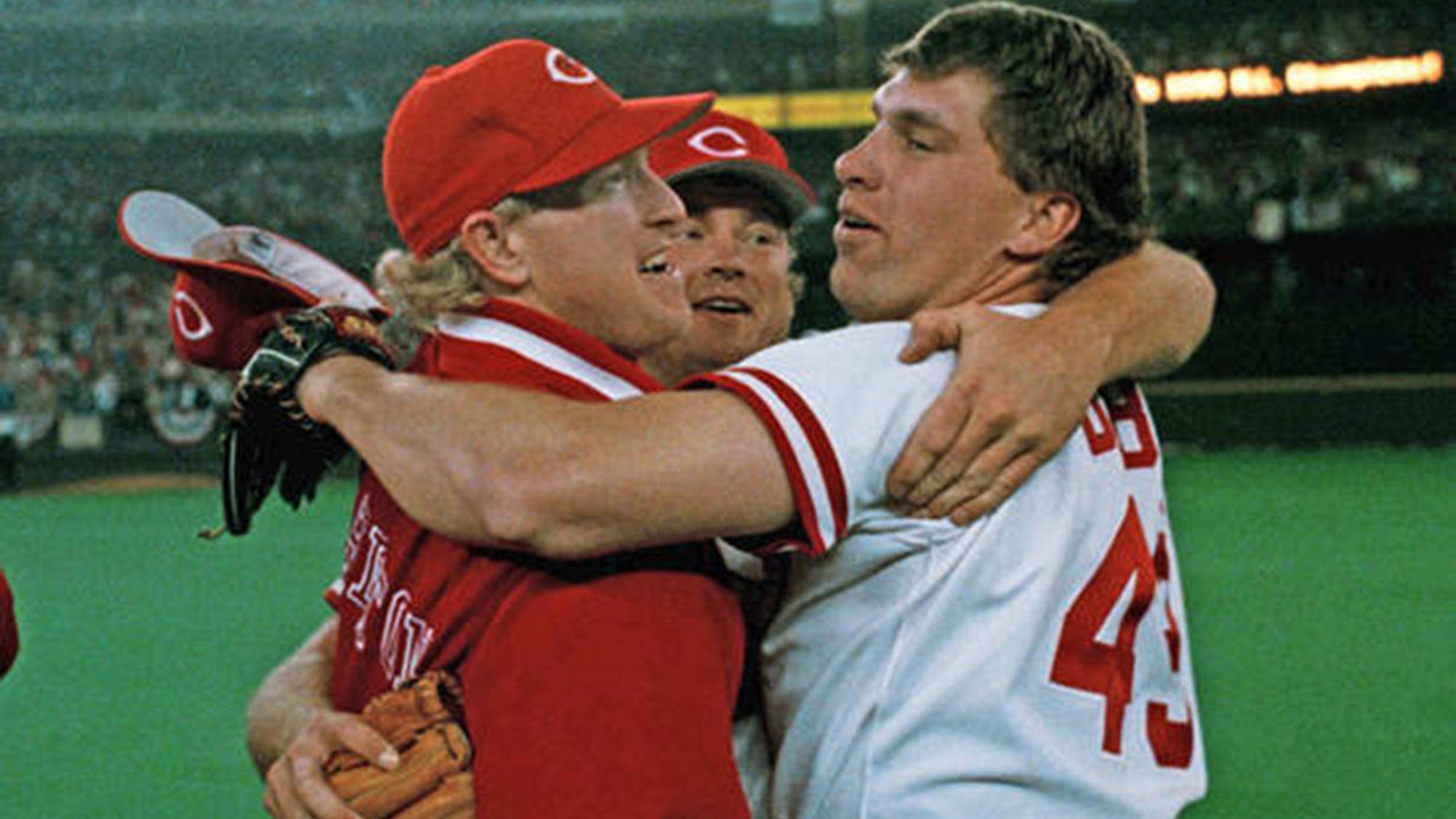 Legendary Reds trio to serve as grand marshals of Opening Day parade
BY Connor Kiesel • February 11, 2015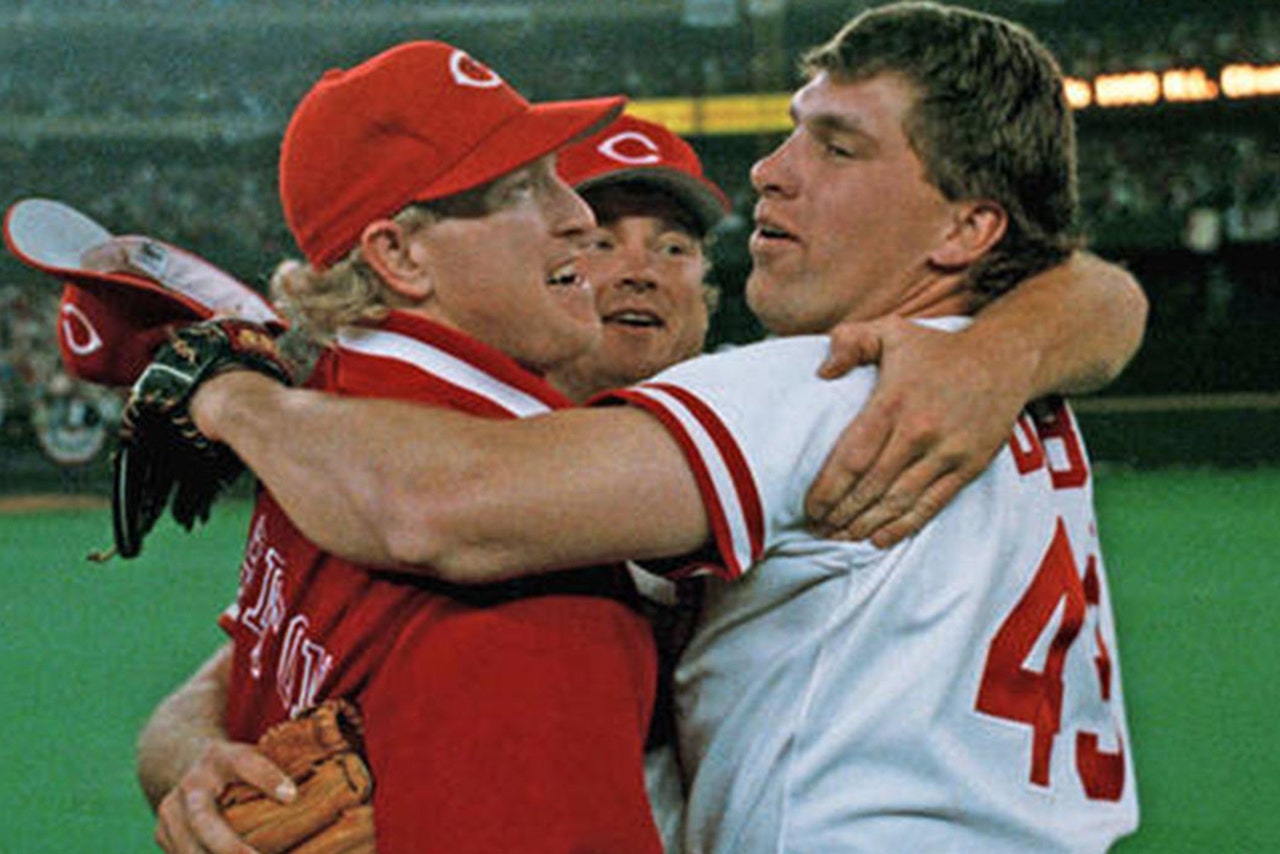 A group of Reds greats will be back together to kick off a celebratory day in Cincinnati.
The "Nasty Boys," Reds classic 1990 relievers Norm Charlton, Rob Dibble and Randy Myers, were announced Wednesday as the grand marshals of the 96th Findlay Market Opening Day Parade.
Charlton, Dibble and Myers were integral parts of the Reds' 1990 team that defeated the Oakland Athletics in the World Series.
All three stepped onto the same field together last July to throw out three first pitches before a Reds game at Great American Ball Park.
They'll be commemorated with a planned celebration the weekend of April 24-26, which will include a bobblehead giveaway on Saturday, April 25.
The Findlay Market parade will get going at noon on Monday, April 6, followed by the Reds first game of the season at 4:10 p.m. against the Pittsburgh Pirates.

---