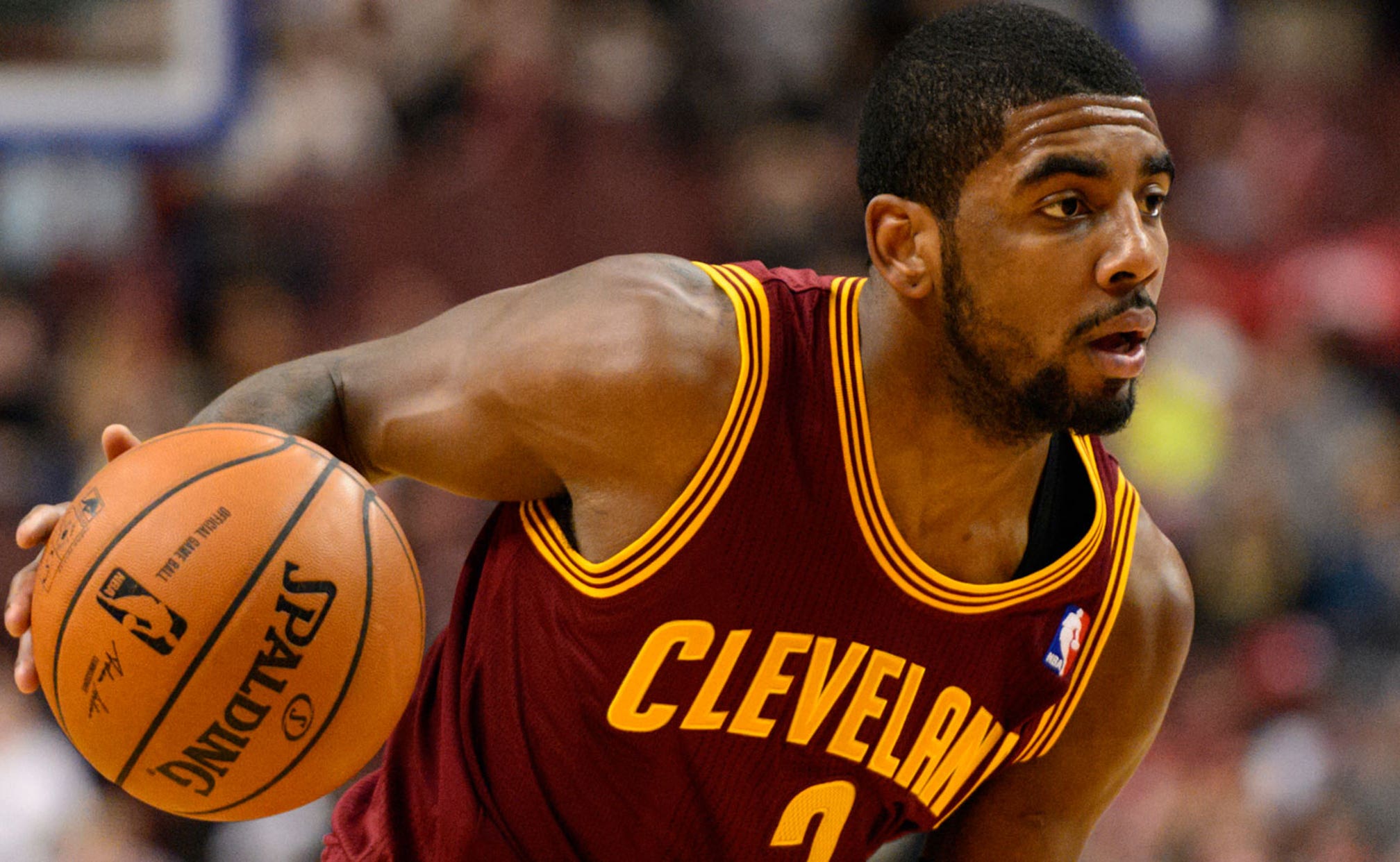 Kyrie Irving takes Nerf basketball to a whole new level
BY Connor Kiesel • October 6, 2014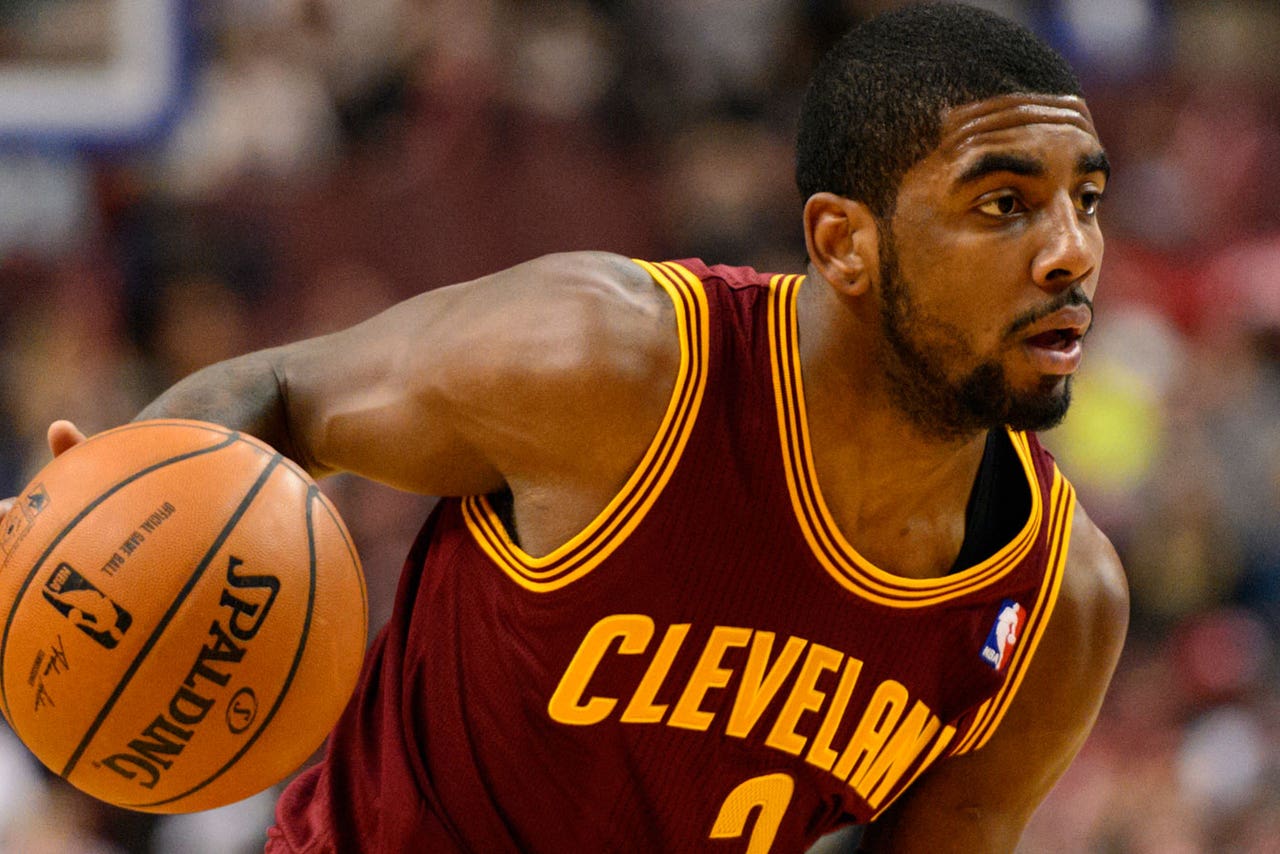 We've seen lots of nifty plays from Cleveland Cavaliers point guard Kyrie Irving under bright lights on NBA basketball courts.
But we hadn't yet seen anything like this.
Watch as Irving puts down a Nerf ball dunk that might even make his new teammate, that LeBron guy, marvel.
Can we sign Kyrie up for the NBA All-Star Weekend dunk contest? Or maybe create an offshoot Nerf-sponsored version after seeing this?
---