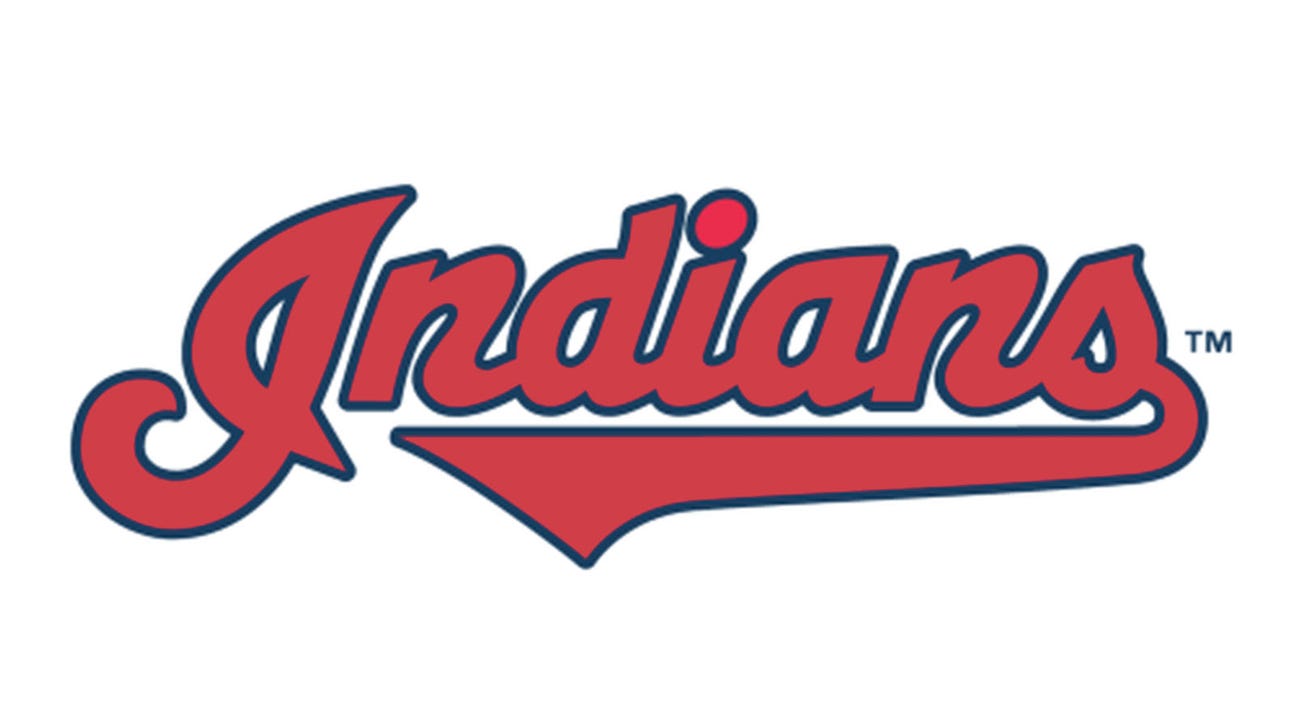 Indians Telecasts On SportsTime Ohio Dominate Summer TV Ratings
Updated
Mar. 5, 2020 2:06 a.m. ET

CLEVELAND, OH - Since the start of the 2014 MLB season, Cleveland Indians telecasts on SportsTime Ohio are the highest-rated and most-viewed programming on television in Northeast Ohio.
Indians telecasts are averaging an 6.73 household rating and 100,000 households in prime time (7pm-11pm)- +60% higher than the No. 2-ranked CBS (4.21) during the same period.*
| | | |
| --- | --- | --- |
| Rank | Network | HH Rtg |
| 1 | Indians | 6.73 |
| 2 | 19 WOIO CBS | 4.21 |
| 3 | 8 WJW FOX | 4.01 |
The Indians also have the 5th highest local TV ratings in all of Major League Baseball (*all telecasts, including afternoon games).
The highest rated game of the 2014 season to date is the Tribe's home opener vs. the Minnesota Twins, which garnered a 14.77 HH in simulcast with WKYC (over 219,000 households).
The highest rated non-simulcast game of the season so far is the July 9th game vs. the New York Yankees which went from 7pm to midnight and produced a 10.24 HH average (over 150,000 households).
Last night's 7-1 win over the Cincinnati Reds became the 2nd highest rated non-simulcast game of the season with a 9.39 HH rating (over 138,000 households).
The month of July is the third best month ever and best since August, 2011 for the Tribe on SportsTime Ohio with a 6.9 HH average (over 102,000 households). In 23 games this July on SportsTime Ohio, the Indians were either #1 or #2 for the entire day 18 times (78% of games) and were #1 in 16 of them.
The Indians are averaging 6.3 HH which is 17% ahead of last year's pace.
"Fans are passionate and excited about the Indians, and we're proud to bring them the most in-depth and high quality coverage each game," said Francois McGillicuddy, senior vice president and general manager of SportsTime Ohio and FOX Sports Ohio. "Indians baseball on STO is the best part of summer."
The Indians play host to the Cincinnati Reds tonight at 7pm. Coverage begins at 6:30pm with Indians Live on SportsTime Ohio.
(*All data provided by Nielsen, 3/31/14-7/24/14)
---