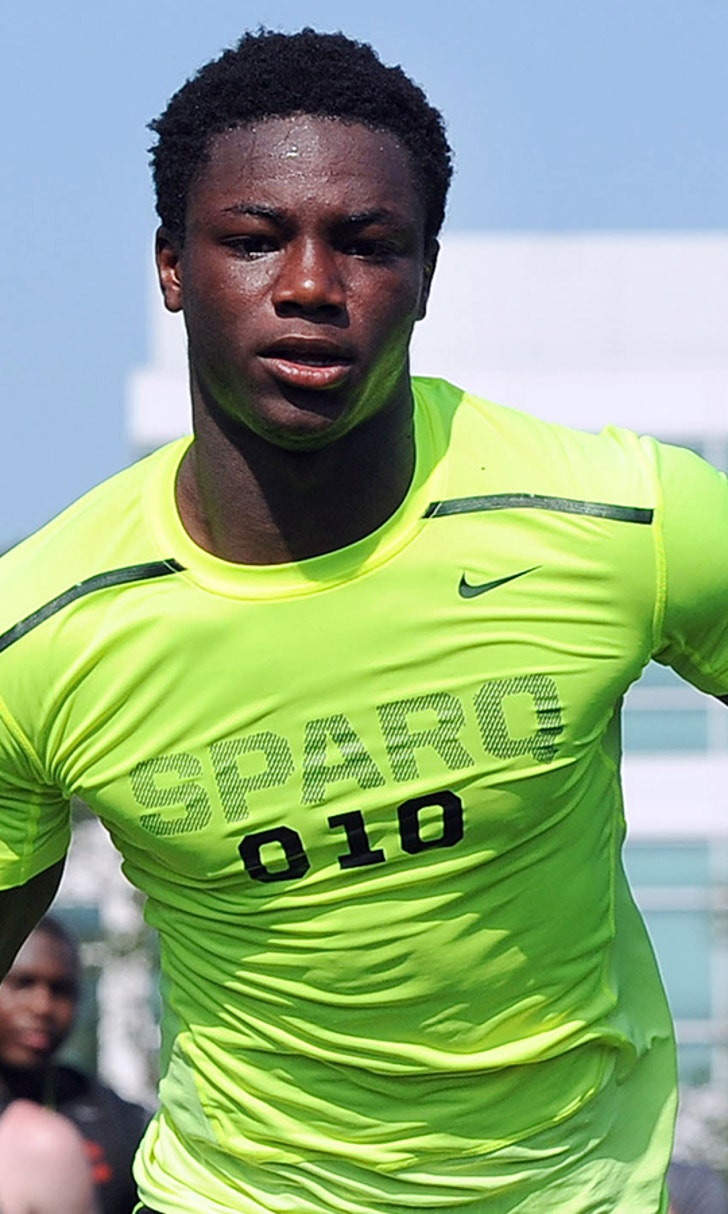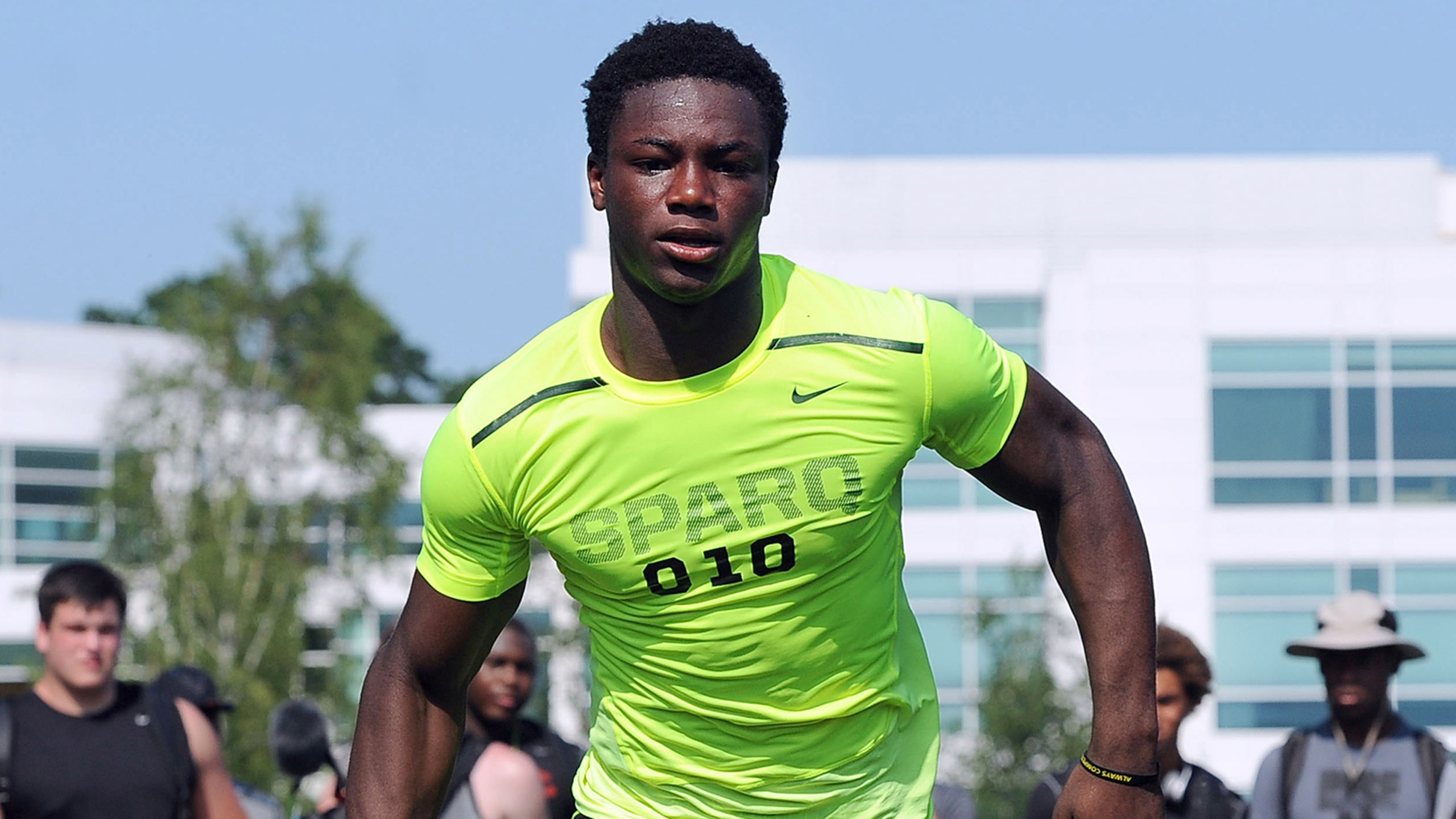 Have the Aggies already given away Manziel's No. 2?
BY foxsports • January 23, 2014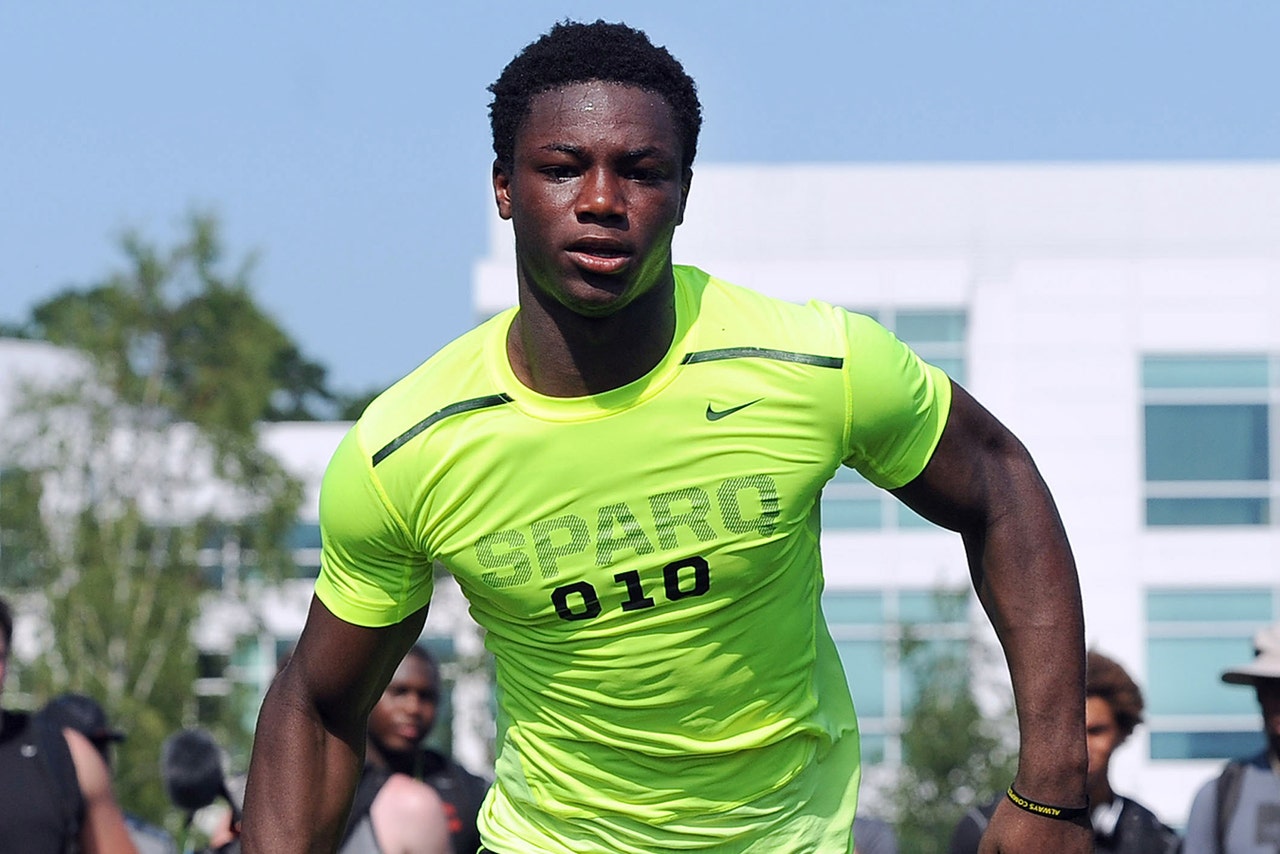 Johnny Manziel's legacy in his two years at Texas A&M will never be questioned.
That doesn't mean his jersey number is sacred though.
Manziel, who made the No. 2 cool during his run at Texas A&M, gave up his right to wear the Texas A&M jersey when he opted to leave early for the NFL Draft earlier this month.
And if you can believe top recruit Speedy Noil's Twitter feed, No. 2 has found a new home with Noil, who began school earlier this month.
Plenty can change between now and when spring football begins for the Aggies, including a player's number. The school doesn't even have a current roster on its Web site.
Manziel could have his No. 2 retired by A&M someday but it might be a while. John David Crow, who won theonly other Heisman Trophy for A&M, had his No. 44 retired. Of course that happened 56 years after he won it.
---