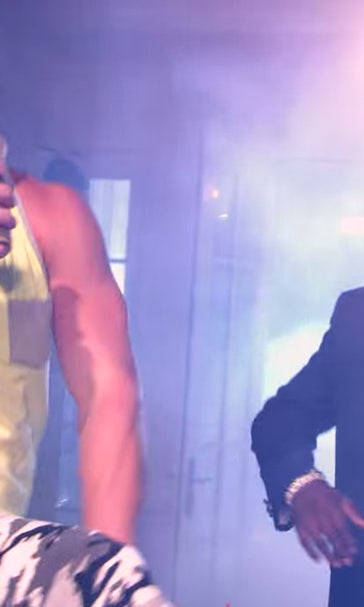 Gronk, Big Papi team up again for more singing, dancing, silliness
July 7, 2015

Rob Gronkowski and David Ortiz are at it again, filming a second music video promo for Dunkin' Donuts Summer Chill.
No bicycle built for two in this one, but there's plenty of Gronk being Gronk, Big Papi working the turntables and general singing/dancing/silliness. A sample of the lyrics: "Grab a cup and turn it up. I hope we don't run out of cups."
In case you're nostalgic for their first hit single, just click right here.
---