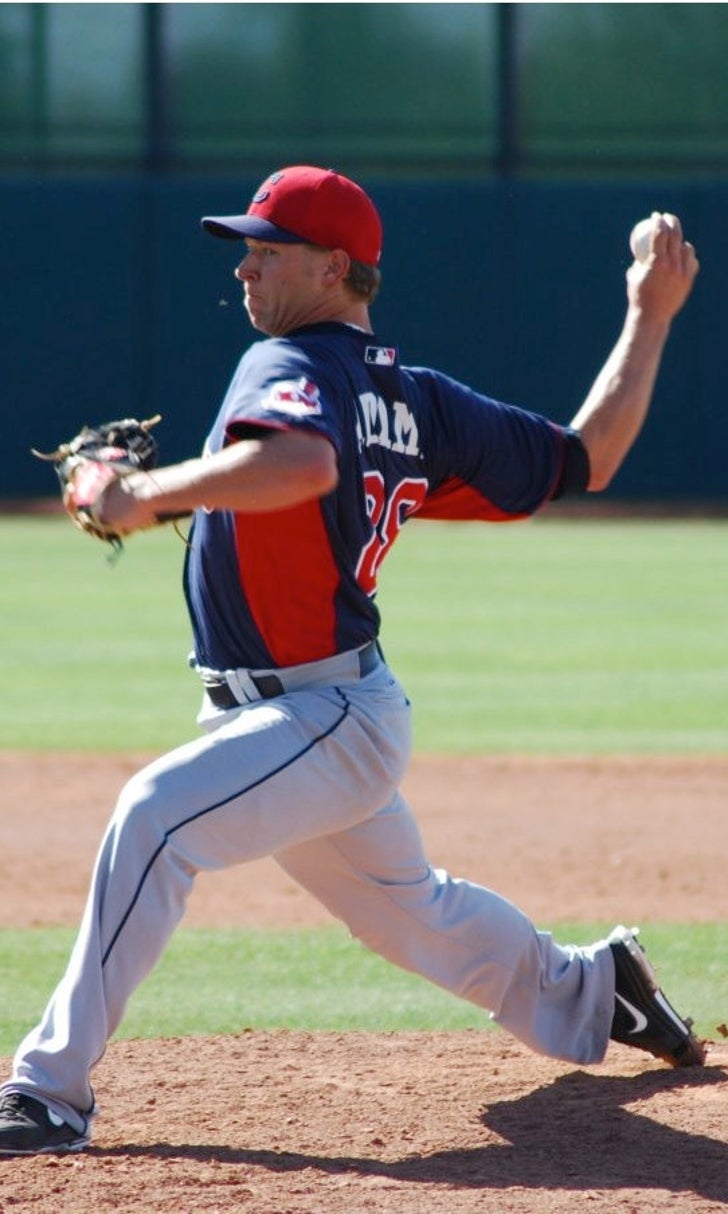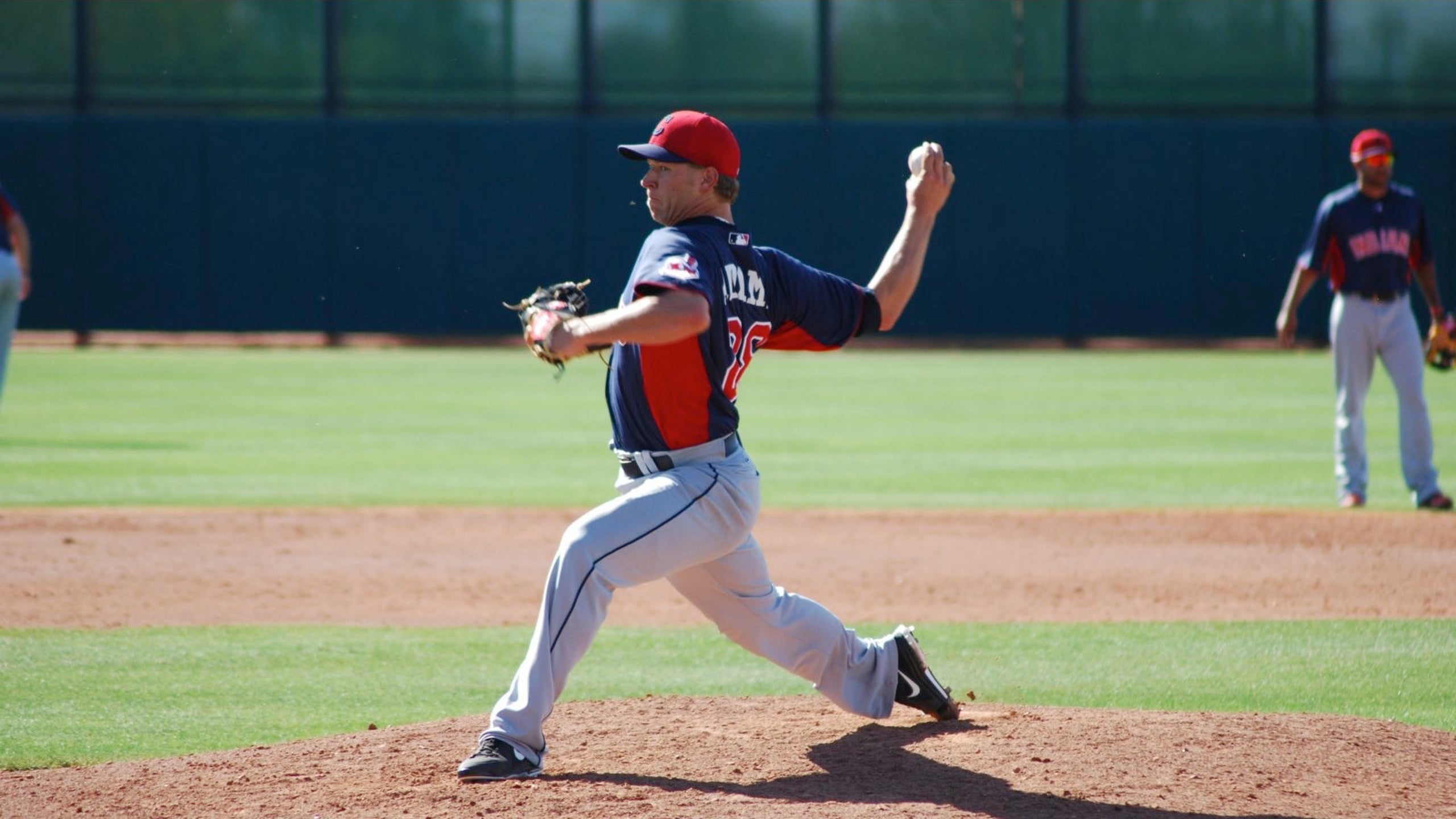 Getting to know your prospects: Austin Adams
BY foxsports • May 11, 2014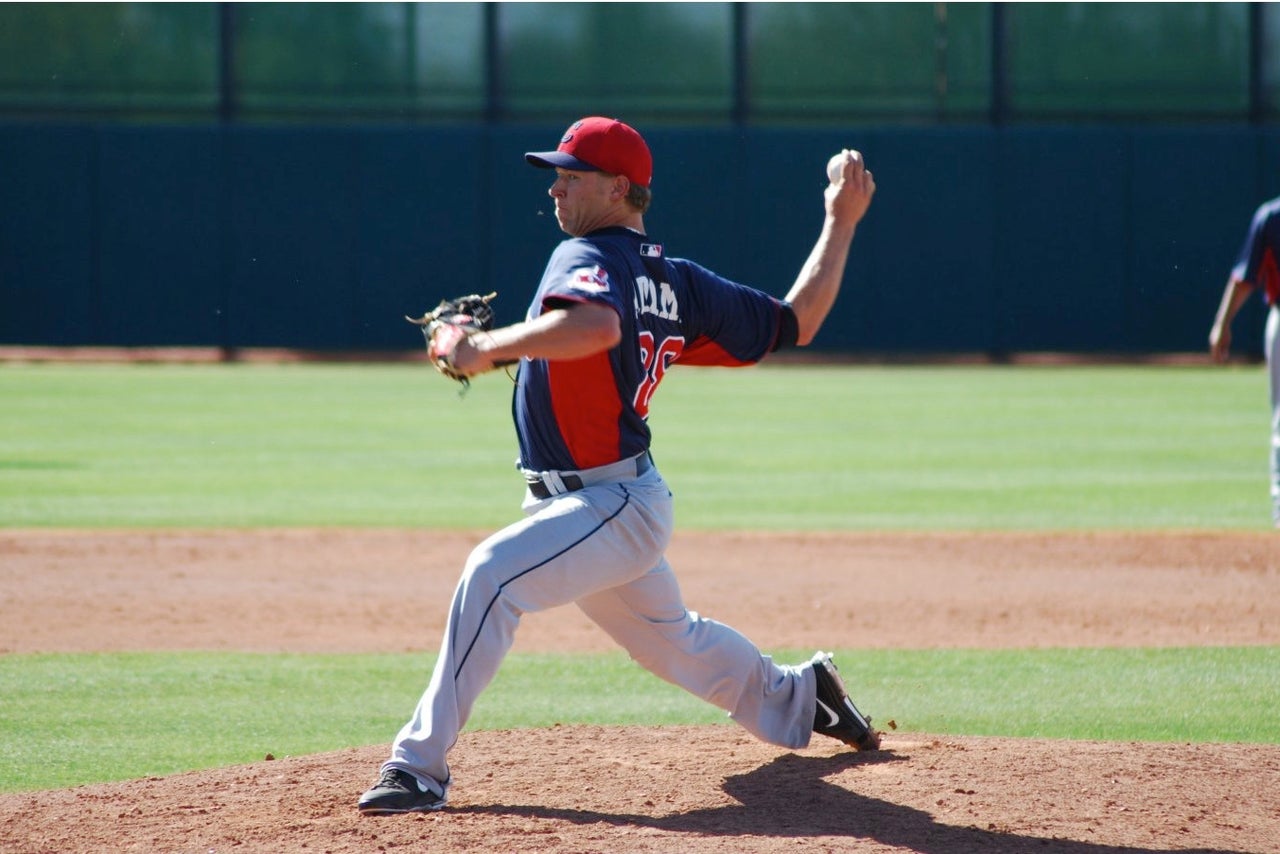 Name: Austin Adams
Position: Right-handed relief pitcher
Current team: Triple-A Columbus Clippers
Age: 27
Height: 5'11"
Weight: 190
Bats: Right
Throws: Right
Facts & Info: Adams was selected in the 5th round of the 2009 Draft out of Faulkner University (AL). He was originally drafted as a shortstop in the 27th round of the 2008 Draft by the Milwaukee Brewers, and in 2009 he was an honorable mention NAIA All-American. He was added to the 40-man roster in the offseason. He also missed all of the 2012 season with a shoulder injury.
The Stuff: Adams is a former college shortstop who completed a full-time conversion to the mound upon turning pro. He has really settled in well as a pro and shows electric stuff led by a 95-97 MPH plus-plus fastball that has flashed 100 MPH. His plus power curveball is his go-to secondary offering. He shows a feel for a changeup that lacks consistency, though it has become a very effective pitch to use against left-handed hitters.
The Delivery: Adams has a very good feel for his delivery and repeats it well because of some exceptional athleticism and a strong lower half. He comes from a small, compact position which allows him to have even more power to his stuff and nice balance throughout his motion.
The Intangibles: The pitchability is something that is still coming, but Adams is becoming more of a pitcher than a thrower and is really starting to pick up the nuances of pitching with reading swings, setting up hitters and mixing up his pitches. He is highly competitive and goes right after hitters with a no fear approach. He is a quiet, low key player that is disciplined in his work and a good clubhouse guy.
The Focus: Adams' success is going to be determined by how well he commands his fastball, so once he can repeat his delivery and arm slot a little better, the hope is the command will come. He has made some strides with his changeup.
The Future: After missing all of the 2012 season, Adams came back last season and pitched very well as a fixture in the Double-A Akron bullpen putting up consistent, quality outings almost every time out. The bullpen role is one that the Indians plan to keep him in as they feel he will shine there more because of his impressive fastball-curveball combination and it may cover up some of his command issues. He looks like a Major league middle reliever with the upside to be more and at worst a depth power bullpen arm.
---