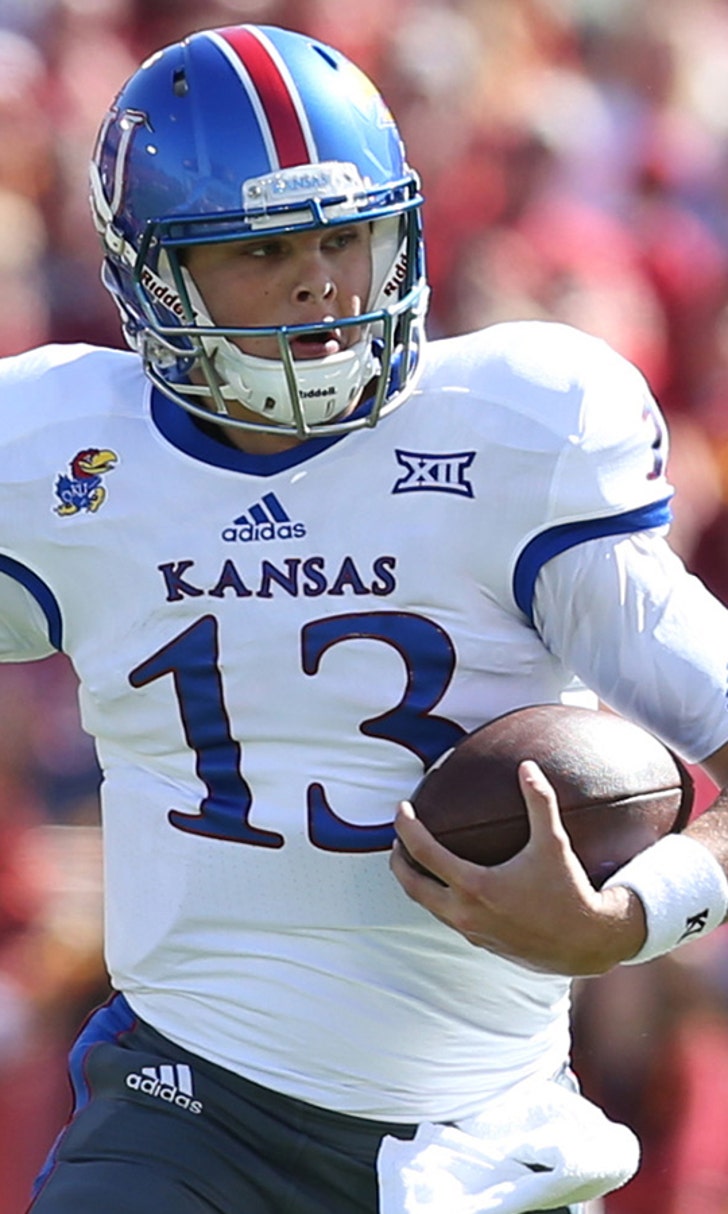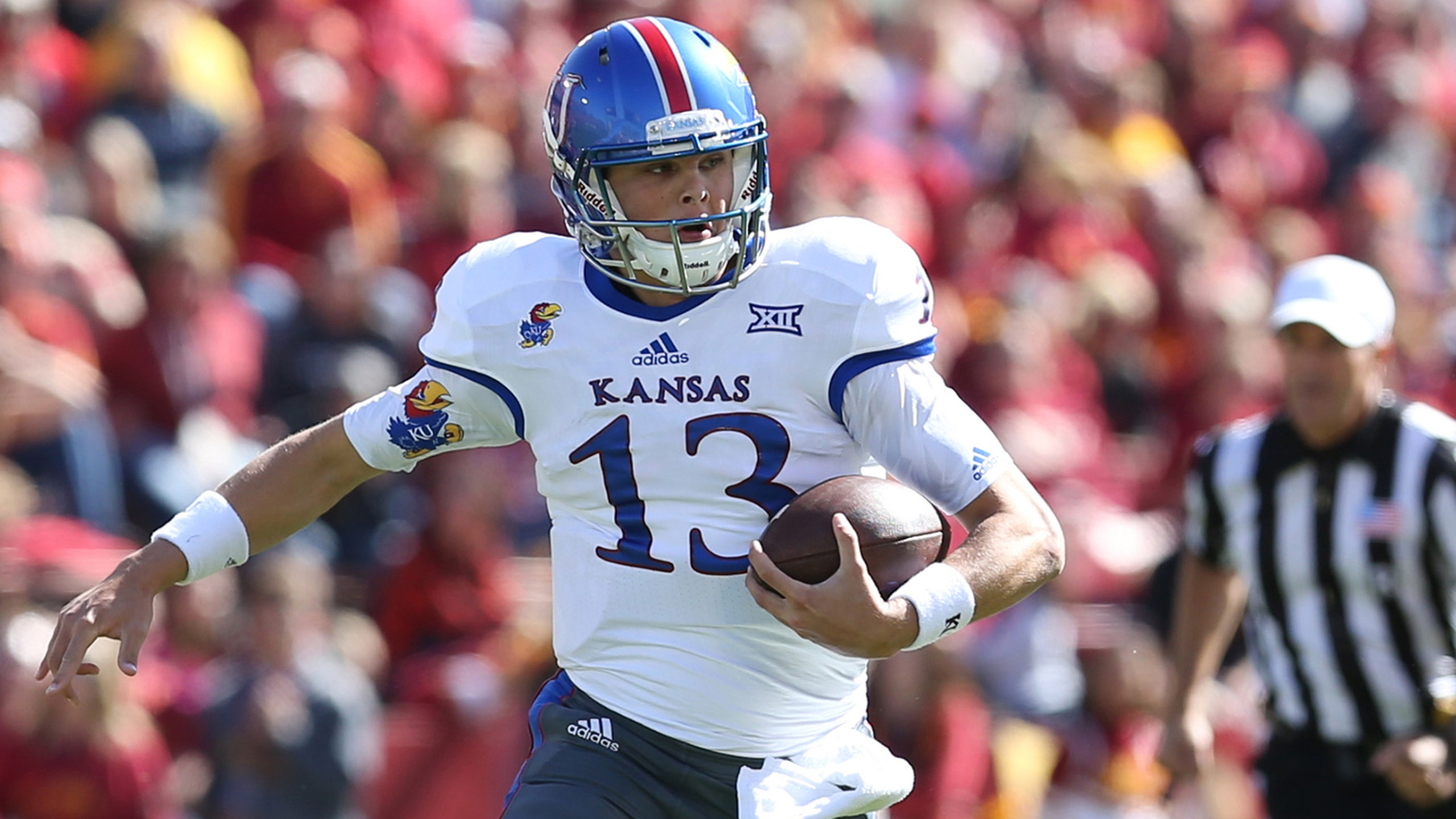 Everything starting to slow down for Jayhawks' freshman QB
BY foxsports • November 20, 2015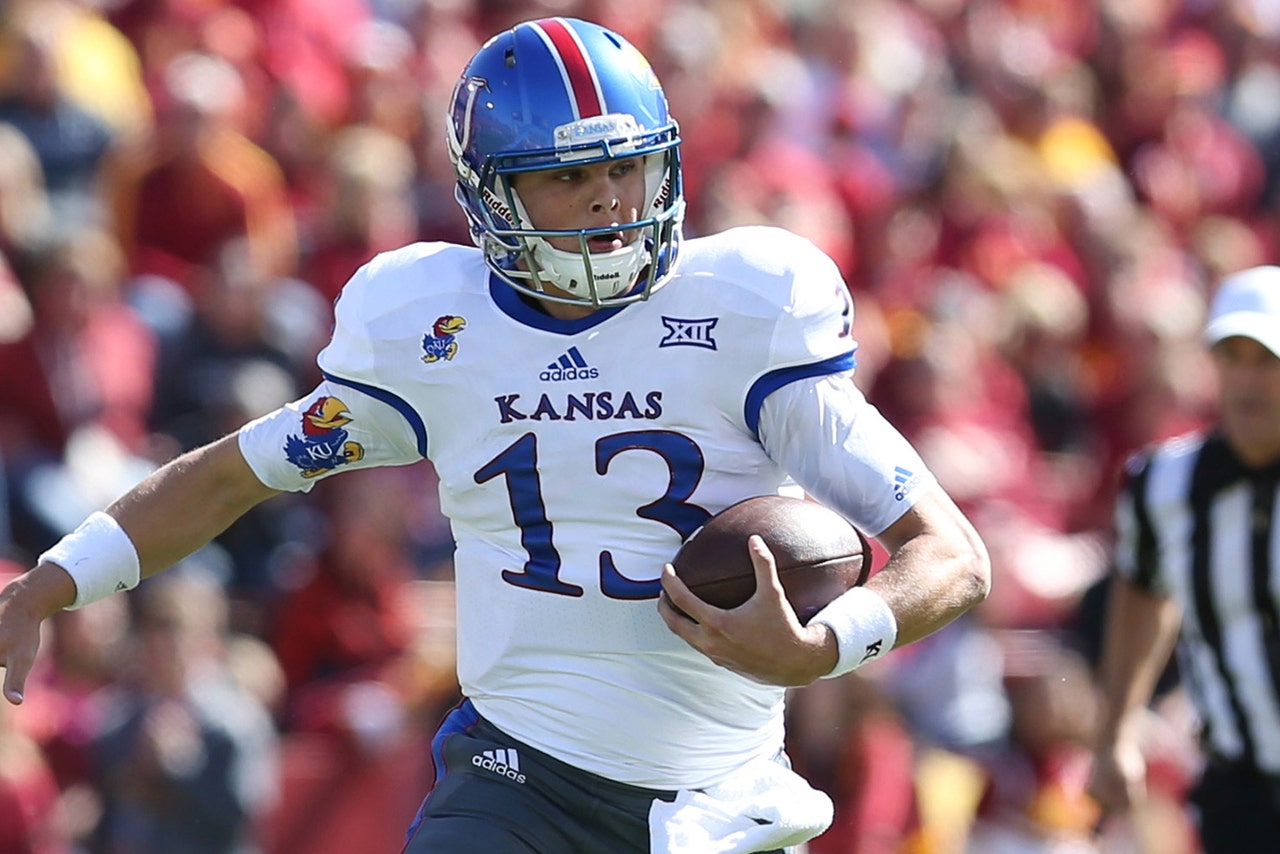 LAWRENCE, Kan. -- Long before they took over schools in the Big 12, Dana Holgorsen of West Virginia and David Beaty of Kansas crossed paths on the turf of tiny NAIA schools in the Midwest.
Holgorsen was playing wide receiver for Iowa Wesleyan, where he was being coached by two people -- Hal Mumme and Mike Leach -- who were in the midst of developing the Air Raid offense that has become one of the most popular systems in major college football.
Beaty was playing for Lindenwood, which had just begun football in the early 1990s.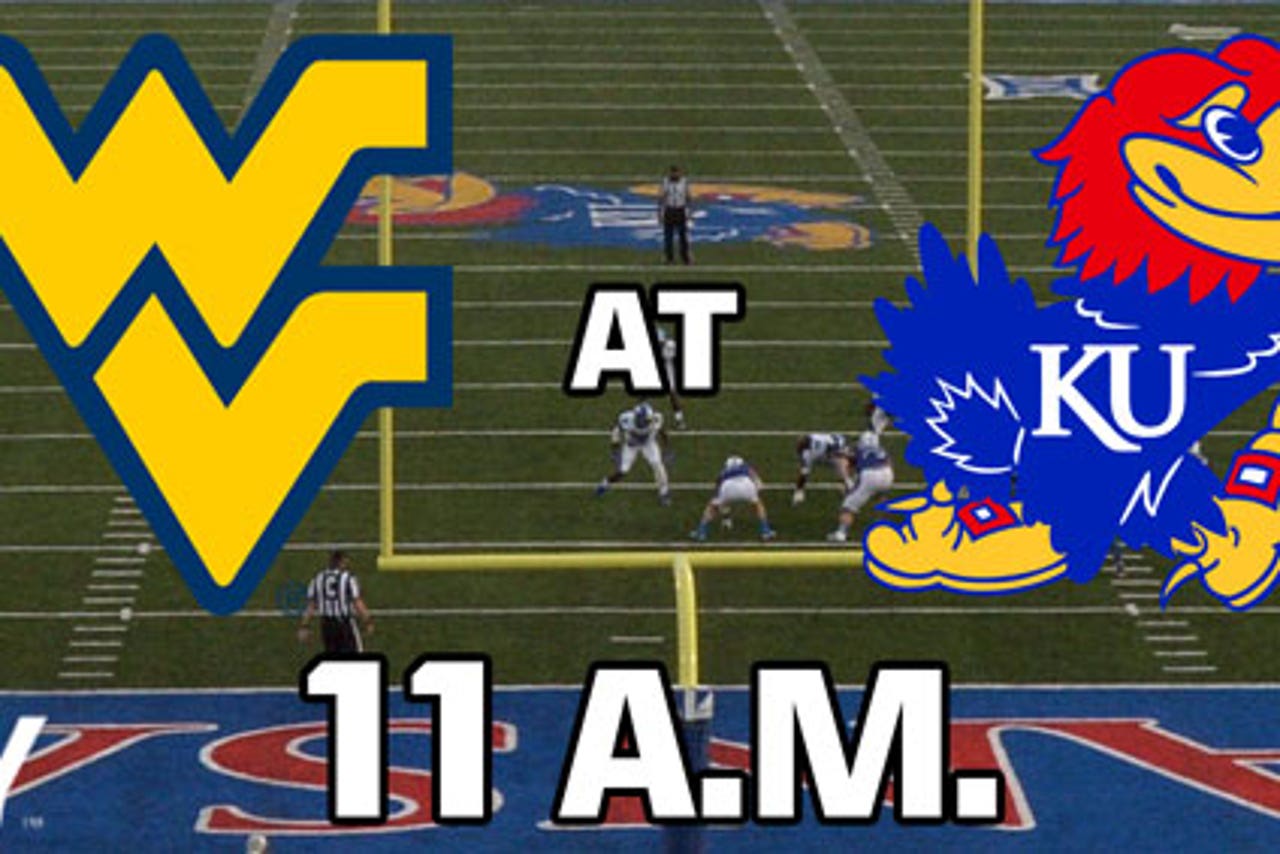 "We actually played against each other. He was a heck of a player," Beaty said this week. "I think we may have split, 1-1. I'd need to look that up, to be honest with you."
One thing Beaty remembers vividly is that crazy, air-it-out offense that Mumme and Co. were putting into place. Holgorsen adapted it for the Mountaineers, while Beaty has installed his own version of it during his first season with the Jayhawks.
"The fathers of the Air Raid were all at that place," Beaty said. "If you do the research back to where the Air Raid started, that's kind of where it was developed. Man, they had a good team."
Holgorsen and Beaty will reunite on Saturday, when the Mountaineers (5-4, 2-4) aim for their third straight win and the Jayhawks (0-10, 0-7) try to end a 13-game skid dating to last year.
"Five plus one is six, for those of you who don't know that," Holgorsen said. "That happens to be the magic number when talking about bowl eligibility. That's everybody's goal."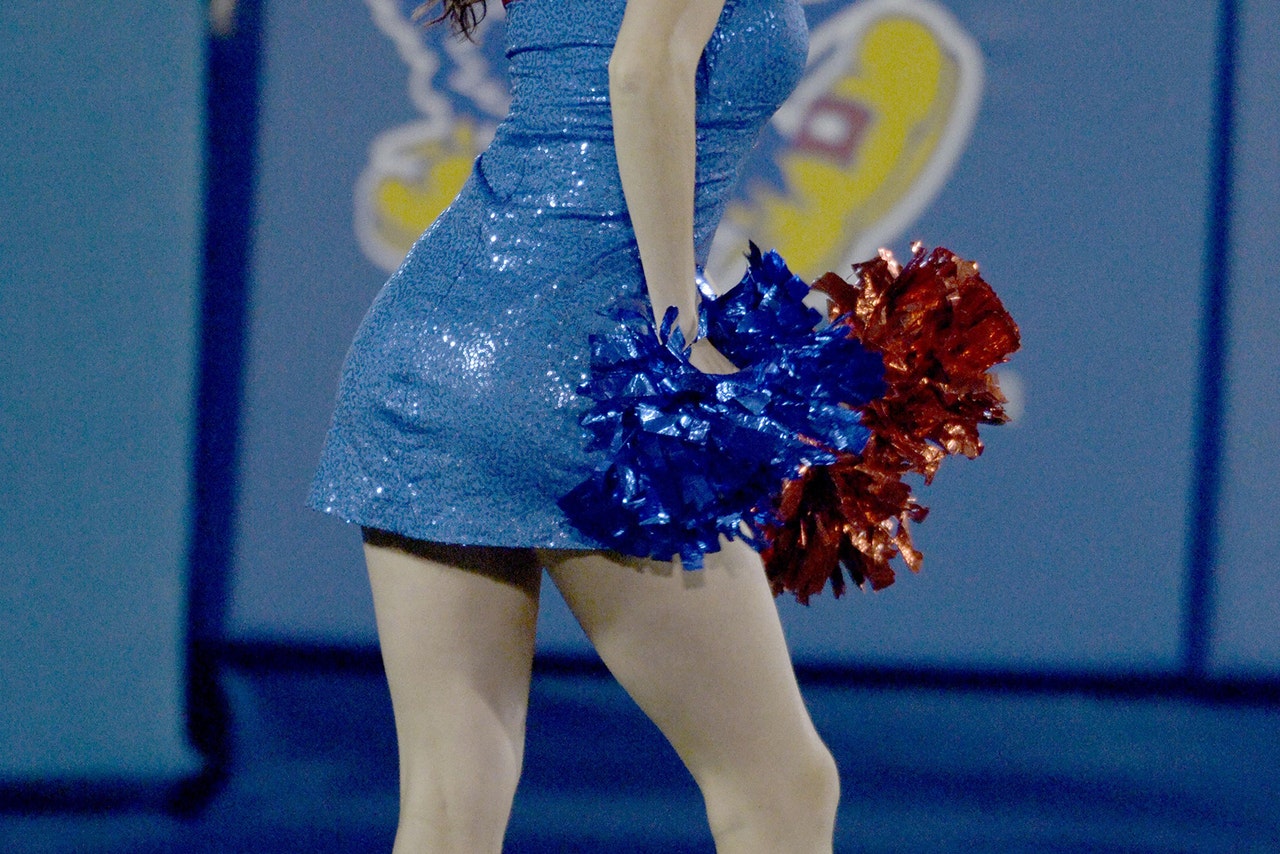 Lookin' good! Check out our gallery of Big 12 football cheerleaders.
It figures to be the goal in Lawrence someday, too. But for now, just getting a victory would be a step in the right direction as Beaty tries to turn around the Jayhawks' fortunes.
They nearly did it last week. Kansas had the ball with a chance to beat No. 11 TCU with a fourth-quarter touchdown. They wound up falling, 23-17.
"They're a tough bunch that's not going to give up," Mountaineers quarterback Skyler Howard said. "They're pretty sound, and you can't sleep on these guys."
As West Virginia prepares to visit Kansas, here are some things to know:
WILLIS GROWING: Kansas didn't anticipate starting freshman quarterback Ryan Willis most of the season, but it may be a blessing in the end. Willis has been constantly improving. "The first week is, 'What are we doing? What's he running?'" Beaty said. "As he played and progressed, he started to understand what spins look like and whether they're going to stay one-high or two-high, whether it's going to be man or zone based on the feet of the corner, the feet of the nickel. All those keys are starting to slow down for him."
HISTORY MATTERS: The Mountaineers visited Lawrence two years ago, at roughly the same time of year, and lost 31-19. It was one of three victories by Kansas that year. "I mentioned that it would get brought up," Holgorsen said. "I think that's all I really need to say about it."
GOING YOUNG: Kansas has played a nation-leading 39 first-time players, and is tied for first with 33 first-time starters. That's a lot of firsts. "It is, it is," Beaty said. "You know you're going to play a lot of first-year guys, but when you actually look at the number it's like, 'Wow, that's crazy.' I don't know if I ever thought I would be part of that at any level."
HOLGORSEN COMMISERATES: If anybody knows what it feels like to have a team filled with youth, it might be Holgorsen, who was in a similar position a few years ago. "Your front-line guys can be fine, it's the depth chart that catches you," Holgorsen said. "I know what he is going through."
AIR RAID GROUNDED: The Mountaineers may have a history of flinging the ball all over, but they have increasingly moved to a power running game this season. Running back Wendell Smallwood has been a big reason why. "I'm more comfortable against defenses and the carries actually get easier," he said of his work load. "(Last) Sunday was the best I've felt after any game this season."
---