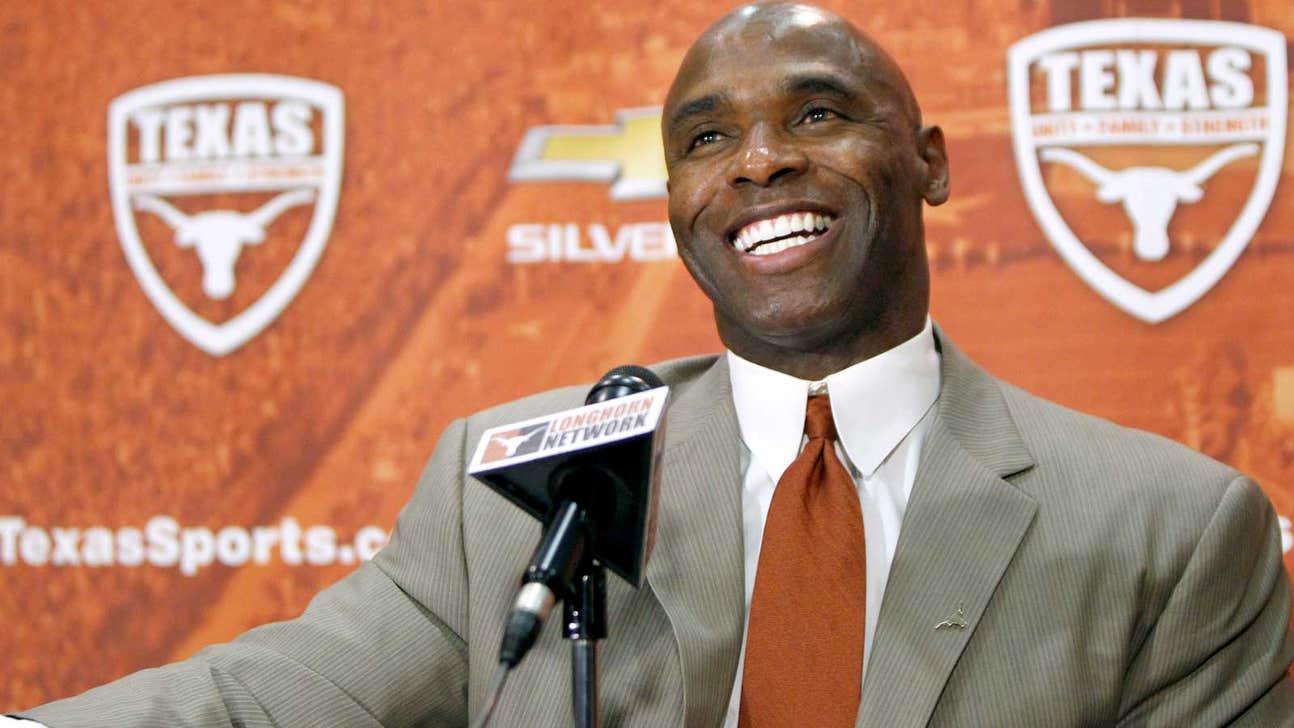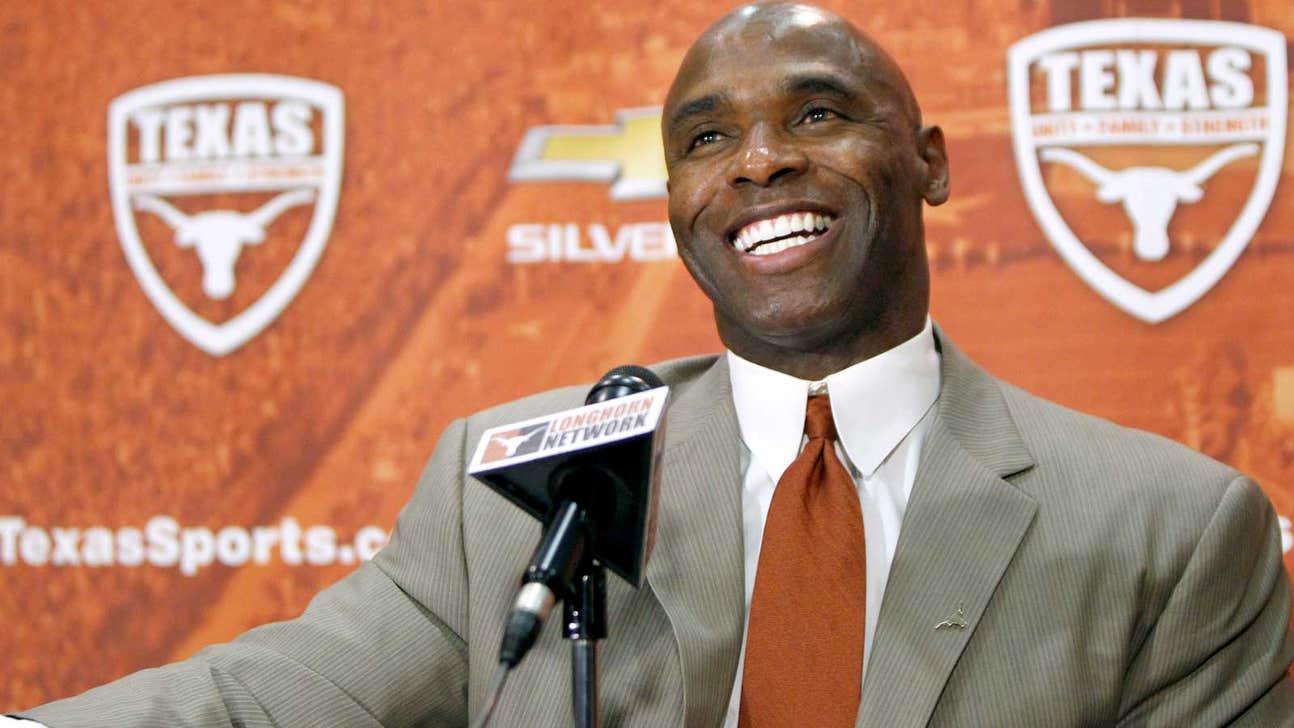 Change abounds for Longhorns this spring
Published
Mar. 17, 2014 10:42 p.m. ET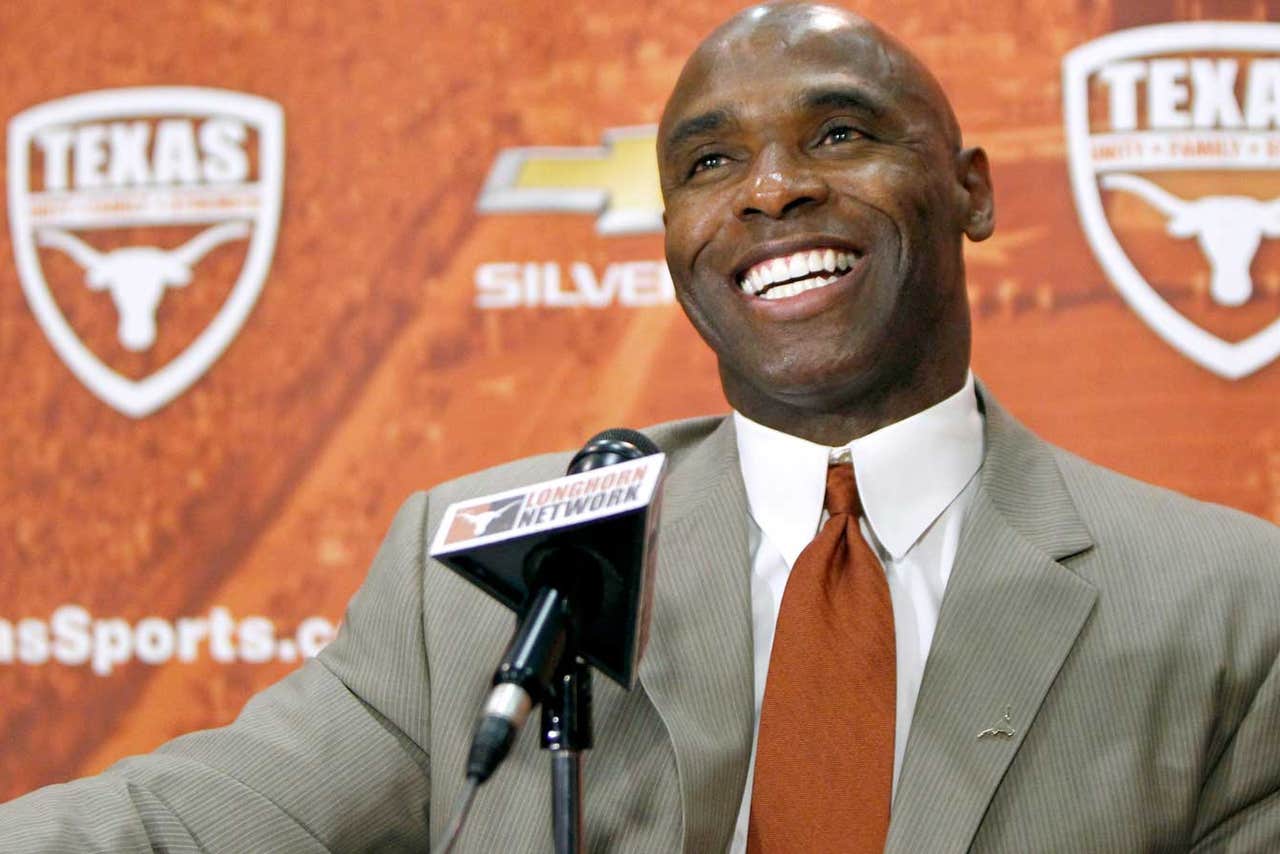 Mack Brown had been the boss at Texas since the 1998 season, but Charlie Strong rode into town and his first spring practice as the new head man in burnt orange begins on Tuesday. 
Let's take a closer look at the Longhorns. 
2013 record: 8-5 (7-2, Big 12)
Returning starters: Six offense, seven defense
Spring game: April 19
Is David Ash still David Ash? This time last year, the Texas quarterback was entering spring as the Big 12's most experienced passer. He made major progression from his rocky freshman season (four TDs, eight INTs) to a sophomore year (19 TDs, eight INTs) with nearly as many highs as lows. Last year, concussions kept him off the field for 10 games and he didn't play after September. He was hardly able to practice last year, and though he's reportedly back full strength this spring, that's a long time off. He won't face contact during practice, but how much does Texas believe in him? How many first-team reps will sophomore (that designation is a whole 'nother story, by the way) Tyrone Swoopes get?
Ash has a chance to reclaim his status as Texas' starter, but this is a new staff and a new offense. Is he more than an above average passer liable to rough patches? If he's going to prove it, now is the time. Before showing any improvement, can he first prove he's at least his old self after so much time away?
What's the vision for the offense? Charlie Strong originally said ex-OSU offensive line coach Joe Wickline would call the plays when he introduced his staff on Jan. 15. 
Earlier this month, he told CBS that co-offensive coordinator Shawn Watson would "be the voice" for the offense. That discrepancy is likely based in Texas avoiding a buyout on Wickline's contract with Oklahoma State by naming him offensive coordinator, even though he won't be the playcaller. He'll have influence and be on the field rather than in the booth, but won't have final say on pay calls. 
So far, just about everyone involved has described the Longhorns offense as "multiple," but will they embrace strength along the offensive line and a deep stable of experienced, talented running backs? That's the safe bet, but we saw a tendency to fall in love with the pass last season. (The escape at Iowa State immediately comes to mind.) How much will Texas spread it out? We'll get a few glimpses during the spring that may offer clues, but definitive proof may not arrive until the fall, when games go live. 
How will the Longhorns handle the culture change? Texas players have already been through a couple months of Pat Moorer's offseason program, but until Sunday night, attrition hadn't kicked in. Two seniors, defensive back Leroy Scott and fullback Chet Moss, were dismissed for violating team rules. That made them the first two casualties of the coaching change. 
It happens every time there's a change, though it's rarely as dramatic as Kansas coach Charlie Weis removing nearly 30 players in his first year as the Jayhawks coach. The next month will be the first time Texas players have a chance to work with Strong and their position coaches up close. Who, if anyone, will be heading elsewhere when spring is over? 
Player to watch: Malcom Brown, DT
The 305-pound junior broke out as Texas' best interior lineman alongside Jackson Jeffcoat last year, and it didn't take him long to impress new defensive line coach Chris Rumph. 
---