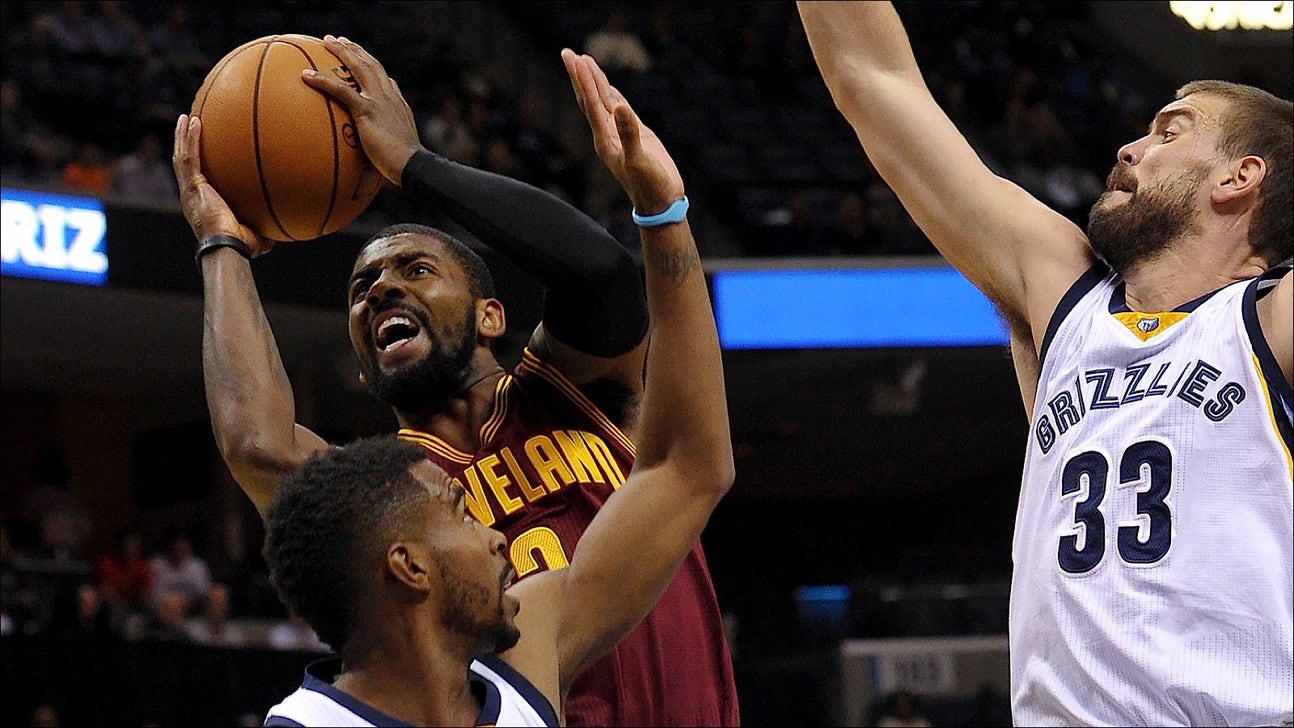 Cavaliers fall to Grizzlies 96-92 in preseason finale
Published
Oct. 22, 2014 11:16 p.m. ET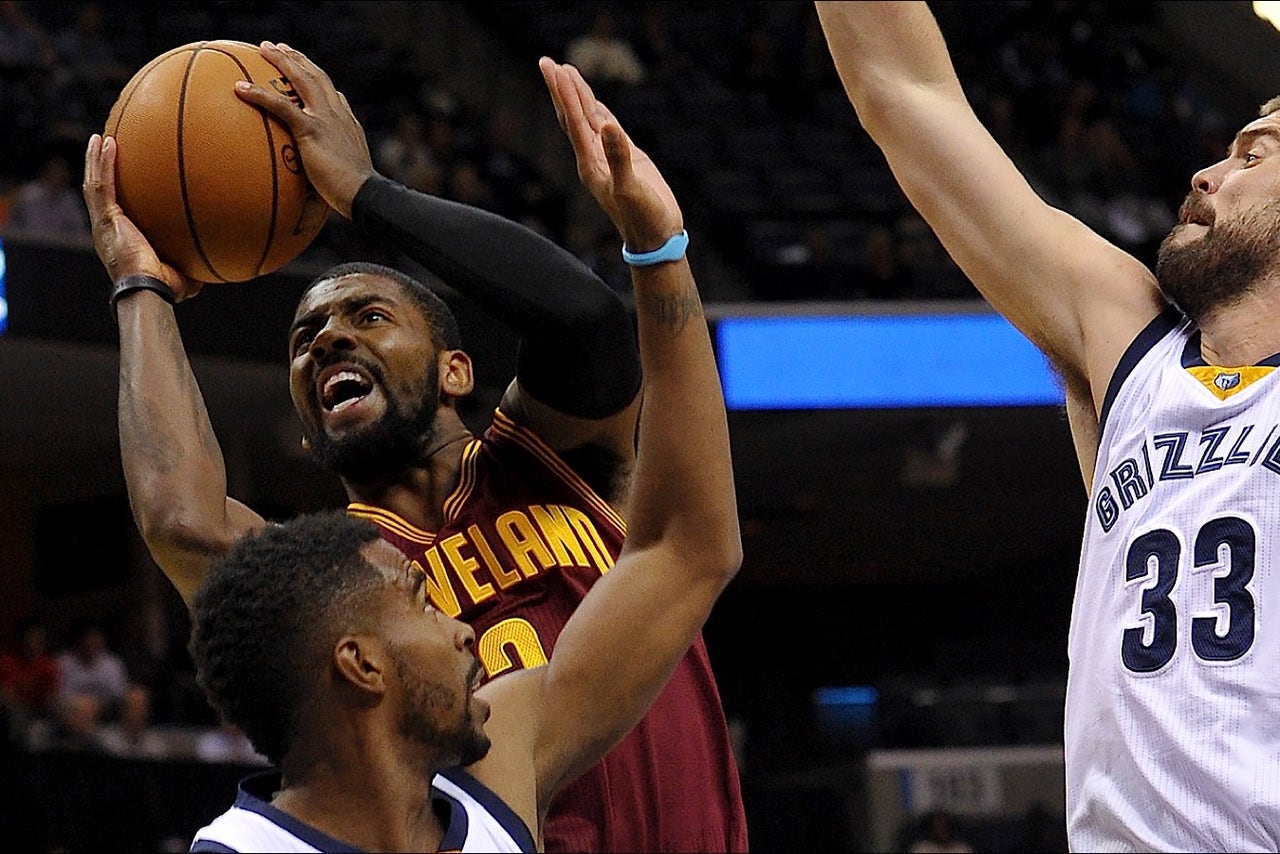 MEMPHIS, Tenn. (AP) -- Marc Gasol had 16 points and nine rebounds, Kosta Koufos scored eight of his 13 points in the fourth quarter, and the Memphis Grizzlies beat the Cleveland Cavaliers 96-92 on Wednesday night.
Quincy Pondexter added 15 points for Memphis and Zach Randolph had 11 points. Mike Conley, Nick Calathes and Jon Leuer each had 10 points.
The Cavaliers played without LeBron James. Kyrie Irving scored 16 points, Dion Waiters added 15, Kevin Love had 12, and Joe Harris 10. Cleveland finished the preseason 5-2.
Irving connected on 7 of his 11 shots while playing just under 24 minutes. None of the Cleveland starters played in the fourth quarter. Waiters was 6 of 10 from the field.
Koufos led a fourth-quarter rally for Memphis, hitting three of his four shots and helping the Grizzlies build their largest lead of the night, which they never relinquished.
In typical preseason form, there were some sloppy moments for both teams. Early on, turnovers outnumbered field goals and both teams finally crept above 40 percent shooting near end of the first half. The Cavs took a 44-42 lead into the break as Irving and Waiters had 12 points apiece.
The Cavaliers committed six turnovers in the third quarter and Memphis built its lead to nine points in the fourth, its largest of the night, but Cleveland fought back.
With Cleveland down 93-91 with 39 seconds left, Cavs guard A.J. Price could manage only one of two free throws. Nick Calathes scored on a layup for Memphis with 24 seconds left, providing Memphis with enough to capture its third victory of the preseason.
TIP-INS
Grizzlies: Guard Courtney Lee sat out with a tender left ankle. Lee, projected to be a starter when the season opens, was replaced in the lineup by Pondexter. .. Earlier Wednesday, the Grizzlies announced they waived camp invitees Earl Clark and Hassan Whiteside.
Cavaliers: James Posey, who played two seasons with the Grizzlies, is now a member of the Cavaliers coaching staff. ... Cleveland 3-point shooter Mike Miller returned to the FedExForum for the first time since the Grizzlies didn't sign him during the offseason, opting instead for free agent Vince Carter.
UP NEXT:
The Grizzlies close out the preseason Friday night at home against the Miami Heat.
The Cavaliers face the New York Knicks to open the regular season Oct. 30 at Quicken Loans Arena.
---