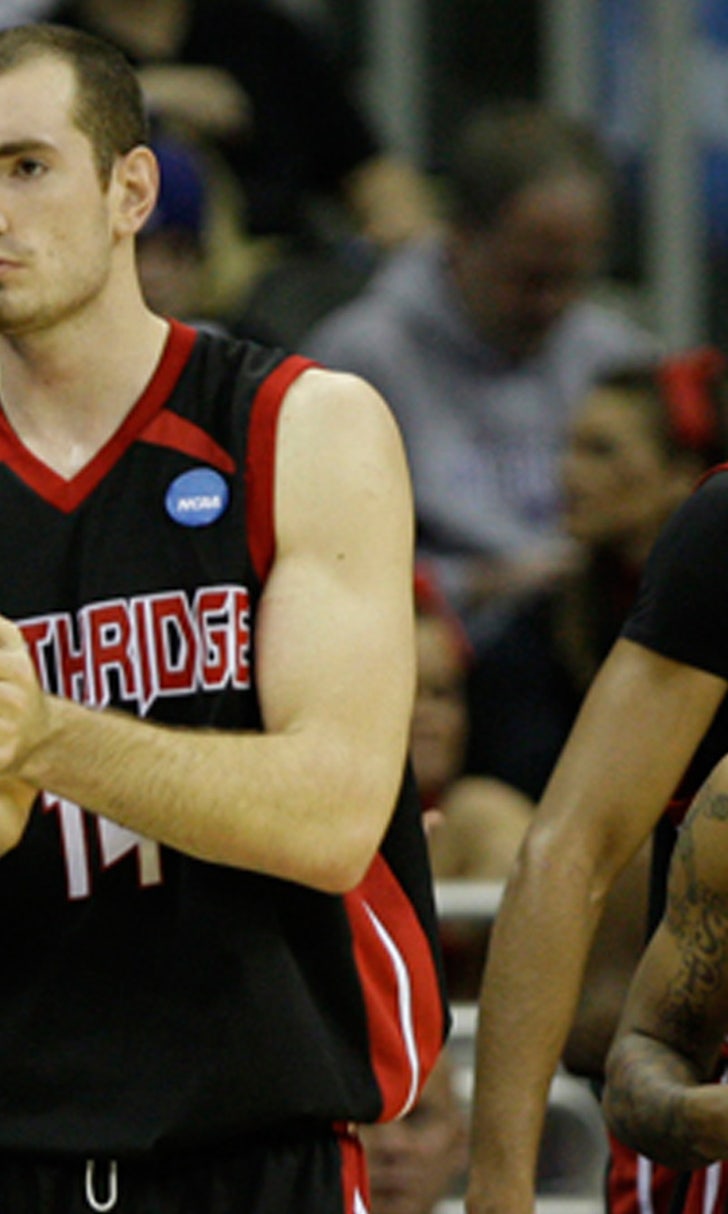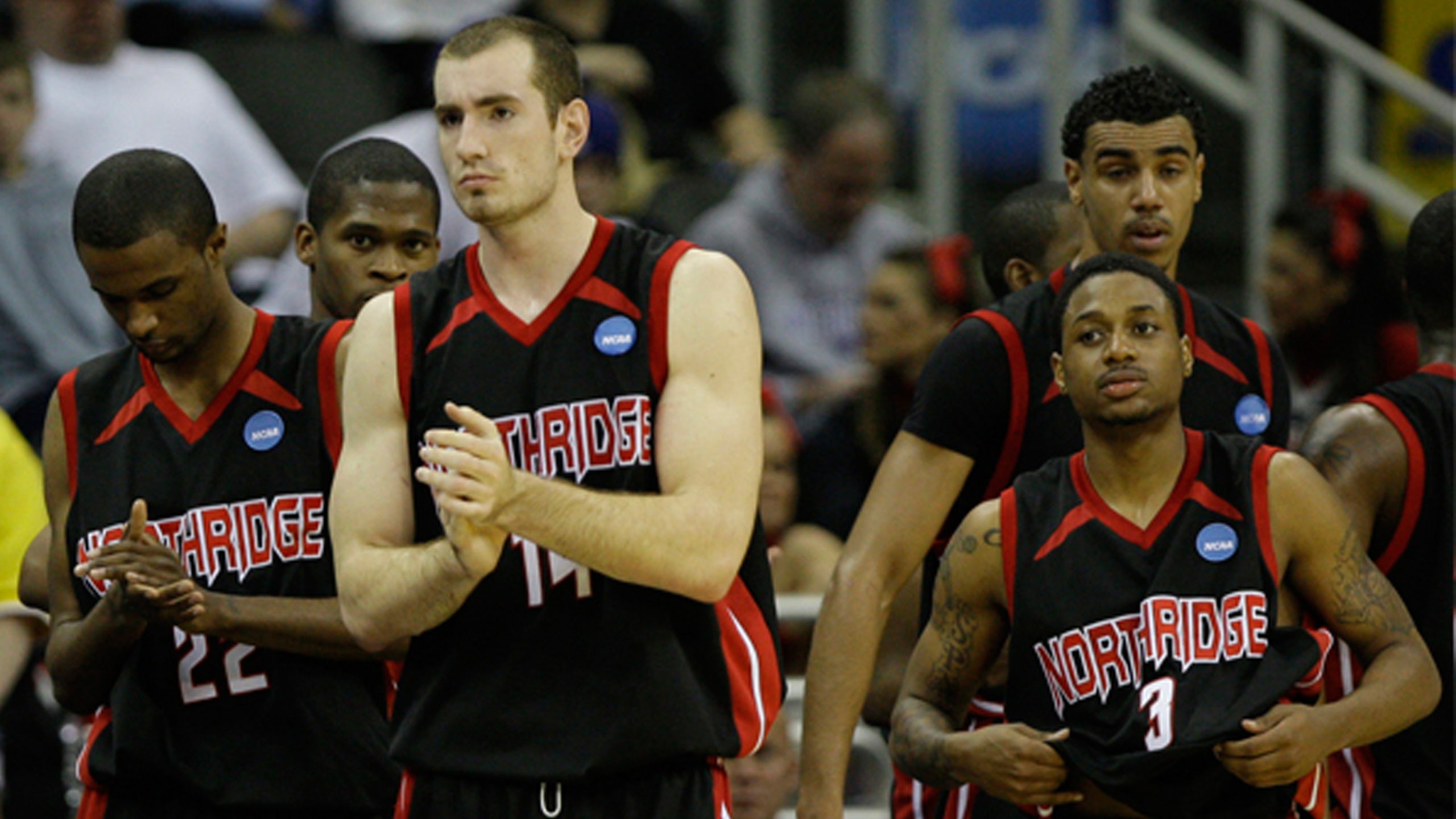 Cal State Northridge upsets UC Irvine in Big West thriller
BY foxsports • February 23, 2014
NORTHRIDGE, Calif. -- Reggie Theus was feeling profound Saturday night. He needed to take a breath and collect his thoughts before delivering those thoughts on his Matadors upsetting the Big West's top team for the second time in a week.
The rebuilding Cal State Northridge Matadors upset UC Irvine 81-74 Saturday night at the Matadome on FOX Sports Prime Ticket, just seven days after an overtime victory against then-first place UC Santa Barbara.
"Hard work wins over talent," Theus said. "But the will to win beats all."
The Matadors overcame a 16-point deficit with 11:23 to play. After building up a lead in the first half, the Anteaters (18-10, 9-3 Big West) used all their weapons to open up the second with a 15-5 run. 
Guards Luke Nelson and Travis Souza hit big shots from behind the arc and Chris McNealy was difficult to contain. It looked as though the game was firmly in the hands of the Anteaters midway through the second. 
Up 13, the Anteaters moved back into a 1-1-3 zone. Josh Greene drove straight down the lane and was met with a swat by 7-foot-6 center Mamadou Ndiaye and Luke Nelson chased the loose ball down and pulled up for three, giving the Eaters their largest lead of the game.
However, the Matadors stayed patient and keyed in on Ndiaye and McNealy, eliminating the threat. 
"I told my guys that Mamadou is a problem if you allow him to be a problem," Theus said. "He's not a problem if you go at him. If he's going to block shots, making him block you."
MBB FINAL: #CSUN a huge finishing kick, upending #UCIrvine 81-75. Stephen Maxwell 20&8 for CSUN; Luke Nelson 17 for UCI.

— Big West Conference (@BigWestSports) February 23, 2014
They got key stops and key fouls. CSUN (14-15, 6-7 Big West) shot 43 free throws in the game and made 38-20 of which came in the second half. Greene, one of the top free throw shooters in the country was a perfect 11-for-11 at the line and hit two with just 12 seconds left to effectively push the game out of reach for the Anteaters.
"We fought all the second half and came back so I had to hit those," Greene said. 
"This guy is one of the most competitive people I've ever been around," Theus said. "A lot of players want it but he would be in tears to be in that situation. 
The Anteaters shot 50 percent from from the field and at times in the second half, it seemed as though they could do no wrong. But it was the intangibles that Theus felt won the game. 
"How we lost the lead was we started playing outside of ourselves," Theus said. "I tell these guys all the time, to win, you've got to stay within yourself. Nothing will ever be wrong if you play within yourself."
---