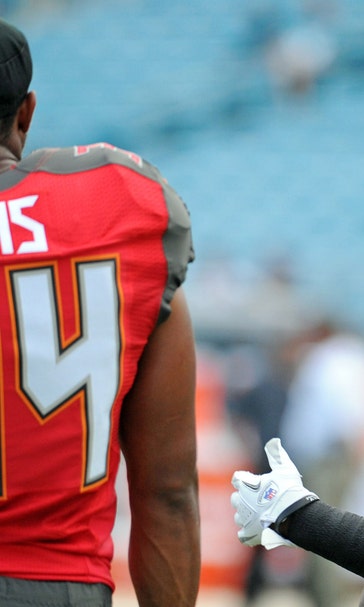 Bucs place running back Charles Sims on injured reserve
September 3, 2014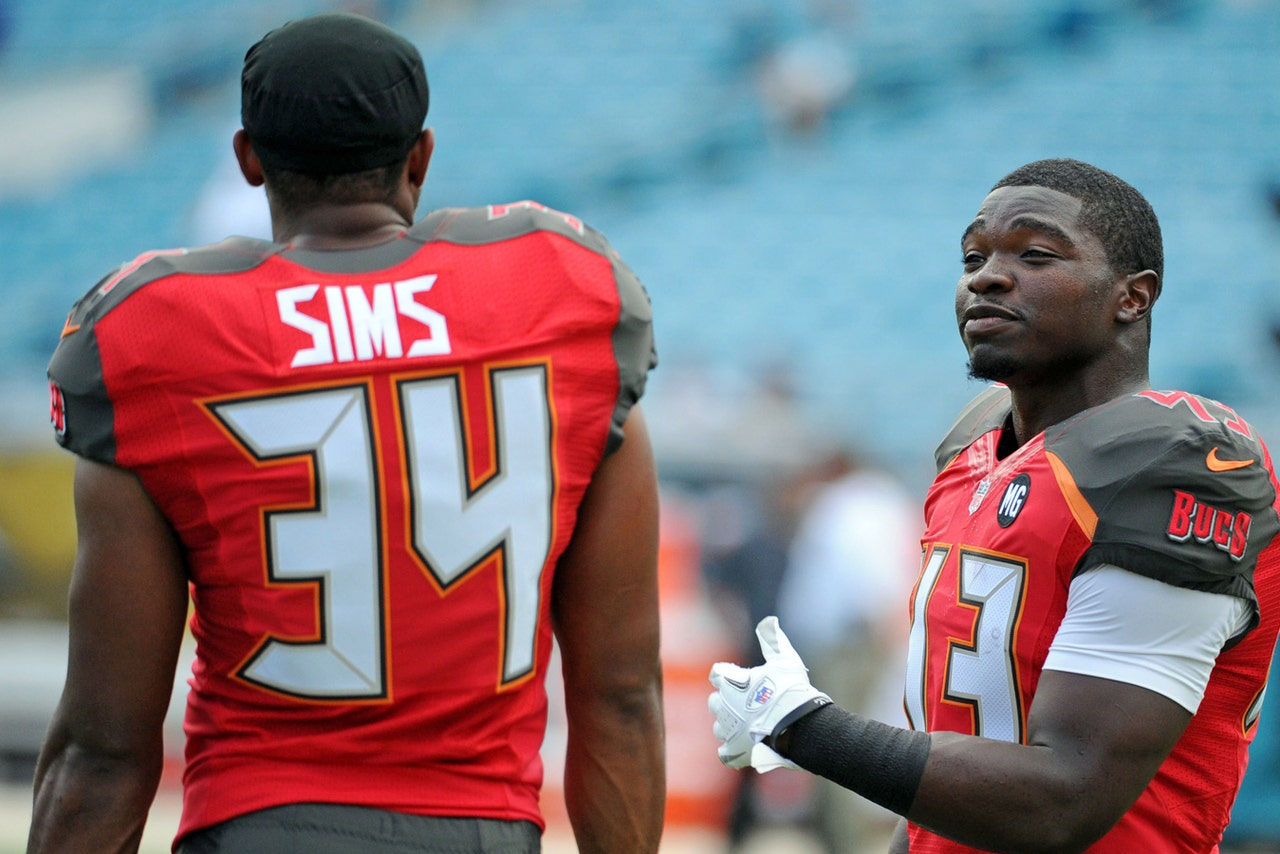 TAMPA, Fla. -- The Tampa Bay Buccaneers placed running back Charles Sims on injured reserve (designated to return) Wednesday to clear space for the return of safety Major Wright.
Sims, the Bucs' third-round pick (69th overall) in May, sustained a right ankle injury in August and required surgery that was expected to keep him out 12-14 weeks at the time. By placing him on injured reserve with a designation to return, Sims can come back starting in Week 9. The West Virginia product had six carries for 13 yards and three catches for 32 yards in the preseason before being sidelined.
Wright, meanwhile, was a late cut in the Bucs' trimming to a 53-man roster before last Saturday. Entering his fifth season, he played his first four years in the NFL with the Chicago Bears before joining the Bucs as a free agent in April. He had three tackles in the preseason.
The Bucs open the regular season against the Carolina Panthers on Sunday at Raymond James Stadium.
You can follow Andrew Astleford on Twitter @aastleford or email him at aastleford@gmail.com.
---