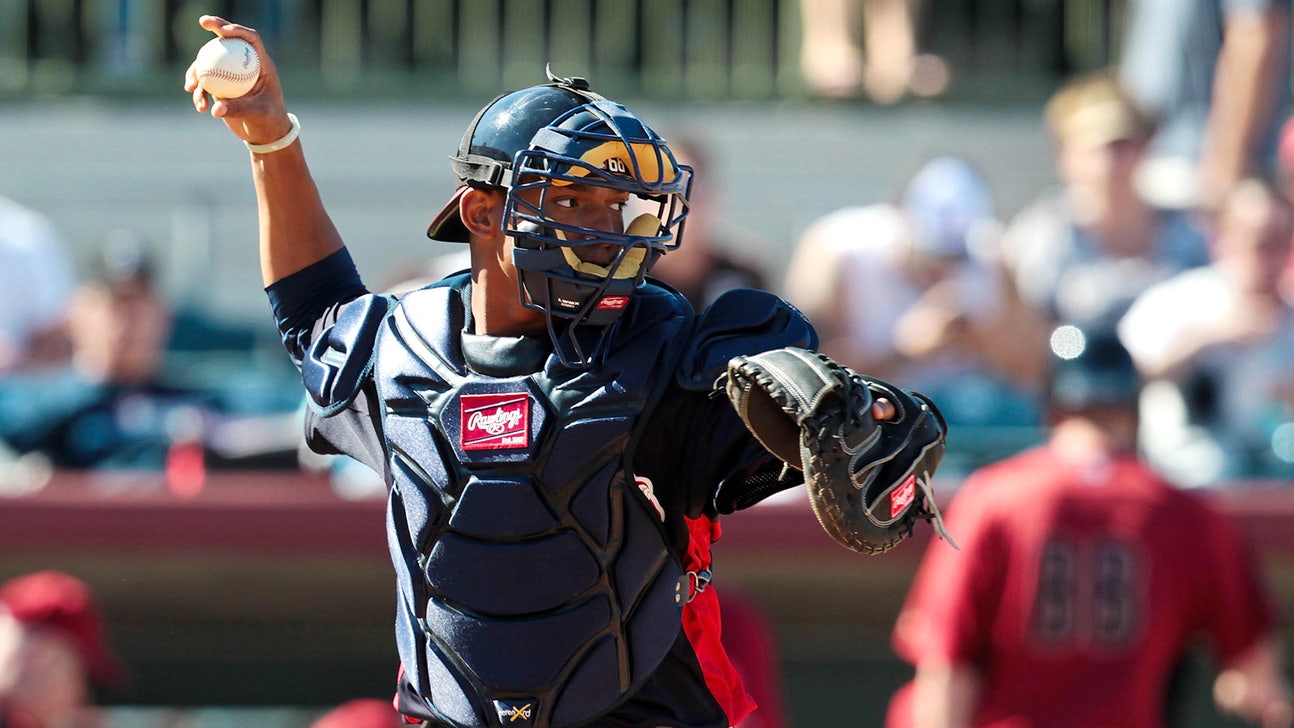 Braves cut spring training roster to 40
Published
Mar. 20, 2014 10:13 a.m. ET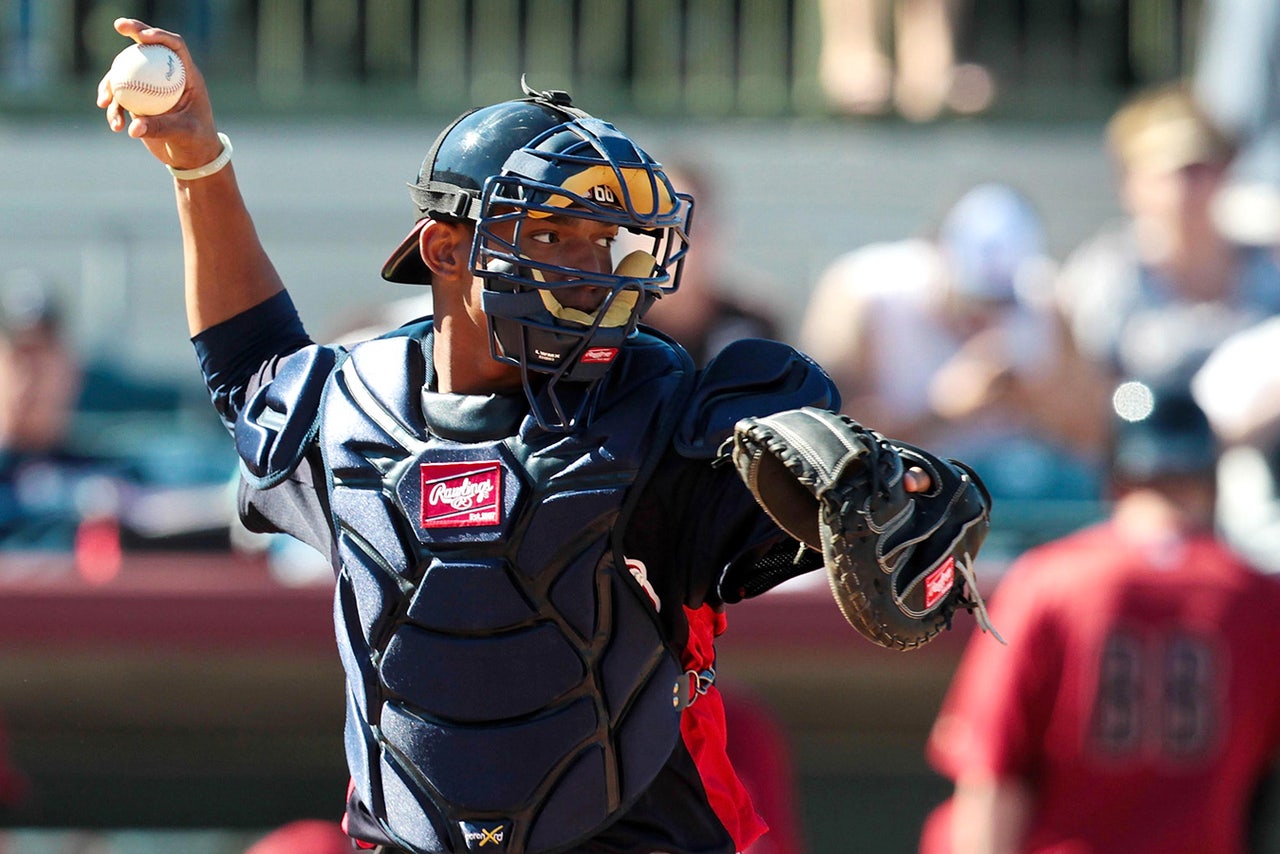 The Atlanta Braves' roster is slowly beginning to take shape.
With the latest round of cuts, some higher-profile names within the the organization are being designated to their minor league roles: catcher Christian Bethancourt, outfielder Todd Cunningham and pitchers Juan Jamie and Luis Vasquez were optioned to Triple-A Gwinnett while shortstop Elmer Reyes will start the season with Double-A Mississippi.
The move trims the Braves' spring training roster down to 40.
Bethancourt is the biggest name of the group, but the minor league assignments of all five players still comes as no surprise. The team is already carrying as many as four players who can play behind the plate (Evan Gattis, Gerald Laird, Ryan Doumit and possible emergency option, if he's on the 25-man roster, Joey Terdoslavich). One of the top young catcher prospects in baseball, Bethancourt's bat improved dramatically last season at Mississippi -- essentially doubling his offensive production -- and he warranted a move to the highest minor league level, but he still needs at least one more season's worth of consistent at-bats, something he would not receive in Atlanta.
He hit .167/.167/.167 with two runs and three strikeouts in 18 at-bats this spring training.
The other moves were obvious: Cunningham is likely the sixth or seventh outfield option in the organization, certainly falling behind the team's three starters and Jordan Schafer, while Jaime and Vasquez were trying to break into a righty-heavy and talented bullpen.
---