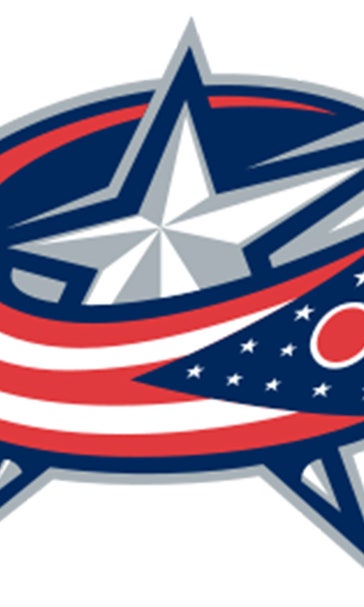 Before the CBJ puck drops: Ottawa Senators
January 28, 2014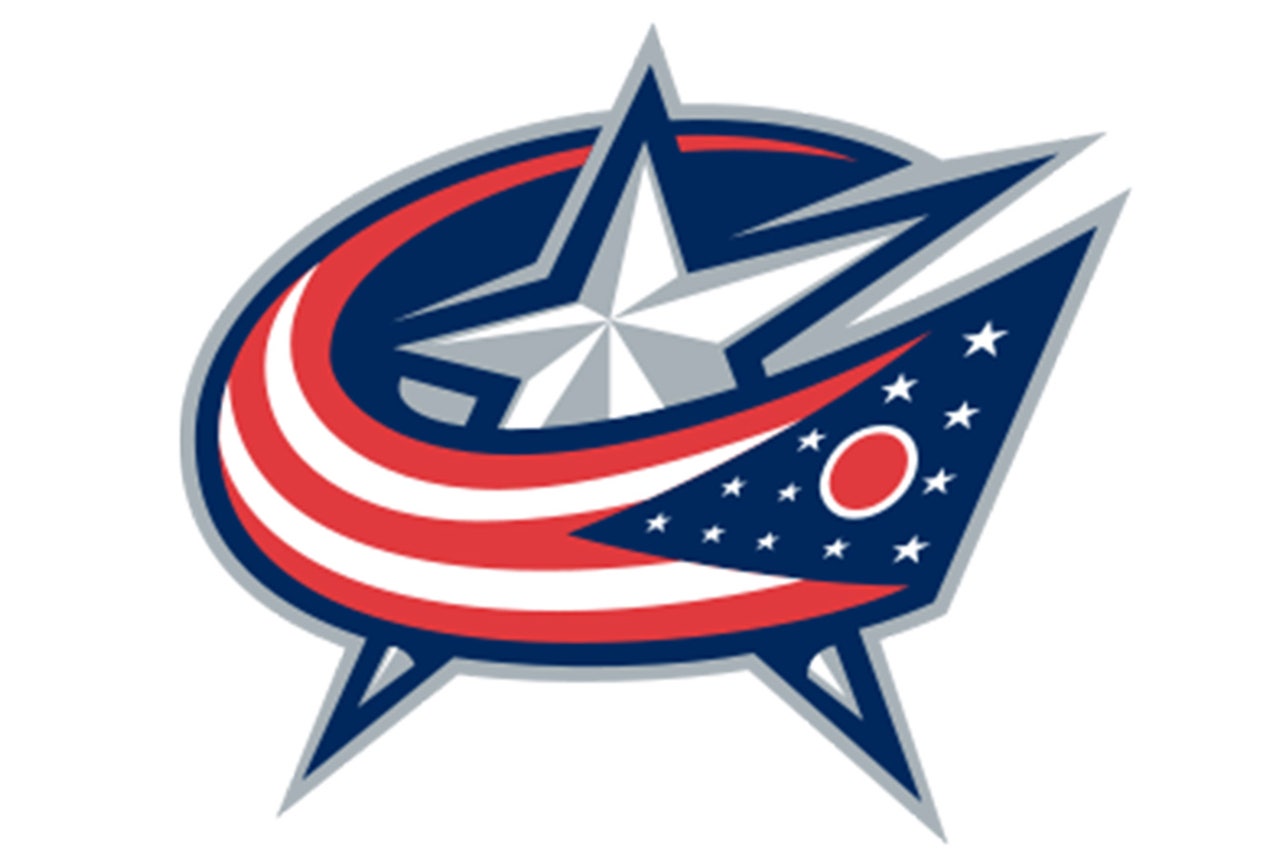 GAME 53: Ottawa Senators
22-20-10 -- 6th place in the Metropolitan Division
5-2-3 in last 10 games
[HEY! Have you registered for the FOX Sports Ohio Florida Flyaway? Win club seat tickets, signed pucks and perhaps even a trip to watch the Columbus Blue Jackets take on the Tampa Bay Lightning on April 11! Click here for more information, and to sign up!]
SINCE WE LAST MET (On November 17):
It's been a while since we saw the Senators take on our beloved Columbus Blue Jackets, a 4-1 stomping by the CBJ over the hosts at Canadian Tire Centre (an arena whose suburban geographic placement makes it akin to Jobing.com Arena in Arizona, the big difference being that Canadian hockey fans will gladly make the drive to see NHL hockey). This game also was notable for the nearly month-long, yo-yo section of the team's schedule this season, where the Blue Jackets would win one game, lose the next, win the following, lose another...you get the pattern. Needless to say, the CBJ looked good on the 17th of November.
The Sens are at 54 standings points, and the Blue Jackets are at 56. Ottawa is still coached by Paul MacLean, a finalist for the Jack Adams Award for NHL Coach of the Year. They still have four 40-point scorers (Erik Karlsson, Clarke MacArthur, Bobby Ryan and Kyle Turris) while the Blue Jackets' highest point scorer is Ryan Johansen at 38 points. Their goalies, Craig Anderson and Robin Lehner, are potent.
That's not to say that the Senators are flying high, though. They have been 5-2-3 in their last 10 games, and three of those five wins were in overtime or the shootout. What does that tell me? That they're a nip and tuck team. They're good enough to win a game, bad enough to lose one.
Top scorers for the Sens are:
- Defenseman Erik Karlsson (12 goals, 37 assists, 49 points)
- Forward Clarke MacArthur (18 G, 23 A, 41 pts.)
- Forward Bobby Ryan (19 G, 21 A, 40 pts.)
- Forward Kyle Turris (17 G, 23 A, 40 pts.)
- Forward Jason Spezza (13 G, 22 A, 35 pts.)
The obvious notable is Bobby Ryan, who was excluded from the Team USA Olympic Men's Hockey team. Unlike the Blue Jackets' Jack Johnson, who Team USA management felt wasn't playing up to par (he wasn't), Ryan took some unexpected shots at his competitive spirit in the "behind the scenes" piece written by ESPN.com. It's one thing to say that you're not at the level needed to win. It's another altogether to say that you odn' have a winning mentality. Remember, these are very, very highly paid players who have pretty much had their way for their entire playing careers. They're not used to being told "No," let alone that they don't have what it takes. Ryan has to be smarting something fierce.
Craig Anderson has received the majority of starts in goal (35 starts, 16-10-7, .906 save percentage). Backup Robin Lehner has the other 17 starts (6-10-3, .921 save percentage). As I type, I'm not sure who's starting in net for Ottawa tonight.
WHY THIS GAME IS IMPORTANT:
Last night started incredibly with two quick Blue Jackets goals, mellowed out into a mushy mess and turned into a third-period nightmare with three Carolina goals by the Staal brothers in less than three minutes to snatch defeat from the jaws of victory. This compounds the Buffalo loss from this past weekend and quickly has reinserted fear in the hearts of many a Blue Jackets fan.
On the bright side, the team only has to think about the Carolina game for a day before taking the ice again. That said, remember that this is a long season built on streaks. We had the record-setting eight-game win streak vault the Blue Jackets back into playoff position, but the two losses have pushed the CBJ out of the playoff club. It's still a very correctable situation, but the Blue Jackets only have six games left until the Olympic break. The team would be well-suited to roar into the break on a high, don't you think?
WHO I'LL BE WATCHING:
Not really able to decipher what the Blue Jackets were trying to do last night after two weeks away, I think tonight's a good night to go back to the net and keep an eye on tonight's starter, Curtis McElhinney.
"C-Mac" is 8-8-1 in 17 starts with a .908 save percentage...numbers that won't light up any NHL GM's eyes, but we CBJ fans know that when McElhinney is "on", he's quite good. And with a forward squad that isn't capitalizing on enough of their goal scoring opportunities and a defensive corps that apparently is prone to lapses, it falls to the last line of defense - the goaltender - to right the ship.
It's a big night for Curtis McElhinney in front of the home crowd.
YOUR FOX SPORTS OHIO BROADCAST INFORMATION:
We're back at Nationwide Arena:
- Brian Giesenschlag and Dan Kamal offer up a fresh "Blue Jackets Live Pregame" at 6:30.
- The puck drops at 7PM, with Jeff Rimer and Bill Davidge on the call.
- Brian and Dan return immediately following for "Blue Jackets Live Postgame" with insight and analysis.
- Brian's "Blue Jackets Slap Shots" has an encore presentation at 10PM.
Enjoy the game tonight, everyone! Go Jackets!
---