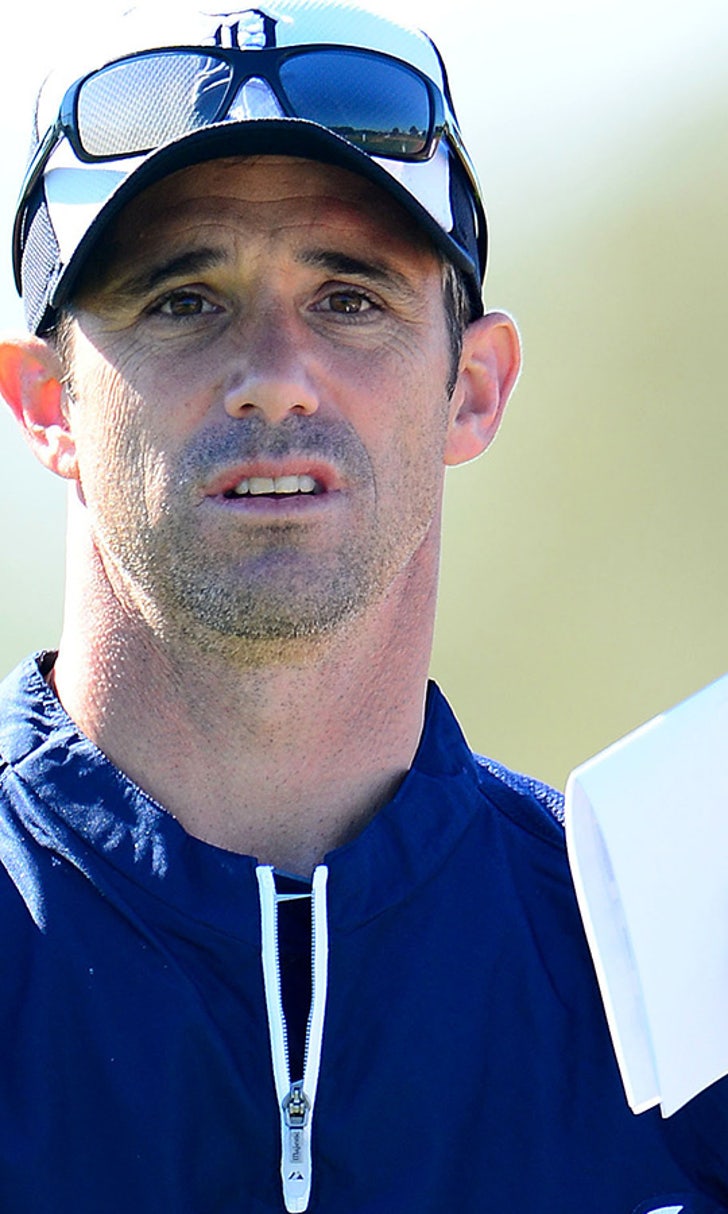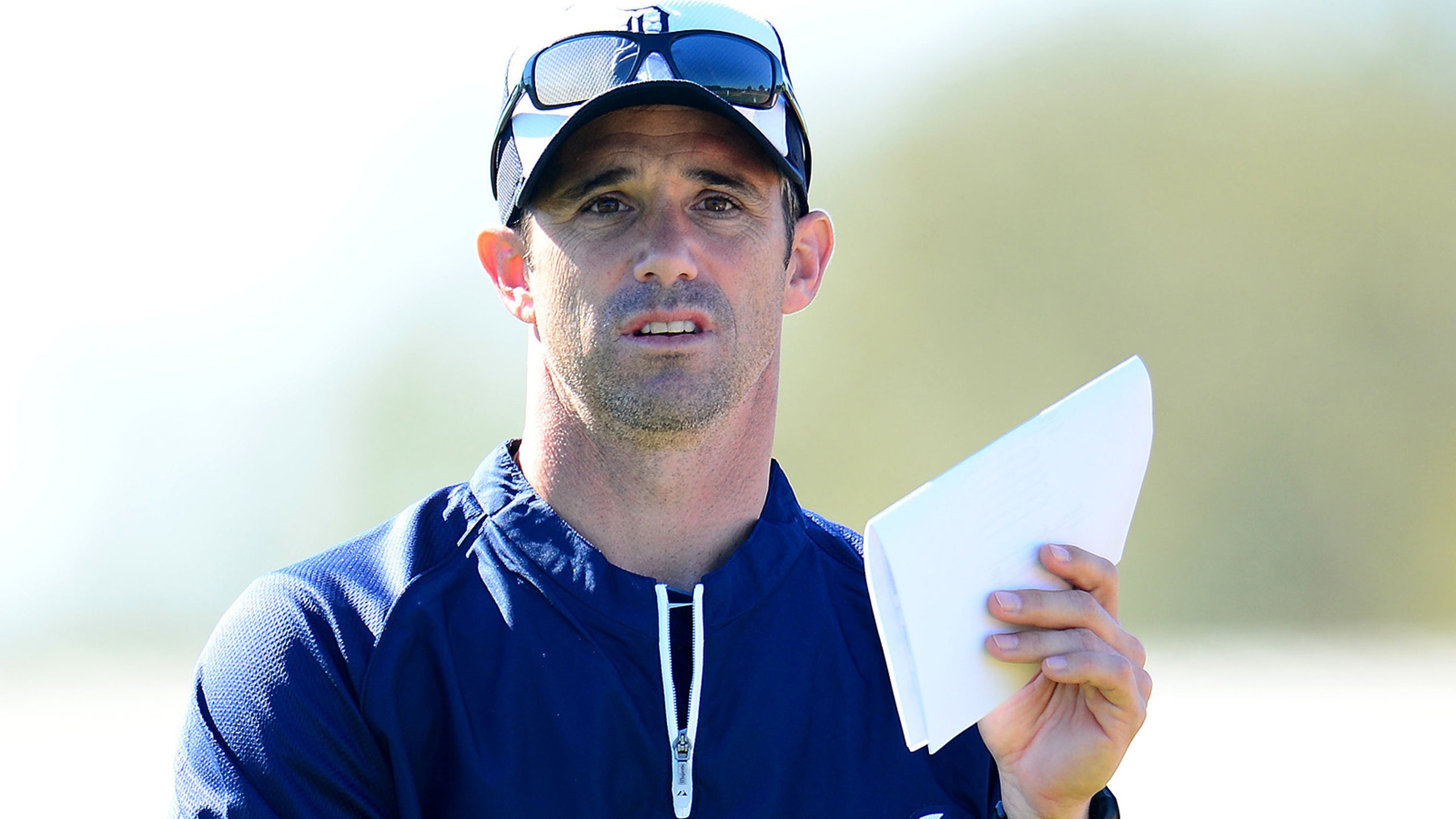 Ausmus awaiting rule on home-plate collisions
BY foxsports • February 20, 2014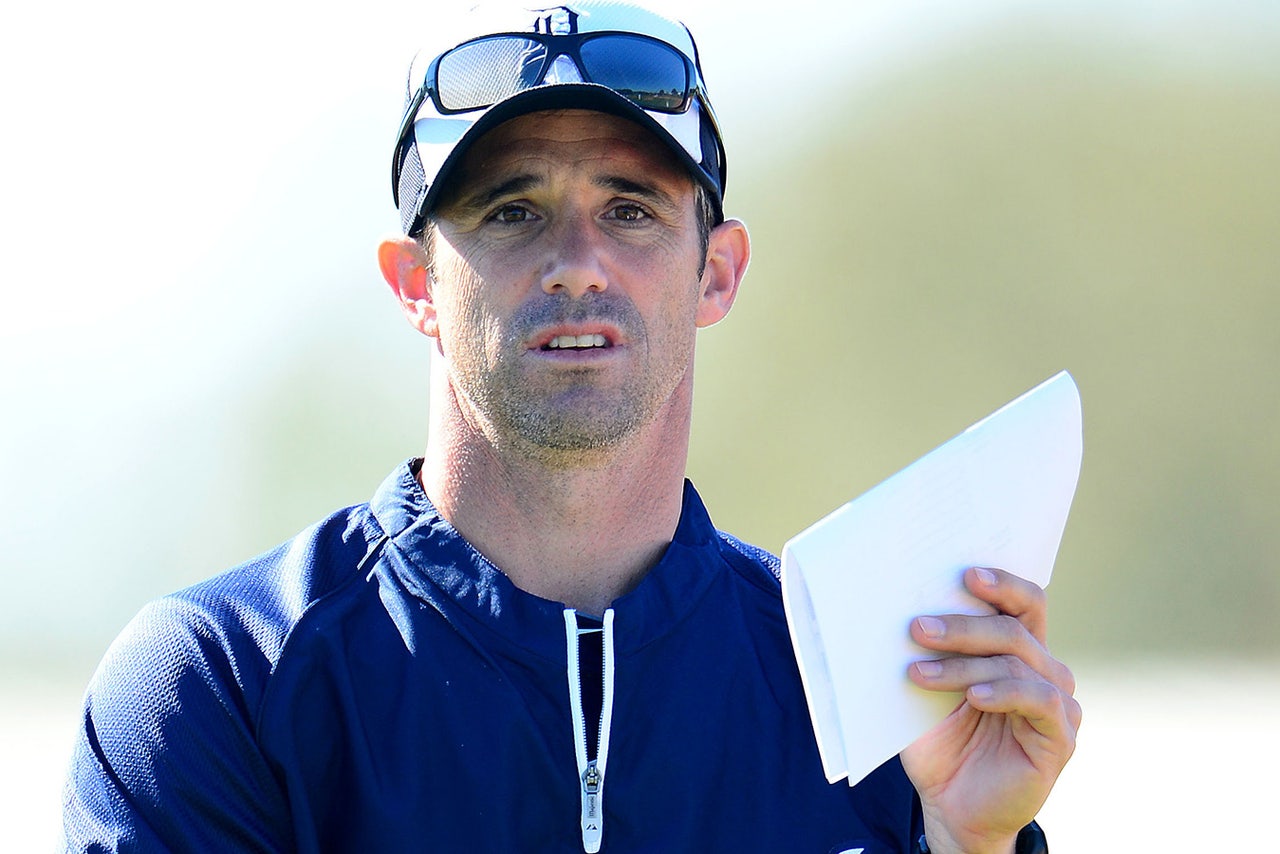 LAKELAND, Fla. -- FOX Sports' Ken Rosenthal reported Wednesday that the rule on home-plate collisions was getting very close.
Rosenthal reiterated that Thursday morning at Detroit Tigers camp.
But until Tigers manager Brad Ausmus sees the rule, there's not much he can do about it.
"Right now, it's business as usual until we get something different from Major League Baseball," he said. "Until there is -- they've already been over it once in terms of practicing plays at the plate -- you gotta treat it as it has been for decades."
Ausmus, a former catcher, said he likes the intent of the rule, but he's concerned about how broad the application will be.
"It may be a situation where they're trying to eliminate contact above the waist or above the shoulders to protect against concussions," he said. "That makes complete sense to me.
"I don't think anyone would argue against protecting catchers from concussions based on the medical information we've gotten in the last decade."
But if all contact at home plate is eliminated, at that point, Ausmus believes, it has to be eliminated everywhere.
"I don't know what's going to happen, if they're going to eliminate contact or not," he said. "But if they do end up eliminating contact at home plate, what happens to the takeout slide at second?
"You have to, I'd think, eliminate contact at every base."
The MLB Players Association would have to approve any rule before it could take effect.
---