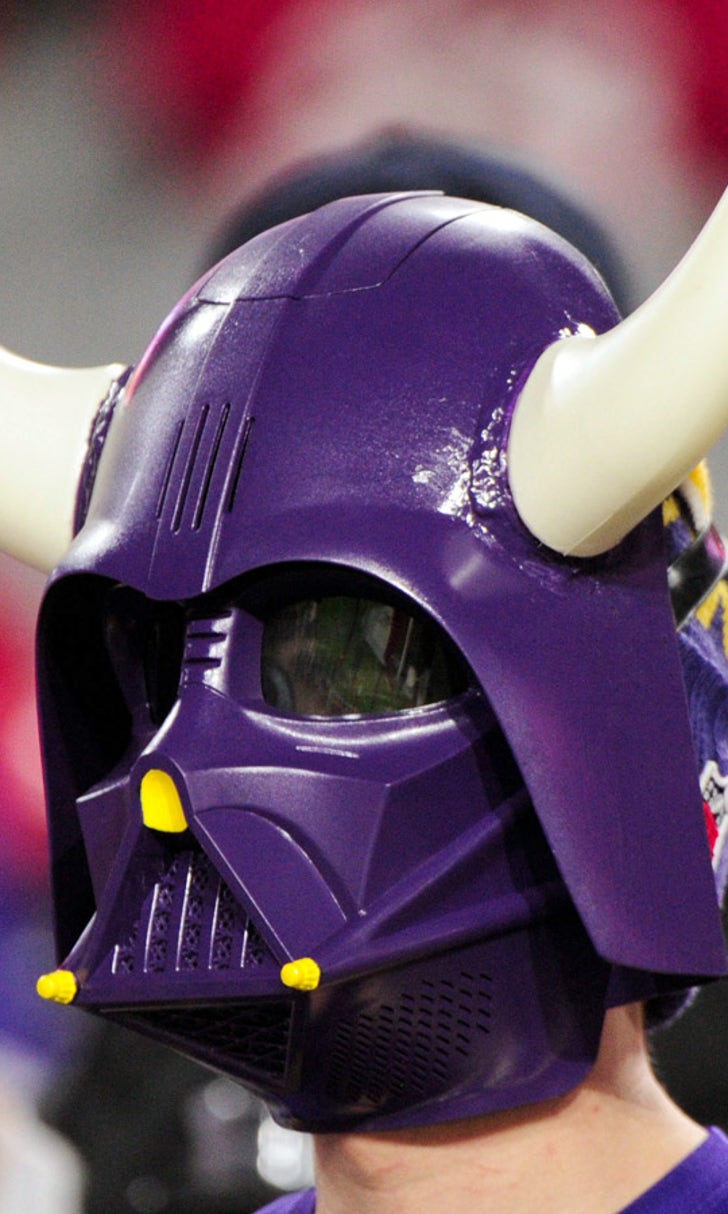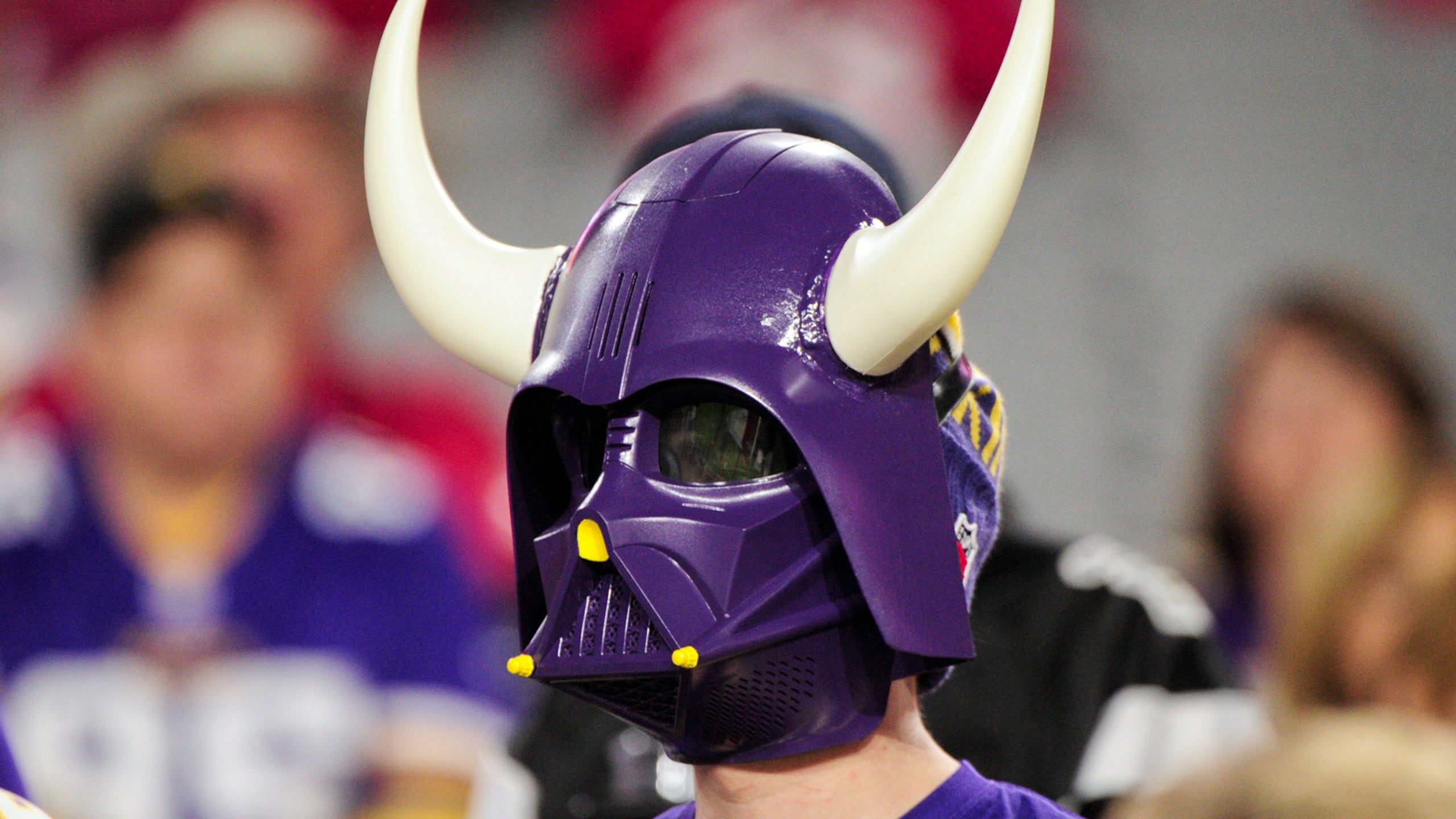 Another victim of Blair Walsh's big miss is at Packers-Cardinals game
BY Sid Saraf • January 16, 2016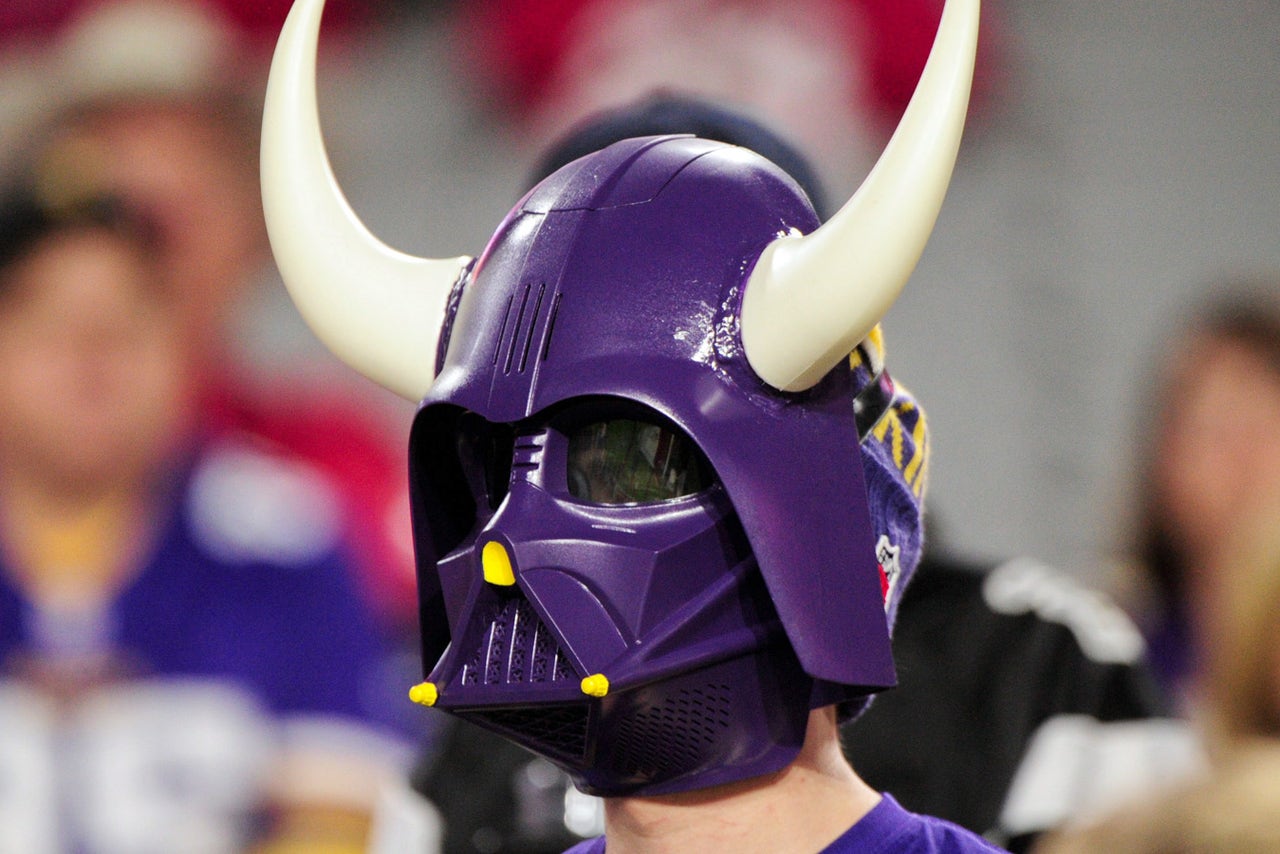 Always wait until the time expires.
The Arizona Cardinals hosted the Green Bay Packers at home on Saturday night in an NFC Divisional Round playoff game. The stands were filled with dedicated fans of The Birds and the contingent of Cheeseheads that seem to show up everyone.
But there was one face that looked out of place. It seems there was a spot of purple in that sea of red and green.
What's this kid doing there?
Poor guy. It seems we have another victim of Blair Walsh's missed field goal that doomed the Minnesota Vikings against the Seattle Seahawks last Sunday. Had the Vikings won that game, they would have been playing in the desert on Saturday.
---