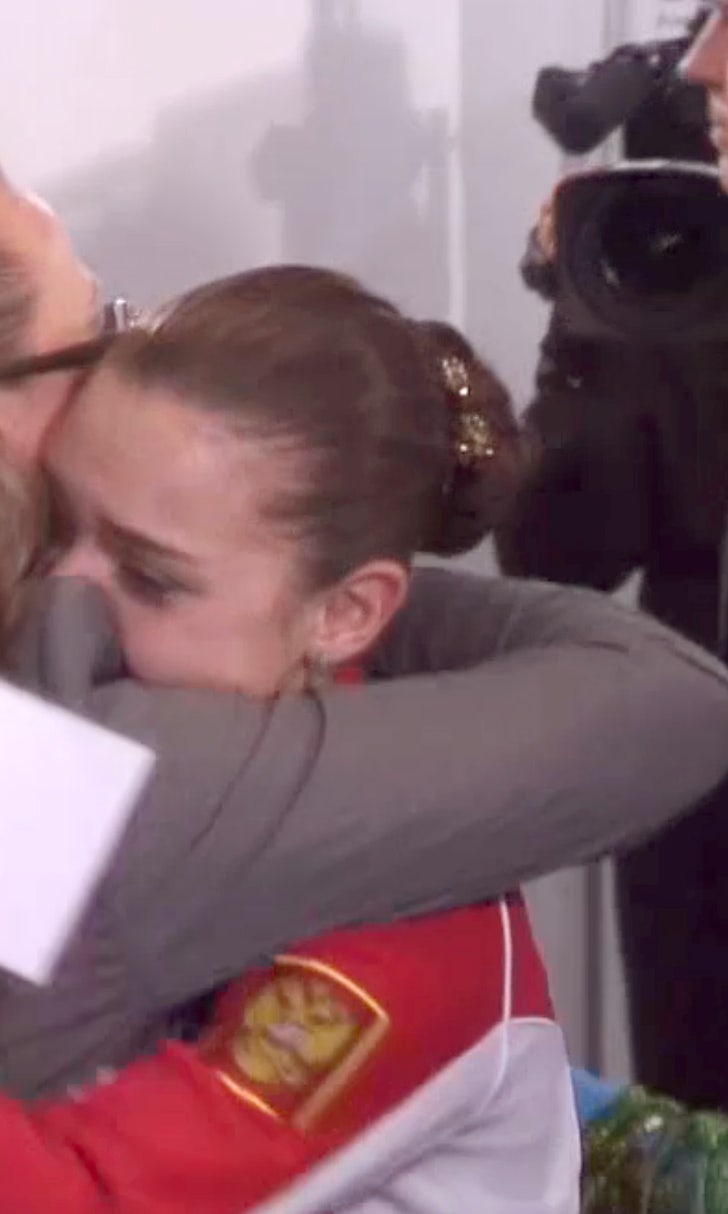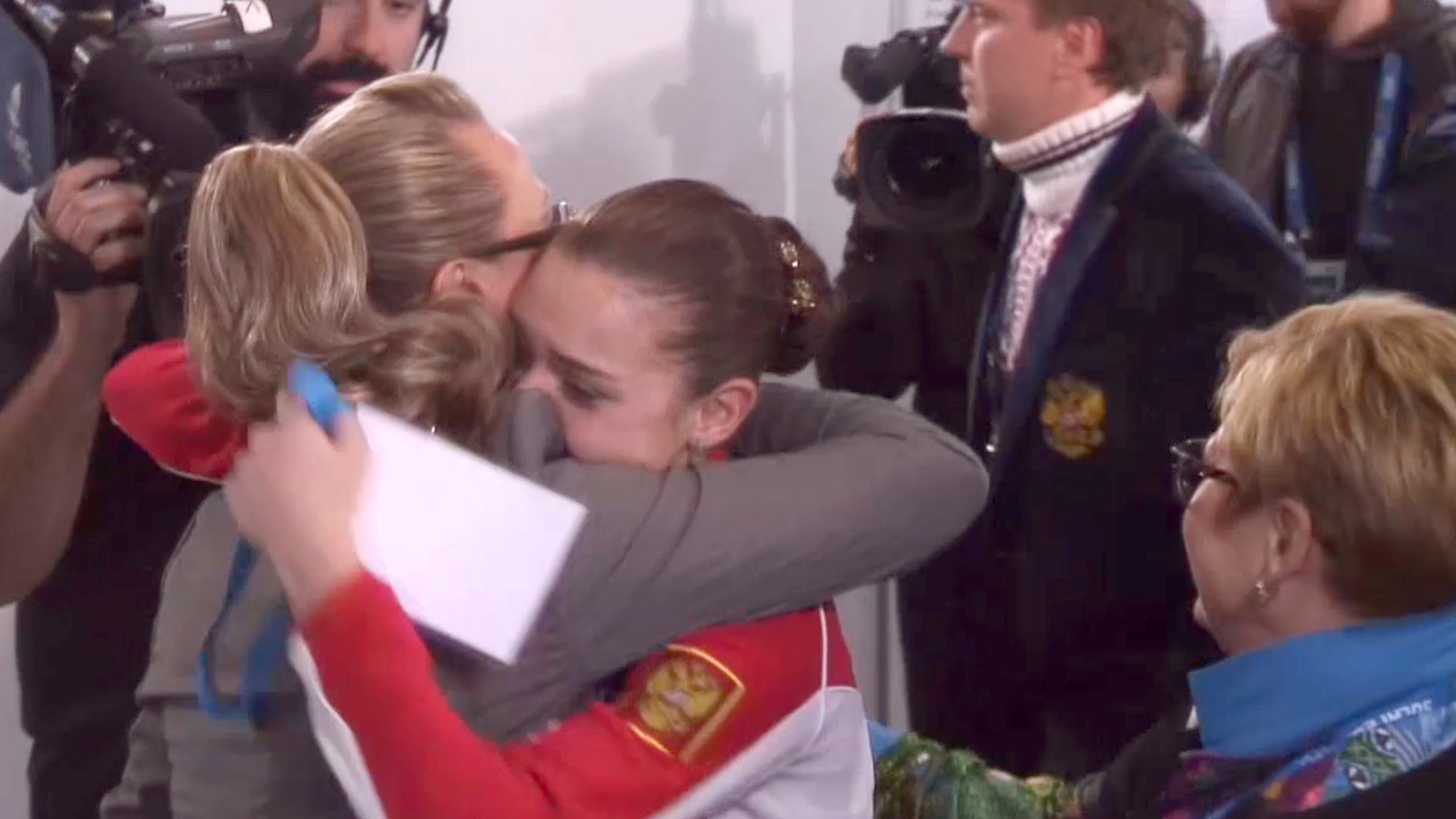 That is just so figure skating: Conflict of interest caught in hug gone viral
BY foxsports • February 22, 2014
What's a little hug between comrades? When it comes to the world of Olympic figure skating, well, it's not that simple.
In case you are allergic to anything Olympics-related, to the level of Bob Costas and his peepers, not everyone was pleased with the judging of the women's free skate final from Sochi on Thursday.
Russian's Adelina Sotnikova shocked the world in upsetting overwhelming favorite Yuna Kim of South Korea to win the gold on her home soil. But was it a case of home cooking?
American Ashley Wagner said she was "gypped," though she later softened her verbal blows. Fans of the favored Kim have launched a massive online petition in the faint hopes of overturning the scores.
But whether you agree or not, this doesn't look good.
Meet Alla Shekhovtseva.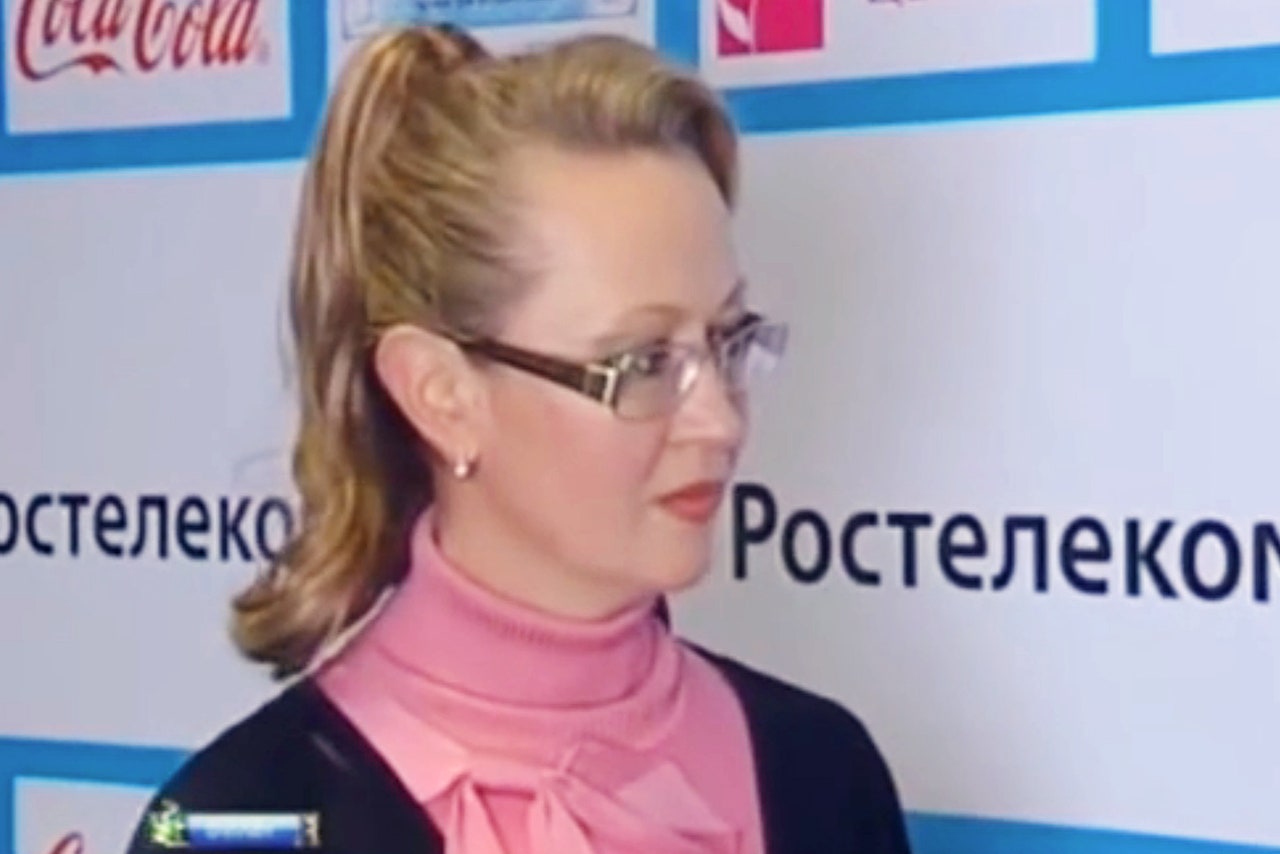 Pictured above during an interview in 2012, Shekhovtseva was one of the judges for the fateful figure-skating event. See her highlighted in a screengrab from the NBC Olympic online coverage: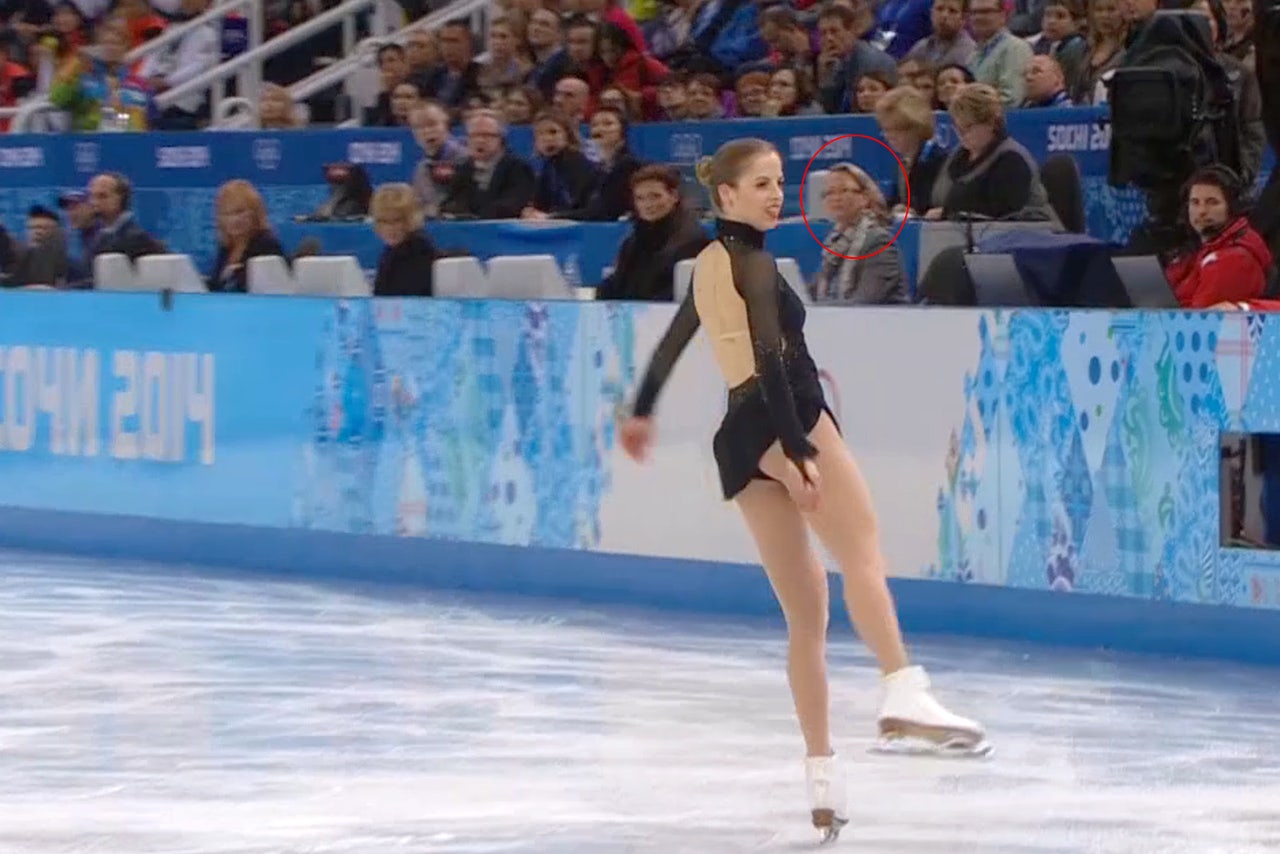 According to Business Insider in Australia, Shekhovtseva also reportedly happens to be married to Valentin Piseev, the Russian figure skating federation's general director.
Well, for those who watched the drama unfold on tape-delayed American prime-time TV, remember the emotional hugging from well-wishers in the arena hallways? Turns out of those awaiting her turn to embrace Sotnikova was Shekhovtseva herself, just minutes after the event ended.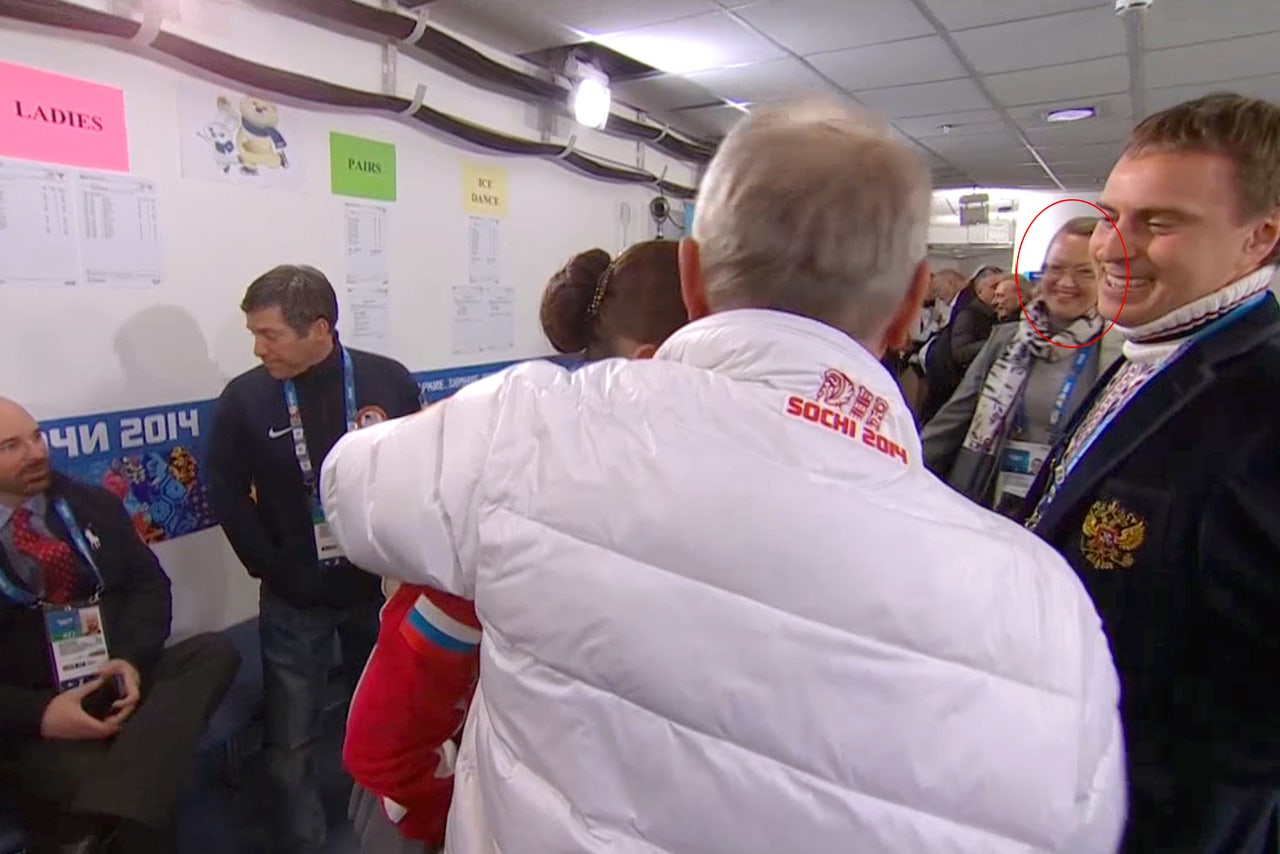 Boy, she looks happy.
And here's the hug, first reported by a Korean TV station: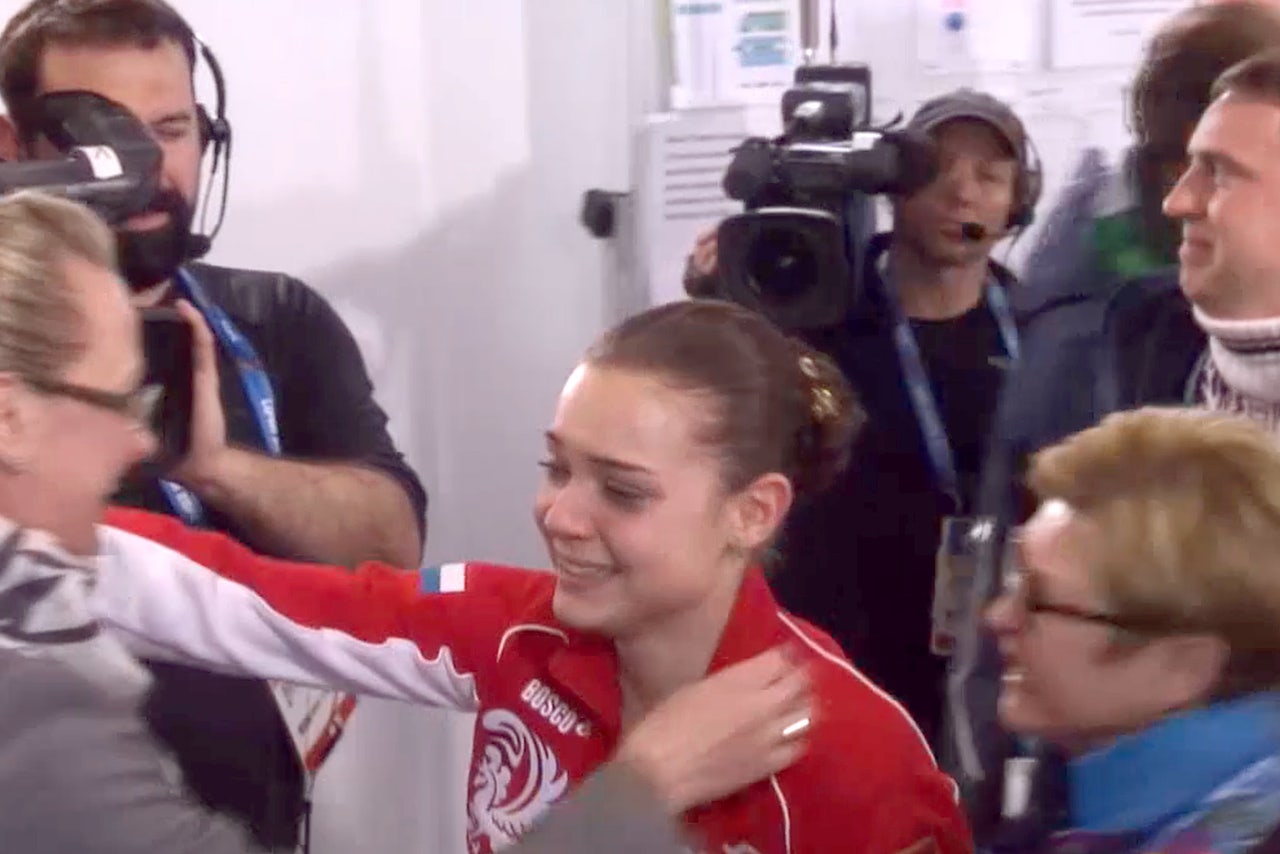 Here it comes . . .
. . . and there it is.  
Wanna see it in motion? Check the GIF . . .
Wondering why in the world the Olympics could allow such a conflict of interest? Shekhovtseva herself addressed the issue back in a 2012 interview with the Chicago Tribune, saying, "Would you rather have an idiot acting as a judge than a good one who is a relative of the manager of a federation? It is far more important to have a good judge than a possible conflict of interest."
USA Today's Christine Brennan wrote an excellent story explaining the controversial anonymous judging system currently used, also noting one of the other judges had previously been suspended for a year for trying to fix a 1998 Olympic event. Yes, just one year. Pete Rose mocks you, figure skating.
As for the gold medalist Sotnikova? She's not buying it, saying, "I was better" (Fake Russian slang translation: "Eat my borscht.")
---