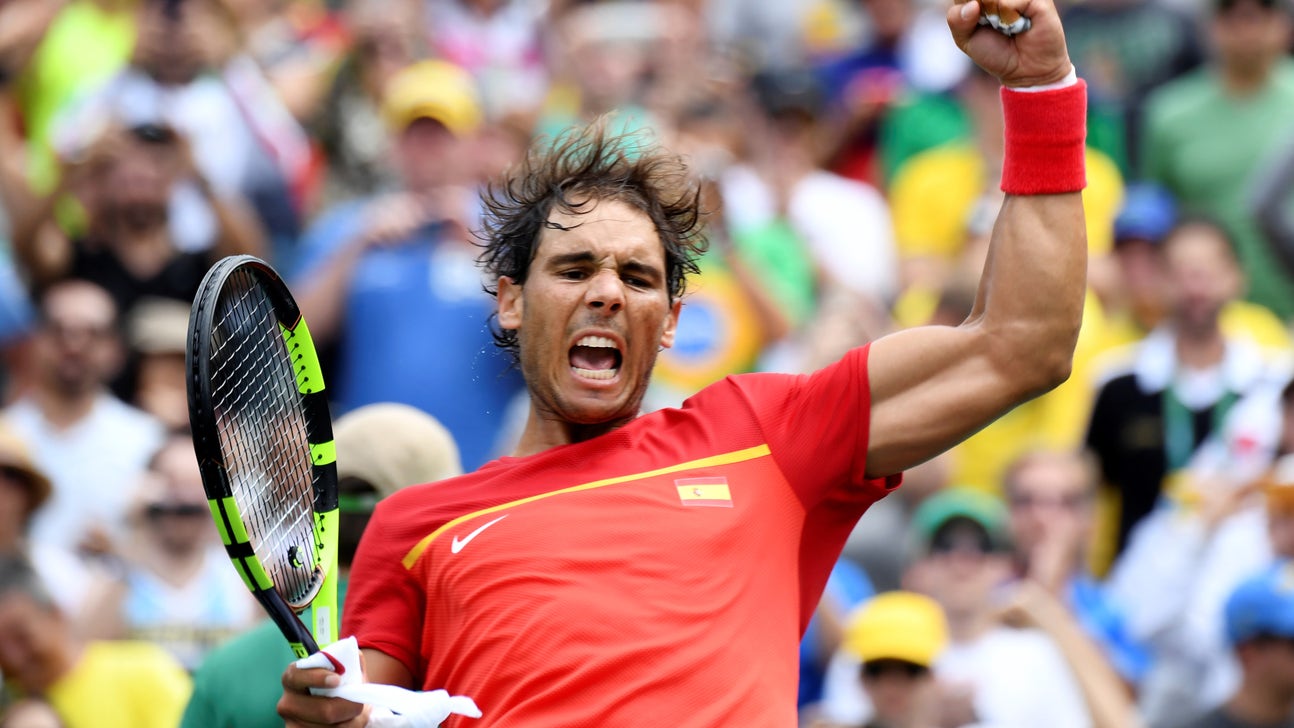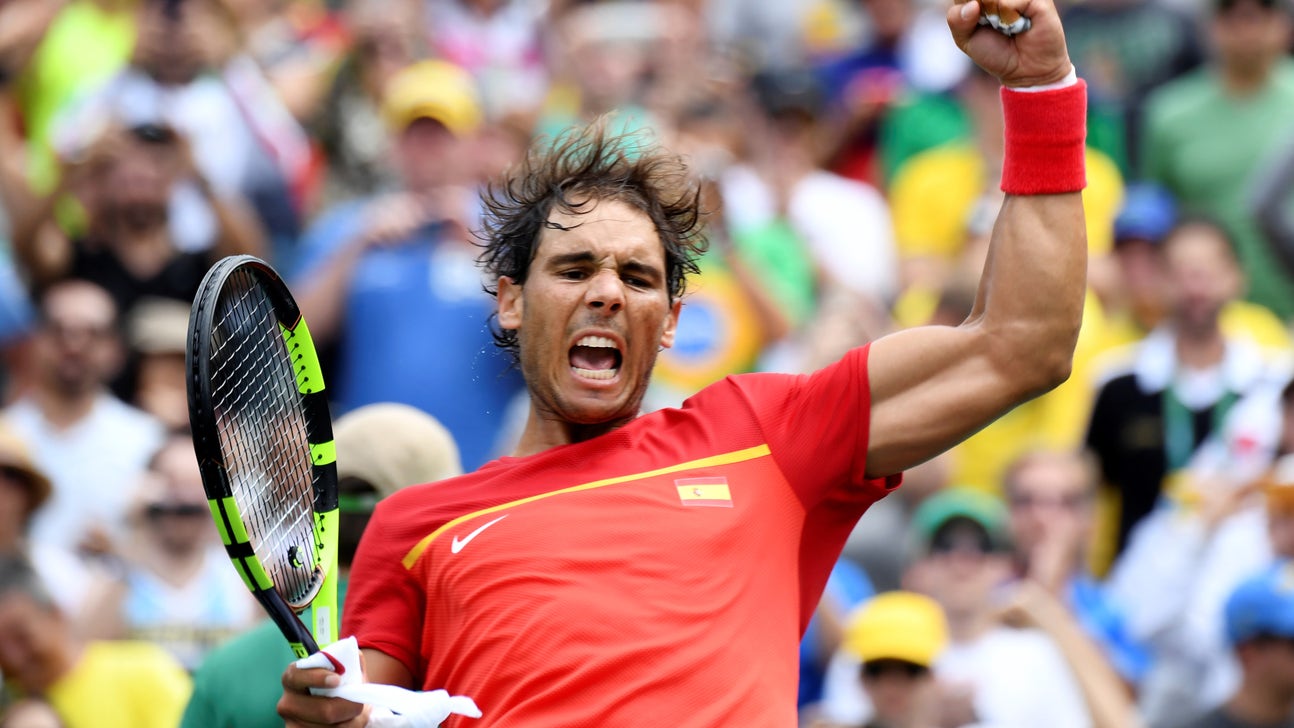 Rafael Nadal loves the Olympics more than anybody
Published
Nov. 15, 2016 2:14 p.m. ET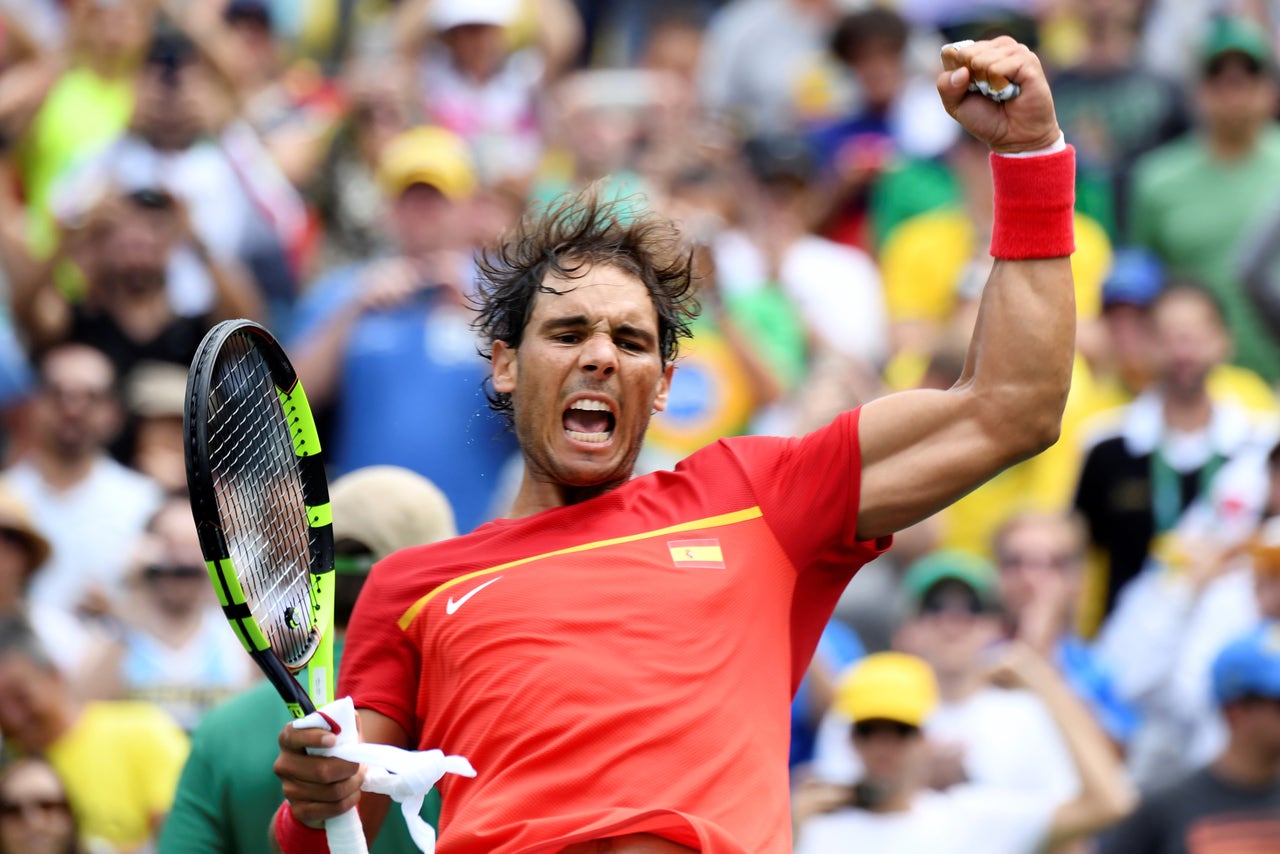 Common sense, something that hasn't been always been Rafael Nadal's tennis forte, took over on Thursday. Withdrawing from the mixed doubles late in the day might have ended Rafa's chance of earning three gold medals and, more immediately, the prospect of winning a ridiculous three matches on Thursday. But it exponentially increased his chances of pulling off a rare gold-medal double in the men's singles and doubles (with his buddy Marc Lopez). That it's even a question this far into the tournament is a testament to Nadal's love of the Games. Remember, this is a guy who hasn't played since Roland Garros in May and has only won five matches in his last four majors.
So what is it about Rio? Did Nadal find a fountain of youth? Did his wrist injury magically heal when he crossed the equator? No, being in the Olympics and carrying Spain's flag, two things he missed out on in 2012 because of injury, has brought a rejuvenated Rafa. The passion, that's been missing from Nadal's game since his chronic injuries got more serious right around the time he lost his clay-court throne, is back.
It's practically pouring out of him on every point. Normally, Nadal bottles that enthusiasm, letting it out in spurts, so as not to experience the highs and lows that can be crush for a tennis player. In Rio, he celebrates every point like it's match point. In an age in which golfers and (some) tennis players can't get out of the Olympics fast enough (if they make it there at all), Nadal's fervor is refreshing. He won gold in 2008. He seems intent on doing it again in 2016.
The withdrawal from mixed doubles, which he was set to play with 2016 French Open winner Garbine Muguruza, was a necessary evil and the right call from a players whose schedule judgment hasn't always been the most sound. Nadal has pushed it so hard in his career, packing his schedule and going all-out on every point in every round against every opponent that it's likely shortened his tennis lifespan. (If he's making Grand Slam finals at age 34 like Federer, it'll be a shock).
So, Nadal being able to recognize that getting a little rest to better his good chances at a gold in singles (Andy Murray and his own health remain Nadal's biggest challenges) and his great chances - just one more match - at gold in doubles (Nadal doesn't get credit for his doubles prowess because he doesn't play often) was the better play.
Rafael Nadal wants this, bad, and he's going all out to get it. Remember that the next time someone says tennis doesn't belong in the Summer Games.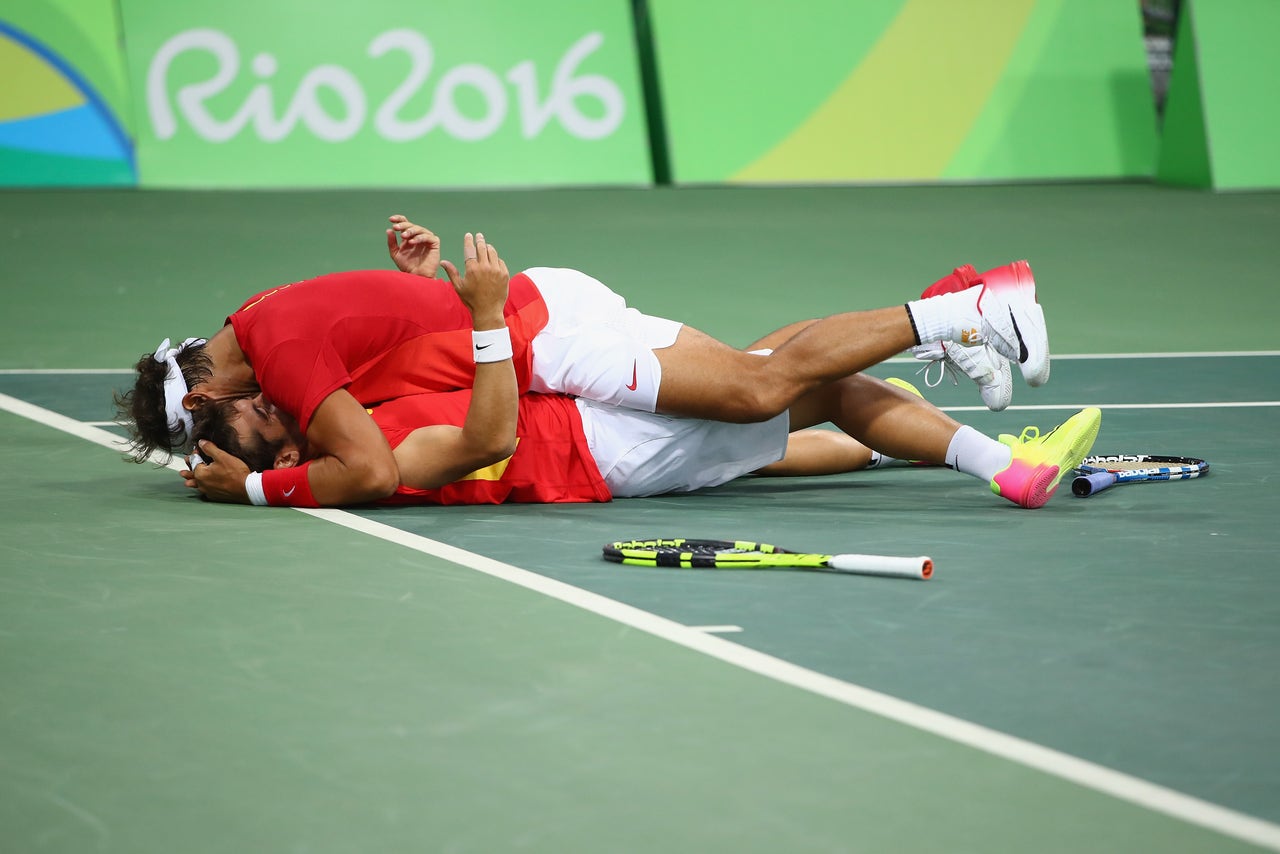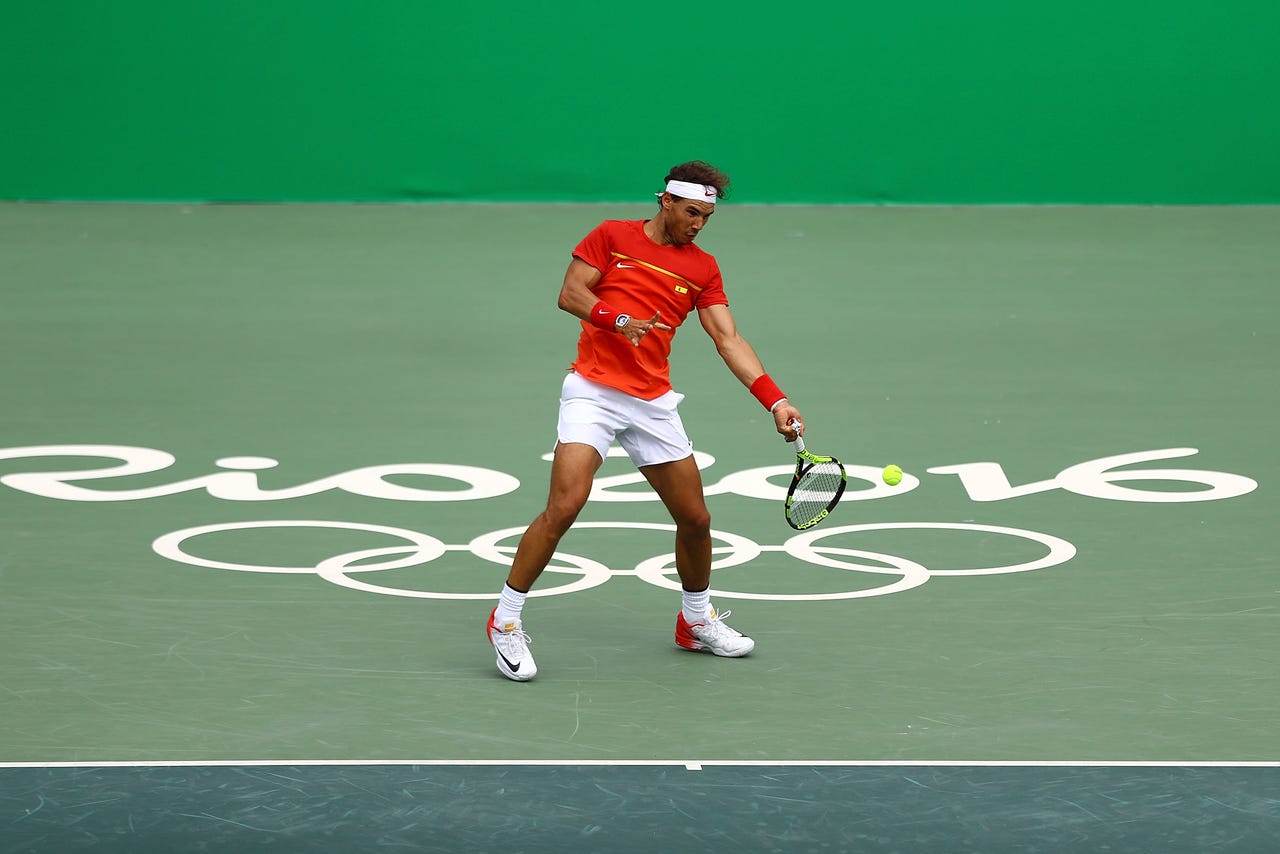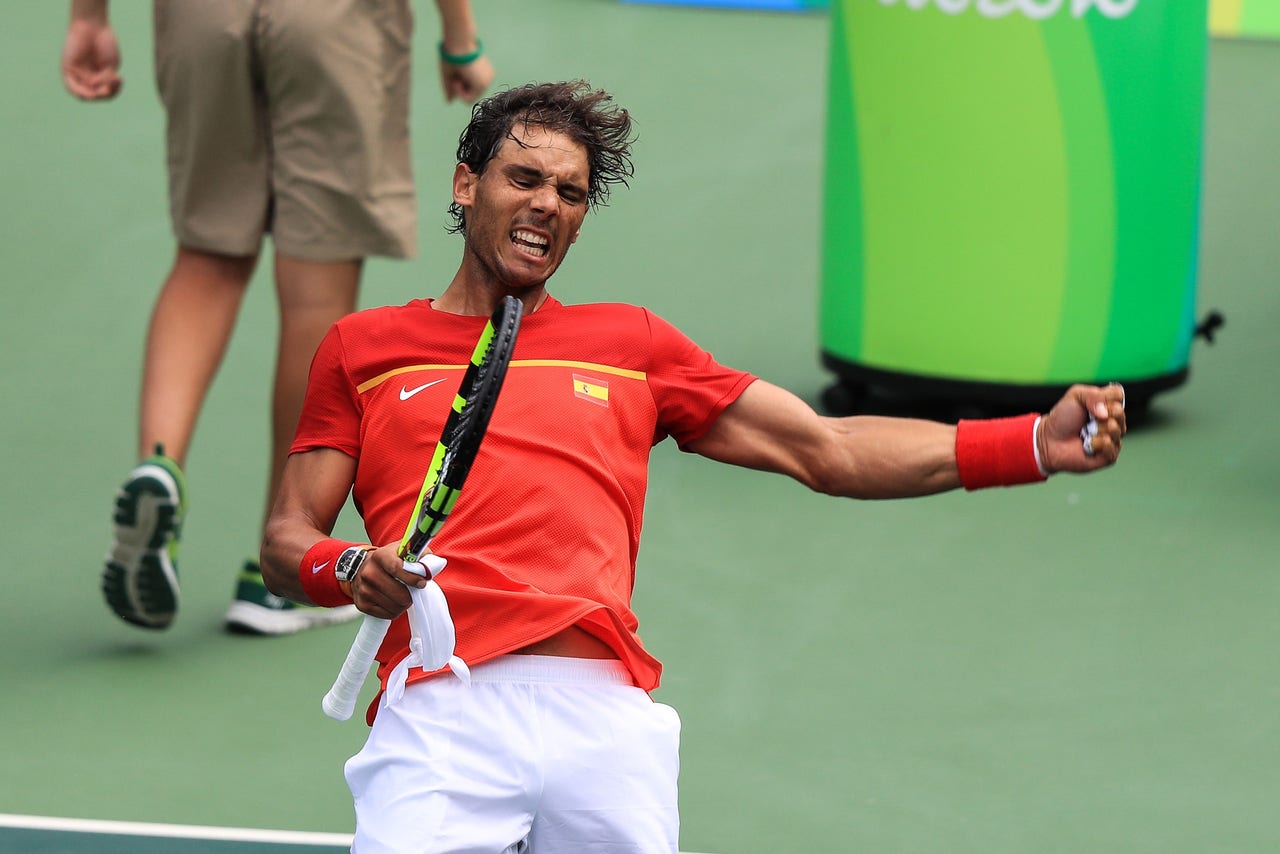 ---