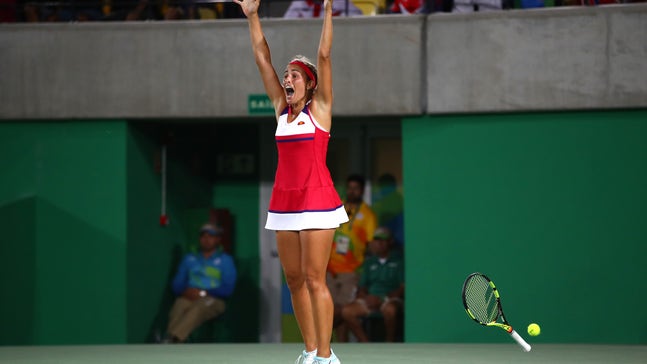 Monica Puig wins Puerto Rico's first ever Olympic gold in shock tennis upset
Published
Nov. 15, 2016 2:14 p.m. ET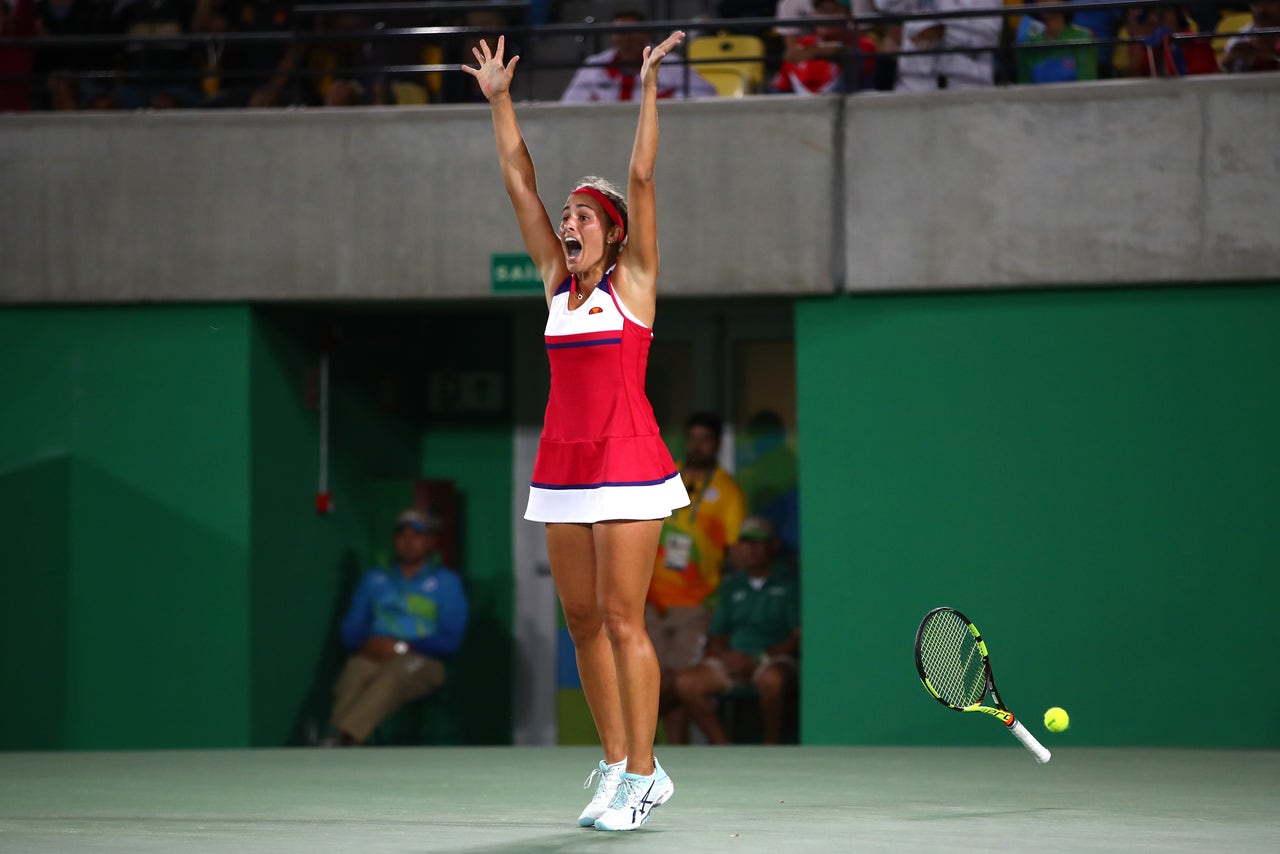 Puerto Rico rising!
Monica Puig, an unheralded WTA player who's never been ranked higher than No. 33 in the world, rolled through the 64-player draw at the Olympics, defeating three Grand Slam champions along the way to win a shock gold medal in women's tennis and deliver Puerto Rico its first-ever Olympic gold medal with a three-set victory over reigning Australian Open champion Angelique Kerber.
It was as surprising a gold as you'll find among the 205 awarded in Brazil. The 22-year-old went to Rio with one tournament title to her name. She'd only played five matches against women ranked inside the top 10 and won just one. She's played in just two WTA finals (and we're not talking U.S. Opens or Indian Wells here - the finals were in Stasbourg and Sydney). Puig was ranked No. 37 and playing in a tournament in which no one ranked that low had ever made the final, let alone won. She was in a draw in which one-eighth of the players had a Grand Slam to her name, including one who has 22 - you might've heard of Serena Williams.
And Puig rolled. She defeated two of the year's Grand Slam champions - both top-10 players - including a 6-1, 6-1 drubbing of French Open champ Garbine Muguruza. In both the semifinal and final, Puig won the first set and lost the second set to a former Grand Slam champ (Petra Kvitova in the SF, Kerber in the F), putting her in the pressure spot of having to hold on in the decider. She did it both times. Against Kerber, she rolled 6-1, but had to cope with facing six break points and wasting two match points at 5-1 in a game that would have sowed much doubt and concern in her head had she lost.
No worries. Puig won the 17-point game and match when Kerber hit a forehand wide. She covered her face and shrugged her shoulders in disbelief, as if she couldn't process what had just happened - the most surprising gold medal in the short history of women's Olympic tennis and the first medal of any color for a woman from Puerto Rico.
It's a big enough deal when countries (or dependencies) win their first gold medal ever. The athlete becomes a national sensation, a folk hero and a trivia question, all at the same time. And usually when an athlete breaks a medal drought, it's in a second-tier sport (like the men's laser sailing medal Cyprus won or the handball medal Montenegro snagged in London). But sometimes, you have all that happen and do it in style - winning a six-match tournament with a field that includes the greatest player who ever lived.
Monica Puig did it in style.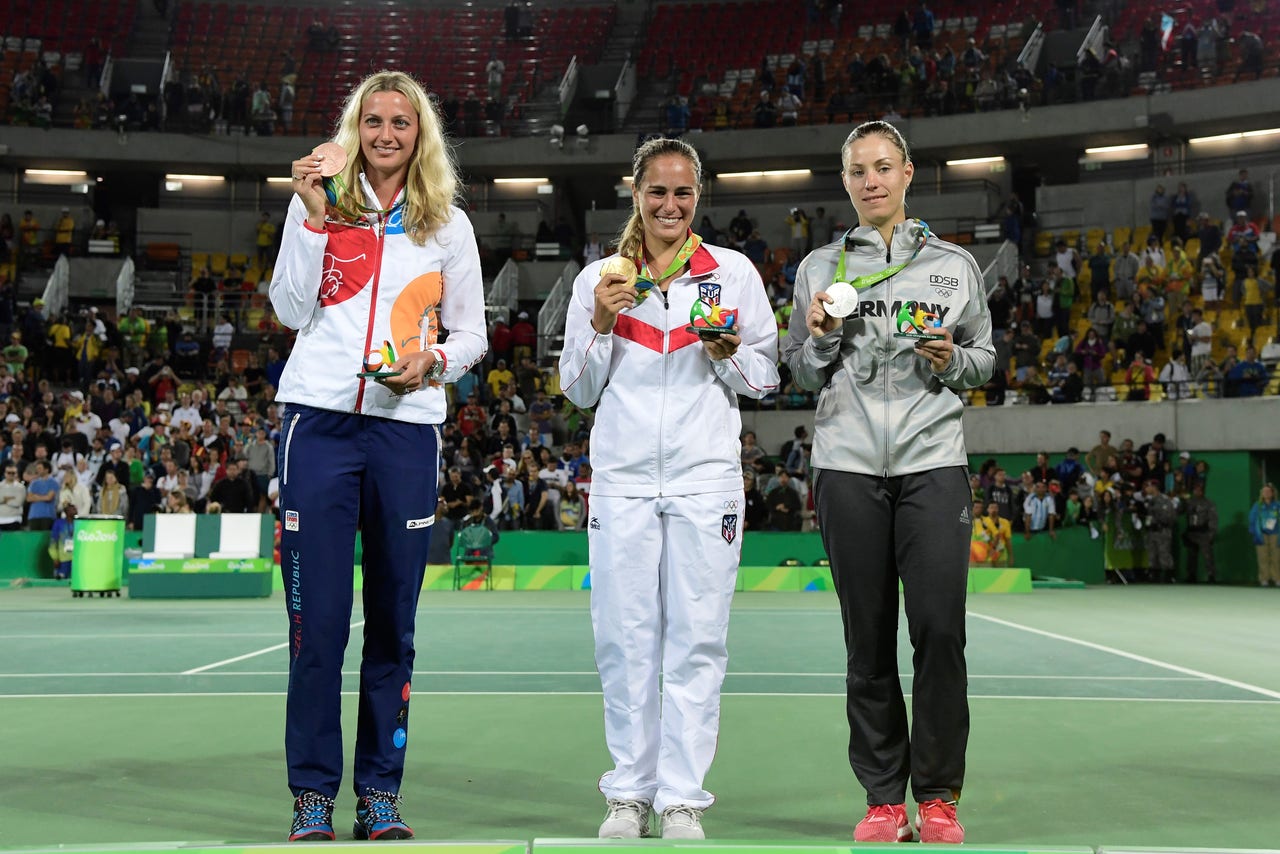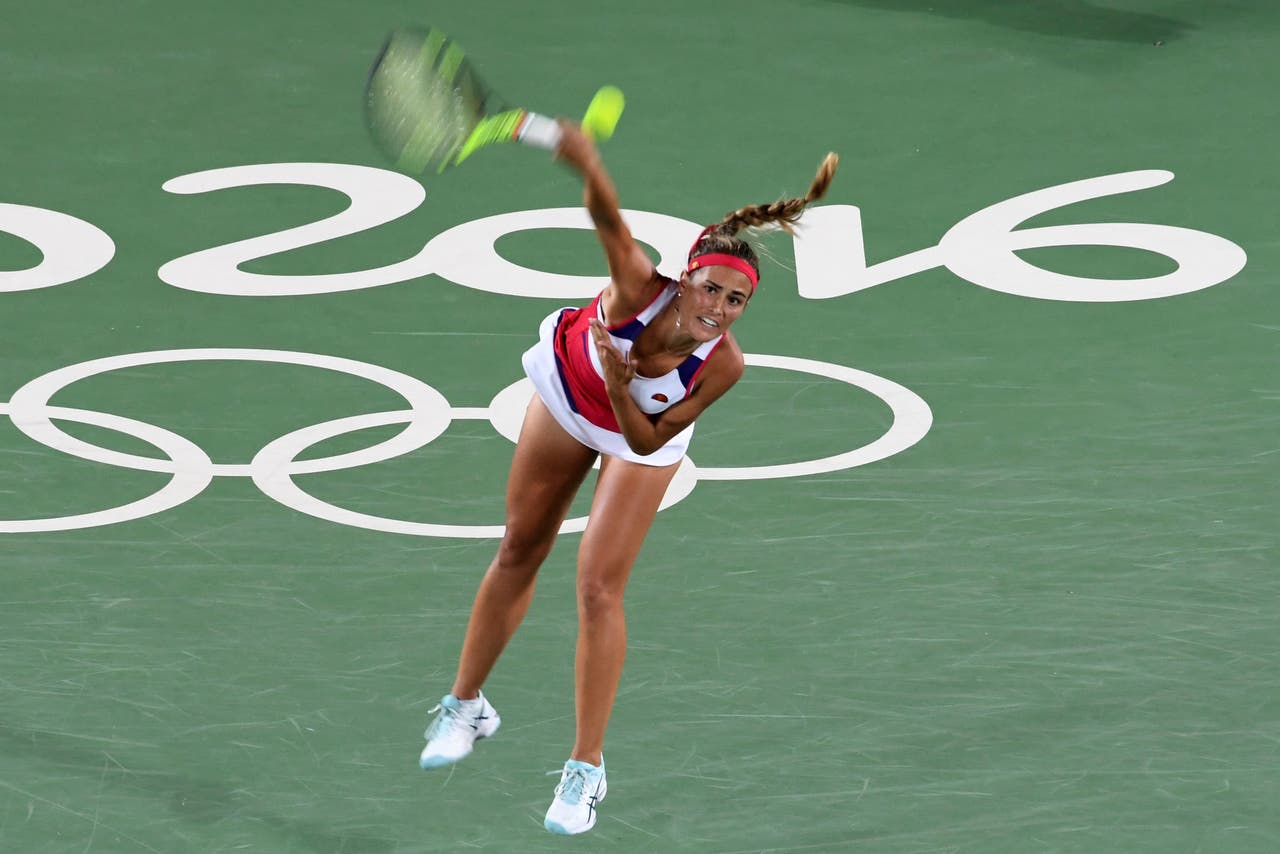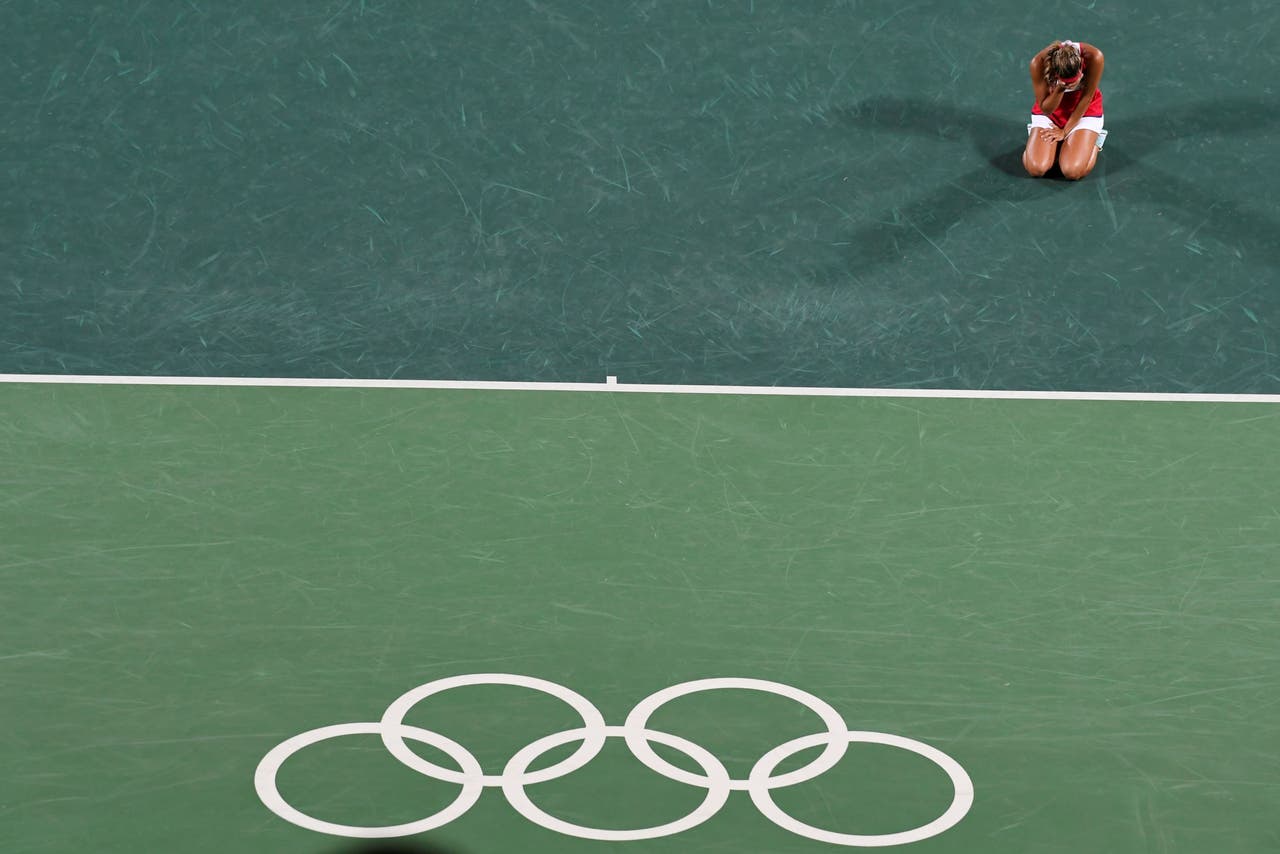 ---
---