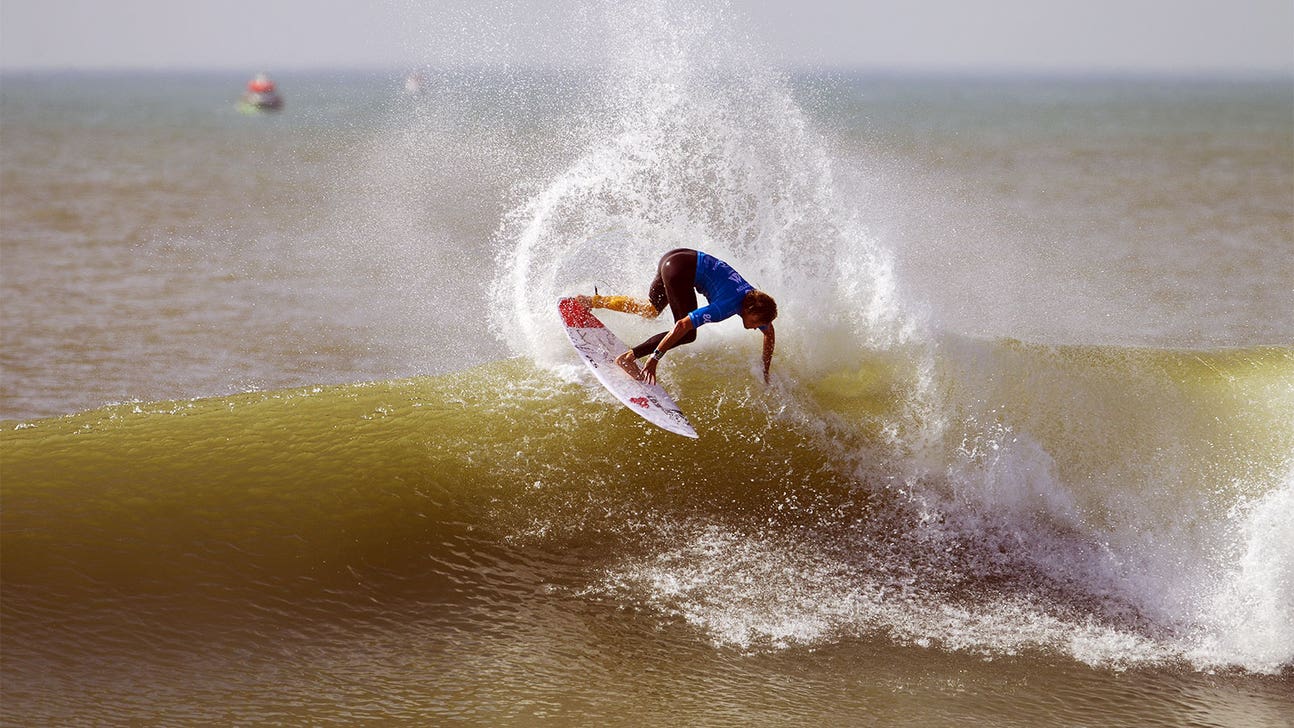 In 8th term, ISA president will push for surfing in Olympics
Published
Oct. 27, 2014 5:41 p.m. ET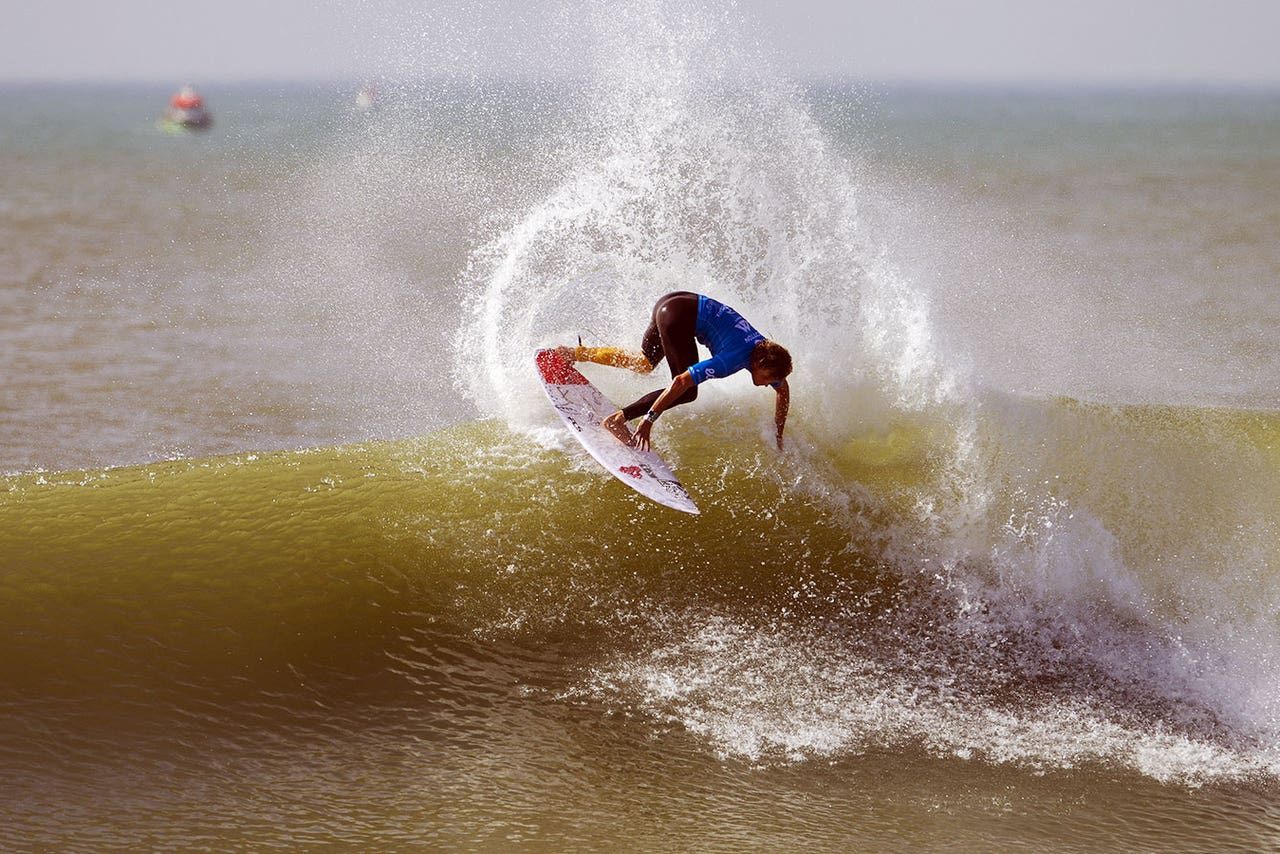 Fernando Aguerre says he will step up his push to get surfing into the Olympics after being re-elected to an eighth term as president of the International Surfing Association.
The Argentine, who has headed the ISA since 1994, was unopposed in the election in Punto Rocas, Peru, on Sunday.
Barbara Kendall of New Zealand, a five-time Olympian in windsurfing and a gold medalist at the 1992 Barcelona Games, was elected as a vice president, along with two-time stand-up paddleboard world champion Casper Steinfath. Kendall is also a member of the International Olympic Committee.
Aguerre says the election of Kendall and the introduction of new wave pool technology can be a ''game changer'' for surfing and ''drive us toward the goal of Olympic inclusion.''
Kendall says ''with its young fans and global appeal, surfing can continue to grow and realize its ambition of joining the Olympic sports program.''
---