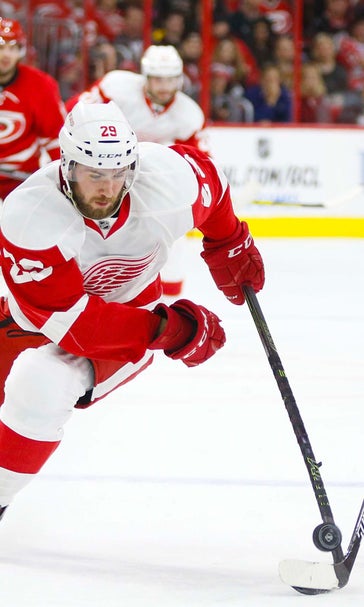 Rookie defenseman Hanifin to remain with Hurricanes
October 29, 2015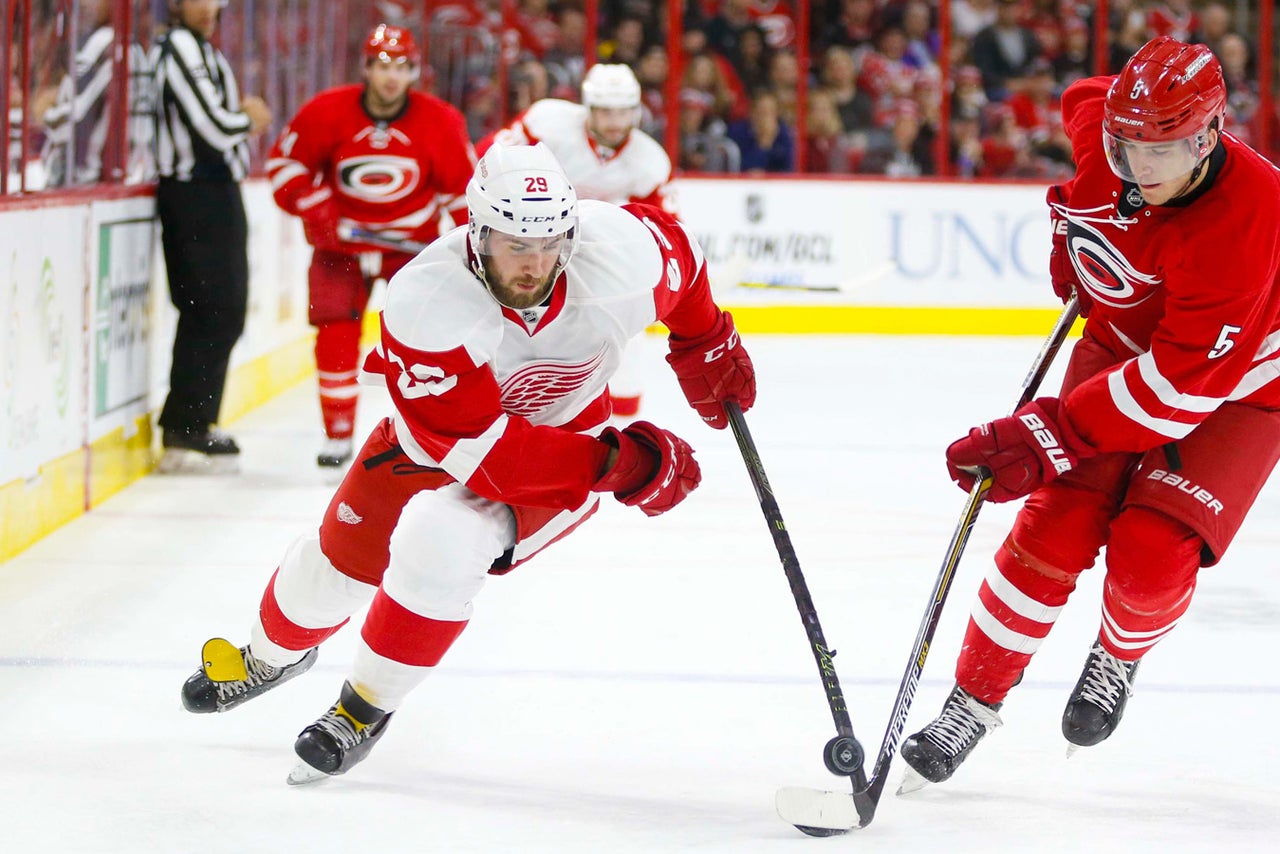 Carolina Hurricanes rookie defenseman Noah Hanifin will remain in the league this season, coach Bill Peters confirmed to NHL.com's Mike Morreale on Thursday.
The fifth overall selection of the 2015 draft, Hanifin is expected to return following a healthy scratch as Carolina (3-6-0) concludes its seven-game road trip against the New York Islanders (6-2-1) on Thursday.
The 18-year-old will join Connor McDavid (top overall pick) of the Edmonton Oilers, Jack Eichel (No. 2) of the Buffalo Sabres and Daniel Sprong (second round) of the Pittsburgh Penguins as the lone rookies to remain thus far after nine games.
Hanifin has notched two assists and is averaging 16:57 of ice time this season. He also admitted to having a bit of a "surreal" moment when he faced veteran forward Joe Thornton in his last game.
"Last game, we played San Jose and Joe Thornton was out there and he played for the Bruins when I was like 6 years old," the Boston native told the NHL Network. "So that was pretty crazy and I had his jersey hanging in my room since I was a little kid."
---
---