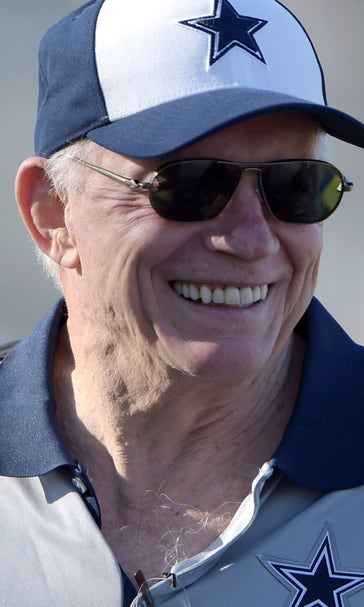 The Dallas Cowboys went shopping
September 7, 2015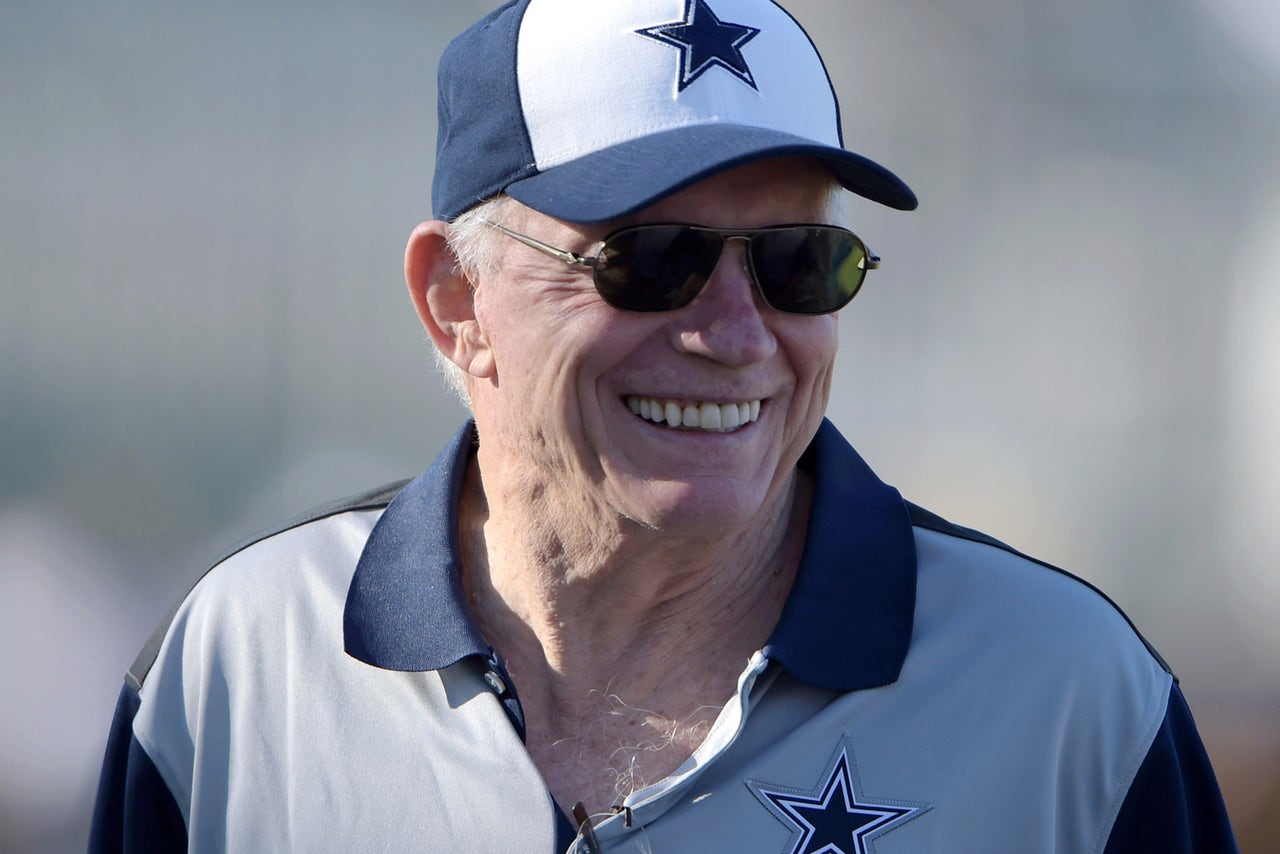 By Jeff Magnia.
The Dallas Cowboys took to the market this past weekend, acting like they were hitting up the clearance rack at Walmart.
After playing their last preseason game against the Houston Texans, winning 21-14, they parted ways with many players who had the desire to play NFL football.  Some of them have the skills to play, while others still needed to work on and hone their abilities.
As far as the next few days, here is a rundown of the shopping spree that Dallas went on.
The Cowboys went to "customer service" and returned some players that they felt were not able or did not fit the needs of the team so they were released.  Some notable names included:
Dustin Vaughn, QB
Ben Milena, RB
Ray Agnew, FB
Among that were released and picked through the "clearance aisle" aka placed some players on the practice squad:
Jameill Showers, QB
Gus Johnson, RB
Dallas did add a player that was released from the Detroit Lions and added to the practice squad.  Quarterback Kellen Moore spent the last three seasons with Detroit and when he was released, he chose to reunite with his former offensive coordinator, Scott Linehan.
Signing Moore and Showers adds some much needed depth to the quarterback position.  Fans as of late are not impressed with the play of Brandon Weeden nor Dustin Vaughn.  Plus, it shows that Dallas could be getting ready for the day for when starting quarterback Tony Romo retires.
After Dallas put some players on the practice squad, they went back to the store and traded for a running back and put him on "lay-a-way", so to speak.  The Cowboys traded an undisclosed draft pick in 2016 for former Texas A&M Aggie running back and Seattle Seahawk, Christine Michael.  The Seahawks struggled to find Michael playing time behind Marshawn Lynch.  From the highlights, he seems to be a good selection and will add to the depth of the running back position that now features a four-headed monster with Darren McFadden, Joseph Randle, and Lance Dunbar.
The question is, will they stay with four or severe the head of the monster to three?
More from cover32:
---
---