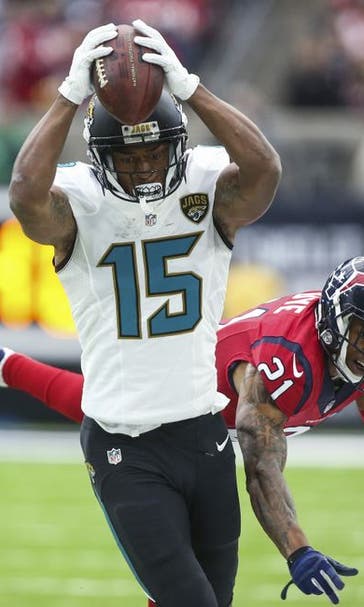 Franchise Building Blocks: Jacksonville Jaguars
December 29, 2016

Fansided, Jon Dove/FanSided via With the First Pick
This was supposed to be the year the Jacksonville Jaguars get back into the playoff hunt, but it ended like previous years with a high draft pick.
The Jacksonville Jaguars have a talented young roster that has enough pieces to compete in the lowly AFC South. However, things continue to go in a downward spiral which has cost head coach Gus Bradley his job.
A big reason for the team's struggles has been the lack of development from Blake Bortles. The former No. 3 overall pick should be one of the franchise building blocks, but instead has regressed to the point where his future is in question.
Bortles' struggles are a bit of a head scratcher based on the talent surrounding him. Jacksonville has three receivers in Allen Robinson, Allen Hurns and Marqise Lee who are all long-term assets. Robinson has shown the ability to be one of the top-5 receivers in the league.
More from With the First Pick
Julius Thomas would be included among the offensive building blocks, but he just can't stay healthy and on the field.
Defensively, the Jaguars are loaded with young talent. Rookies Jalen Ramsey and Myles Jack have played very well this season. Dante Fowler Jr. has struggled in his return from a knee injury, but he still possesses the talent to be considered a building block.
Malik Jackson never put up eye-popping numbers but routinely does the little things that helps his team win. He is absolutely someone the Jaguars count on as being an important piece of the puzzle moving forward.
Telvin Smith is another veteran who has established himself as a playmaker. He's one of the leaders on defense and some expected to lead the turnaround.
Jacksonville should be able to add another franchise cornerstone in the 2017 NFL Draft were they are likely to be picking in the top-5 yet again. This will be an interesting offseason for Jacksonville who needs to start winning football games.
---
---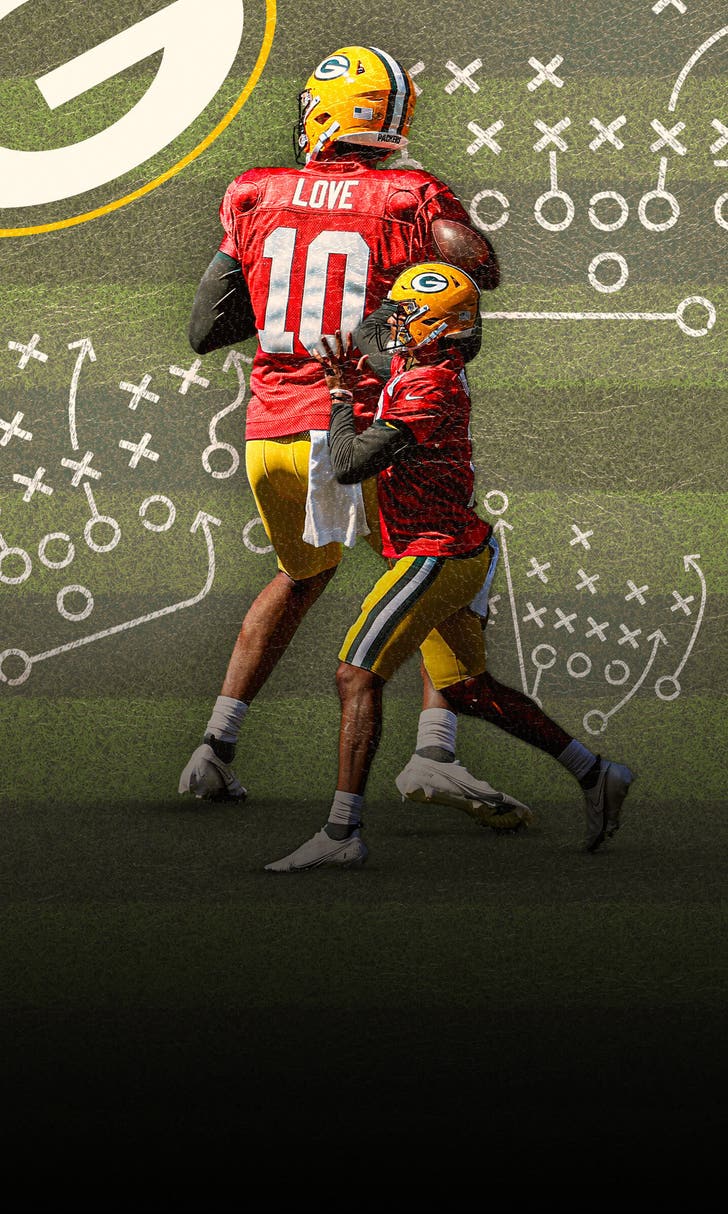 NFL OTAs have arrived: Here are some storylines to follow