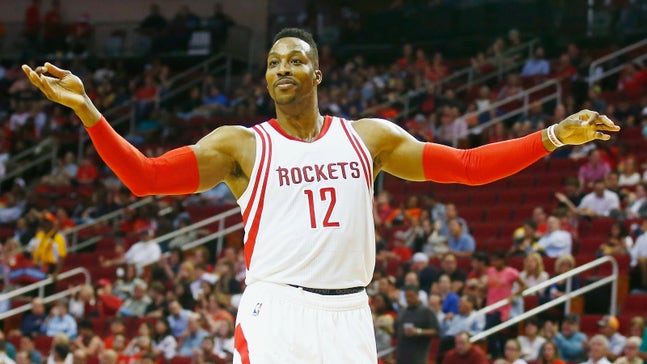 Report: Dwight Howard will not be punished by the NBA for illegal substance
Published
Mar. 21, 2016 10:39 p.m. ET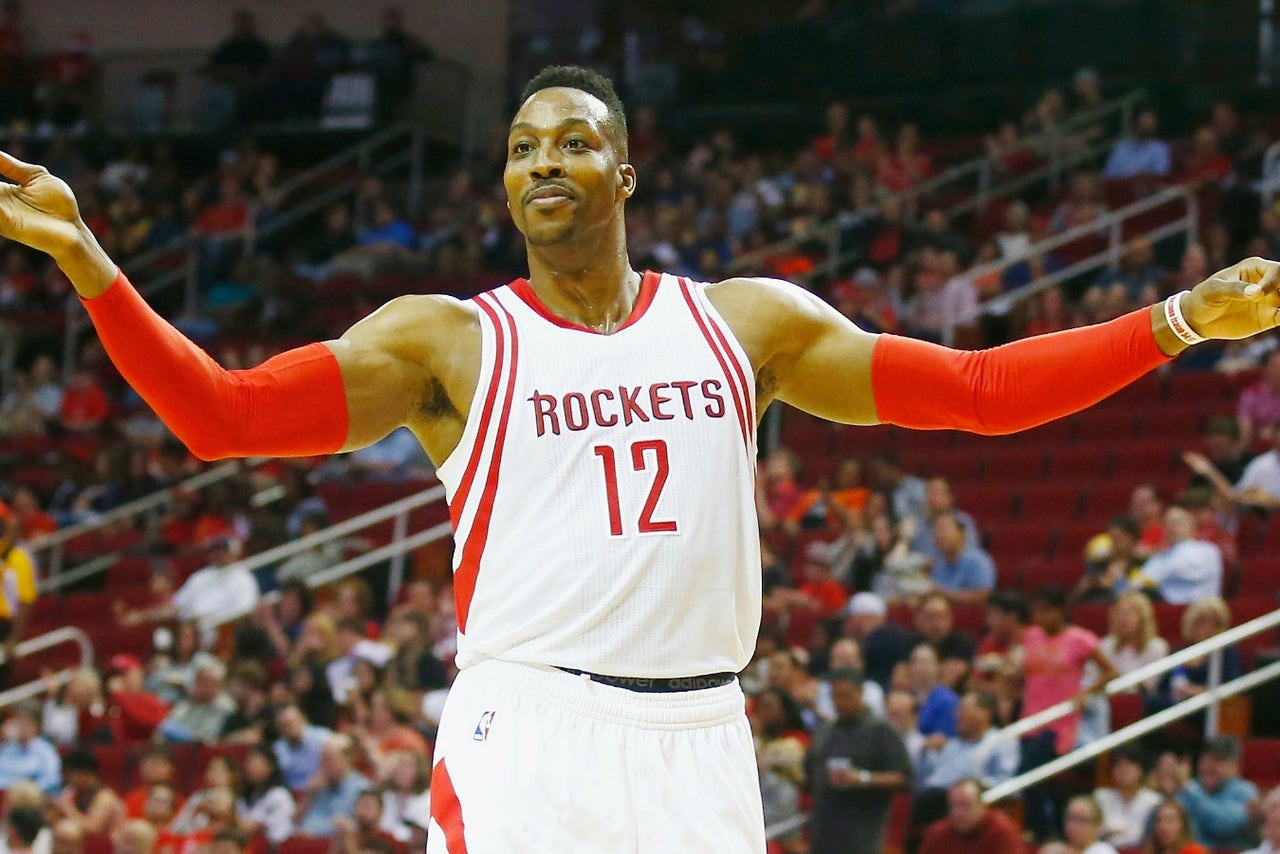 Howard claims he has been using the substance for years without any complaints, which Dallas Mavericks owner Mark Cuban reportedly confirmed. This fact, perhaps more than anything else, is what's prevented Howard from being disciplined by the league.
Since the incident, Howard has received some backlash, including being labeled a "cheater," which has bothered him (via ESPN):
While Howard might not have technically "cheated," he admitted to using an illegal substance that gives him a competitive advantage for several years -- that's at least in the same ballpark as cheating.
"I just think that it's getting overblown, like I'm doing something crazy," he said. "But again, I've never been a cheater, never been the type of player that has to do something illegal to win. It's upsetting, but I can't control it now."
Moving forward, it'll be interesting to see how the NBA monitors this -- it either didn't care about Howard's use or didn't know about it, despite him being claiming to be so blatant with it -- and what future punishments will entail.
Jovan Buha covers the NBA for FOX Sports. Follow him on Twitter: @jovanbuha.
---
---