Mavs spoof 'Zoolander' with 'ZooChandler' and, of course, Dirk
BY Jeff Caplan • February 2, 2016
The Dallas Mavericks' media team gets jiggy with it yet again with this pretty awesome spoof of the movie "Zoolander." The Mavs' version, "ZooChandler," stars none other than forward Chandler Parsons and, of course, his buddy Dirk Nowitzki, who was last seen on Dallas' jumbo video board impersonating Donald Trump.
Mavs shooting guard Wesley Matthews also makes an appearance, as does center Zaza Pachulia in a cameo spot. 
"Zoolander 2" hits box offices in another week or so. For now, grab your popcorn, sit back and enjoy "ZooChandler."
---
---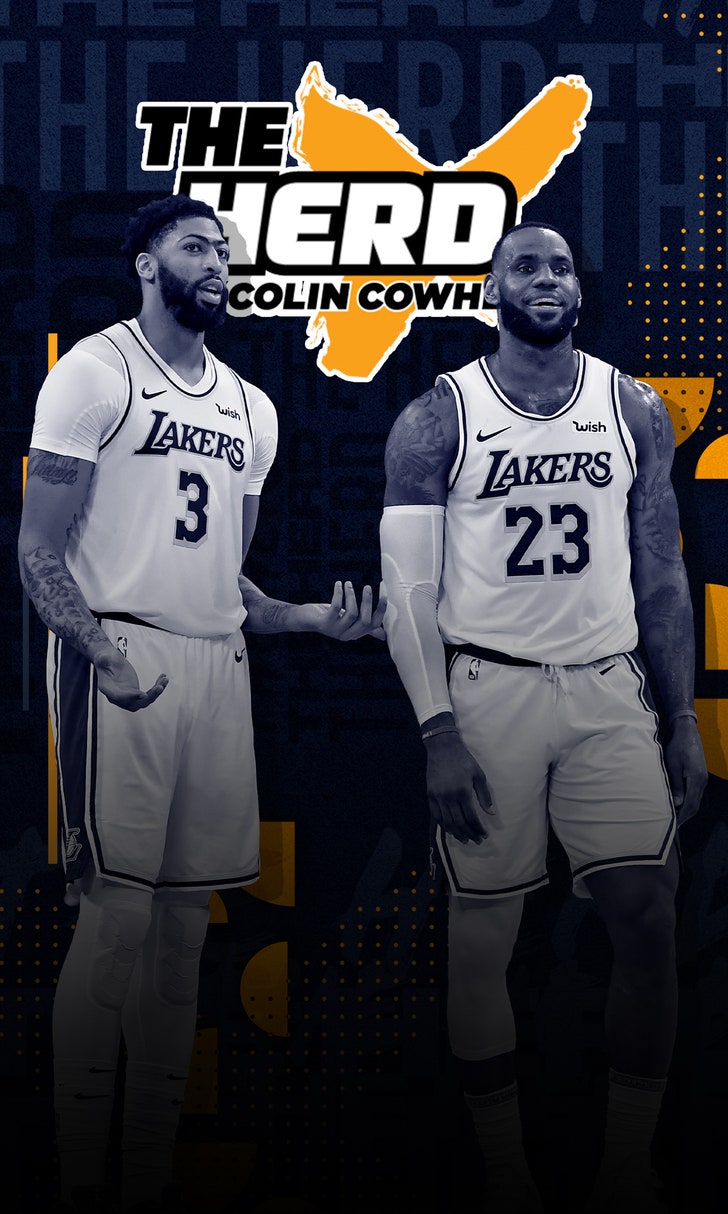 Colin Cowherd predicts the Los Angeles Lakers' roster for the 2021-22 NBA season