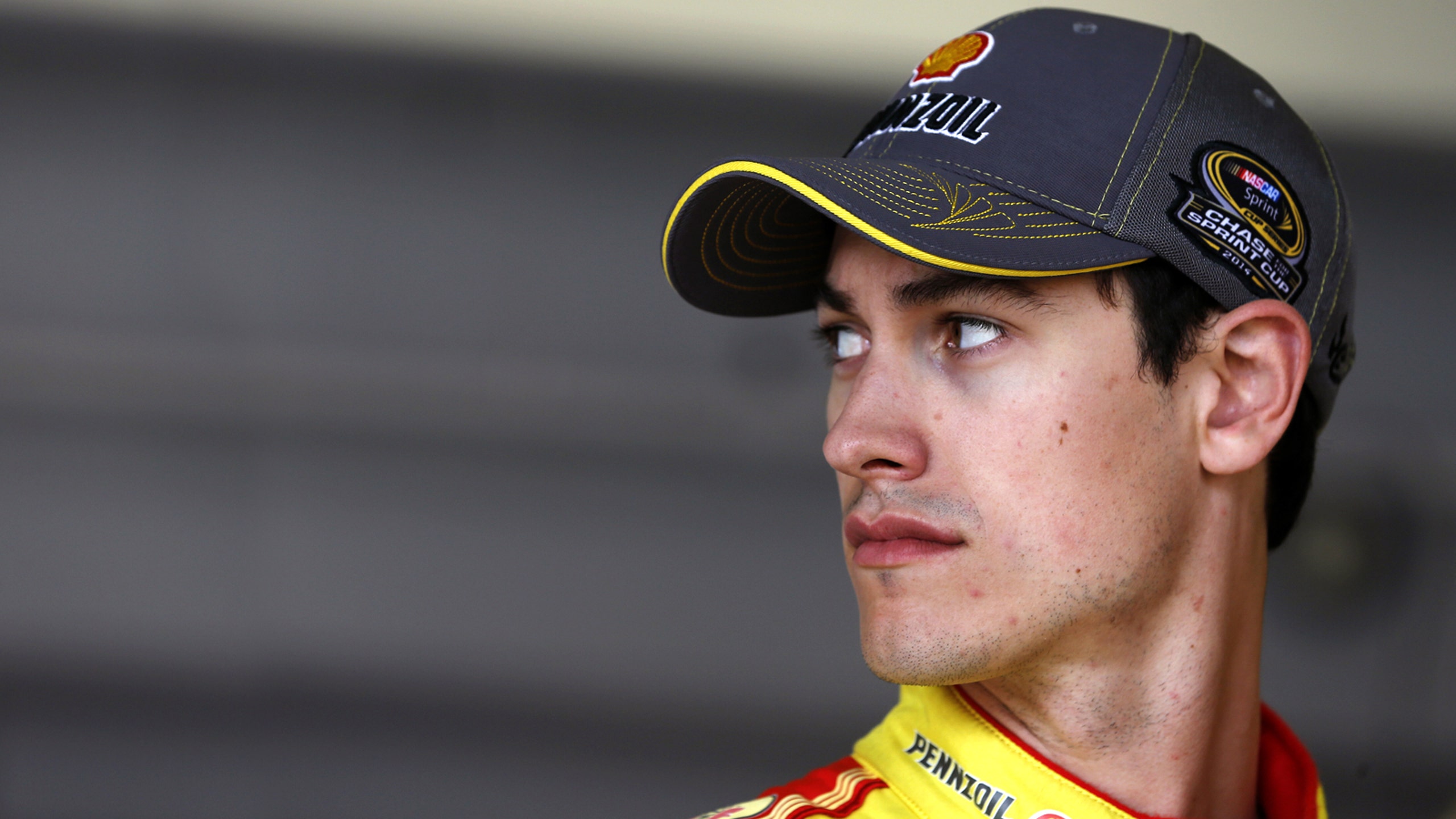 Why he'll win it: A compelling case for Joey Logano's title prospects
BY foxsports • November 16, 2014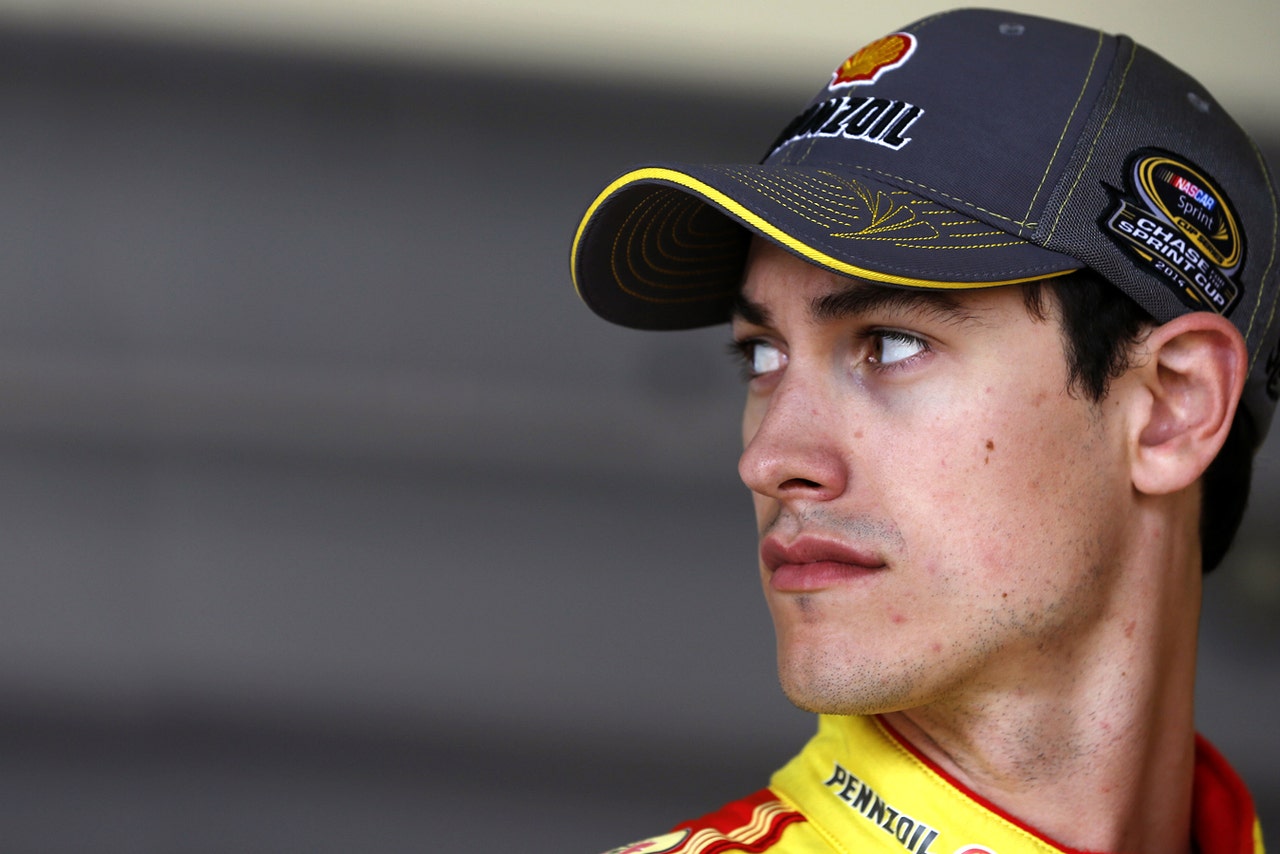 When the 2014 NASCAR Sprint Cup champion is crowned at the end of Sunday's Ford EcoBoost 400 at Homestead-Miami Speedway, it will be 24-year-old Joey Logano who will be hoisting the trophy.
The Team Penske driver will earn his first Sprint Cup Series championship by beating his competition Kevin Harvick, Denny Hamlin and Ryan Newman.
While most are looking to Harvick and Hamlin as the favorites, Logano has shown throughout the season he is the driver to beat on the 1.5-mile tracks, and knows how to get to Victory Lane.
Through the 10 races on 1.5-mile tracks, Logano has two wins and an average finish of 5.9 -- not too shabby heading into the final 1.5-mile race of the season.
The driver of the No. 22 Team Penske Ford has the second-most victories of the season with five, one behind his teammate, Brad Keselowski. Through the first nine races of the Chase, Logano has also finished ahead of his championship competition on four different occasions.
In addition, Logano is free from the pressure that comes with the championship battle. While he may be in his first title fight and is the youngest of the group, Logano is loose and ready to prove he has what it takes to win the championship.
"I am the youngest one here by a few so I would say, yeah, I must be (the kid in the group)," Logano said during Wednesday's Championship 4 press conference. "At the same time, I don't feel like I am a kid anymore, either. I have been doing this awhile and gone through a lot. Making the Chase last year for the first time and then now having a shot at winning my first championship is just insane. I am making sure I enjoy this opportunity, because it is amazing and at the same time I am trying to make the most of it also."
In growing from a kid to an adult in front of the NASCAR Nation, Logano has fought battles with each of his championship competitors, trying to prove he belonged through it all. He has faced their criticism, stood eye-to-eye with them and refused to back down.
Why would he back down now with so much on the line Sunday?
At least one of his championship contenders has been trying to get under his skin, but like he has done so many times before, Logano is not giving in.
During Wednesday's media session, Harvick ribbed Logano about his block in the closing laps at Talladega Superspeedway, and the trouble his teammate has caused as of late.
Taking it in stride, Logano knows Harvick sees him as the biggest threat for the title.
"I kind of take it as a compliment," he said of Harvick's jabs. "If you think about it, I am up here with three of the best drivers this year and teams, and that is really cool and a privilege to be here. To have one of them nervous about you means even more. I am not here to play head games. I am here to win a race. They can play around as much as they want. I am having fun with this."
Team owner Roger Penske is confident the mind games won't affect his young driver's attitude during Sunday's race.
"I know Kevin quite well and have known him for a long time," said Penske. "He's from Bakersfield where (Rick) Mears came from. I remember when he used to think Mears was a superstar. I respect him a lot. 
"But I can tell you this, that 24-year-old Joey Logano, no one gets in his head," he said. "You could see that when he got down last week in Phoenix. We're standing behind him. To me he's going to be one of the guys that are going to have to get beat. Harvick is going to have to beat him to win. I think it's going to be a level playing field, and the best guy is going to win tomorrow.
Having fun, doing what he's done all year, and with a fast race car under him, Logano will finally accomplish the goal many set for him as a youngster.
"We are racers and we want to win," he said. "We all have one common goal. We are going to race to see who is the Sprint Cup champion. Not just the best driver, but the best team. We have seen through this Chase, you can't do it on your own as a driver. I honestly feel like I have the best team out there. From pit crew to road crew to guys at the shop building my cars, I have the best team. That gives me a lot of confidence, knowing that."
VIDEO: Who wins the title? See the finalists' stat packs
---
---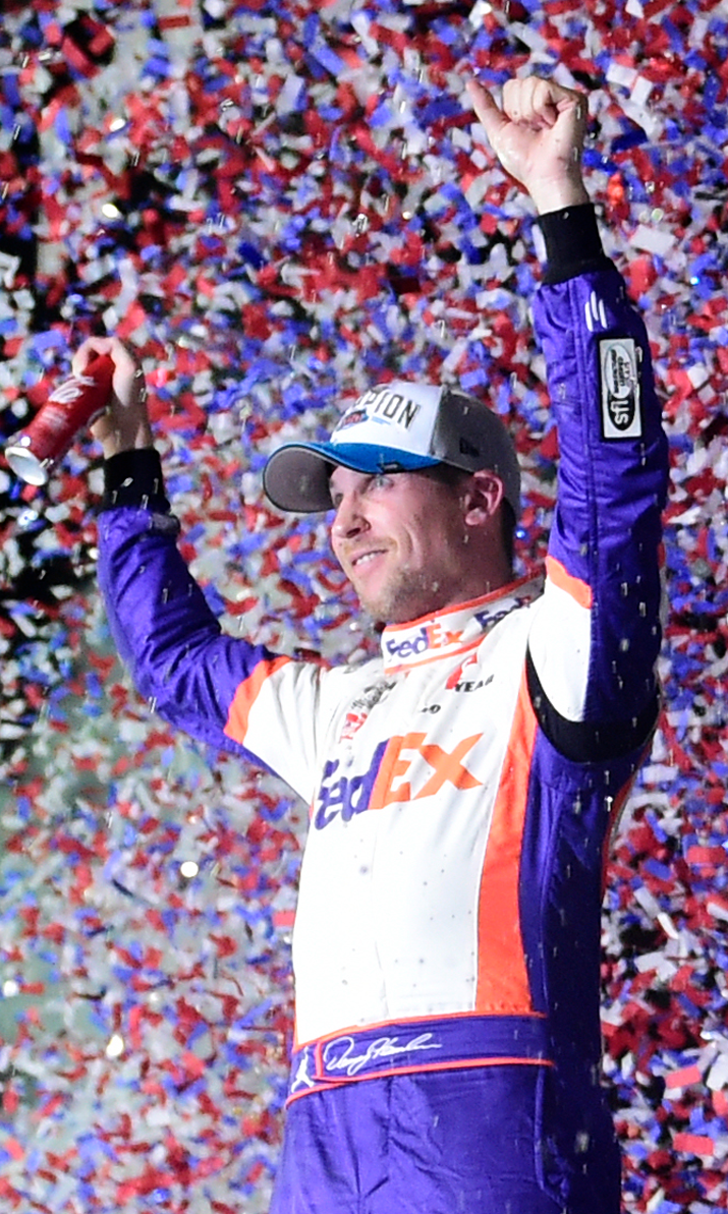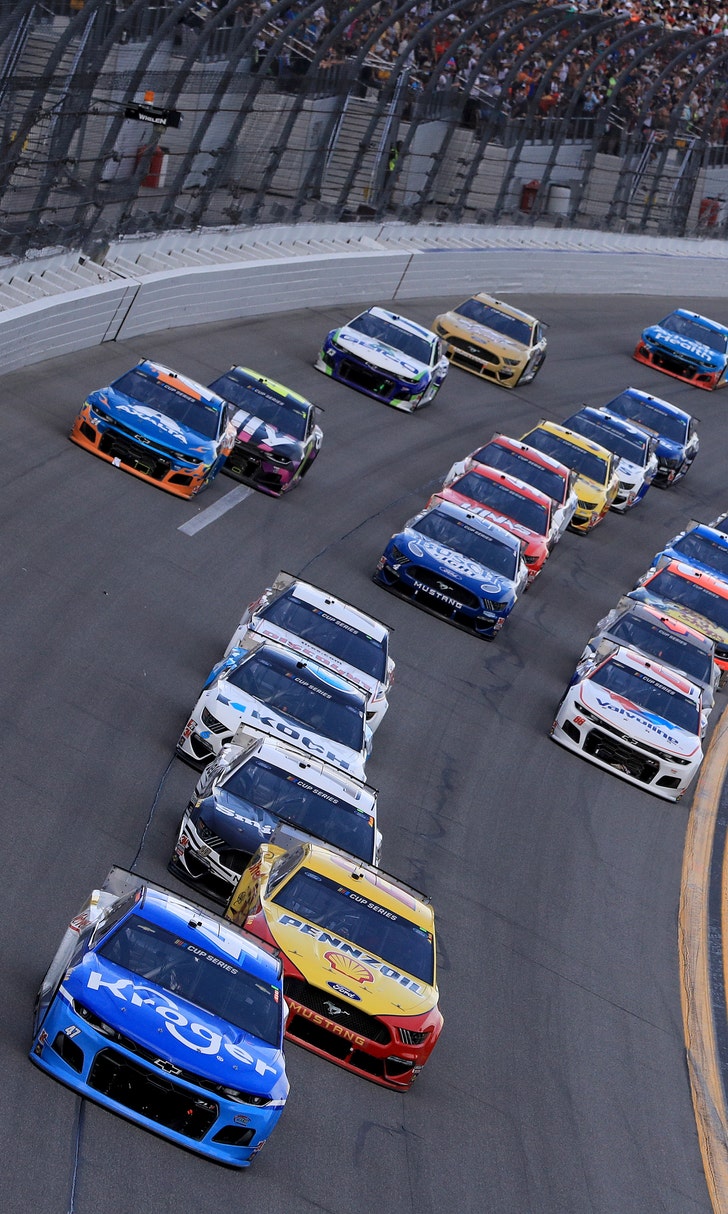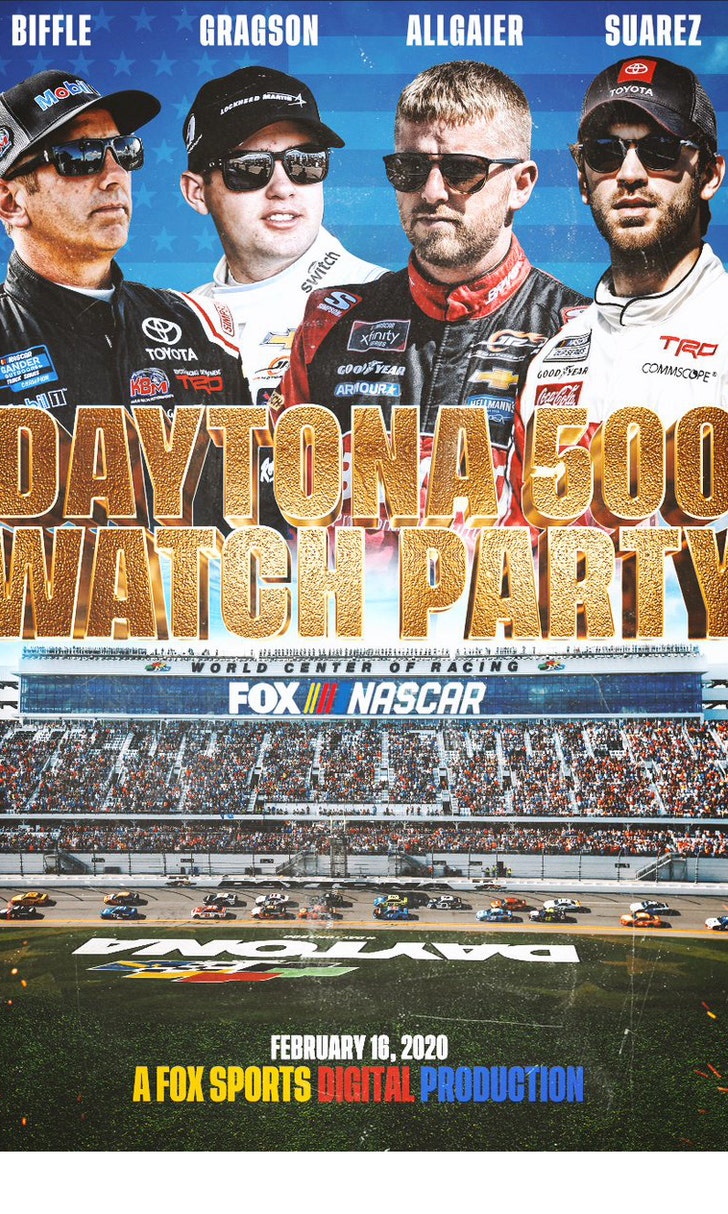 The Daytona 500 Watch Party!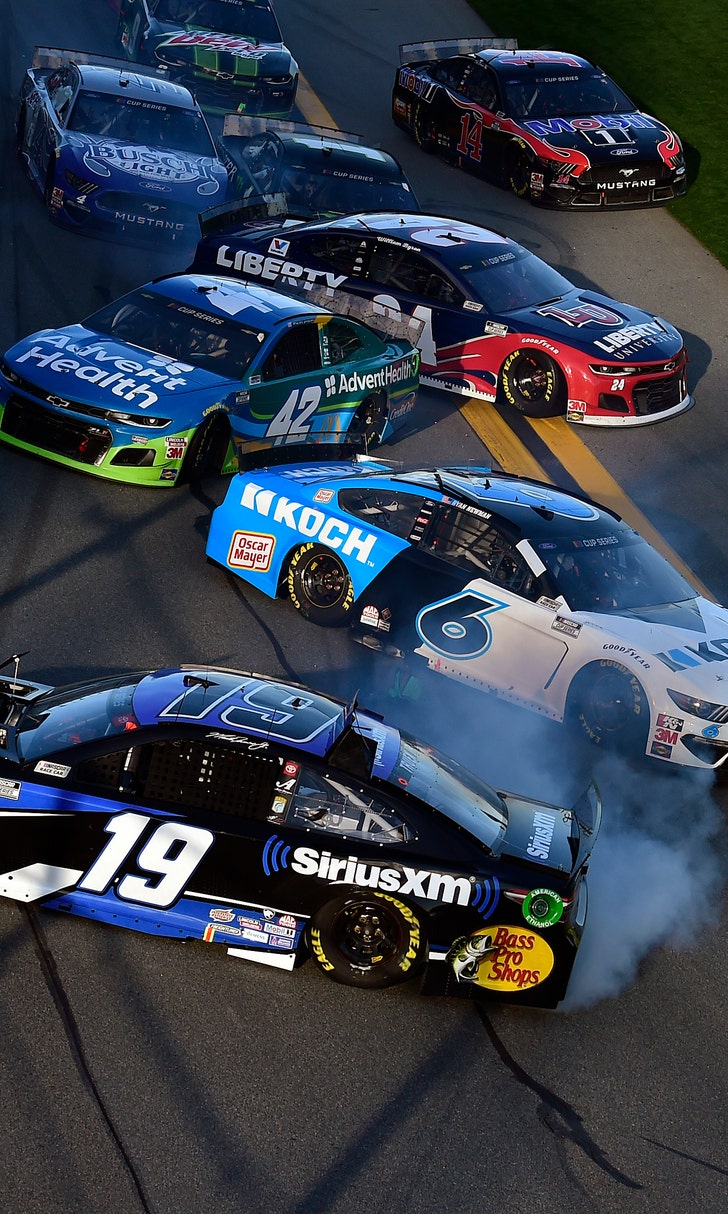 The Numbers Game At Daytona